United States regulatory authorities may be dragging their feet when it comes to regulating the cryptocurrency market, but the Internal Revenue Service (IRS) certainly isn't dithering when it comes to getting its hands in investors' wallets.
It's been a rough year for cryptocurrency investors — many of which may be claiming losses on their next tax return. However, they might want to think twice and make sure all of their records are in order.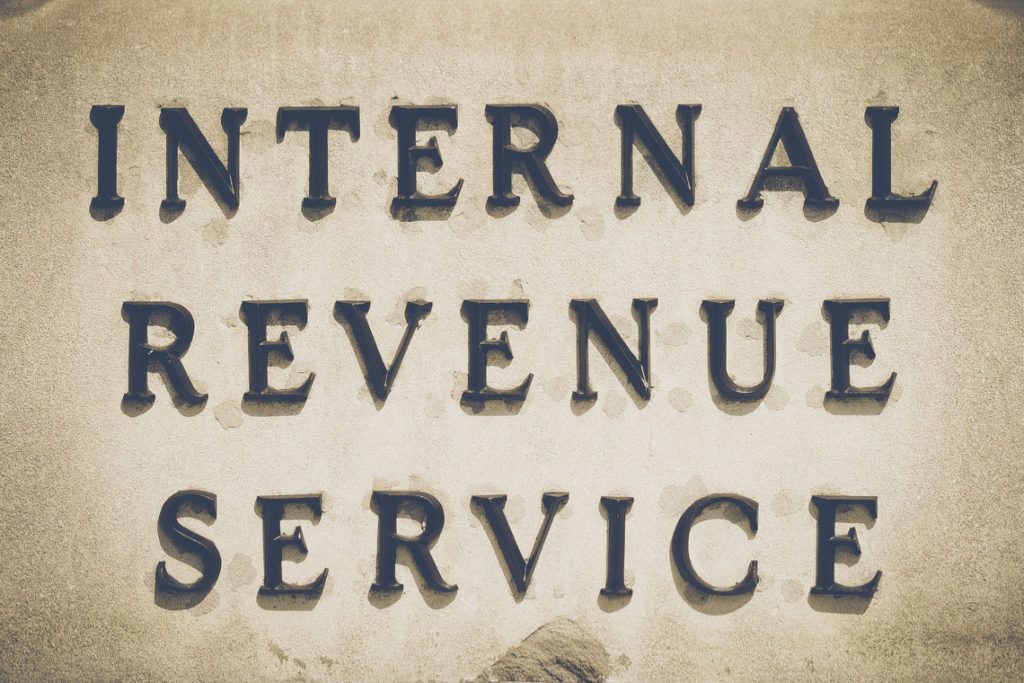 Never Easy
Doing your taxes is never a particularly easy chore, and incorporating cryptocurrencies into the mix makes it that much more maddening — especially because cryptocurrencies aren't actually treated as 'currencies.' As noted by
CNBC
, the IRS has taken the firm stance that
Bitcoin
and company are property. Because of this classification, taxpayers must calculate the difference between what they paid and what they sold it for. It doesn't matter whether you sold your cryptocurrency for cash, traded it for another cryptocurrency, or spent it on coffee at a crypto-friendly cafe — the gain or loss on each specific transaction must be calculated. Of course, cryptocurrencies received as income is also taxed.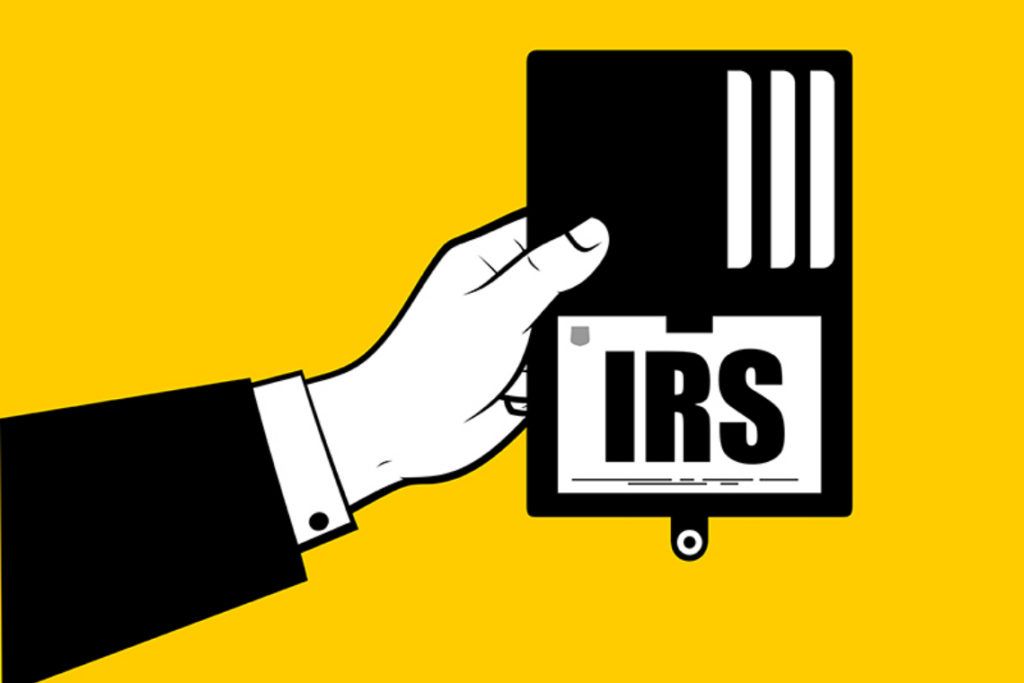 Who's Reporting?
Though hard numbers aren't certain, it's believed that the vast majority of cryptocurrency investors aren't claiming their digital currencies on their tax returns — at least, not properly. Of course, they aren't tracking that kind of information — and the IRS hasn't exactly provided very clear guidelines as to how to go about reporting your cryptos. The impetus remains on the taxpayer, nevertheless, and failure to report your cryptocurrencies may lead to penalties and
jail time
.
What do you think about the taxation of cryptocurrency in the United States? Should Bitcoin (BTC) be treated as a currency or as property? Let us know your thoughts in the comments below! 
Disclaimer
All the information contained on our website is published in good faith and for general information purposes only. Any action the reader takes upon the information found on our website is strictly at their own risk.