The Canadian exchange claims it has lost access to $145 million of digital assets due to its founder's death, however, it is likely that QuadrigaCX never had this money.
QuadrigaCX, the
largest Canadian cryptocurrency exchange
 in terms of trade volume, has recently grabbed the headlines due to its controversial insolvency. It filed for creditor protection after the sudden death of the company's founder and CEO Gerald Cotten, which had led to the liquidity crisis.
Gone With the Keys
The explanation for this was rather extraordinary. It turned out that Cotten was the only person who controlled all private keys to the cold storage wallets where QuadrigaCX used to hold almost all of its funds. As a result, QuadrigaCX had to confess it failed to locate or access about $145 million in various digital assets. More than 115,000 customers had accounts on the exchange at the time. and the crypto community as a whole were very agitated about the news. All efforts to track down the keys have not been successful. Cotten's widow knew nothing about the keys or any passwords, while the hired cybersecurity experts tried to hack his encrypted computer but failed. At first, humanity prevailed. After all, Cotten was only 30 years old, and he went to India with a charitable goal to open an orphanage where he died. Meanwhile, his widow has been reportedly receiving threats from the clients of the exchange, who are furious and learning a tough lesson of the
golden cryptocurrency rule
, 'not your keys, not your coins.'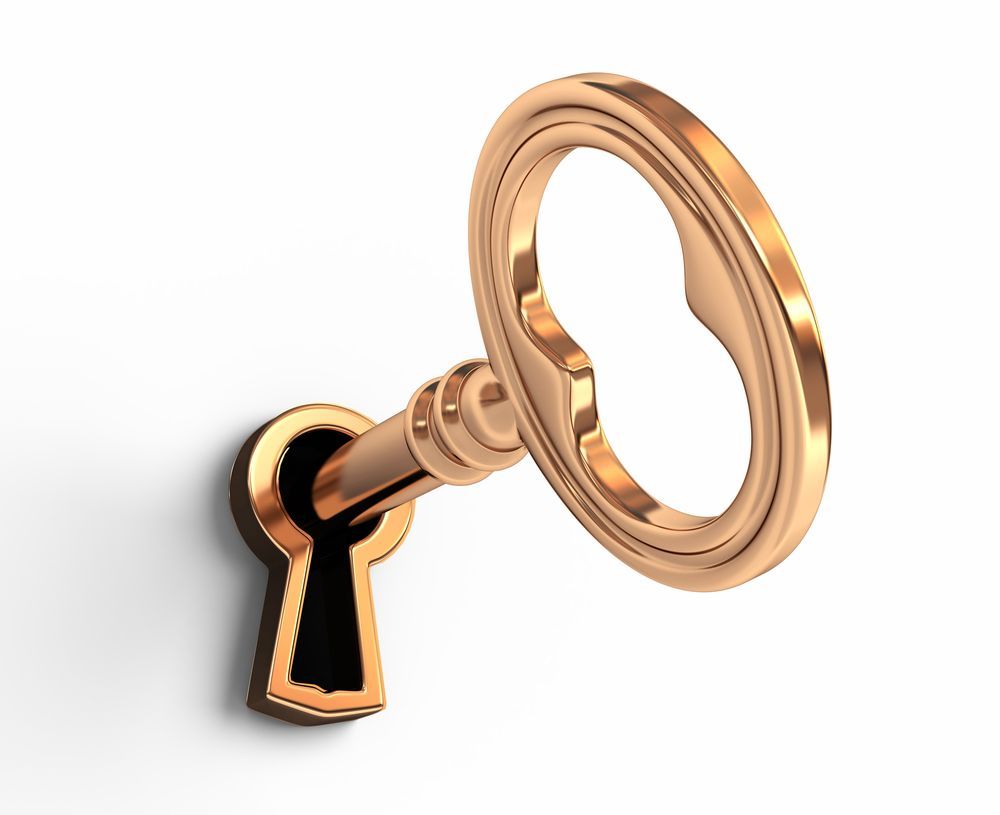 Awkward Questions
Soon many got angrier and were demanding answers. First, they found it dubious that the whole exchange put all its trust and users' funds in the hands of a single person, without any safeguards or Plan B. Indeed, this is not a common practice among companies dealing with large amounts of money. Cotten had allegedly passed away in early December 2018, but the exchange announced his death more than a month later. Moreover, people find it suspicious that there were no news stories about this incident, including no local reports in India, leaving some to question if Cotten was really dead, and demanded actual proof.
We have thousands of wallet addresses known to belong to @QuadrigaCoinEx and are investigating the bizarre and, frankly, unbelievable story of the founder's death and lost keys. I'm not normally calling for subpoenas but if @rcmpgrcpolice are looking in to this, contact @krakenfx

— Jesse Powell (@jespow) February 3, 2019
Notably, Jesse Powell, the head of the
Kraken
exchange, which is one of the largest and most influential exchanges, also shares these views. In his latest post on Twitter, he touched on issues of witnesses, identity verification, and credibility of a death certificate. He is ready to share some insider information with Canadian authorities if the need arises. Besides the above-mentioned $145 million in digital assets, the exchange also owes its users more than $50 million in fiat currency, according to the court filing. The fiat issues started because of a legal dispute between QuadrigaCX and the Canadian Imperial Bank of Commerce (CIBC), which last year froze multi-million accounts linked to Costodian Inc., one of Quadriga's payment processors. There were also problems with Billerfy and WB21, two more payment processors working with Quadriga and are holding part of its funds. In this regard, Powell claimed the entire case looked very much like an exit scam. He cites the suspicious combination of recent developments, including sudden disappearance of the founder after fiat problems and high withdrawals.
Money? What Money?
To make things worse, a respected crypto industry researcher, Crypto Medication, published a comprehensive blockchain analysis of Quadriga's addresses and transactions. Based on its findings, the experts concluded that QuadrigaCX did not have as much Bitcoin as it claimed on the affidavit which it submitted to the Canadian court. https://twitter.com/ProofofResearch/status/1092114817341632513 Even worse, the researchers revealed that the exchange had no identifiable cold wallet reserves. Instead, it used one client's deposits to fund another client's withdrawals. This explains the occasional delays in withdrawal execution, as sometimes QuadrigaCX did not have enough liquid funds at its disposal. It remains to be seen whether Cotten's dramatic death proves to be a fake or if he was just a victim of an unlucky fate. On Feb 5, the Nova Scotia Supreme Court will hold a preliminary bankruptcy hearing, with the auditing firm Ernst and Young Inc. appointed as an independent third party.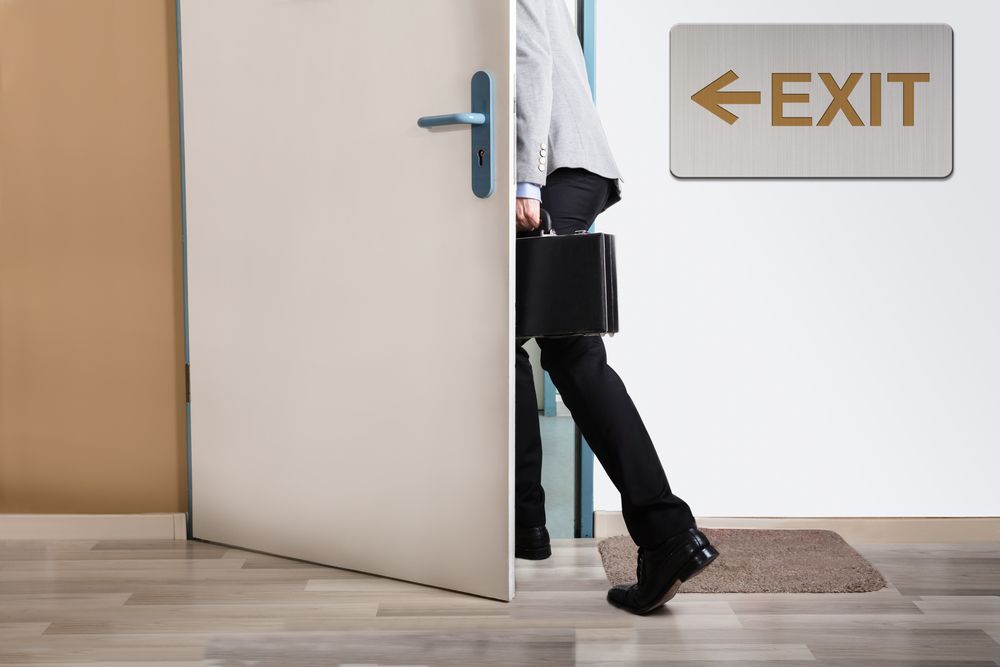 Do you believe that Quadriga's story is yet another exit scam? Let us know your thoughts in the comments below!
Disclaimer
All the information contained on our website is published in good faith and for general information purposes only. Any action the reader takes upon the information found on our website is strictly at their own risk.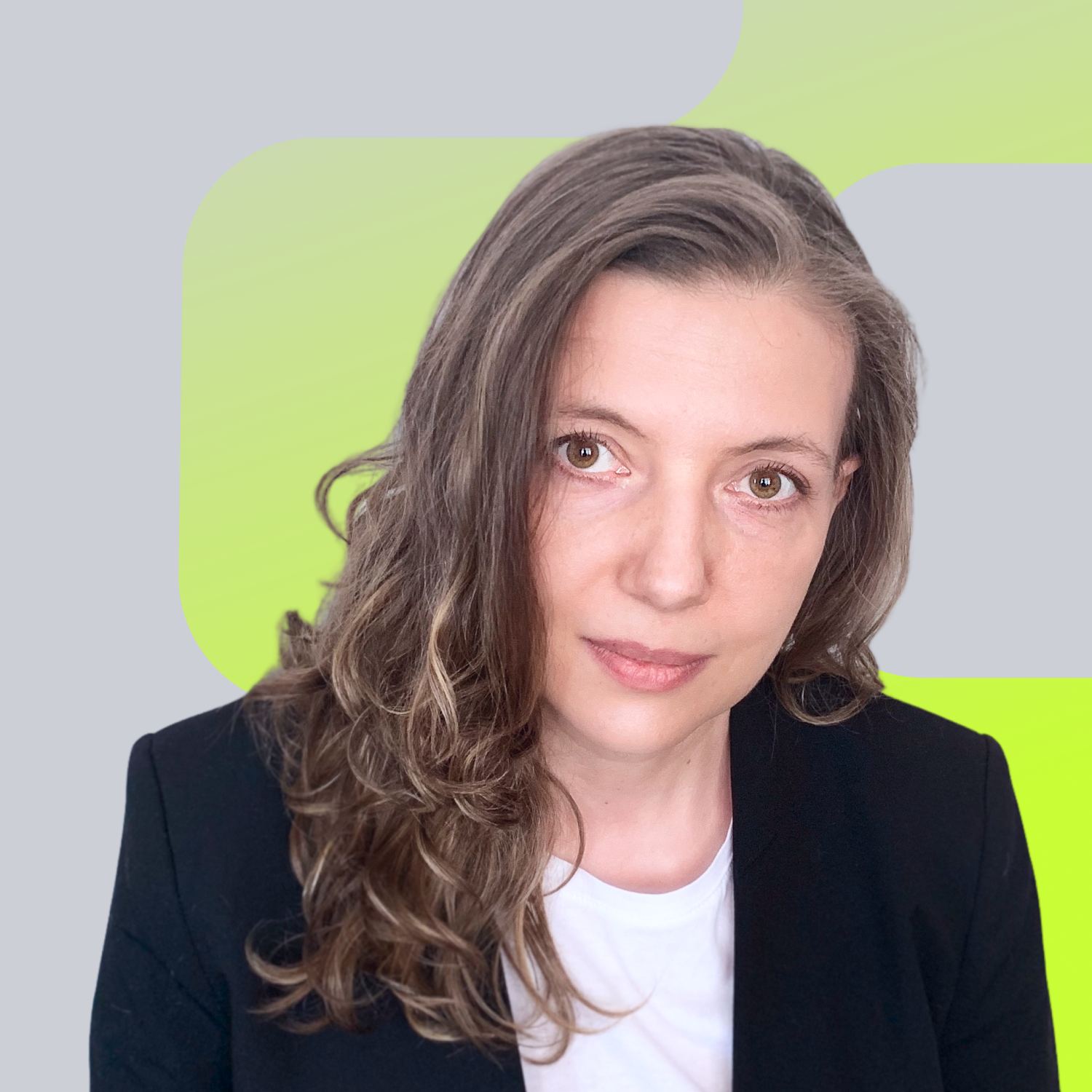 Tanya started as a financial news feed translator and worked as a financial analyst, news editor and content creator in various Russian and Foreign media outlets. She came to the...
Tanya started as a financial news feed translator and worked as a financial analyst, news editor and content creator in various Russian and Foreign media outlets. She came to the...
READ FULL BIO
Sponsored Sponsored