The news of yet another defunct cryptocurrency exchange is not shocking to most. However, the case of QuadrigaCX is more than simply a tale of bankruptcy.
The news of QuadrigaCX's bankruptcy broke on the company's own website. The board of directors had requested support from the Canadian bankruptcy law titled the Companies' Creditors Arrangement Act (CCAA) — which allows companies to determine and arrange how to pay creditors when assets are limited. The announcement made it clear that the exchange, while still holding a substantial sum of assets in reserves, was unable to access those funds in order to pay its creditors. The news was shocking to the more than 115,000 users with balances on the exchange.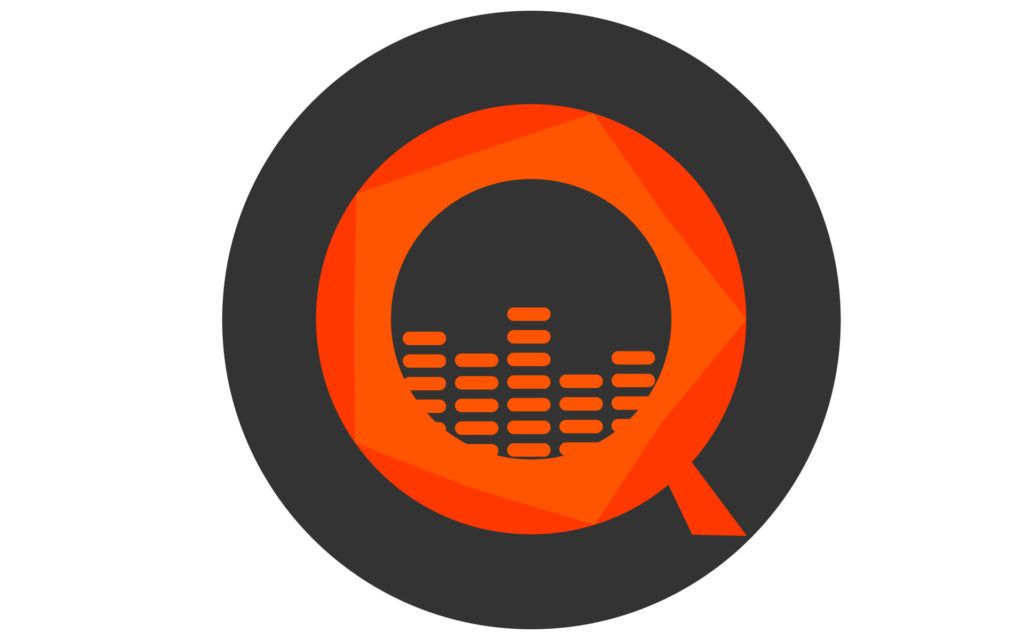 Extremely private keys
As news continued to be released, QuadrigaCX admitted that the liquidity problems were related to the now-deceased CEO and founder, Gerald Cotten. Cotten had made it a practice to keep small amounts of coins in hot wallets for liquidity purposes but moved the bulk of the assets into cold wallets for
security
purposes. While the solution seemed safe, Cotten did not share the private keys for those cold wallets with anyone.  Instead, he kept sole custody of those funds. With his untimely passing, the entire sum of cold-storage cryptocurrencies is now entirely inaccessible to the rest of the QuadrigaCX team — and investors. At the time of Cotten's death, the exchange had approximately $147 million in coins, $92 million of which was in Bitcoin (BTC). The company also owed more than $90 million in fiat to its creditors.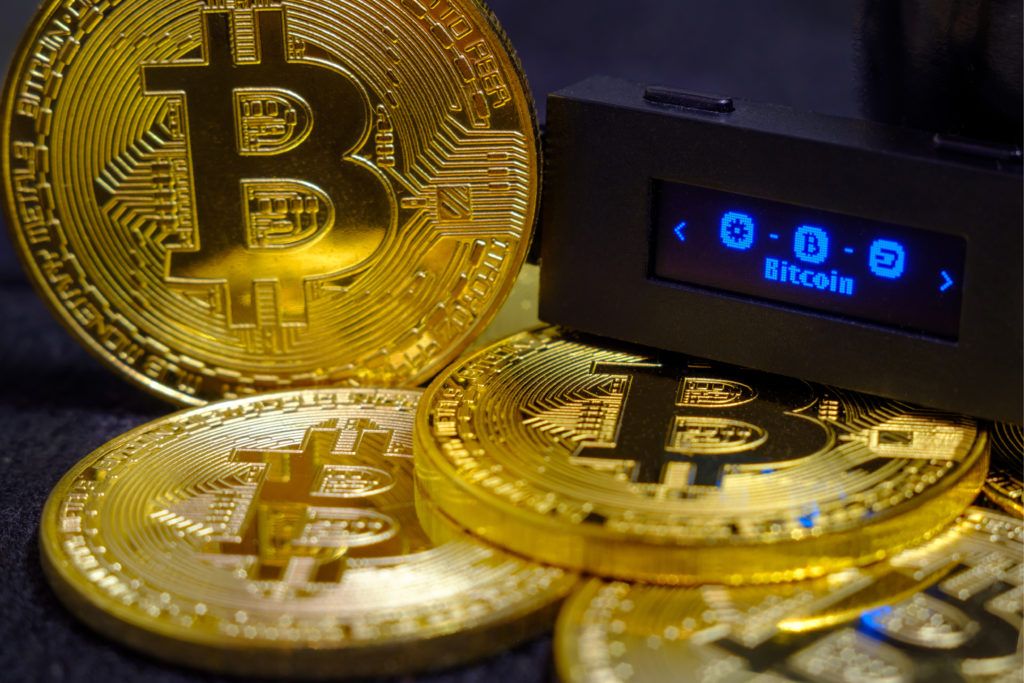 Moral of the story
While the situation is a remarkable case of poor business planning and unlucky circumstances, a moral still exists. Bitcoin was designed to afford users the ability to maintain sole autonomy over their own funds. To place funds in an exchange's hot
wallet
is, in a sense, to transfer that sole autonomy to someone else. This flies in the face of what Bitcoin is and why it exists.
The CEO at Canada's biggest crypto exchanges had control of over $190 million in crypto. Unfortunately, he passed away and no one is able to access the funds.

Keep the habit of controlling your own private keys and control your own money. That's what Bitcoin is for pic.twitter.com/KIQp4MqNmz

— Joseph Young (@iamjosephyoung) February 1, 2019
Private keys are designed for the protection of users. As Proof of Keys Day was intended to illustrate, all Bitcoin owners could have taken possession of their private keys by moving funds out of trusted third-party control and into personal storage. Such a move would have required QuadrigaCX to release all of its cold storage coins. [bctt tweet="While it's true that
Satoshi
once said that lost coins simply lessen supply, he also said that no one should
buy Bitcoin
until they understand the basis for its value proposition." username="beincrypto"] This advice is sage. Investors in Bitcoin need to slow down, understand how Bitcoin works, and then reenter the market with eyes wide open. Until then, these types of stories will continue.
Think QuadrigaCX will figure out how to access the lost coins? Or are they gone forever? Let us know in the comments below! 
Disclaimer
All the information contained on our website is published in good faith and for general information purposes only. Any action the reader takes upon the information found on our website is strictly at their own risk.