The popular cryptocurrency and stock trading application Robinhood went offline today for the second time in less than a week. The service is now live again, but it's clear that it remains poorly equipped to deal with huge swells of demand for its services.
As
BeInCrypto
reported earlier today, global markets are reeling following the
collapse of an agreement
between OPEC and
Russia
to support crude oil prices. Saudi Arabia kicked off a price war late last night that not only saw the price of crude oil plummet by around 30 percent per barrel but also take a dramatic toll on many other markets –
including cryptocurrency
.
Robinhood Down Again as Markets Plunge
According to updates from its official
Twitter
account, Robinhood paused trading again earlier today. The popular cryptocurrency and traditional asset trading application gave scant reasoning for the downtime on this occasion.
Trading is currently down on Robinhood and we're investigating the issue. We're focused on getting back up and running as soon as possible and we'll update the status page with the latest https://t.co/mON07oWvHy.

— Robinhood Help (@AskRobinhood) March 9, 2020
The pause in services coincided with huge
volatility
on Wall Street and elsewhere. It seems probable that the vast moves in stock prices witnessed today attracted huge numbers of traders to use the service, which may have overloaded it again. All services were down for more than an hour in total. It has since been "partially restored." At the time of writing, some of Robinhood's features remain offline.
Trading has been partially restored on Robinhood and our team is working to get our platform fully back up and running. We'll update the status page with the latest: https://t.co/mON07oWvHy

— Robinhood Help (@AskRobinhood) March 9, 2020
Robinhood Goes Down on Another Huge Day of Trading
As mentioned, today is the second time in less than a week that such outages have plagued Robinhood and its users. As
BeInCrypto 
reported last week, the popular application was actually impacted for
two days straight
during a period of heightened trading last Monday.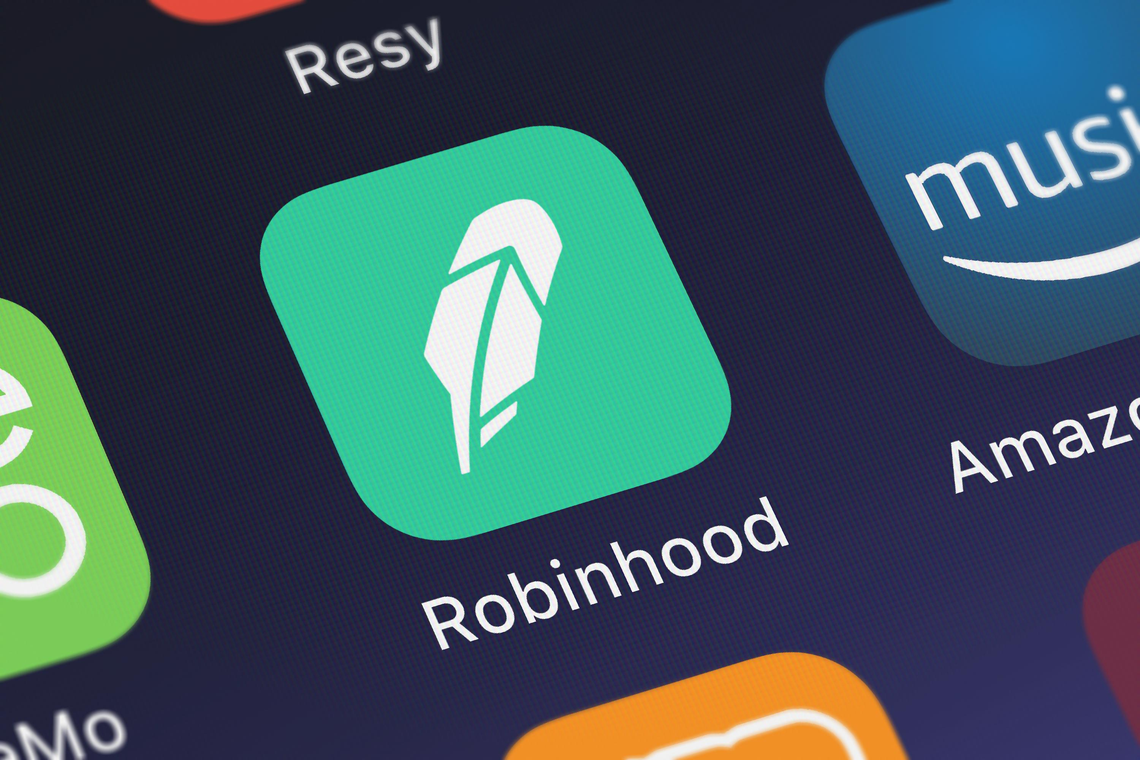 The previous downtime was linked to a surge in the application's usage. Traders were left at a disadvantage after being unable to access the service for more than 16 hours on Monday, March 2 and for a further 4.5 hours the following day. Leaving their users unable to trade and potentially take advantage of the rapidly changing market conditions, Robinhood felt it prudent to reimburse those impacted. They gifted a select number of users a very small discount to paid services. The $15 total "compensation" left many aggrieved, particularly given that the firm itself is valued at $7.6 billion. The company is yet to confirm if it will compensate users for today's untimely outage too.
Disclaimer
All the information contained on our website is published in good faith and for general information purposes only. Any action the reader takes upon the information found on our website is strictly at their own risk.