Robinhood experienced massive outages for two days straight, which left traders unable to trade their stocks. Users are being offered just $15 for the inconvenience.
Robinhood is among the most popular apps for trading stocks and is steadily expanding its presence in the cryptocurrency market. However, the app suffered two outages recently due to "stress on infrastructure."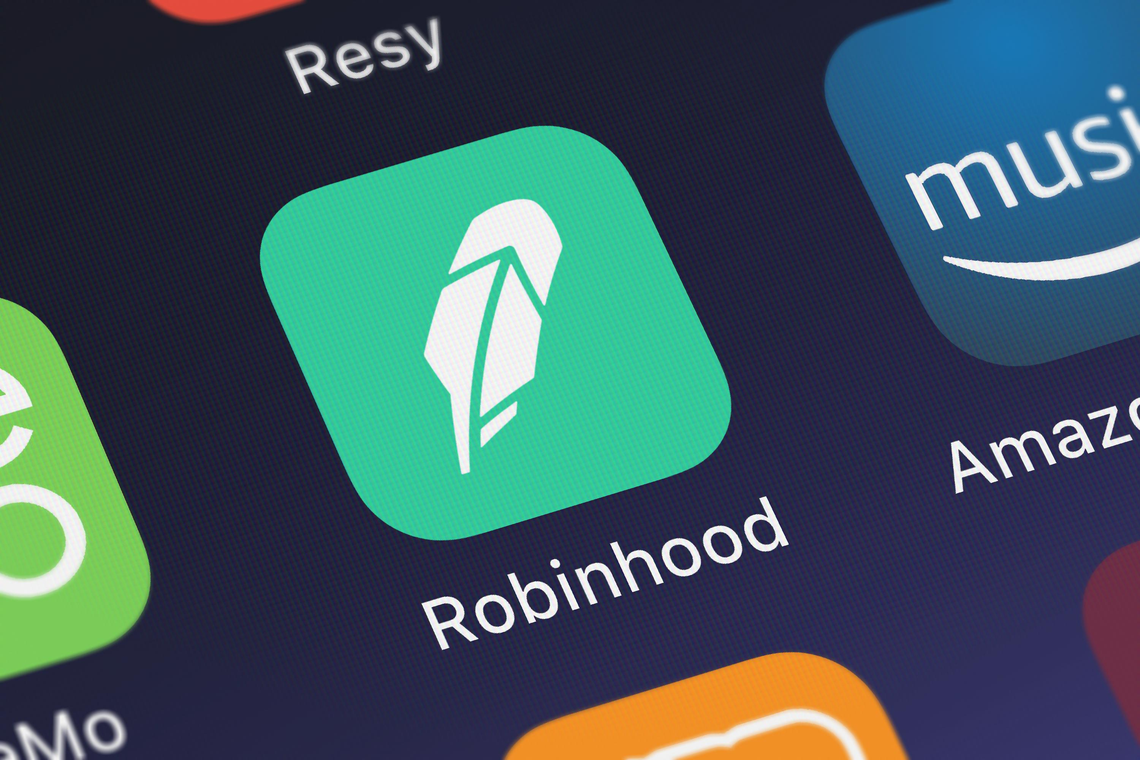 Robinhood Suffers Serious Outage
According to TechCrunch, Robinhood suffered
an "unprecedented" strain on its services
[TechCrunch]. The surge triggered a failure of Robinhood's DNS system and it proceeded to go offline. From 6:30 a.m. to 11 p.m. PST on Monday, traders were unable to access the exchange's services. Then again, another outage occurred yesterday from 6:30 a.m. to about 9:00 a.m. PST. The fintech giant, with some $912M in funds and valued at $7.6B, decided to compensate users, but it's left many unhappy. Robinhood Gold members were compensated by getting $5 off per month, for a total of three months. That amounts to $15—a relatively paltry sum. Robinhood says that it will contact impacted customers on an individual basis to assess other modes of compensation. It's currently unclear what this 'compensation' might entail. Yesterday, markets gained a record $1.1 trillion in value, but many Robinhood traders were left in the dark and unable to buy-in due to the outage.
Can Robinhood Handle Cryptocurrency Trading?
Robinhood failed to deliver for its users when demand was high. It currently remains unclear whether it can steadily expand into the cryptocurrency market with its current infrastructure. Surely, such an expansion would produce even more stress on its current system. Other competitors, like Fidelity and Charles Schwab,
have been trying to eat away
at Robinhood's millennial base both for cryptocurrency trading and stocks. So, the
pressure is on
. However, Robinhood isn't the only exchange to experience outages recently.
Binance
has also been struggling to keep its infrastructure afloat amid increased demand,
so it claims.
Yesterday, the exchange went down due to
a "system issue."
 Then, last month, users reported that processed trades and balances on the exchange
were completely wrong. 
As of now, the infrastructure of cryptocurrency trading leaves much to be desired. If the demand surge is ever to come, exchanges need to be prepared—or else novice traders could come away with a bad impression when making their first trades. Now is the time to build on these fundamentals, and it starts with exchanges taking the initiative.
Disclaimer
All the information contained on our website is published in good faith and for general information purposes only. Any action the reader takes upon the information found on our website is strictly at their own risk.