A founding member of PEPE's development team has released a statement blaming co-developers for dumping tokens held in a team multi-signature wallet.
After the price of PEPE fell by as much as 20% between August 24 and 25, @pepecoineth apologized for the incident and announced measures intended to restore confidence in the embattled meme coin.
'Big Egos and Greed' to Blame for Multi-Sig Token Dump
The recent PEPE price crash was triggered by transactions originating from a wallet controlled by the token's development team.
Previously, the wallet held 6.9% of the total supply of PEPE. However, on Thursday, the wallet transferred around 16 trillion tokens to crypto exchanges. Shortly after, some team members appear to have changed the threshold for the number of signatures needed to control the wallet from 5/8 to 2/8.

In a post on X (Twitter), PEPE developer @pepecoineth blamed rogue team members for the recent incident.
According to @pepecoineth, the PEPE team consisted of four developers. However, three of the founding members have now exited the project. They also took more than half of the team-held coins with them:
"They then removed themselves from the [multi-sig wallet] in an attempt to absolve any association to $PEPE, deleting all of their social accounts and leaving me behind nothing but a message stating 'the multi-sig has been updated, you are now in full control.'"
Giving new insight into the internal dynamics of the founding team, @pepecoineth added that:
"Since its inception, $PEPE has unfortunately been plagued by inner strife with a portion of the team being bad actors led by big egos and greed."
PEPE Developers Battle Over Control of Media Assets
Originally, funds held in the PEPE team's wallet were meant to be retained for specific uses. According to the official PEPE website, the funds would only be used for future exchange listings, bridges, and liquidity. And during prior listings on centralized exchanges, it functioned as intended.
However, @pepecoineth's statement reveals a history of disagreements over control of the wallet:
"Had I been in charge myself the whole time, I would've made some donations and burned the majority of the [wallet] long ago."
As for the project's media assets, while it appears that a single person now controls the @pepecoineth X account, ownership of the official PEPE Telegram channel remains disputed.
A message to the channel stated that:
"The telegram group for @PEPE is currently locked down, the old telegram account for the group owner was hacked and the group was taken over. In the process of trying to regain access or make a new one. All official communication for @PEPE will take place via the @pepe account in the meantime, and any new official group links will be shared here."
Remaining Locked Tokens to Be Burned in Bid to Slow PEPE Losses
Going forward, @pepecoineth has reassured followers that they have transferred the remaining 10 trillion tokens from the multi-sig wallet to a new address.
The funds are "safe and in control of someone who has the best interests for everybody and $PEPE at hand, inaccessible by the nefarious ex-team-members," their original statement claimed.
It added that @pepecoineth will retain the 10 trillion PEPE while they map out a way forward. They said they are negotiating to acquire certain web domains and usernames.
They would also like to donate some of their multi-sig tokens and burn the remainder.
Disclaimer
In adherence to the Trust Project guidelines, BeInCrypto is committed to unbiased, transparent reporting. This news article aims to provide accurate, timely information. However, readers are advised to verify facts independently and consult with a professional before making any decisions based on this content.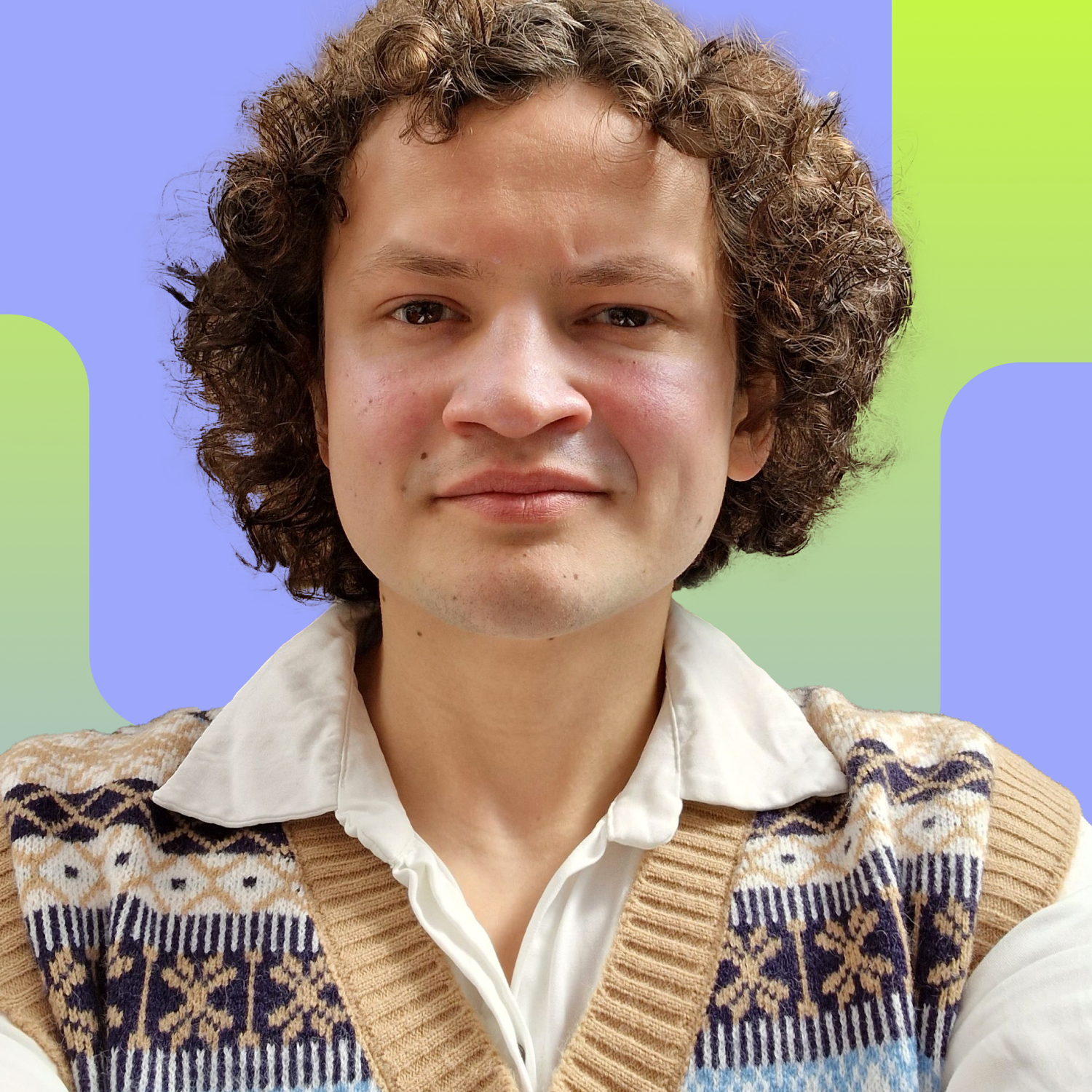 James is a London-based editor, writer and explorer of the cryptosphere who started his journalistic career writing about digital art before honing his craft as a financial...
James is a London-based editor, writer and explorer of the cryptosphere who started his journalistic career writing about digital art before honing his craft as a financial...
READ FULL BIO
Sponsored Sponsored