As NFTs continue their grab for the limelight, some have harnessed their capabilities for the benefit of the underprivileged. BeInCrypto spoke to Pakistani influencers and NGO founders Bilal Bin Saqib and Momin Saqib about NFTs for charity and their place in Pakistan.
Over the last year non-fungible tokens (NFTs) completely turned the crypto world upside down. Moreover, these digital assets penetrated to the mainstream like few other crypto-related innovations.
In the world of sports, the combination of fan tokens and NFTs reimagined the definition of a sports fan. The music industry is no different. Through non-fungible tokens, artists now have more control over their content monetization, interactions with fans, and royalties like never before.
However, beyond these use cases NFTs can have significance in a life changing way. These digital assets are increasingly used as a part of charity initiatives for underserved communities or social initiatives.
NFTs and Giving Back
The idea of NFTs and giving back is not new. Though there are constantly new, innovative ways in which those two things come in sync for a greater cause.
Last year BeInCrypto launched its own NFT project with Exquisite Workers in a fundraising effort for the Open Earth Foundation. In addition, NFT art by Beeple sold for $6 million as an initiative to raise funds for the same charity. Other artists have offered a combination of physical and NFT incentives for a cause.
In Pakistan, Brothers Bilal Bin Saqib and Momin Saqib recognized this use case of NFTs. They decided to utilize them in their efforts to give back to underserved communities in their region.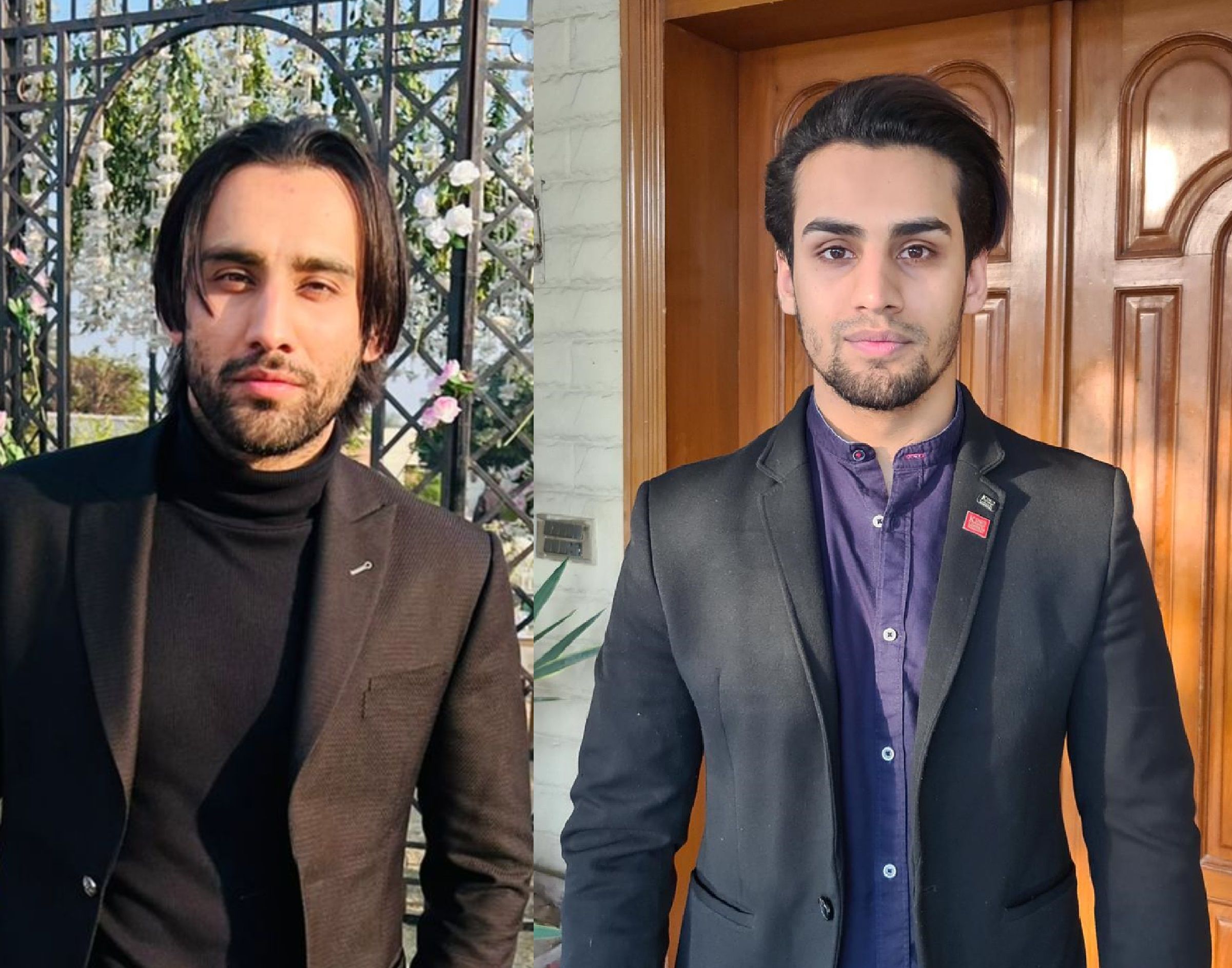 BeInCrypto spoke to the brothers about their work and what it was like to use NFTs for charity fundraising.
"Our organization Tayaba helps people have access to clean drinking water. It also works to redefine gender roles and provide women's empowerment. In Pakistan a very large portion of the population does not have access to clean drinking water. It's primarily women who have to travel across long distances, three to four kilometers, just go out and fetch water. Things that donkeys and animals should be doing or have traditionally done," Bilal explained.
As a solution the brothers invented a wheel which carries nearly 40 liters of water. An extended handle allows the gatherer to push it like a cart rather than carry nearly 30 kilograms on their head. As a means to get funds for deploying their innovation, the brothers turned to another type of innovation: NFTs.
"We then incorporated NFTs into it," Bilal said. "We created 12 assets, including trading cards, animated images, GIFs and these were associated with certain fundraising goals and the benefits and the advantages of this wheel when you give it to underprivileged individuals."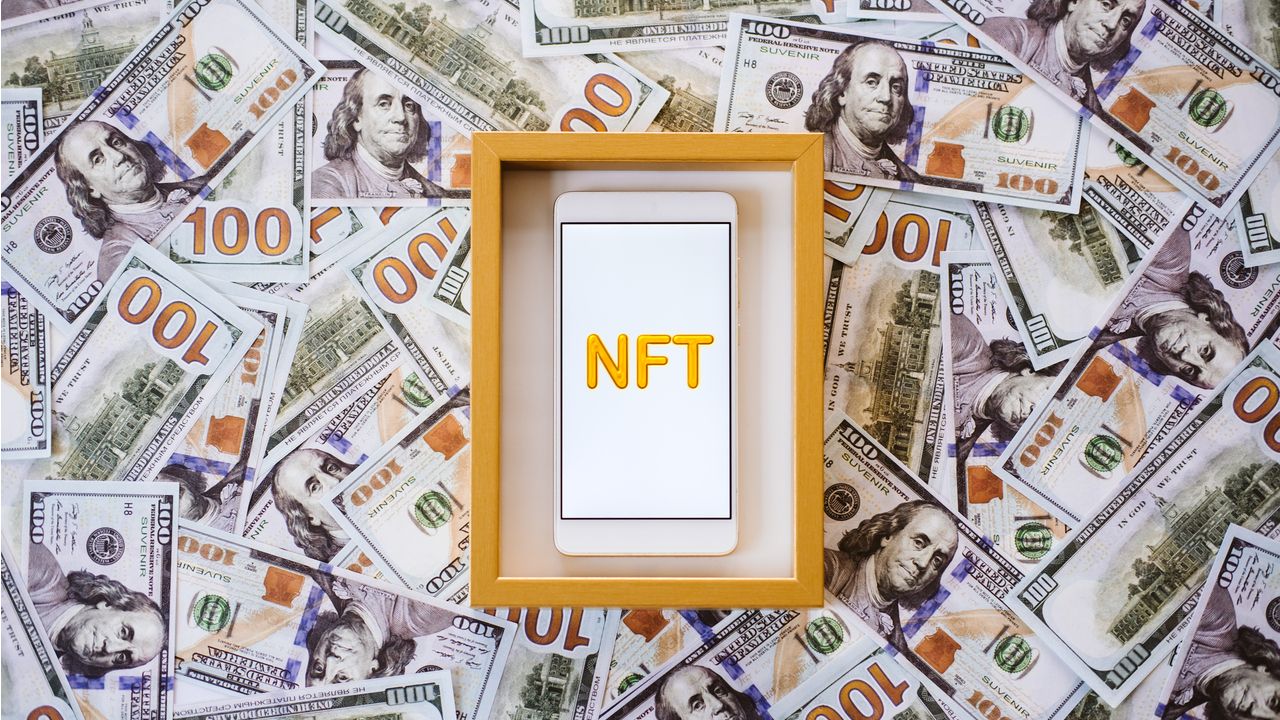 Innovations Combined
When asked why they believed NFTs could fill their need in terms of support, Bilal equated the innovation in the space to that of Tayaba.
"My master's degree is in social innovation and entrepreneurship from the London School of Economics. My brother, and partner in this venture, is a computer scientist from King's College. We entered the crypto space in 2017. We saw the boom of NFTs and thought since our vision of the organization is to be innovative why not fundraise outside the traditional fundraising mechanism. So we created our own NFTs. We came together with a team of designers and digital artists to create our assets. We also had community managers to handle the Discord and Telegram."
The brother's launched their NFTs on OpenSea, one of the biggest NFT hosting platforms available. Moreover, it became apparent how they could leverage their massive following on social platforms in combination with NFTs to raise awareness.
"Moreover my brother has over a million followers across all platforms because he's also an actor in the country with a large following from this part of the world. He was able to really push through the campaign.
This year was actually a game changer for us, or rather an epiphany. It really gave us clarity on how this space of NFTs and fundraising has limitless potential."
NFTs Are the Future
One thing was clear to the Saqib brothers: NFTs are here to stay and not just as collectibles.
"NFTs will continue to be used for fundraising in the future, certainly," Momin remarked. "It's already so active. Millions and millions of dollars in digital artwork have been sold in the name of charities and other social projects."
As for the investor profile, from a fundraising point of view, Momin believes the market is only at the beginning of its expansion. "At the moment investors might just be more crypto-savvy people or people who are into cryptocurrencies, but you know, this will grow. The state of NFTs is moving on from simply the crypto-interested, younger, GenZ profiles. More and more people are understanding the potential of what NFTs have to offer."
In Pakistan this type of tech-meets-fundraising movement is a groundbreaking development. "The team and specifically Bilal thought that it would be an amazing idea to do this and to be one of the pioneers in NFT fundraising in Pakistan."
Pakistan and Crypto
Crypto and Pakistan have a complicated relationship. On the one hand cryptocurrencies have an unclear status in the country. On the other, a regional province announced this year its own bitcoin mining operation. Additionally, the government of Pakistan came out with a statement that it is not against cryptocurrencies and stressed the need for regulations.
However, the brothers highlighted the power in numbers and youth, in combination with a widespread access to the online world.
"We are the fifth most populous country on earth with a population of over 220 million people. Out of 220 million nearly 70% of the population is under the age of 30," Bilal pointed out. "We have a mobile phone bank penetration of 180 million. Connectivity to the internet is extremely cheap in this part of the world. The tech-savvy public is now talking about blockchain, and looking into it. It's a very interesting and exciting topic for the youth in general. Especially in terms of financial inclusion and helping the unbanked."
Bilal sees crypto as a way forward for Pakistan's youth-heavy population. "Undoubtedly, crypto and blockchain is the path to financial independence. Blockchain, crypto, and NFTs, this entire movement has also shed light on the key issues prevailing in Pakistan. Financial inclusion is perhaps the biggest one."
"The younger investors in the country who have access to mobile devices and internet connection can perhaps bypass the formal banking system. They can have fair play and equal access despite traditional hurdles."
In addition, as seen through their charitable NFT fundraising, the brothers see the potential for a more inclusive future. "As more people migrate from Web 2 to Web 3, the potential and the clarity on NFTs as a sustainable fundraising avenue will become more apparent. These models are just amazing and they provide people with disadvantaged backgrounds a chance to improve their lives."
Disclaimer
Following the Trust Project guidelines, this feature article presents opinions and perspectives from industry experts or individuals. BeInCrypto is dedicated to transparent reporting, but the views expressed in this article do not necessarily reflect those of BeInCrypto or its staff. Readers should verify information independently and consult with a professional before making decisions based on this content.