Bitcoin's long-awaited halving is set to take place in 100 days. From then on, the asset will become twice as scarce.
The most anticipated cryptocurrency event is almost upon us: Bitcoin's halving. Estimated to take place on May 12, 2020, we are just 100 days away from mining rewards being cut by half. That means Bitcoin is about to get a lot scarcer—and likely more valuable, as a result.
Here at BeInCrypto, the topic has been covered quite extensively from all angles. For example, Bitcoin is in a unique position now because it has more fiat on-ramps than ever before. Analysts are split on whether we can expect a significant price bump before or after the halving event, however. One study by Messari controversially found that it may already be priced-in and took issue with the commonly-cited stock-to-flow ratio in predicting future price movements.
A debate has been raging on whether this may be the case, with many settling on the idea that positive movement will only happen after the halving. Some have even made the bold claim that Bitcoin could reach as high as $400,000 after the halving based on historical trends. However, the past performance does not equal future performance so we should be wary of making simplistic comparisons.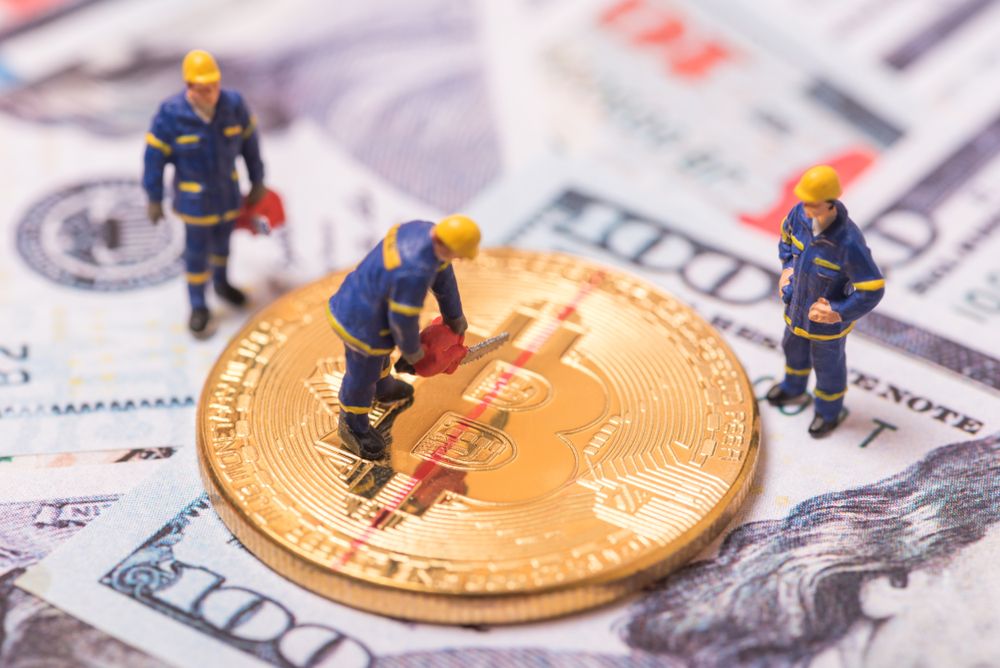 However, that's not to say that past halvings can't provide us with some insight on what to expect. For example, Bitcoin previously bottomed around 200 days before its last two halvings in 2012 and 2016. This would suggest that Bitcoin found its most-recent bottom sometime in the Fall of 2019 and we are currently on a slow upward trend until halving. Again, there's no way to guarantee Bitcoin will repeat the same cycle it did four years ago.
In all, there are many theories floating around on Bitcoin's halving, but what's certain is that we will see some serious volatility in the coming year. The bearish bottom of 2018 seems to be well behind us now, but it remains to be seen whether Bitcoin can pick up a fresh round of momentum in 2020. What will prove to be most important is likely not the halving event itself, but what comes after.
Disclaimer
All the information contained on our website is published in good faith and for general information purposes only. Any action the reader takes upon the information found on our website is strictly at their own risk.