With supply shortages driving up graphics card prices, Nvidia has decided to halve the efficiency of Ethereum mining on its newest mid-range launch.
In an unprecedented move, Nvidia has announced that it will be artificially limiting its new graphics cards for cryptocurrency mining specifically. In a blog post published Feb. 19, the hardware giant said that its new RTX 3060 card will be the first to feature this limitation.
The GPU's accompanying driver software has reportedly been designed to halve the hash rate when an Ethereum miner is detected. Nvidia believes that this limitation will discourage the purchase of gaming-oriented graphics cards for large cryptocurrency mining operations. The company also clarified that existing cards will not see similar reductions in performance.
Hash rate is simply a unit used to measure the computational performance of hardware. Newer and more expensive graphics cards are naturally expected to have higher hash rates. As long as efficiency stays the same generation over generation, miners tend to prefer newer cards for higher profitability.
By detecting cryptocurrency mining algorithms, however, Nvidia is now artificially limiting the capabilities of its own hardware. According to early tests, the RTX 3060 delivers around 25 MH/s after a minute or two of mining. While still somewhat profitable for casual miners, it is only equivalent to the GTX 1060 — a 5-year-old GPU.
For context, Nvidia's own RTX 3060 Ti delivers around 60 MH/s. This represents a performance gain of over 100% compared to the 3060, while priced just 20% higher at $400.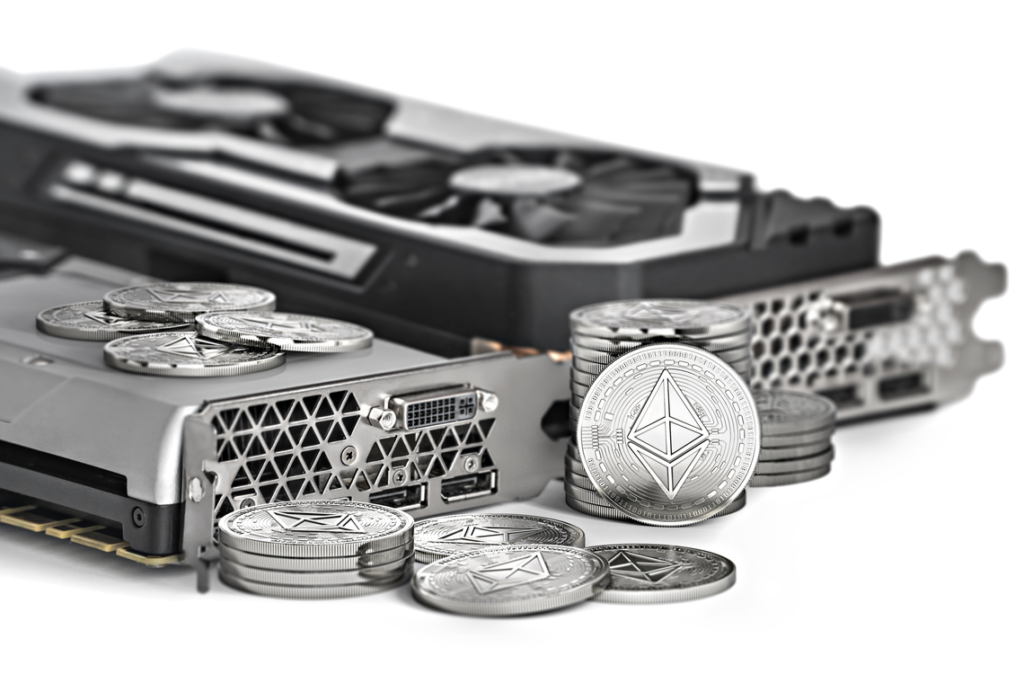 Why Are Graphics Cards So Hard to Find?
Graphics cards — or GPUs — have a plethora of applications in modern computing, including gaming, machine learning, and even software development.
Unlike most other computer components though, graphics cards require highly specialized manufacturing processes. As a result, they can only be made in limited quantities by a handful of companies worldwide. In most cases, a single chipmaker — either Samsung or Taiwan Semiconductor Manufacturing Company — is contracted by the GPU maker.
Indeed, the limited manufacturing capacity is one of the primary reasons why Nvidia's new lineup of GPUs is in such short supply. The company reportedly acknowledged that the yields from Samsung's 8nm nodes fell short of expectations as early as Dec. 2020. Since then, Nvidia has doubled down on its predictions that demand will outstrip supply for most of the first half of 2021.
Another factor that has affected the availability of graphics cards is the supply chain disruption in light of the COVID-19 pandemic. According to AMD's CEO, the pandemic has increased shipping and freight costs, making it difficult to hit promised price targets. The global supply chain will also be dedicated to vaccine shipments in the coming weeks — further compounding the issue.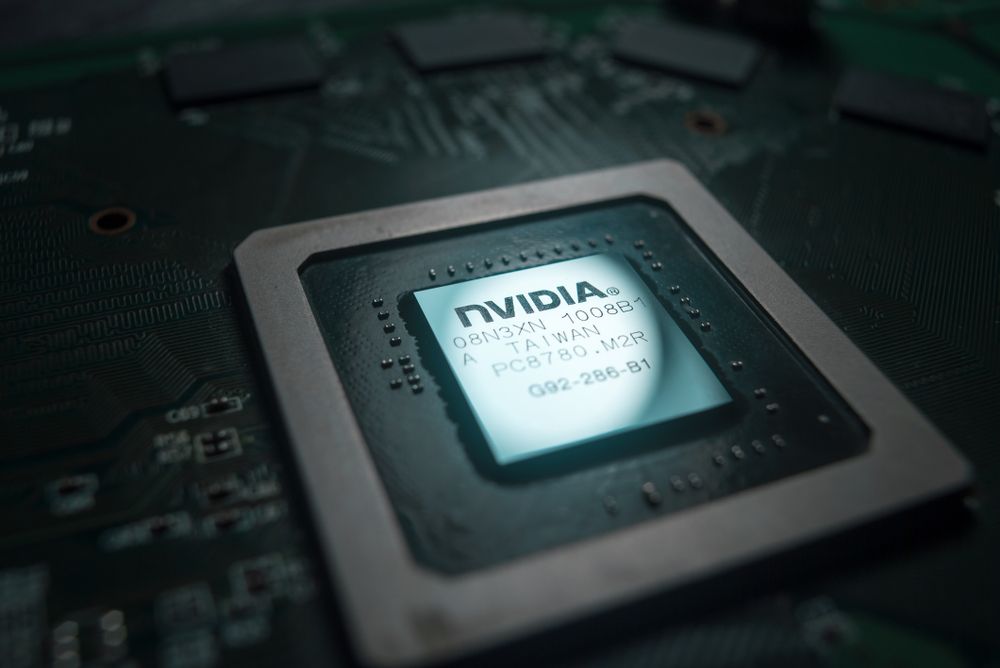 Nvidia Reveals New GPU Lineup for Crypto Miners
Given that new GPU families are only released every few years, it's unlikely that supply constraints will last for the product's entire lifecycle. Nevertheless, Nvidia also announced that it will be launching a new product lineup marketed directly to cryptocurrency miners. Named Nvidia CMP, short for Cryptocurrency Mining Processor, the products are aimed at "professional mining."
Furthermore, Ethereum, one of the few cryptocurrencies that can be mined with GPUs, is expected to move away from Proof-of-Work. Once ETH 2.0 is fully released — sometime within the next few years — demand from miners will likely die out.
The vast majority of other cryptocurrencies on the market, including the likes of Bitcoin and Litecoin, are mined with ASICs. These specialized tools can also be notoriously difficult to find in stock. However, since they have little utility outside of cryptocurrency mining, their unavailability does not cause a universal uproar.
Disclaimer
In adherence to the Trust Project guidelines, BeInCrypto is committed to unbiased, transparent reporting. This news article aims to provide accurate, timely information. However, readers are advised to verify facts independently and consult with a professional before making any decisions based on this content.