NFT Merch: There are now multiple revenue streams available to NFT owners. Not only are they cashing in on rising prices (which also fall), but there are also other income opportunities: merchandise.
High-end clothing company FAHQ just announced that they will be using some of the most famous NFTs to plaster all over clothing and apparel. The company signed a multi-year branding deal to use top-tier NFTs in a clothing collaboration. It means all the cool kids will be wearing clothing brandishing Bored Ape #4257, Mutant Apes #18514 and Mutant Apes #18515. And we all know that this will be a thing, however you feel about NFTs.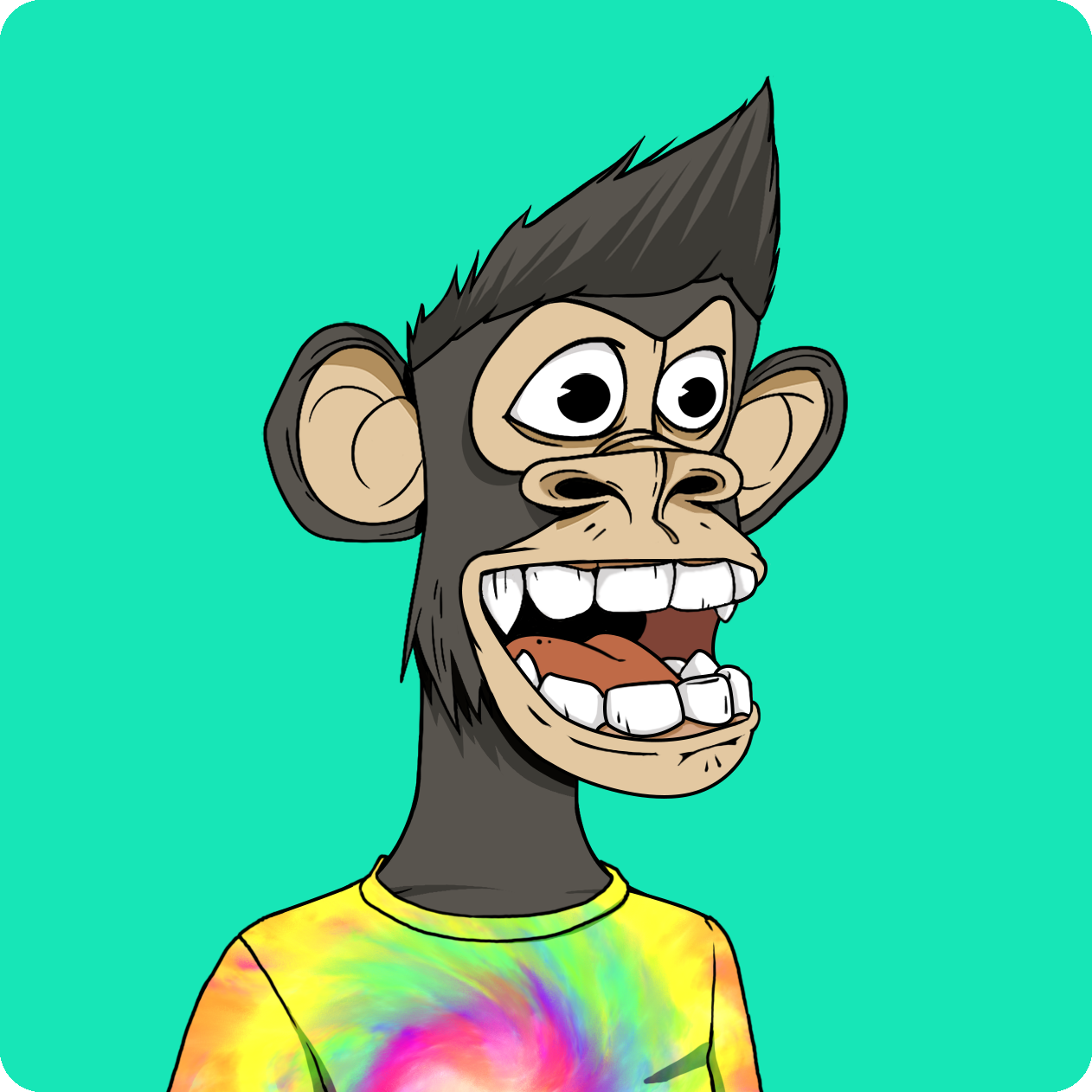 NFT Merch: Bored Apes
The NFTs in question are members of the Bored Ape and Mutant Ape Yacht Club collections. They are probably the most popular NFTs on the market. Owners of these NFTs include some really big names: Eminem, Post Malone, Shaq, Serena Williams, Steve Aoki, Snoop Dogg, Neymar, Jimmy Fallon, DJ Khaled, Stephen Curry, Marshmello, Meek Mill and Rich The Kid, just to name-drop a few.
FAHQ will offer limited-edition drops, collections, and collaborations. Customers will need to hold FAHQ's NFT token in order to obtain access.
Founder of FAHQ Jonathan Long said that he saw the true potential of NFTs several years ago. "I knew they would become incorporated in many industries, including apparel. We have some incredible FX studios working on them right now."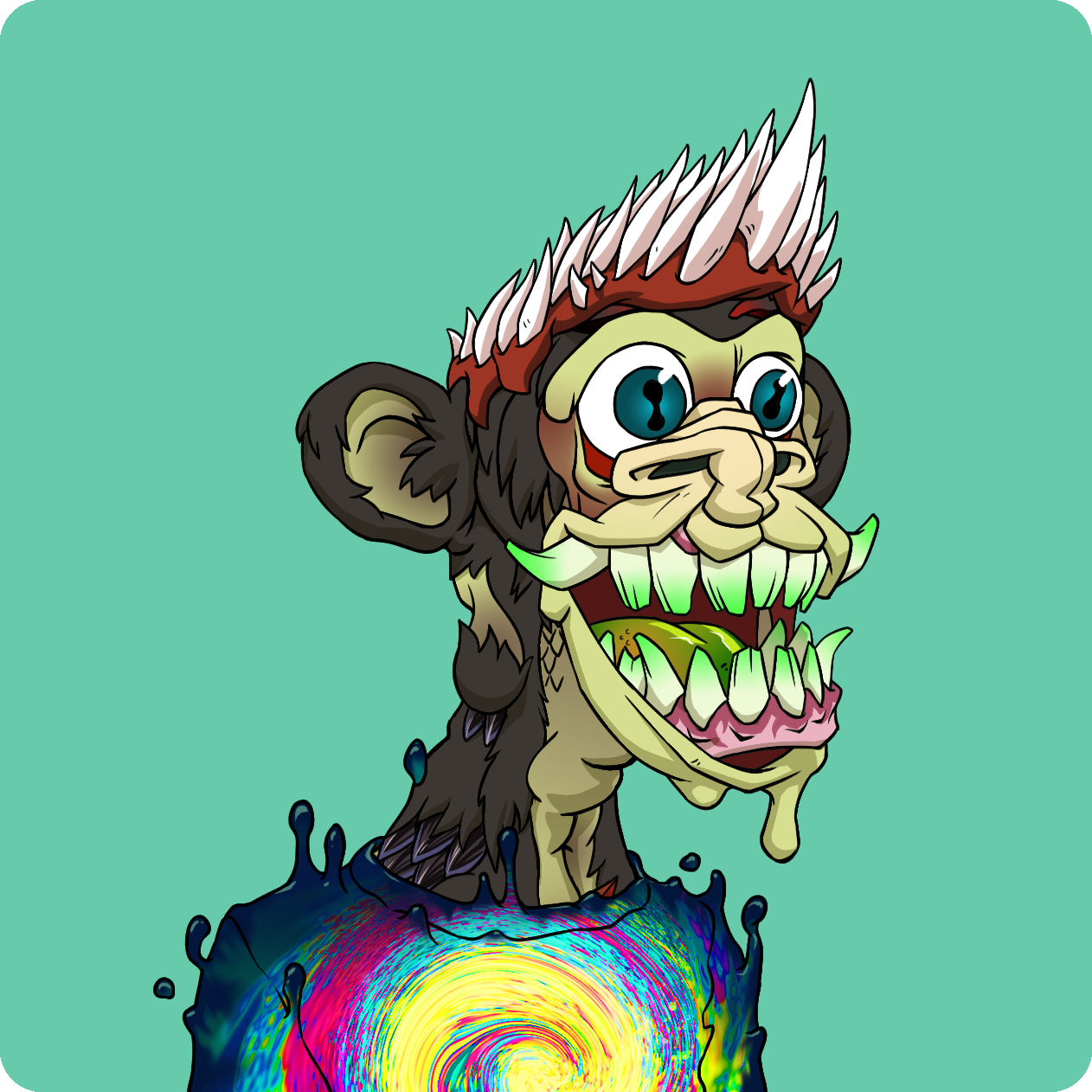 NFT evolution
Long said that he got hooked on NFTs right before the global COVID-19 pandemic. "It allowed me to focus on this space and go all-in during lockdown. While most were binge-watching Netflix, I was learning as much as I could about NFTs and their future use-cases. I spent two years creating INFLUENCERZ, a NFT-collectible card series, and during that time I was also working on this. I saw access being one of the most widely implemented uses of NFTs."
FAHQ has wild plans to build their community both online and offline. It also aspires to holding metaverse and in-real-life events.
Sneak peeks of the NFT merch along with updates will be posted on the company's Twitter account.
So if you feel like you missed the boat when it comes to top-tier NFTs, this is a good example of another way you can still get on the gravy train. Or you could just ignore NFT life and get on with whatever it is that you were doing. You kind of want one of those T-shirts, now, though, don't you? NFT merch feels slightly irresistible.
Got something to say about NFT merch or anything else? Write to us or join the discussion in our Telegram channel.
Disclaimer
The information provided in independent research represents the author's view and does not constitute investment, trading, or financial advice. BeInCrypto doesn't recommend buying, selling, trading, holding, or investing in any cryptocurrencies