A new proposal to fund Ethereum development has been met with controversy due to its high inflation rate. Many developers in the community are voicing their criticism.
The EIP-2025 proposal was brought forward last month which has brought opposition from high-profile developers in the Ethereum community. The idea proposes that, for the period of 18 months, 0055 ETH would be added to the network's block rewards. This would in total bring in around $3M in extra revenue set side for development once the 18-month period expires.
The controversy is that the extra ETH from each block would go not to miners, but to the development fund. The issue is, this development fund has not been fleshed out and there is much uncertainty over where there these funds will go.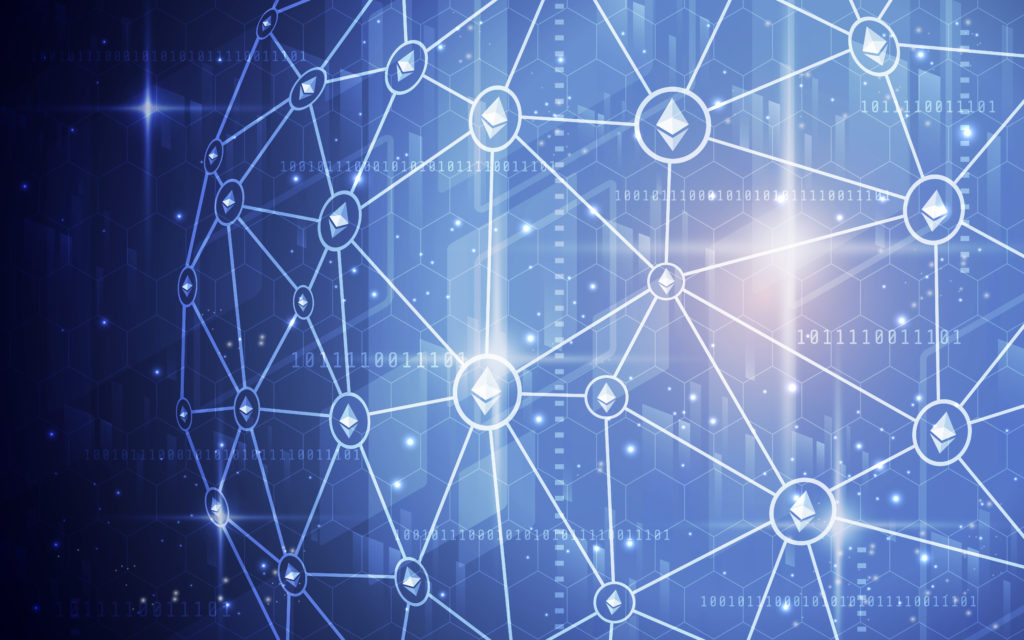 James Hancock, who first brought the proposal forward, conceded that he "does not know the best way to organize these funds." He suggests creating a DAO to distribute these funds properly. Hancock, however, admits that such a plan does not matter as long as the funds are moved in a transparent manner.
Researcher Eric Conner, however, had a different opinion. "It appears that EIP-2025 is being seriously considered as an EIP for Istanbul… absolutely absurd! This cannot happen," he writes.
Other developers believe that the controversy is much ado over nothing. According to Udi Wertheimer, "Even I know that this proposal has no chance of being accepted." However, the opinion on EIP-2025 remains split, with significant uncertainty over whether it will be added to the Istanbul Ethereum update.
Overall, the situation underscores the debates happening behind-the-scenes in the Ethereum development community. As a run-up for Ethereum 2.0, hard choices will have to be made. By all accounts, however, it seems that EIP-2025 won't go into effect.
Do you believe that Ethereum will be able to resolve the differences within its development community? Let us know your thoughts in the comments down below.