Disgruntled Bitmain investors are allegedly preparing a class action lawsuit against the Chinese mining giant. The aim of the supposed move is to refund last year's investments after the company's application for an initial public offering (IPO) expired on March 26.
This information was published on Twitter by a user under the name of BTCKING555 who positions himself as an outspoken critic of Bitmain. The user has over seven thousand Twitter followers and reported that "tons of pissed off" Asian investors are joining forces to prepare a class action lawsuit against the mining hardware giant in the jurisdiction of Hong Kong. BTCKING555 added that he had warned people against investing in Bitmain back in August.
3/ already in august I warned many investors and prevented them from investing. Those that did not listen, good luck recovering your moneys. I hear there is class action in works in Hong Kong.

— BTCKING555 (@btcking555) March 26, 2019
Bitmain's IPO Woes
Bitmain is well-known in the cryptocurrency space as the most prolific producer of mining equipment. Applying for an IPO on the Hong Kong Stock Exchange (HKEX) to become a legitimate publicly-traded company promised investors a grand event in the industry. The company's ambition was to raise at least $18 billion to achieve a market capitalization of around $40 billion. However, nothing like that happened. On March 26, the
IPO application officially lapsed
and HKEX moved it to the inactive group on the its website. BTCKING555 claims that Bitmain narrowly escaped bankruptcy —  thanks only to these Asian investors. Amid the broader cryptocurrency market slump, the company
reported losses of about $500 million in the third quarter of 2018
.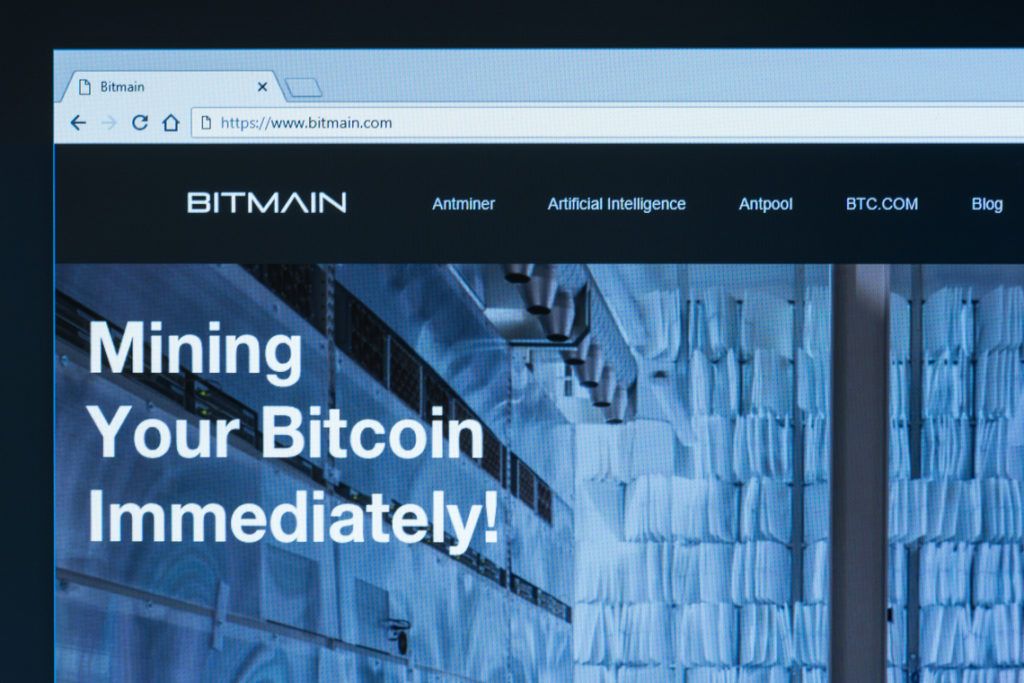 Tough Allegations
BTCKING555 also asks some tough questions. He accuses Jihan Wu, Bitmain's co-founder and ex-CEO, of duping investors and deceiving them with inaccurate revenue numbers and profit outlooks. He also wonders if Jihan's resignation as CEO was just a trick to avoid investor litigation.
9) was his removing as CEO was really a trick to avoid investor litigation ? 10) how will he answer to investors whom he tricked into coming in at $14 bn valuation when he and CFO already knew numbers not supporting .. You get the picture 😱

— BTCKING555 (@btcking555) March 27, 2019
Samson Mow Criticized Bitmain
Notably, BTCKING555 is not the only critic of Bitmain. On March 10, Samson Mow, Blockstream's CSO, also claimed that Bitmain was already facing multiple lawsuits from unpaid business partners. He also stated that the company was selling its Antminer S15 mining device at a loss (~30 percent below cost) while
its new 7nm chips were insufficient
.
1/ Bitmain already facing multiple lawsuits and more being filed. Their assembly, component, production, and repair companies are unpaid and losing patience. Seems Bitmain is deep in debt and trying to raise new capital from unwitting investors to keep going. #BitmainIPO pic.twitter.com/fBlSulRaRG

— Samson Mow (@Excellion) March 10, 2019
Bitmain Denies Accusations
However, it remains possible that these allegations should be taken with a grain of salt, like many other critical posts on the Internet. The company
published
an announcement on March 26, in which it confirmed that its listing application to HKex has reached its six-month expiration date. It added that it will submit a new IPO application at some point in the future. As for the recent changes to its leadership, Bitmain explained it as part of the optimization process as it moves forward. In particular, the company announced it would be more focused on cryptocurrencies, artificial intelligence, and related products and services.
Do you believe that Bitmain's application for IPO was just a trick to avoid bankruptcy? Let us know your thoughts in the comments below! 
Disclaimer
All the information contained on our website is published in good faith and for general information purposes only. Any action the reader takes upon the information found on our website is strictly at their own risk.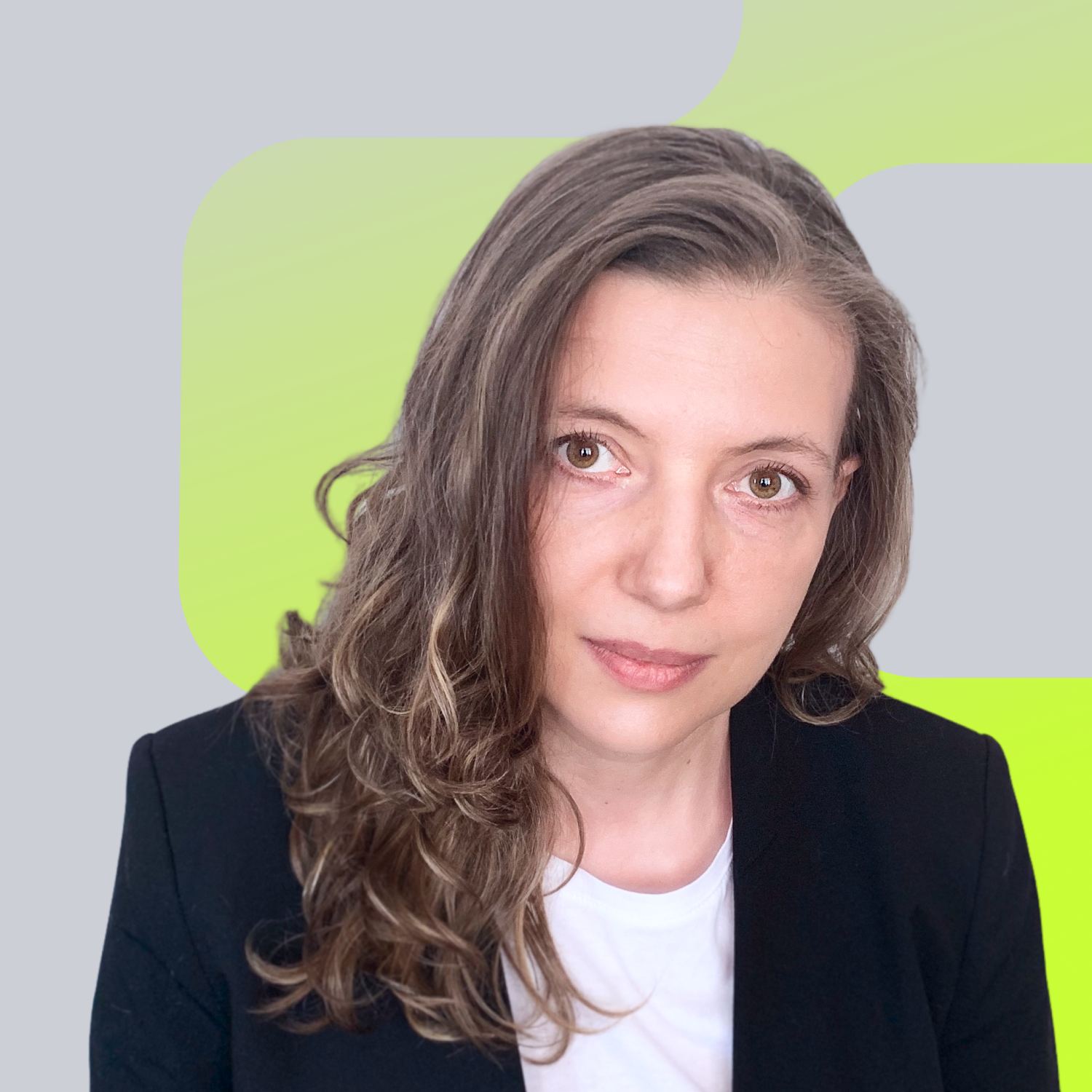 Tanya started as a financial news feed translator and worked as a financial analyst, news editor and content creator in various Russian and Foreign media outlets. She came to the...
Tanya started as a financial news feed translator and worked as a financial analyst, news editor and content creator in various Russian and Foreign media outlets. She came to the...
READ FULL BIO
Sponsored Sponsored