Youri Bebic, MoneyGram's global head of product and innovation, said in a recent interview that cryptocurrencies will likely be the standard for international money transfers in the future.
Bebic made the remarks in
an interview
with the Institute for Robotic Process Automation and AI. The top executive is optimistic on cryptocurrency adoption, saying it will likely it will be the standard for international transfers in the future. Bebic says that it is indisputable that blockchain technology offers current money-transfer services a faster alternative. In fact, cryptocurrency transfers would mean that pre-funded bank accounts would no longer be necessary.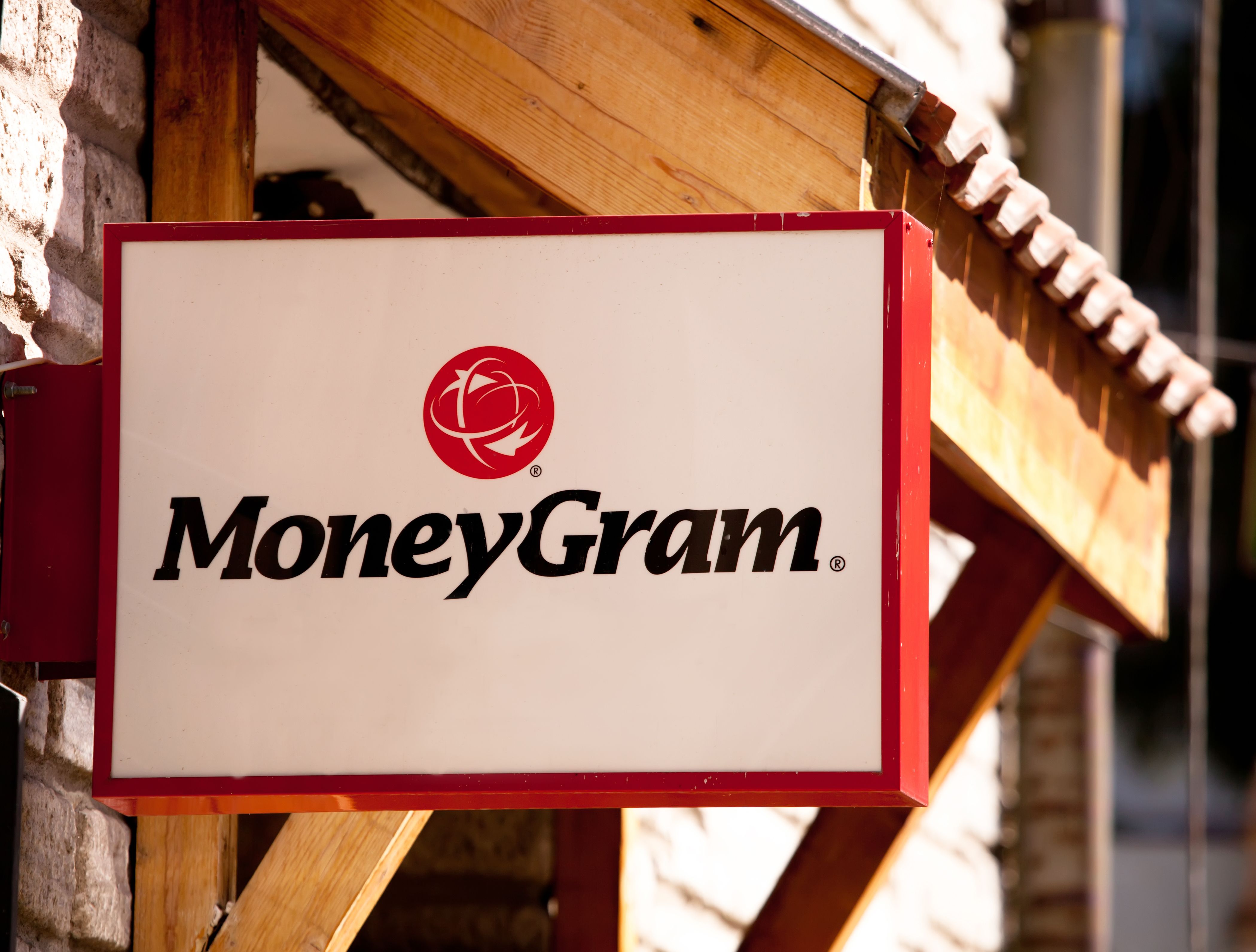 MoneyGram Looks to Blockchain
Bebic says that "the money's already there" for such a change. However, the most significant obstacle to such an option, today, remains low liquidity and underdevelopment in much of the world. Cryptocurrency exchanges would play a central part in this service as the industry grows, Bebic says. These exchanges would be responsible for selling against the local currency for cash or as a deposit into user bank accounts. MoneyGram is no stranger to blockchain technology and Bebic may be hinting that the company plans on rolling out such options in the near-future. MoneyGram has been a known partner of Ripple since, at least, January 2018. The second-largest money transfer company is also known to be
piloting Ripple's
xRapid liquidity platform.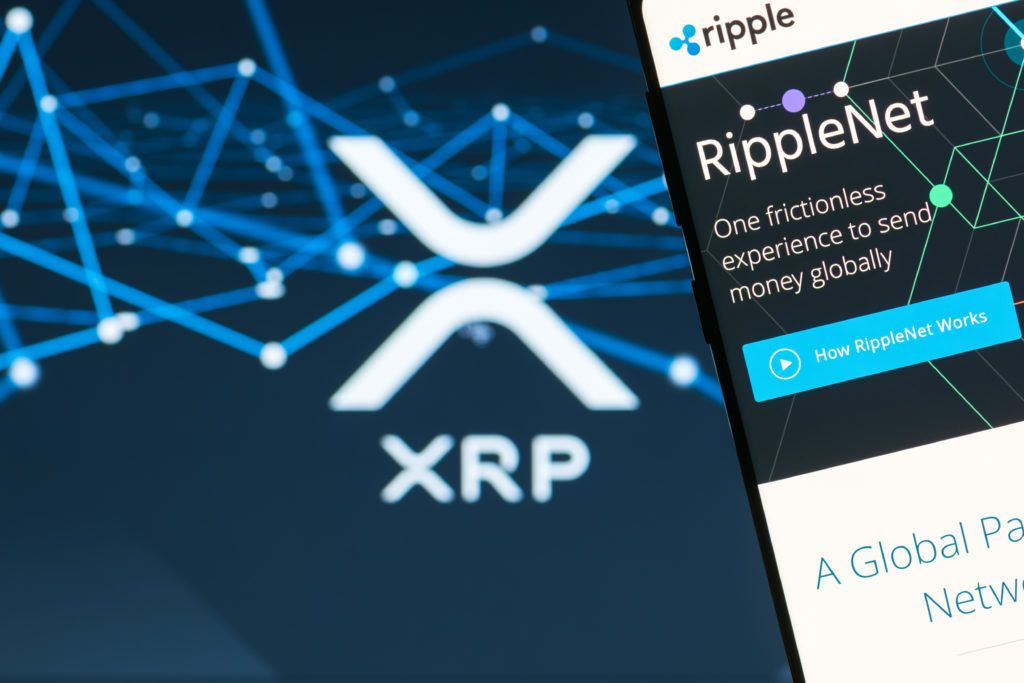 The Fast-Changing World of Money Transfer Services
Nearly-instantaneous, low-fee options for international transfers would have
profound implications
for the global economy. Many immigrant families today, for example, send remittance payments to their relatives back home. The fees for these transactions are often around 7.45 percent, according to the World Bank. Currently, the annual amount of remittances sent is between $400B and $500B. Projects like Ripple (
XRP
),
Stellar
(XLM), and others have been on the front lines in revolutionizing how we do international transfers. However, traditional money transfer services are taking note. Western Union, for example, recently
paired up with Thunes
 for fiat-to-crypto conversions. Other tech giants, like IBM, have also been proposing their own alternative payment networks. The firm has been piloting its IBM World Wire
in dozens of countries.
By all accounts, investments in money transfer services are growing. TransferWise, for example, is
now worth around $3.5B
in valuation and is Europe's largest fintech startup. The money transfer industry is quickly expanding. With further cryptocurrency adoption, we could soon see money move as fast as information.
Do you believe cryptocurrencies will first find mass adoption through money transfer services? Let us know your thoughts below. 
Disclaimer
All the information contained on our website is published in good faith and for general information purposes only. Any action the reader takes upon the information found on our website is strictly at their own risk.