The international financial transmitting service Western Union has announced a tie-up with payments company Thunes to facilitate the direct transfer of money into wallets.
---
Update (2019-03-26): It has been brought to BeInCrypto's attention that original reports regarding Stellar's involvement with the partnership are false. Stellar should not have been mentioned as part of this collaboration, according to a PR representative. The original article is reproduced below, without changes. Only the headline of this article has been changed to remove Stellar.
---
Thunes had previously trialed the open source Stellar blockchain to integrate blockchain technology into its payment system. Western Union customers will now be able to utilize this technology.
This is one of Western Union's first steps in the cryptocurrency industry. Western Union has been involved in a trial project with Ripple since Feb 2018. In December, the financial company's President spoke positively about the technology as well, hinting at possible adoption in the future.
Thunes' blockchain system could play a key role in enabling Western Union customers to directly and instantly send funds around the world.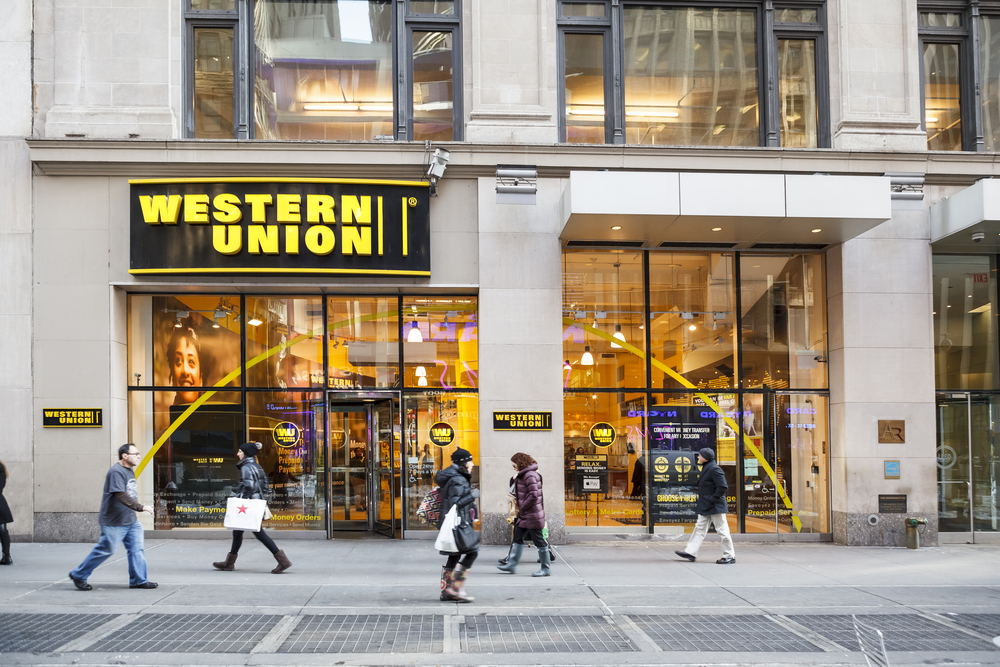 Western Union's Move to Aid Crypto Adoption
Senders have the option of directly transferring funds to another account over Western Union's digital network or through an agent location. Sobia Rahman, Global Head of the Account Payment Network for Western Union said that the company is taking continuous steps to enhance its account payout portfolio, and providing customers with multiple payment options including mobile wallets.
The move by Western Union should boost crypto adoption in geographies deprived of traditional financial services. Users can directly transfer funds to another individual which simplifies the payment process.
The simple user interface also improves the overall user experience. Thunes CEO, Steve Vickers, praised the two companies' potential. He said it provides a seamless experience and enables interoperability between a diverse set of payment systems. It will also provide Western Union customers more flexibility to send money across borders.
The CEO of Western Union was unclear when asked about the possibility of the company exploring support for digital tokens in June 2018. Cryptocurrencies have seen a tremendous rise in adoption by the public and companies, especially considering it was during a bear market.
In Feb 2018, the company said that it was exploring the applicability of the Ripple Network in its workflow. However, no progress seems to have been made on that front. The CEO said that the company was still testing Ripple's network in December 2018 but admitted that he was open to the idea of supporting other forms of digital currency transfers using the company's infrastructure.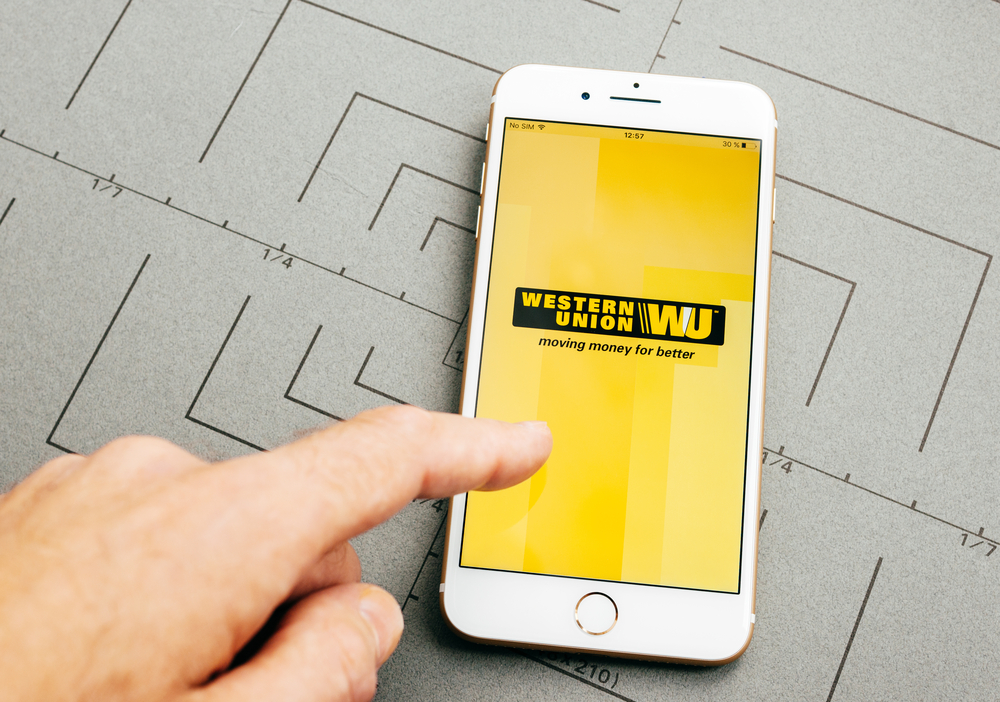 Western Union's Move to Boost Crypto Adoption
In an interview dated December 2018, Western Union President Odilon Almeida signaled that the financial company was ready to adopt cryptocurrencies. It was also exploring the use of blockchain technology to improve the efficiency of its service delivery network.
Given that the company is already working with 130 fiat currencies, Almeida said that adopting cryptocurrencies would be the next logical step. He was clear that digital currencies would eventually find a way to Western Union, but only when there is a greater global market and demand for it.
Do you think Western Union will also make its own blockchain-based payment network? Let us know your thoughts in the comments below! 
---
▶️ Do you want to BeInCrypto? Join our Telegram Trading Community for exclusive Trading Signals, educational content, discussions and Project Reviews! Images courtesy of Shutterstock, Trading View and Twitter.