The Mayor of Miami is looking to mitigate the environmental impact of bitcoin mining by offering cleaner energy to local miners.
In a guest appearance on the Unchained podcast, Miami's Mayor expressed renewed interest in attracting bitcoin mining enterprises to the city.
Even as the region grapples with climate change, Francis Suarez is confident that bitcoin mining is not to blame. He went on to explain that responsible mining, as well as technological improvements, are the answers to bitcoin's energy crisis.
During the interview, Suarez said it's "extremely easy" to reconcile bitcoin's energy consumption with Miami's ever-growing threat of climate change.
He went on to explain that bitcoin mining farms can always shift to regions with abundant clean sources of energy. This would not only negate the cryptocurrency's environmental impact but also ensure decentralization.
Bitcoin Mining Farms With 'Clean Energy'
Suarez also floated the idea of bitcoin miners moving from other parts of the world to Miami. The city, in particular, receives much of its power from nearby nuclear power plants.
However, while nuclear is better than coal-based energy sources, it's still not as clean as hydropower plants. Multiple reports essentially confirm that large bitcoin mining operations do take place in proximity to hydroelectric power sources. Since it's not possible to regulate power output from dams throughout the year, miners buy this excess power at a steep discount.
Francis Suarez, the 43rd Mayor of Miami, won his seat in 2017 with over 85% of the vote settling in his favor. He soon turned into an advocate for technological advancement and investment in Miami, even courting big firms from Silicon Valley. Suarez also shifted his sights to the cryptocurrency industry early on in his term.
In 2018, Mayor Suarez was a key speaker at the Inaugural Blockchain Shift event in Miami. In 2020, he also floated the idea of crypto-based governance. Suarez confirmed he was looking to adopt concepts such as tokenization, while simultaneously developing a welcoming regulatory environment for startups.
Miami Eyeing 'Crypto Hub' Status Under Mayor Suarez
Suarez recently also expressed interest in converting a small portion of Miami's reserves into bitcoin. In response to a tweet on the subject in December 2020, Suarez said that he was "open to exploring" the idea.
The city of Miami held around $95 million in its reserves as of 2020. Even a 1% bitcoin stake would amount to an investment worth nearly $1 million. More importantly, it would seal Miami's reputation as the most crypto-friendly jurisdiction in the entire country.
In February 2021, city commissioners agreed to explore the viability of bitcoin investments. The unprecedented vote ended 4-1 in favor of the Mayor. However, a compromise was reached. The city plans to first study the implications of cryptocurrency-related investments before taking any steps in that direction.
The commissioners also agreed that the city should explore the possibility of paying employee salaries in bitcoin. Miami is reportedly now seeking independent vendors to facilitate cryptocurrency transactions.
Notably, Suarez's proposal came just days after Elon Musk announced Tesla's mammoth $1.5 billion investment into bitcoin.
Disclaimer
In adherence to the Trust Project guidelines, BeInCrypto is committed to unbiased, transparent reporting. This news article aims to provide accurate, timely information. However, readers are advised to verify facts independently and consult with a professional before making any decisions based on this content.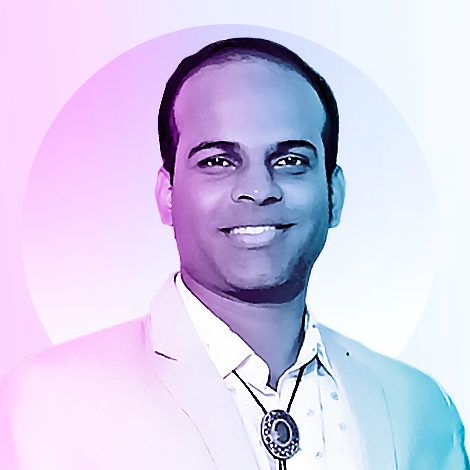 Rahul Nambiampurath's cryptocurrency journey first began in 2014 when he stumbled upon Satoshi's Bitcoin whitepaper. With a bachelor's degree in Commerce and an MBA in Finance...
Rahul Nambiampurath's cryptocurrency journey first began in 2014 when he stumbled upon Satoshi's Bitcoin whitepaper. With a bachelor's degree in Commerce and an MBA in Finance...
READ FULL BIO
Sponsored Sponsored