As Bitcoin continues on its historic bull run breaking all-time price records, Francis Suarez, the Mayor of Miami has said he is 'open to exploring' putting a percentage of Miami's treasury reserves into Bitcoin.
This topic of conversation was initiated on Twitter by Anthony Pompliano. The co-founder of the blockchain-based investment firm Morgan Creek Digital Assets Tweeted out, "Retweet this if you would move to Miami if Mayor Francis Suarez puts 1% of the city's treasury reserves into Bitcoin."
Pompliano received a prompt response from Mayor Suarez, who Tweeted back:
A consideration of this magnitude by a mayor of a major U.S. city is a massive step in the mainstream adoption of Bitcoin.
A Would-Be Bitcoin Milestone
If Mayor Suarez actually decides to invest a portion of Miami's treasury reserve into Bitcoin, it would be the first U.S. city to own an allocation in its reserves.
According to the Miami Herald, as of April of 2020, Miami had reserves amounting to approximately $95 million, meaning that just a one percent allocation would represent nearly $1 million.
This would be a very small investment for the city's treasury but would represent a massive milestone in terms of how Bitcoin is viewed. If the treasury from one of the biggest cities in America invests in Bitcoin, it could start to set a standard.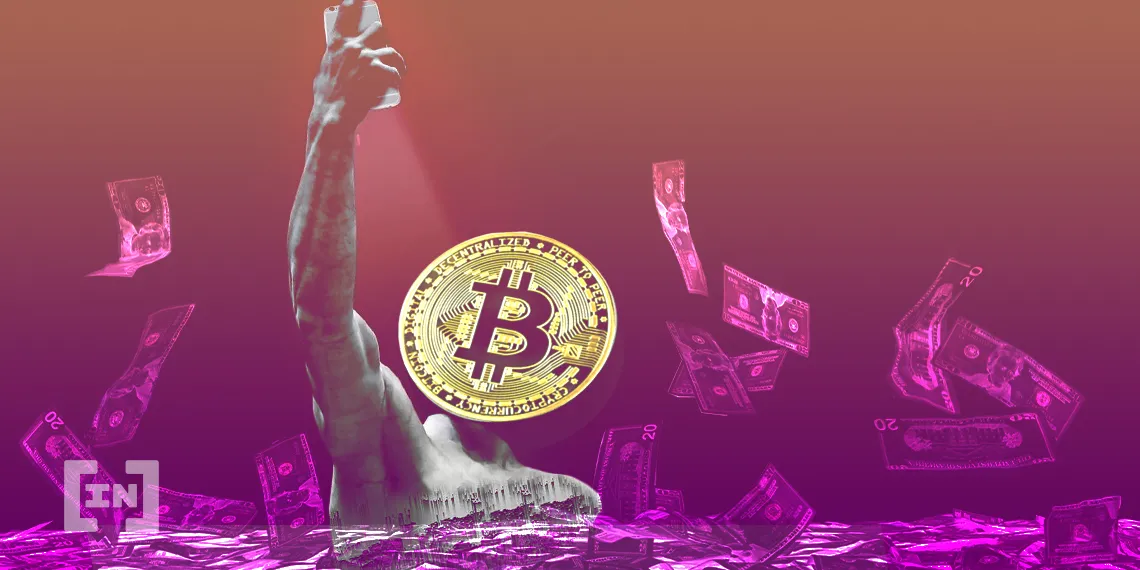 A Trend that's Already Begun
So far in 2020, we have seen many different companies, both public and private, invest part of their treasury reserves into Bitcoin.
The largest and most outspoken investment has come from MicroStrategy, a business intelligence firm that has invested over $1.3 billion of its treasury reserves in Bitcoin. Michael Saylor, the CEO of MicroStrategy, also personally owns $100s of millions worth of Bitcoin as becoming a vocal proponent for the cryptocurrency as a hedge against inflation.
With the continued economic global uncertainty on top of the massive levels of inflation fiat currencies like the U.S. dollar is facing, many companies and organizations have started to turn to Bitcoin as a potential remedy.
It's hard to say if this friendly Twitter proposal will ever come to fruition, but the idea even being discussed by government officials is an extremely positive sign for Bitcoin.
Disclaimer
BeInCrypto has reached out to company or individual involved in the story to get an official statement about the recent developments, but it has yet to hear back.