Scandalous crypto enthusiast and a founder of MGT Capital Investments, John McAfee, plans to live two years sailing in neutral waters on his yacht as the
U.S. tax authorities
are after him for tax evasion.
The news hit Twitter on Tuesday, Jan 22, when McAfee published a video announcement. Sitting on the deck of his yacht with a drink in hand, McAfee said that Tennessee authorities charged him with using virtual money for criminal purposes.
The McAfee 2020 Campaign is, as of this day, in exile. I am being charged with using Crypto Cuttencies in criminal acts against the U. S. Government. More videos coming shortly. Stay tuned. pic.twitter.com/C75zcbnKTD

— John McAfee (@officialmcafee) January 22, 2019
His wife and four of his campaign workers are also accused of 'unspecified IRS crimes of a felonious nature," according to McAfee.' In a two-minute video clip, he said that the Internal Revenue Service (IRS) had convened a grand jury to get him under arrest, but he had a chance to flee before it was too late. McAfee admitted that he had been living a tax-free life for some years and never made a secret out it. He is sure that the government is after him to shut down his voice and stop him from campaigning for the presidency in 2020.
Heading for Office
The exile is no excuse for abandoning the plans. It looks like McAfee is going to run his electoral campaign right from his boat, sailing in international waters allegedly somewhere off the Venezuelan coast. Meanwhile, it is not the first time this outrageous crypto character went after the highest position in the country. In 2016 he failed to secure the nomination for his Libertarian party, but this time around he is confident of success. The best part of the whole plan is that he claims he does not need or want the victory. Moreover, he admits that he has no chances to take office and regards the election race as an opportunity to draw attention to his ideas.
Please people .. don't get distracted by trivialities such as "am I eligible to be President?" Remember: i do not want to be president! I just want the stage. I just need to run. I did it once before in The Libertarian Party. Who cares whether I can?? I'm fucking doing it now!!

— John McAfee (@officialmcafee) January 23, 2019
McAfee
believes in the cryptocurrencies
which offer a high level of privacy. He touts using them as a way to escape complete governmental control and bypass the barriers it has erected. Being a vocal advocate of liberty, he stands for the idea that digital money will free people from the hegemony of state.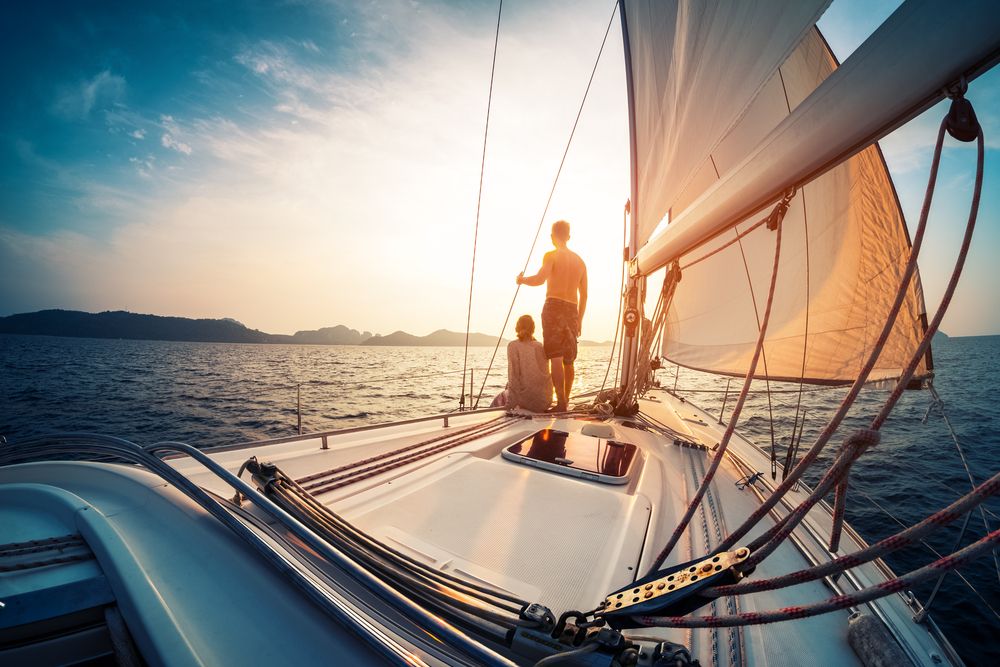 Travel Stories
Now the rebellious exile entertains his Twitter followers with regular video updates and short notes about his life on the "Freedom Boat" mixed up nicely with his pre-election speeches where he explains what is wrong with the US government and how cryptocurrencies can be a part of the solution. According to the latest tweets, McAfee and his fellows in exile survived a night storm and had to seek political shelter with a foreign government.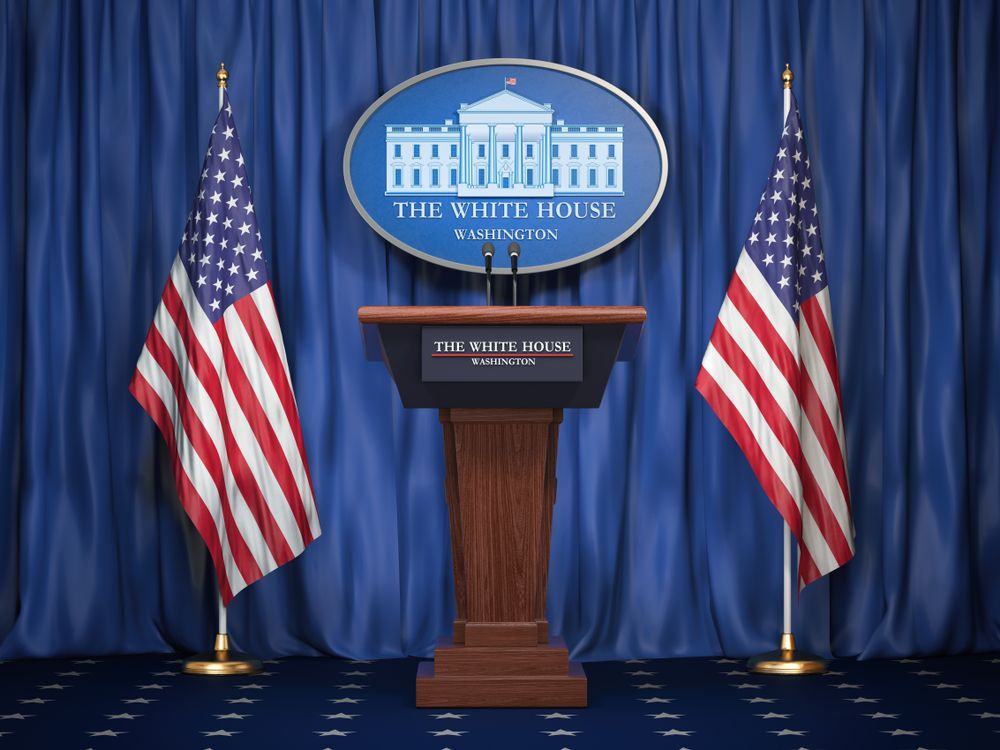 PR Genius
It is hard to imagine that such an extraordinary man as John McAfee would be content with standard election campaign procedures. Boring primaries, talk shows, and debates are for boring candidates, while McAfee positions himself as a revolutionary man and a hardcore dissenter to virtually all aspects of the existing legal and governmental systems. Wondering how he will manage his election race from the boat? He has a plan for that. His supporters will wear masks of his face to create an illusion of his presence in the streets, restaurants, and parks in America. Moreover, he is going to participate in debates and keynote conferences as a surrogate, looking and speaking to his supporters through cameras and microphones. It is a truly outrageous campaign — perfectly suited for a man like McAfee.
How will this exile story end? Will McAfee be able to put his plan in action, or will the authorities get to him first? Let us know your thoughts in the comments below!
Disclaimer
All the information contained on our website is published in good faith and for general information purposes only. Any action the reader takes upon the information found on our website is strictly at their own risk.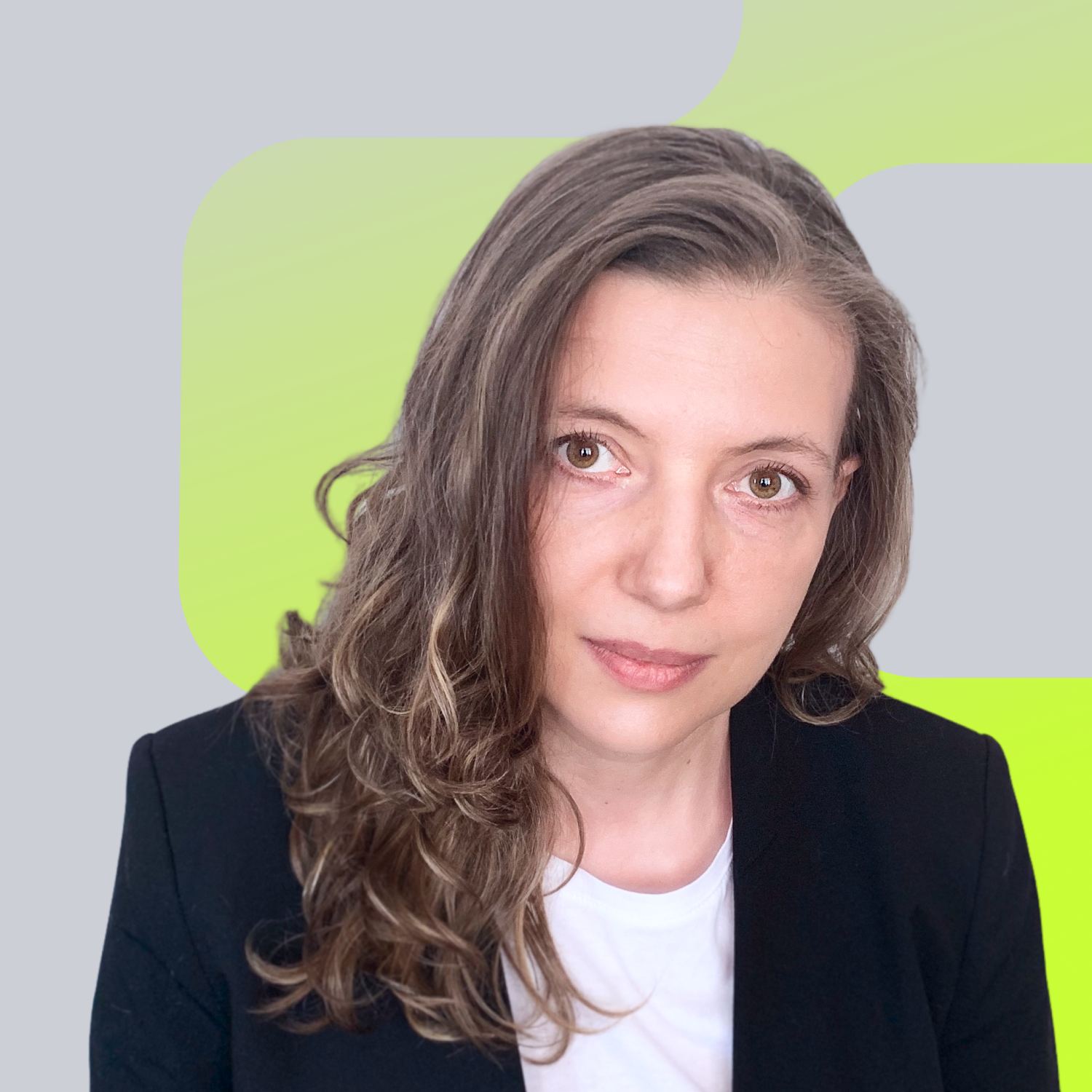 Tanya started as a financial news feed translator and worked as a financial analyst, news editor and content creator in various Russian and Foreign media outlets. She came to the...
Tanya started as a financial news feed translator and worked as a financial analyst, news editor and content creator in various Russian and Foreign media outlets. She came to the...
READ FULL BIO
Sponsored Sponsored