A massive database has been discovered containing information for millions of Instagram influencers, celebrities, and brand accounts. Hosted on Amazon Web Services, the database is growing by the hour and was not even password protected.
Security researcher Anurag Sen has discovered a 'secret' database containing compiled information on millions of accounts. Even worse, the database is still rapidly expanding. Upon investigation, the database has been linked to a Mumbai-based social media marketing firm called Chtrbox.
In total, the database has some 49M entries and was hosted on Amazon Web Services, password free and accessible to all. Every recorded account in the database is assigned a worth based on various metrics including number of followers, engagement, reach, likes, and shares. According to TechCrunch, several high-profile influencers were in the database.
Private contact information including phone numbers and email addresses were also included in the database. According to various individuals contacted by TechCrunch, it seems that nobody in the database consented to have their information compiled and made public.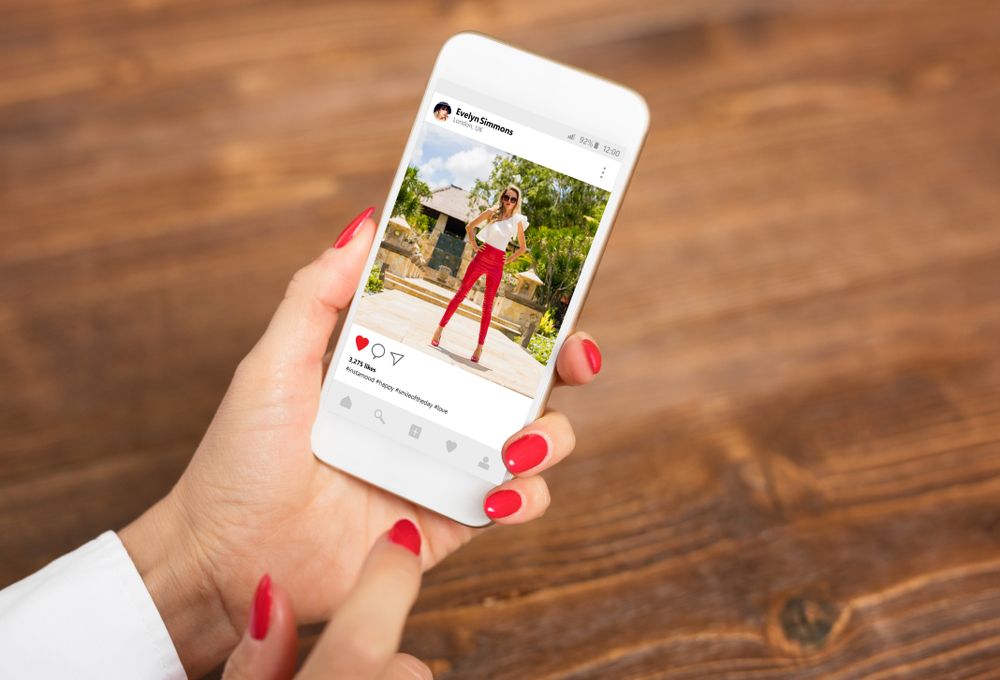 Is Instagram Safe?
You might remember a similar story that broke in 2017 when Instagram said that a security bug had allowed hackers to obtain phone numbers and emails. Six million accounts were compromised which were later sold for Bitcoin (BTC).
Facebook, which owns Instagram, has said that it is now investigating the Chtrbox situation and are in direct communication with the marketing firm. It's still unclear how Chtrbox was even able to compile such a vast collection of information.
The newly-discovered database raises questions about Instagram's security. Instagram and Facebook have commonly been subject to criticism for data-mining and violating user privacy. However, it seems that information on Instagram is even less secure from third-parties than expected.
In fact, Facebook was in hot water just a few years ago when it was revealed that many third-parties were using its games and apps to access private information on users. The scandal escalated when it was further unveiled that Cambridge Analytica had used this info to target political ads for Donald Trump's presidential campaign. Facebook has since patched that issue but suspicions remain.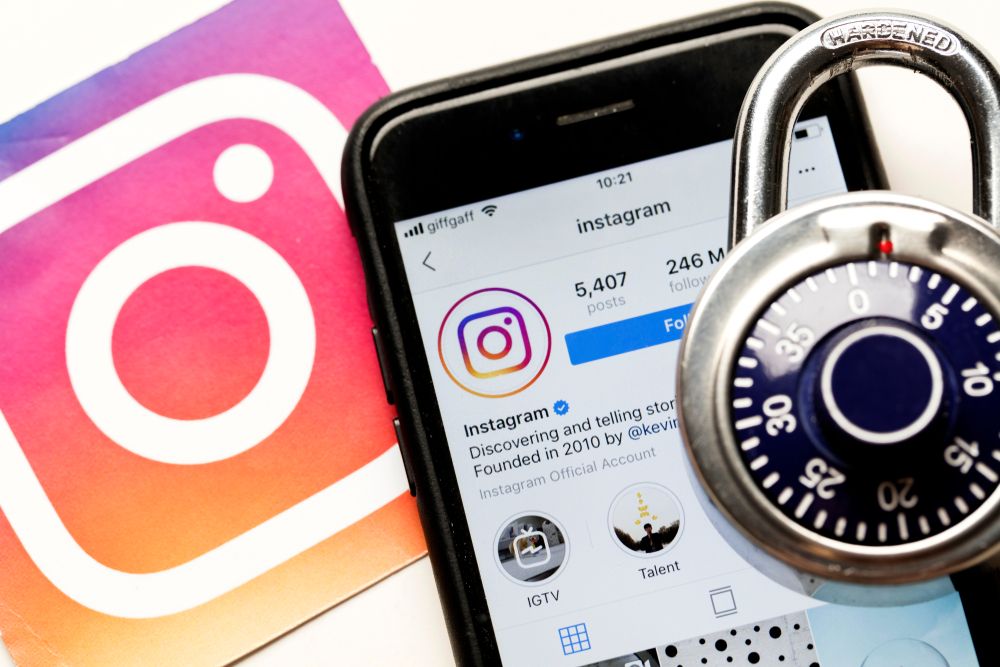 The Problem Lies with Centralization
Ultimately, the main issue is that Facebook and Instagram are both highly-centralized entities. We trust them to our own detriment, and we are naive to expect them to do any better. When it comes to privacy, Facebook ultimately sees this consideration as optional until told otherwise.
Decentralized, blockchain-based social media networks provide us with an alternative to both Facebook and Instagram. In today's highly-surveilled world, where ads target our most intimate details, the least we can ask for is basic privacy. However, that won't happen until we transcend centralization.
Do you believe Instagram is safe? Can we trust the platform to secure our data? Let us know your thoughts below. 
Disclaimer
All the information contained on our website is published in good faith and for general information purposes only. Any action the reader takes upon the information found on our website is strictly at their own risk.