If the Federal Trade Commission (FTC) continues in its current trajectory, it will likely fine Facebook between $3 billion and $5 billion dollars. As a response to the company's privacy violations, this will be the largest fine ever levied against a technology company.
The disclosed sum turned up in the tech giant's earnings report Wednesday, with $3 billion being set aside for settlement purposes. However, considering the money Facebook is making quarterly, many
see the fine
as something of a joke. The privacy violations concern the harvesting of user data without consent by a host of political consulting firms. The data was then used to build voter profiles, according to reports. This, though, is just part of the issue, as the company has also suffered
a number of security breaches
that have compromised user data. The FTC is tasked with the responsibility of protecting consumers in these types of situations and has been noticeably lax in the technology field. The largest fine prior to this was against Google in 2012 for just $22 million for dishonest tracking tool disclosure. Should the substantial fine against Facebook occur, it would show that the US government is serious about consumer protection and data control.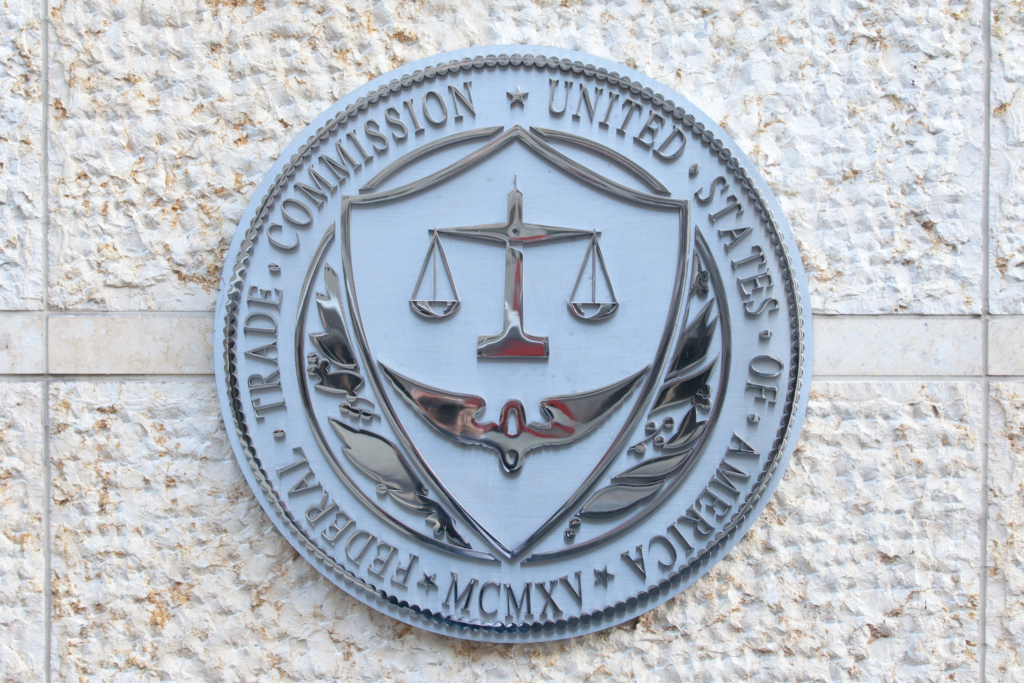 Facebook Fine: A Slap on the Wrist?
While the aforementioned figure seems dramatic, many are calling it a slap on the wrist. The company profited $15 billion from its core businesses in Q1 2019, up 26 percent from a year ago. According to reports, Facebook is sitting on $45 billion in cash reserves. In other words, if privacy violations are making the company this much money, a $5 billion fine is a low cost of doing business. In fact, the fine is something of a joke,
according
to Matt Stoller, a fellow at the Open Markets Institute. "This would be a joke of a fine — a two-weeks-of-revenue, parking-ticket-level penalty for destroying democracy," he stated. The issue at hand is based on profits. If a company stands to profit massively from violations, government fines are simply a minor cost that is easily absorbed. Should the other option of breaking up the tech giant be broached, the reality of profit margins would quickly allow the company to coalesce in a different form.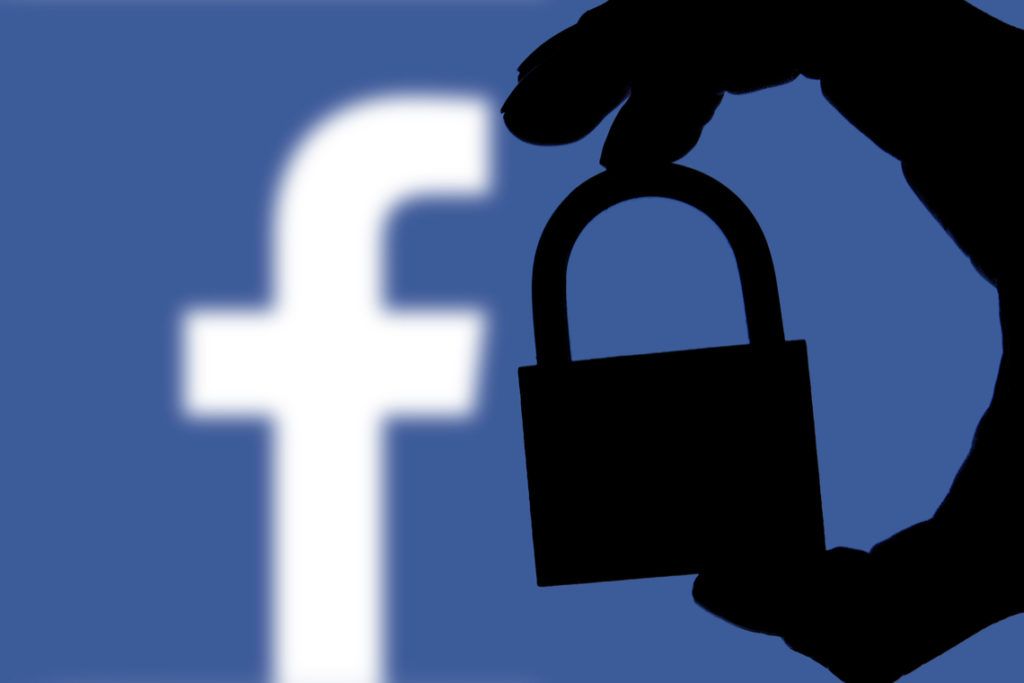 Root-level change
Because profits drive the engine of companies like Facebook, some have suggested that the best answer is a system that distributes profits and
security
. This is possible through
blockchain technology
, which allows users to interact on a peer-to-peer level, removing
profiteering corporations
.
Decentralized blockchains
make this democratic system possible by using a host of computers to store user data. With users having sole access to their data in private keys, dangers of security violations or unauthorized sales are significantly mitigated. While Zuckerberg's company may pay the fine, the debate over its triviality highlights the need for root-level change in the industry. Until consumers are in control of their own data, profits are too juicy to be ignored, even at a cost.
Do you think the fine against Facebook is enough, or should more drastic steps be taken? Can blockchain technology provide a solution for the woes in the social media industry? Let us know in the comments below! 
---
Disclaimer
All the information contained on our website is published in good faith and for general information purposes only. Any action the reader takes upon the information found on our website is strictly at their own risk.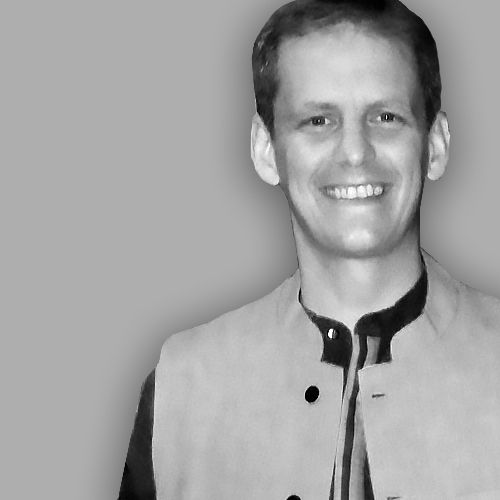 With a background in science and writing, Jon's cryptophile days started in 2011 when he first heard about Bitcoin. Since then he's been learning, investing, and writing about...
With a background in science and writing, Jon's cryptophile days started in 2011 when he first heard about Bitcoin. Since then he's been learning, investing, and writing about...
READ FULL BIO
Sponsored Sponsored