Massachusetts Mutual Life Insurance Co. has become the latest institution to invest in Bitcoin. The almost 170-year-old financial services company just took up a $100 million position in the digital asset.
This year is shaping up to be the start of major institutional interest in Bitcoin. The latest company seeking refuge from global macro uncertainty is Massachusetts Mutual.
MassMutual 'Meaningful Exposure' to Bitcoin
The firm, based in Springfield, Massachusetts, has just announced a $100 million investment in Bitcoin. According to a report from the Wall Street Journal, MassMutual made its purchases through the NYDIG (formerly known as New York Digital Investment Group).
The founder and executive chair of NYDIG, Ross Stevens, said MassMutual was not the first insurance company to buy BTC through his company. Stevens cited the depreciation of the dollar and near-zero interest rates as reasons driving companies towards Bitcoin.
MassMutual also bought an equity stake worth $5 million in NYDIG. The life insurance company stated that it had taken up a 'measured yet meaningful exposure' to Bitcoin while remaining diversified.
MassMutual Bitcoin Investment a Drop in the Ocean
Another major financial institution taking up exposure to Bitcoin is surely welcome news to many BTC investors. Already in 2020, various companies, banks, and investment funds have started taking the dominant digital asset seriously and have chosen to allocate capital to it.
Despite calling its own investment 'meaningful,' the size of MassMutual's position compared to its total general investment account suggests that the company is a long way from being completely sold on BTC as a store of value.
In September, the insurance company's investment account was worth almost $235 billion. In percentage terms, its BTC allocation is less than 0.5%.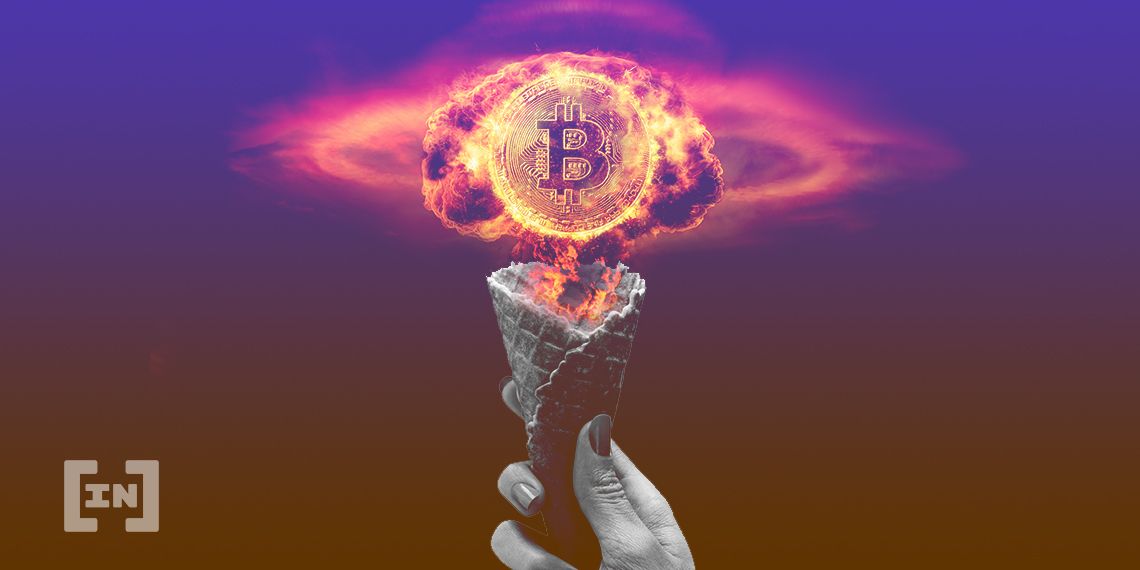 Mainstream Interest Growing
Still, the fact that major financial service companies like MassMutual are starting to allocate capital to Bitcoin at all is big news. Cryptocurrency observers that have claimed for years that institutional money would eventually find its way into the market appear to have been proved right.
This year has seen a wave of interest in Bitcoin as a store-of-value asset. Legendary investors like Stan Druckenmiller and Paul Tudor Jones, corporate treasuries, and even banks have all started taking up positions or advising clients to do so in recent months.
The growing acceptance of Bitcoin has led to the return of some seemingly impossible BTC price calls from both inside and outside the industry. Among them are Citibank's $318,000 prediction, the Winklevoss twins' $500,000 call, and Bloomberg analyst Mike McGlone forecasting a $100,000 price.
Disclaimer
BeInCrypto has reached out to company or individual involved in the story to get an official statement about the recent developments, but it has yet to hear back.