Dubravko Lakos-Bujas, the chief U.S. equity strategist at JPMorgan, believes that markets can recapture and even surpass all-time highs by next year. The necessary component for this
massive reversal
is all predicated on the containment of the
coronavirus
.
The prediction came in a note to clients from Lakos-Bujas, even as stocks collapsed further on Friday. The Dow Jones Industrial Average (Dow) had its worst week since October of 2008, closing 40% down from all-time highs.
Markets Coming Back for Vengeance
Lakos-Bujas argues that the current climate in
stocks is massively oversold
, leaving the potential for a significant upside. The
far-reaching fear
in the marketplace has soured investors to the potential for gains in the current environment. However, if the U.S. government is able to pass a significant stimulus package, these losses could quickly be offset. This is, of course, contingent on the government being able to 'flatten the curve' of the outbreak to lessen the impact on the health care system. Lakos-Bujas said:
"Acknowledging that equity markets globally are now down 30-50% from their recent highs…we see an asymmetrical return profile for equities with upside significantly higher than downside over the next year."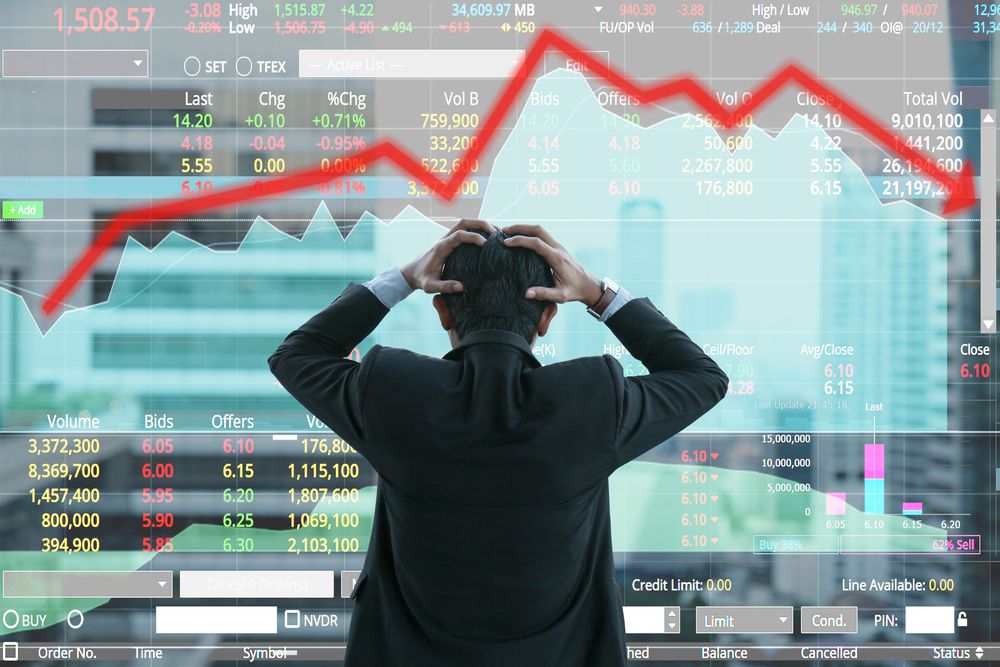 Would Bitcoin Follow?
The argument regarding equities markets could also
apply to Bitcoin
. The overall financial climate that gave rise to $10,000 prices has changed drastically. However, the market may well have oversold. The fear in the market and the overall problems with unemployment and global economic shutdown have led to the current declines. Nevertheless, Bitcoin investors who
bought the drop
below $4,000 were rewarded with a significant price increase above $6,000. Lakos-Bujas suggests that with the substantial economic stimulus from the U.S. government, along with containment of the coronavirus, markets will rebound. Should these measures go into effect, the overall response from investors would likely be a strong buy, leading to increased prices in these markets.
Disclaimer
All the information contained on our website is published in good faith and for general information purposes only. Any action the reader takes upon the information found on our website is strictly at their own risk.