Investors who bought Japanese stocks in 1990 are 1% away from breaking even, 29 years later. The staggering statistic was reported via Twitter. Does Bitcoin represent a safer investment?
If you bought into the Japanese stock market 29 years ago, good news. You're within 1% of breaking even. pic.twitter.com/Fgl0gx4pfS

— David Ingles (@DavidInglesTV) January 17, 2020
The Nikkei Index has seen substantial growth over the past four years to close above 24,000. The increase is more than double the lowest levels during the early 2010s. The rise is reflective of the overall economic strength of the global market generally.
Equity Collapse
While this number is alarming, investors who bought into the index just two years prior are even further from being whole. The Nikkei saw staggering declines at the end of the Reagan administration. The high at that time – close to 40,000 – is nowhere in sight.
This event spurred the government to push liquidity into the market. Similar to current quantitative easing efforts in the US, the Japanese government owned nearly 45% of all outstanding debt.
Of course, some would argue that timing is everything. Investors who bought in 2008 – close to when Bitcoin came to be – and later have seen dramatic returns. Nevertheless, the collapse of the market left a 'lost generation' behind.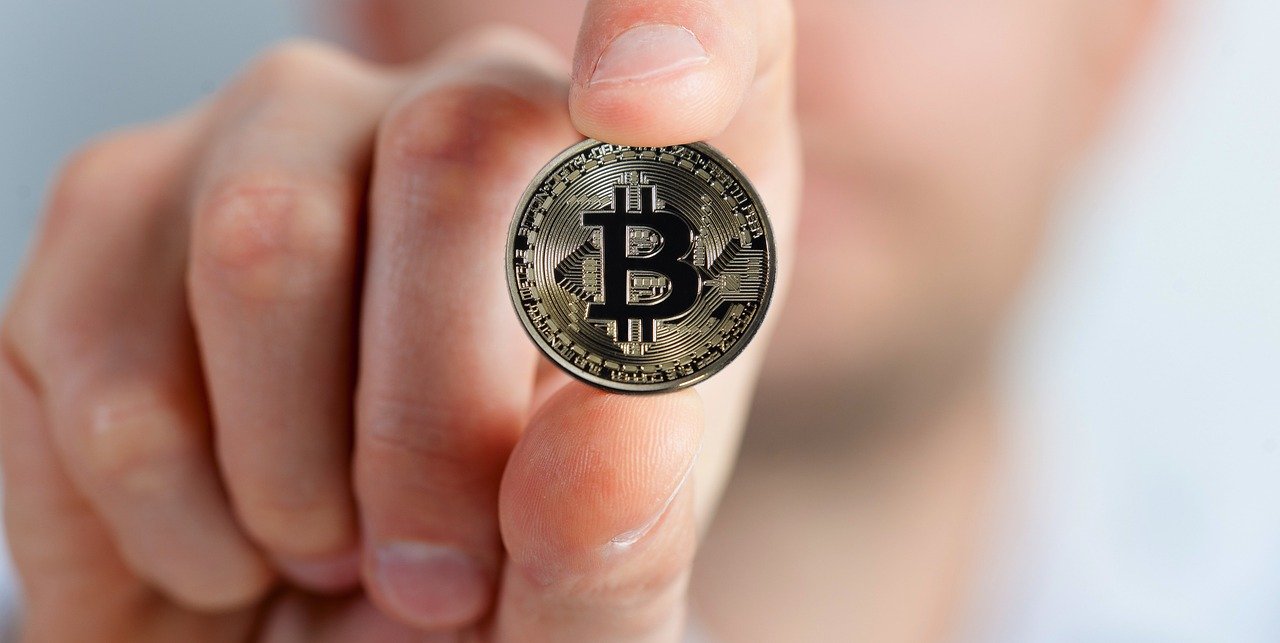 Bitcoin as a Hedge?
The statistics shed some light on the current all-time highs in the US stock market. While market euphoria remains, a similar decline could leave a generation of investors behind.
Bitcoin followed a similar trajectory, rising briefly to $20,000, only to fall to less than half. Still, many would argue that the first cryptocurrency is a better risk than equities overall. In spite of its volatility, Bitcoin can be considered a hedge investment against just this type of equity loss.
Inflation plays a role in the value of an investment over time. While the Yen has lost value over the past 30 years, Bitcoin is protected from inflation. Even with new coins being minted every day as block generation continues, the coin will forever keep its 21 million hard cap.
---
Do you want to BeInCrypto? Join our Telegram Trading Community for exclusive trading signals, educational content, discussions and project reviews! Images courtesy of Shutterstock, Trading View and Twitter.