Rocket Wallet Signals, the Telegram-based crypto trading signals platform, is a good way to ensure you're getting the best bank for your buck when it comes to trading.
So often those new to trading and the crypto world in and of itself are overwhelmed with information that trading becomes a distant dream that seems unobtainable.
Humans are fearful of what they don't know, especially when it involves money.
When it comes to investing in crypto, whether trading or "hodling", there are always risks involved. Deciding where to invest can be the biggest risk of all if you aren't 100% certain of something.
Secure and reliable information
The first key insight to ensuring your investment is safe, is using reliable sources of information that are historically accurate and transparent about their profits and losses.
Crypto signals on channels like Telegram are susceptible to malicious accounts copying or creating fake versions of legit signals, which are harmful to users who don't notice a difference in name. 
If you do utilize a crypto signal channel, take care to verify that it is the legit and official account that you are accessing by checking multiple sources.
The Rocket Wallet Signals community consists of four paid VIP channels, a public channel, and a bot channel available to the whole community.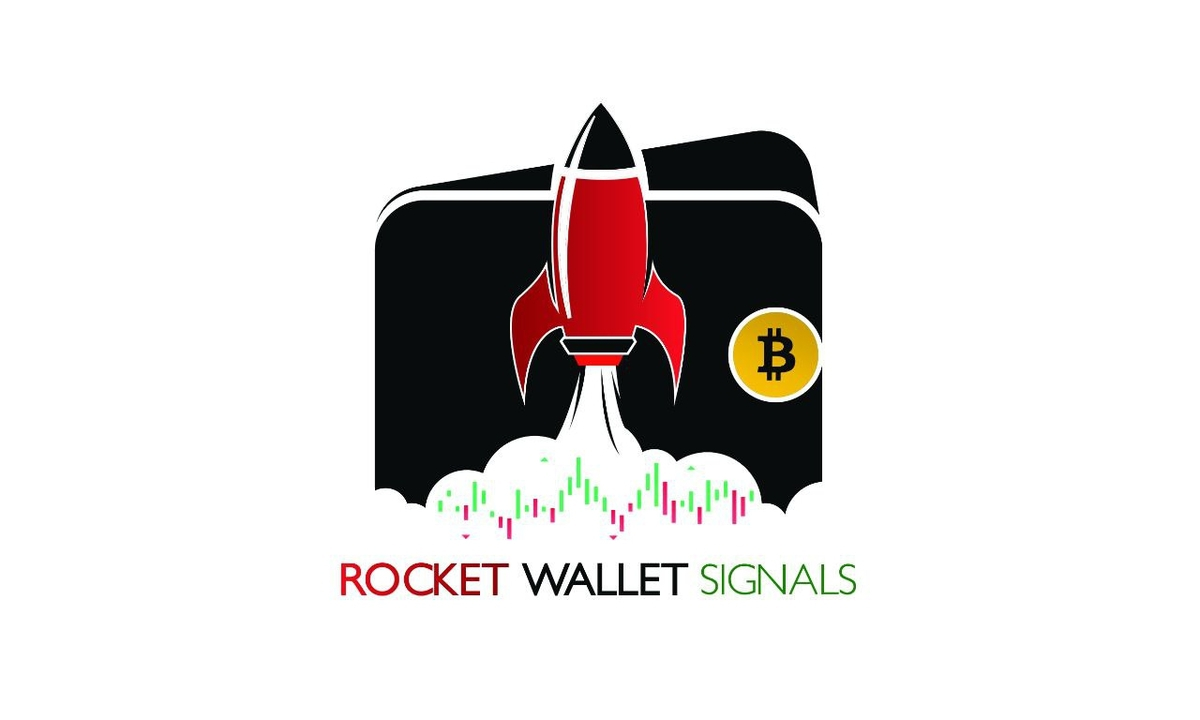 The VIP channels are made up of live signals, updates, insights, and a chat group. There is a wealth of information available to help you make a trading decision and to keep updated on the markets.
In the public channel, there is a plethora of learning materials and insights that are freely accessible. For those who are not quite ready to commit to a trading channel, this is a great place to start familiarizing yourself with how it all works. 
The Rocket Wallet Signals Bot is also a great source of information as it sends regular updates such as the latest profit reports from the VIP groups.
Independent research
When it comes to investing, always do your own research ("DYOR"). Check the social media platforms of the platform or project you want to get in on.
Make sure to thoroughly go over the website, read the whitepaper and then see what other websites are saying. Check sites like Reddit and even social media platforms like Twitter to see what information is being shared about the project and what individuals are saying too.
The Rocket Wallet Signals' public channel is home to over 37,531 people (at time of writing) and this is evidence enough of the reliability and trustworthiness of the platform.
If it feels too good to be true, it probably is!
Intuition is key in all situations. If a signal channel is promising major results that seem too good to be true, chances are that's exactly what it is. Claims like doubling your investment every week are almost always part of a scam.
Rather look for signal providers that are fully transparent with their community, like Rocket Wallet Signals. You want to know that the person putting out these signals cares about your financial well-being (and not using your capital to boost their own trades).
The Rocket Wallet Signals team prides itself on not only the success of their channel but the success of the individual community members who trust their knowledge and judgment.
The safety of Rocket Wallet Signals
Founded in September 2020, Rocket Wallet Signals provides its community with spot and future signals that are fully transparent and paired with open communication.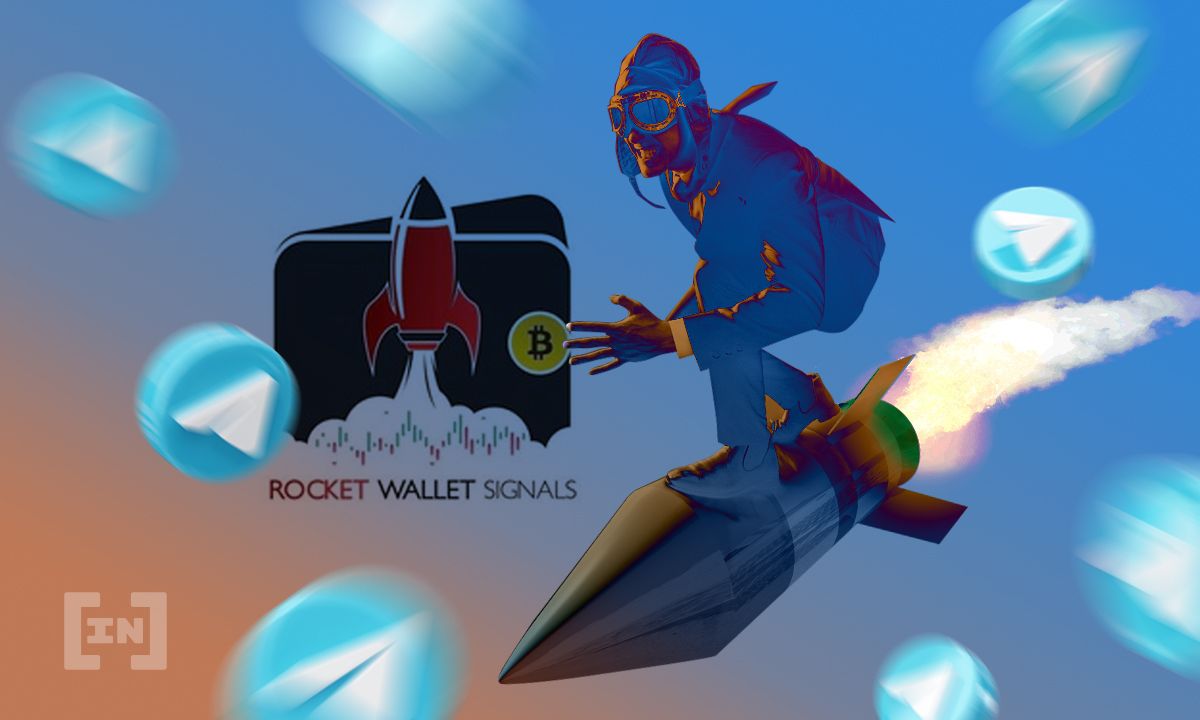 In a myriad of scammy channels, Rocket Wallet Signals provides its community with trading signals that steer clear of pump and dumps, as well as any other unethical behaviors.
Read about how Rocket Wallet Signals is dedicated to bringing transparency and trust back into the trading community here.
Other ways to keep your investment safe
Purchase a cold wallet and store your private keys in it.
NEVER enter your wallet seed phrase on any website or chat.
Use a secure internet connection, never public wifi.
Secure your device with the latest anti-virus software.
Change your passwords frequently.
Avoid phishing scams.
Joining the Rocket Wallet Signals community
Fake Rocket Wallet Signal channels are replacing the l (L) with I (i) in "Rocket WalIet" for example, which makes it incredibly hard to verify if the account is legit. An important note is that the team will never ask you directly for payment, the official payment address is listed on their bot account @RocketWalletBot.
If you want to join the Rocket Wallet Signals community, always double-check the information with the list below to avoid falling for scams.
Official Rocket Wallet Signals accounts:
VIP Channel: "VIP Rocket Wallet Signals"
VIP Updates: "Rocket Wallet VIP Updates"
VIP Tips: "Rocket Wallet VIP Tips/Insights"
VIP Chat: "Rocket Wallet VIP CHAT"
Free Channel: @RocketWallet_Official
Team: @Adam_RocketWallet, @Aq_Rocket, @thisaster62, @flipcrypto37
RWS Bot for Subscription: @RocketWalletBot
To keep in the loop with Rocket Wallet Signals, check out the free Telegram Channel here: Rocket Wallet Signals.
For inquiries into joining the VIP channels, visit the Rocket Wallet Bot.
Disclaimer
All the information contained on our website is published in good faith and for general information purposes only. Any action the reader takes upon the information found on our website is strictly at their own risk.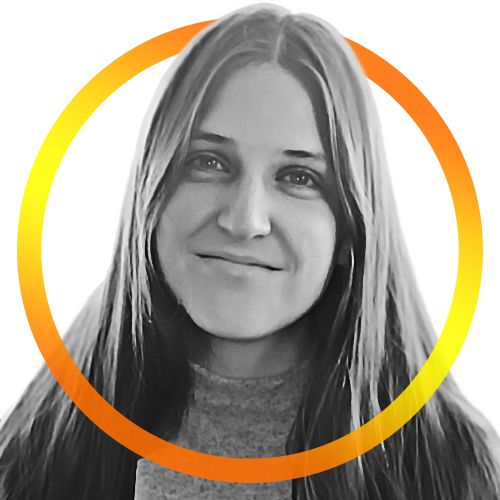 Imogen has two degrees in Corporate and Business Communication and over three years of work experience as a content writer, covering topics from tech to travel and hard news.
Imogen has two degrees in Corporate and Business Communication and over three years of work experience as a content writer, covering topics from tech to travel and hard news.
READ FULL BIO
Sponsored Sponsored