The notion of normalizing cryptocurrencies for payments has taken a significant leap forward with the 
announcement
 that CU convenience stores in 
South Korea
 will be accepting cryptocurrency as a form of payment through a partnership with blockchain startup
Terra
.
Terra has
partnered
with Chai, a Korean mobile payment service that will allow a Korean Won-based
stablecoin
, which operates on the Terra blockchain, to be accepted at the 13,500 CU stores across the country. While many in the west will be oblivious to Terra, it has been garnering a lot of attention in the east with the likes of OKEx, Huobi, Polychain, and Arrington
XRP
Capital
backing
 it. It is understandable that a convenience store like CU, operated by BGF Retail, would turn to a stablecoin based on the local currency — especially for a payment system in their stores — but it does raise questions about
Bitcoin
's merchant adoption.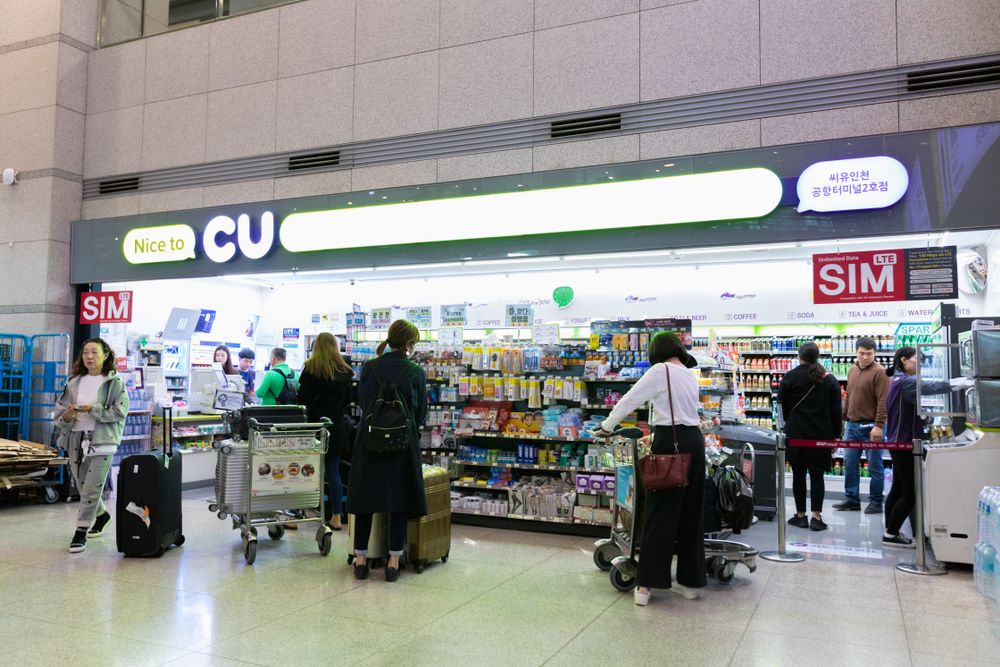 Low Fees and Discounts
In an attempt to try and sweeten the deal, as well as entice potential customers to use the cryptocurrency-based payments system, there will be low transaction fees offered to merchants. For customers, there will be discounts of between five and ten percent. The use of cryptocurrency for payments has failed to take off in general across the globe. Many issues persist, including low adoption rate, high fees, longer transaction times, as well as poor user experiences. The partnership between BGF Retail and Terra does appear to be addressing some of these concerns, especially the high fees and volatile nature of cryptocurrencies, but one has to wonder how it plans to entice users to adopt this Won-based stable coin beyond mere discounts.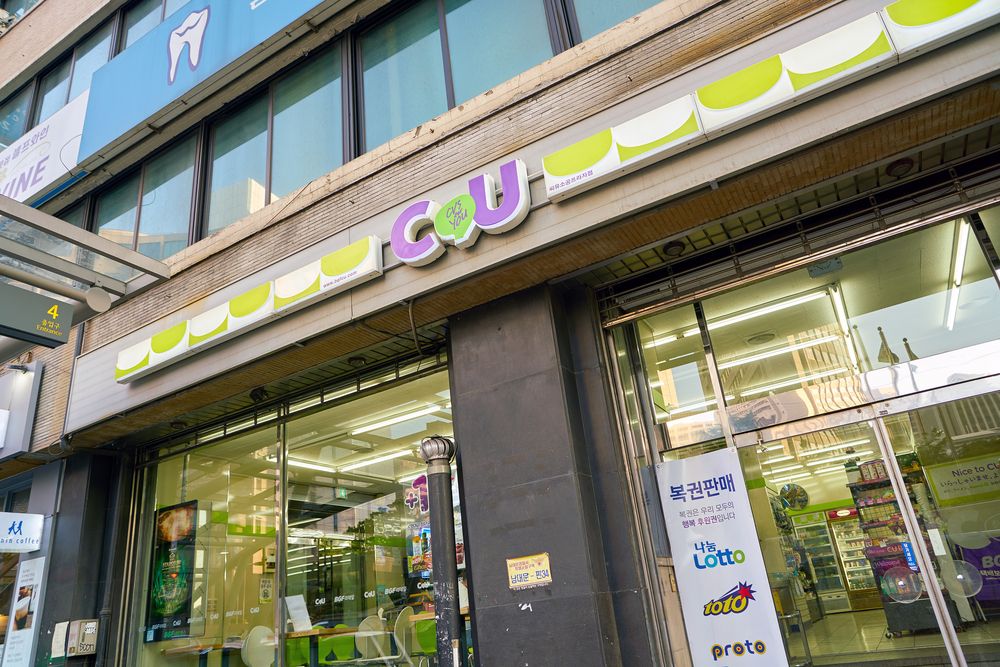 A Roadway to Bitcoin?
One cryptocurrency that has exceptional adoption is Bitcoin. However, it has struggled to be adopted for its initial use case as a peer-to-peer electronic cash system. Bitcoin's issue has long been its volatile nature, which has driven it towards more of an investable asset. That being said, announcements like these may be opening new doors to merchant adoption. Bitcoin's other issues, such as potentially high fees and long transaction times, are starting to be addressed by scaling solutions such as the 
Lightning Network
. General volatility has also shortened considerably. Outlandish swings in price are nowhere near as gut-wrenching as they used to be. It is uncertain if these pathways to merchant adoption could be laying the blueprint down for Bitcoin uptake in the future, but there would be some significant advantages to accepting the most well-known cryptocurrency globally — if all concerns are sorted out.
Already in Action
There are already instances of Bitcoin being easily accepted and used for payments through the actions of payment processors who are being intentional about spreading its use as a usable currency. In September, it was 
announced
 that East2PlayPayment and EasyWallet had entered into a new partnership with Global POS to expand Bitcoin adoption to over 25,000 locations. This means that Bitcoin will be available at some 30 franchises in France, including big names like Foot Locker, Decathlon, Conforama, Sephora, and Intersport.
Will Bitcoin eventually become a common method of payment on the same level as Visa or Mastercard? Or, is this not what the cryptocurrency should be aiming for, rather remaining a form of 'digital gold'? Let us know what you think!
Disclaimer
All the information contained on our website is published in good faith and for general information purposes only. Any action the reader takes upon the information found on our website is strictly at their own risk.