Litecoin founder Charlie Lee famously sold the entirety of his LTC holdings in December 2017.
In a tweet to his 400,000 Twitter followers, he explained that every time he spoke about Litecoin's price, he would be accused of being motivated by personal financial gain. Calling the situation a conflict of interest, he emphasized that selling all of his cryptocurrency wealth was the only way to ensure his undisputed dedication to the Litecoin project. Lee stressed that selling did not mean that he would be giving up on
Litecoin
development and would instead continue to spend all his time working on it. He claimed that if and when the cryptocurrency succeeded, he would be rewarded in several different ways — just not directly via ownership of LTC tokens.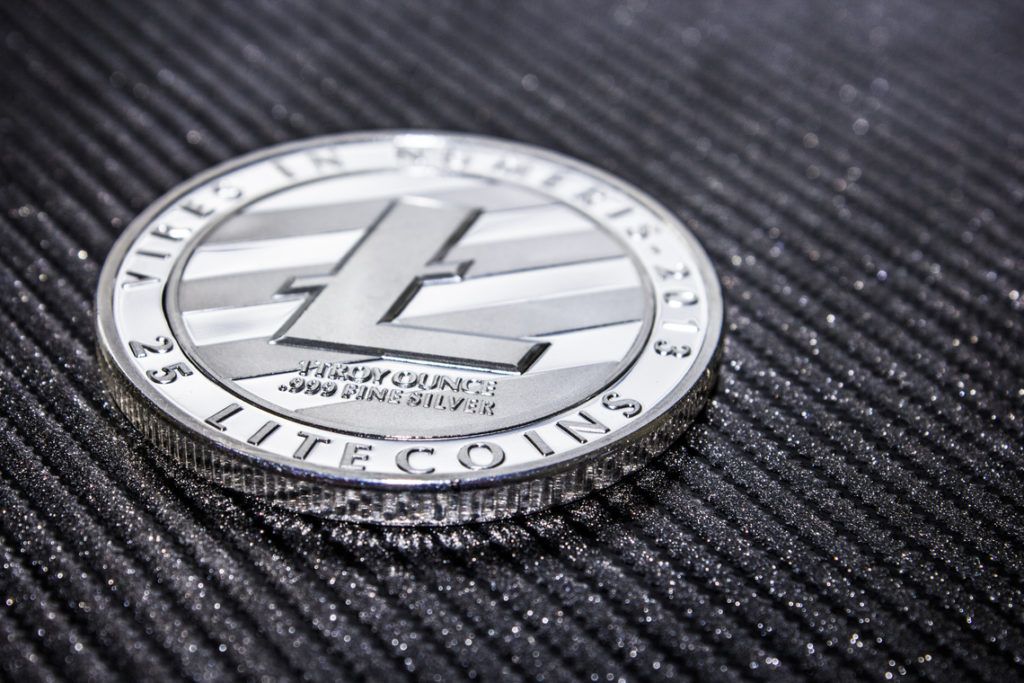 Sell High
Notably, at the time of Lee's announcement, Litecoin was trading for approximately $330, giving it a market cap of approximately $18 billion. At the start of 2017, the token was worth a meager $4. However, days after Lee sold off all his tokens, the entire cryptocurrency market crashed. Over the following year, the cumulative market cap fell by hundreds of billions of dollars, with Litecoin alone losing over 90 percent of its value.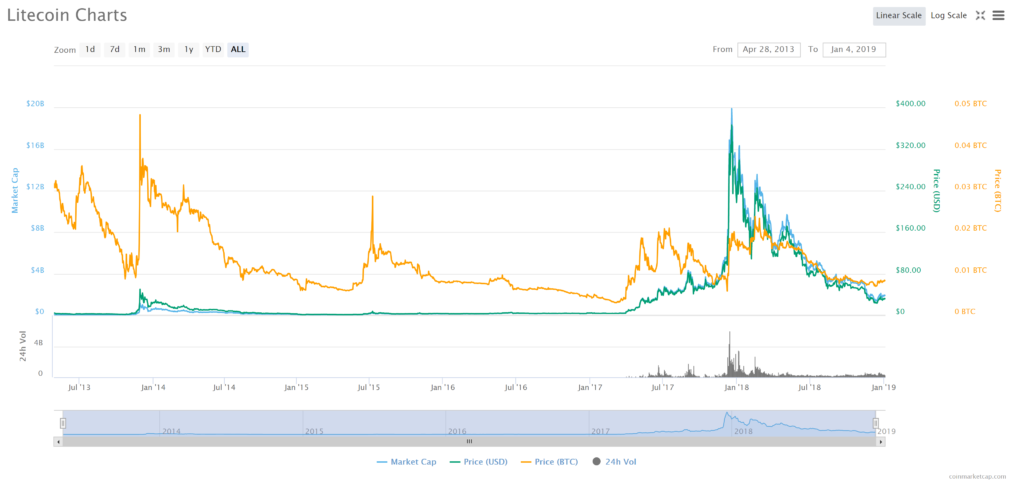 Given that Lee conveniently sold his entire cryptocurrency holdings at the very top of the cryptocurrency hype cycle, many have started to question if the move was motivated by greed.
Going Nowhere?
In the past year, development on the Litecoin project has effectively stalled. For instance, MAST, a Litecoin-specific privacy and smart contract feature that was supposed to be launched sometime in 2018, has not been talked about by either Lee or the Litecoin Foundation since October 2017. Litecoin, as its name suggests, was designed to be a lightweight alternative to Bitcoin that can be used for microtransactions or retail payments. However, since its establishment in 2011, its developers have done little to differentiate it from other cryptocurrencies. [bctt tweet="With the Bitcoin community pushing for the adoption of off-chain scaling solutions such as the
Lightning Network
, it is unlikely that the current iteration of Litecoin will serve much utility in the near future." username="beincrypto"] Meanwhile, the pseudonymous creator of Bitcoin,
Satoshi Nakamoto
, has not surfaced or revealed his true identity for the past decade of the cryptocurrency's existence — let alone move or sell his Bitcoin holdings.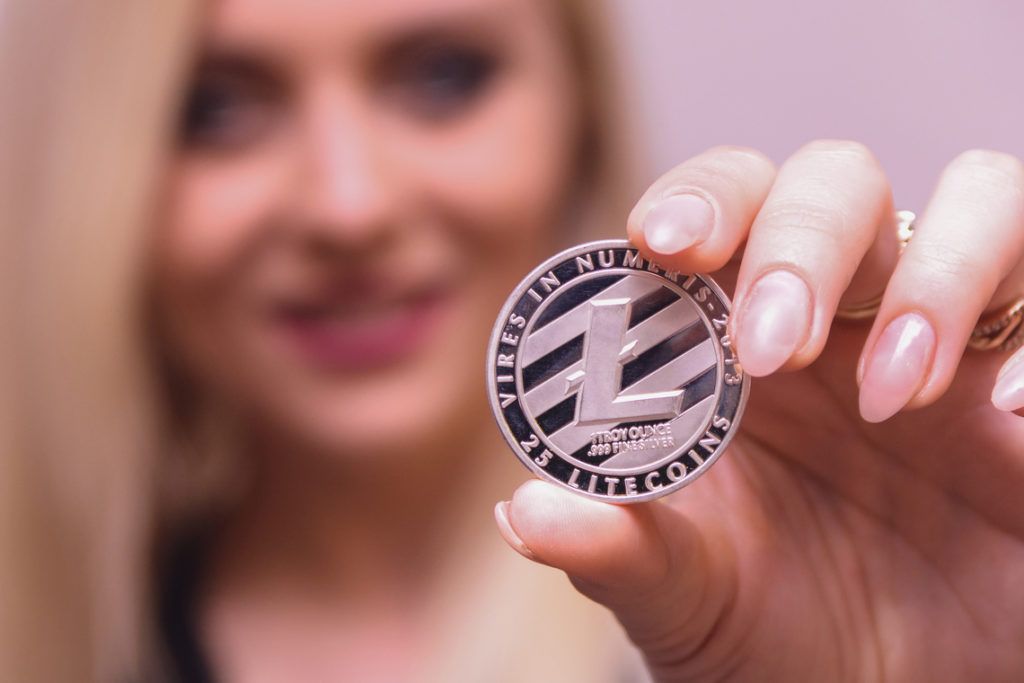 Buterin is HODLing
Ethereum, currently the second largest cryptocurrency by market capitalization, is also witnessing significant development and innovation. The Casper and Serenity network upgrades, for instance, are expected to improve the cryptocurrency's transactional speed and efficiency. Its co-founder, Vitalik Buterin, also continues to hold around 355,000 ETH — valued at approximately $54 million at today's market prices. A year ago, around the time Charlie Lee sold his share of Litecoin, that figure was closer to $500 million.
What do you think about Charlie Lee selling all of his LTC at the top? Do you think Litecoin has any chance of gaining mainstream adoption? Let us know your thoughts in the comments below!
Disclaimer
All the information contained on our website is published in good faith and for general information purposes only. Any action the reader takes upon the information found on our website is strictly at their own risk.