One of the first and most common critiques of Bitcoin is that it can potentially be hacked. Detractors still continue to argue that finances are not safe when they are held digitally without a third-party system. This sentiment is a holdover from the early days of online transactions — when buyers and sellers were often victims of digital crime.
However, as digital
security
has matured, the risks have greatly reduced. While hackers have managed to steal large sums of money in Bitcoin (BTC), Ethereum Classic (ETC), and others, the Bitcoin blockchain itself has never been hacked. Instead, the vast majority of thefts are the result of shoddy security on the behalf of exchanges and other trading platforms — such as the recent Cryptopia hack. Nevertheless, when news of an exchange hack or theft breaks, the 'I told you so' mantras on Twitter proliferate. However, a simple analysis of the security of Bitcoin compared to legacy banking systems produces a different conclusion.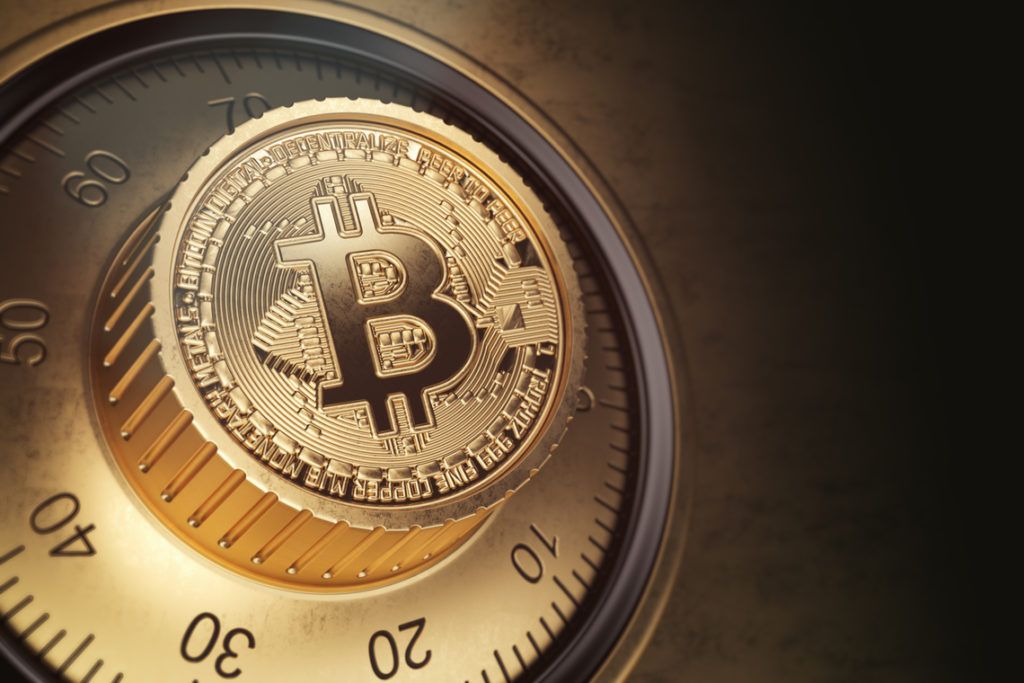 Legacy failures
For those afraid of the risks of Bitcoin and other cryptocurrencies, the only other option currently available is the legacy banking system. This system provides the greatest level of comfort for many because legacy banks have physical locations where funds can (supposedly) be kept. However, this confidence is misplaced. While small amounts of funds are stored in local vaults, the vast majority of funds in legacy banks are stored digitally. This means that digital information leaks are just as likely to result in thefts as in the crypto world — as recent events have shown.
The State Bank of India just leaked sensitive banking data on millions of customers.

Whoops!

This is just another reason why we need decentralized financial institutions.

Long Bitcoin, Short the Bankers!

— Pomp 🌪 (@APompliano) January 30, 2019
The State Bank of India (SBI) leak included the balance, phone numbers, and recent transactions of millions of users. The access point was the database storing requests and responses from the bank's text messaging service. Users can send messages to the bank to retrieve personal information. This database with the sensitive customer information was held without any password whatsoever. The data could be used to profile users with high balances, retrieve information like Aadhaar card numbers, and then take over accounts through verification. Any of these would result in losses. Shockingly, however, the bank was completely unaware of the point of access.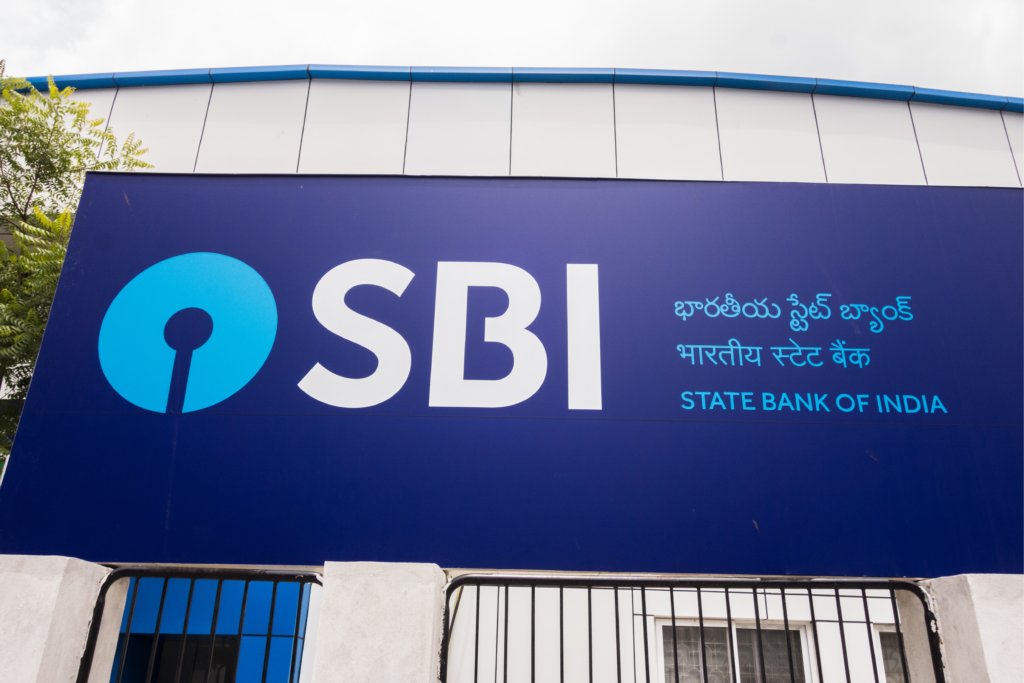 Proving the point
This breach is just another example which proves that money is never completely safe. Cash in a mattress can be stolen or destroyed. Funds in banks can be easily accessed through human error within the bank or through digital access points of failure. Bitcoin, like these other assets, has the potential for theft when traded on exchanges. However, unlike cash or digital funds in legacy banking systems, Bitcoin can be secured digitally on a cold
wallet
and kept securely. Additionally, as exchanges move toward decentralization, blockchain technology may soon close this point of access. [bctt tweet="The conclusion is simple — while money may never be safe, Bitcoin offers equal or greater levels of security than legacy banking methods. " username="beincrypto"] With financial systems becoming increasingly digital, Bitcoin is substantially ahead of its time in terms of both security and transferability. Bitcoin, it would seem, is
the future of money
.
Do you think Bitcoin really is the future of money? Or is there another option that works better? Let us know in the comments below! 
Disclaimer
All the information contained on our website is published in good faith and for general information purposes only. Any action the reader takes upon the information found on our website is strictly at their own risk.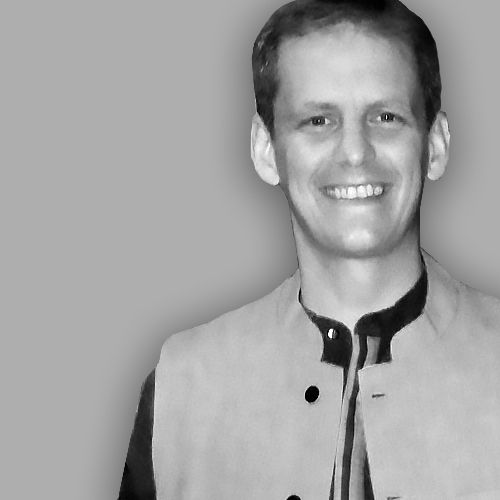 With a background in science and writing, Jon's cryptophile days started in 2011 when he first heard about Bitcoin. Since then he's been learning, investing, and writing about...
With a background in science and writing, Jon's cryptophile days started in 2011 when he first heard about Bitcoin. Since then he's been learning, investing, and writing about...
READ FULL BIO
Sponsored Sponsored