As the web3 revolution continues to take hold, businesses are faced with new challenges in their human resources and recruitment practices. In this case study, we explore how Be[in]Crypto's HR team has become a powerhouse in web3 recruitment by introducing new policies and strategies to navigate common challenges.
The rise of web3 and its impact on many industries is undeniable. The decentralized version of the internet promises to change the centralized and traditional monopolistic business structures and economics as we know them.
And that includes how we run and operate many businesses, including human resources and recruitment. Thus, turning the issues HR experts and recruiters face in finding and hiring the best talent for their organizations even more challenging.
From changes in job descriptions to the need for specific hard skills and competition from other companies, there are many issues that recruiters need to navigate. In this case study, we will explore three common challenges faced by recruiters and how Be[in]Crypto's HR team solved them.
Join our ultimate web3 recruitment course. Increase revenue, find top talents, and save time and money. Apply here now.
Case 1: Hiring managers changing job descriptions during the web3 recruitment process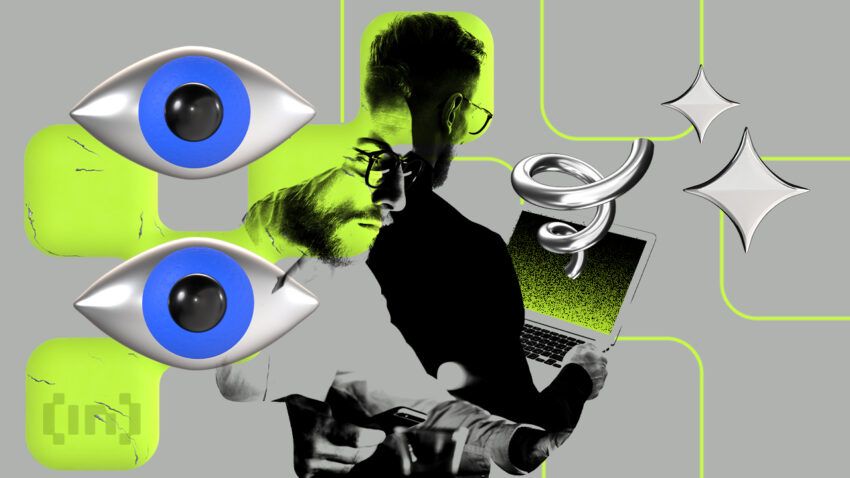 As a recruiter, one of the biggest challenges is when a hiring manager changes a job description mid-process. This can mean that all the hard work and effort you have put into finding the right candidates is wasted, and you need to start the process again. This can also negatively impact the timeline for filling the position and delay other positions you had planned to focus on in the upcoming weeks.
To solve this issue, Be[in]Crypto's HR team introduced a policy of regular check-ins with hiring managers to ensure that any changes to job descriptions are communicated in a timely manner.
They also created a template for job descriptions that included a section specifically for any potential changes that may arise during the recruitment process. This allowed the HR team to plan ahead and have contingency measures in place to prevent delays in the recruitment process.
Case 2: Lack of specific tests to check hard skills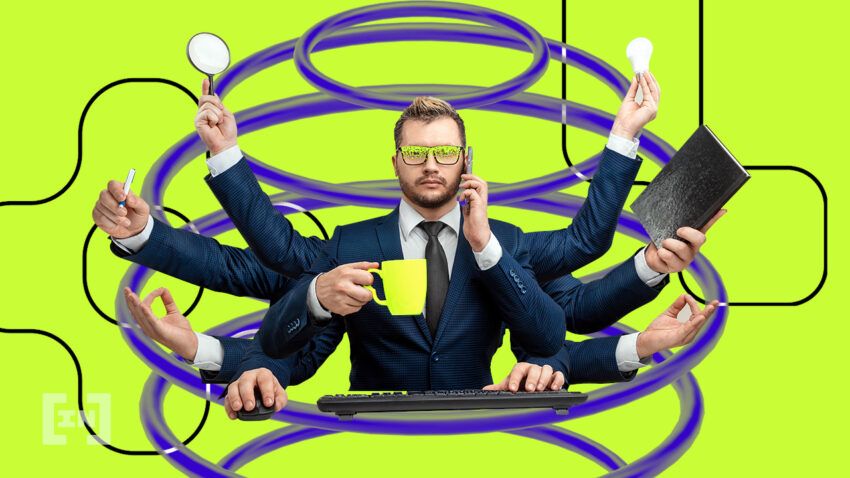 Another common issue recruiters face is the lack of specific tests to check for hard skills. This can be particularly difficult when the hiring manager requires a particular hard skill that is crucial for the employee's future work.
However, checking the background and skills of candidates for crypto and web3 jobs can be even more challenging due to a proliferation of fake CVs and applications.
In this case, a relevant question should be included in the test to ensure that candidates possess the required skill.
To address that, Be[in]Crypto's HR experts have worked closely with hiring managers to develop a set of standardized tests that include questions related to the specific hard skills required for each position.
This ensures that all candidates are tested equally and that the hiring manager's requirements are met. The HR team also implemented a policy of regular communication with hiring managers to ensure that the tests are regularly reviewed and updated as needed.
Case 3: Competition from other companies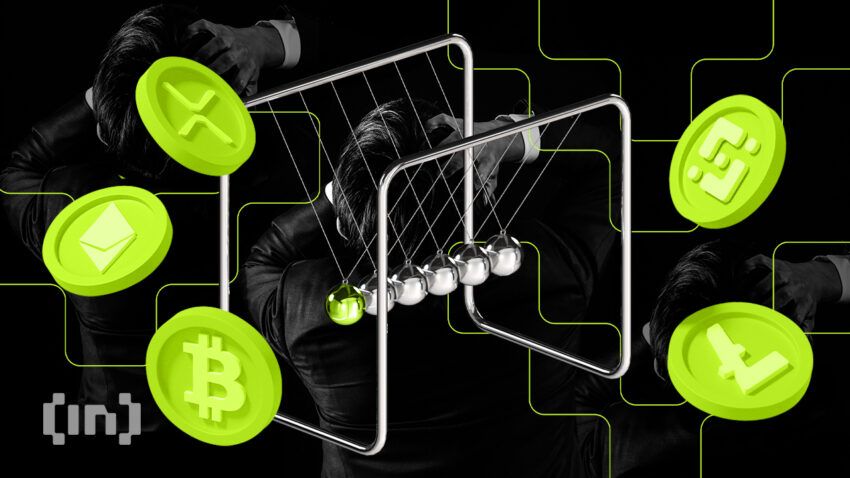 In the competitive world of web3 work, great candidates often receive multiple job offers simultaneously. Research shows valuable in-demand candidates can be off the market in ten days.
This can be a challenge for recruiters who need to find ways to make their offer stand out and entice the candidate to choose their company.
For that matter, Be[in]Crypto positions itself as a reference in remote and decentralized work with flexible working hours. In addition, we often highlight the company's values and culture, presenting attractive offers that are not solely based on salary.
The HR team also works closely with hiring managers to ensure that the final interview is conducted in a positive and engaging manner, leaving a good impression on the candidate. Finally, they ensure to make a decision on the offer as quickly as possible to increase the chances of the candidate accepting it.
Differences between HR recruitment in web2 and web3
Managing and recruiting talents in web2 and web3 differ in many ways. This is one of the main issues that companies in web3 — or aiming to get into web3 — don't realize.
For instance, in web2, HR is still mostly a manual process, with HR professionals using traditional tools such as emails, spreadsheets, and software programs to manage employee information.
They often rely on these tools to handle recruitment, employee benefits, payroll, and employee relations tasks. While some companies have started to use cloud-based HR software, the technology is not yet fully integrated into the HR process.
Be[in]Crypto's HR team achieved impressive results by implementing automated solutions and rebuilding the recruitment process. The average rate of job closure was reduced by 50%, and basic onboarding was reduced from 15 days to 1-3 days.
The HR team also received positive feedback from hiring managers and candidates, which helped improve their reputation and attract even more top talent.
Be[In]Crypto is launching a brand new course, "Recruitment in web3: From search to hire," to help HR professionals navigate the decentralized future and world of hiring. Don't miss the opportunity to learn and adapt to the new market. Apply for the course today.
Frequently asked questions
What is web3 and how does it impact human resources and recruitment?
What are some common challenges faced by recruiters in the hiring process?
How can recruiters overcome challenges in the hiring process?
How can HR professionals, leaders, and CEOs adapt to hiring in web3?
Disclaimer
In line with the Trust Project guidelines, the educational content on this website is offered in good faith and for general information purposes only. BeInCrypto prioritizes providing high-quality information, taking the time to research and create informative content for readers. While partners may reward the company with commissions for placements in articles, these commissions do not influence the unbiased, honest, and helpful content creation process. Any action taken by the reader based on this information is strictly at their own risk.