Safemoon is one of the many projects being touted by crypto enthusiasts as a "get-rich-quick" asset. This has made it divisive among the industry, with some believing in its use case and others calling it a complete scam. However, it's always best to do your own research.
In this post, we'll break down safemoon and showcase some price predictions as well.
What is safemoon?
Safemoon is a newer cryptocurrency, having launched just in March 2021. It runs on the Binance Smart Chain, making it a little less accessible than other digital assets like bitcoin or ethereum.
The project is a decentralized finance (DeFi) protocol that claims to be "community-driven." This is because the development team says they've burned all tokens, meaning they're in the same position as any other trader. If this is true, the developers have no advantage over anyone else.
Safemoon aims to solve the "liquidity problem." Essentially, liquidity providers like aave and compound bring in millions of dollars a day, with new users coming in all the time to try and farm tokens. Safemoon discourages these users to do so thanks to a transaction tax, which we'll explain later.
As of this writing, safemoon is preparing to launch a cryptocurrency wallet, and eventually an NFT exchange and even a hardware wallet. Open beta of the Android wallet will go live on August 7.
The network also hopes to integrate the token with games, as well as build a crypto educational app and even a charity drive. Safemoon hopes to integrate with bigger exchanges such as Binance as well.
How does safemoon work?
Safemoon differs from other cryptocurrencies due to what happens after buying. Every transaction causes the network to do a "Reflection," a "Liquidity Pool Acquisition," and a "Burn." Let's break these down:
Reflection
In crypto, "Reflection" means static rewards. In an attempt to remove the bursting liquidity bubble that comes with seemingly every new DeFi token nowadays, safemoon rewards holders with every transaction, based on trading volume. More specifically, every transaction comes with a 10% tax. 5% of that goes toward liquidity, and the other 5% is distributed to all safemoon holders. The idea is for holders to, well, keep holding, as it's costly to sell or day trade the asset. Plus, as more users buy into the network, rewards will (ideally) increase, which would promote holding even more, and so on.
Liquidity Pool Acquisition
As for the 5% that goes toward liquidity, the goal is to create price stability. To limit significant price shifts from whales selling and other scenarios, safemoon distributes liquidity across all exchanges that support the asset (which isn't many as of now). In this case, half of that 5% fee goes toward the safemoon/binance coin (BNB) trading pair in the hope of creating said price floor.
Burn
Finally, there's the burn. The remaining 5% undergoes a conversion into BNB, essentially removing the safemoon from circulation. This increases the asset's rarity, pushing its price up as a result. Remember, these three steps happen with every single transaction. The team wants the token to act as a store of value more than an asset like litecoin, which is used for transactions. The token is more similar to gold in this respect. Put simply, the team claims safemoon is meant to be a profitable, long-term investment due to these factors.
Is safemoon worth buying?
Whether safemoon is worth buying is entirely up to you. The project is certainly very cheap right now for most people, though it can be a bit of a pain to access through its limited exchange listings, especially if you're in the United States.
You'll definitely want to research more of the project's business model to justify whether to invest or not. Just keep in mind that this project is more of a long-term investment, with many future plans factoring into its success. Whether those workout or not is something else entirely.
Is safemoon on binance?
Safemoon, while built on the Binance Smart Chain (BSC), is not available on Binance. The project's website claims it is looking into a Binance listing, but as of this writing, it is not on the exchange.
Where to buy safemoon
According to CoinMarketCap, top exchanges for buying safemoon are BitForex, BlueHelix Exchange, and Gate.io, among others like Whitebit and BitMart.
How to buy safemoon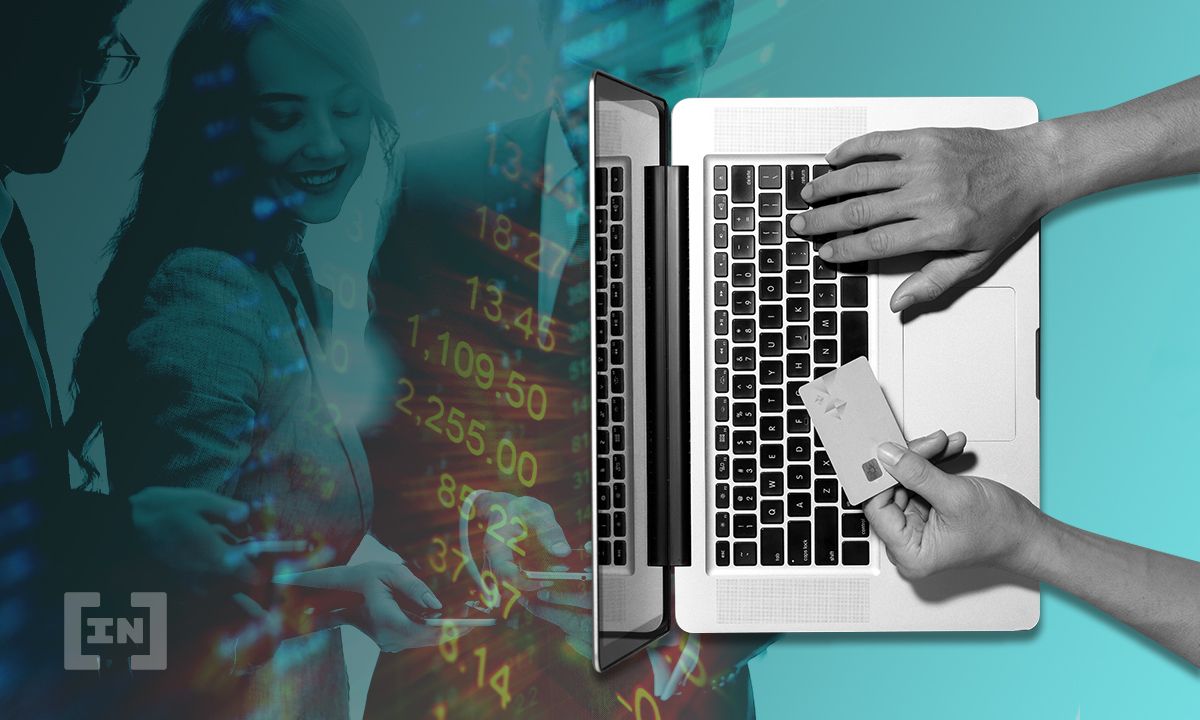 To buy safemoon, you have to know which exchanges it's trading on. Current platforms are listed above. Here's how to sign up for one of those exchanges:
Create an account on your exchange of choice. It will also serve as your cryptocurrency wallet.
Download the platform's respective mobile application if it has one.
Fund your wallet via the platform's supported methods.
Purchase the token on the exchange.
Know that signing up for most exchanges will likely require you pass a know-your-customer (KYC) and anti-money-laundering (AML) policy. This means you'll probably have to verify an identity with the platform before you can invest.
Alternatively, you can acquire Binance's token, BNB, log into PancakeSwap with a BSC compatible wallet, and purchase the token that way. Note that Binance also requires these KYC and AML policies.
Will safemoon get to $1 in 2021?
Safemoon's current all-time-high is $0.00001375, which is significantly lower than a dollar. Even one cent is a big jump from its current price. Considering the cryptocurrency is a long-term investment based on its website and whitepaper, we should give this project time. Even then, it may take a few more years to hit $1 or more — if it ever will.
As of this writing, the token is ranked #205 on CoinMarketCap, is considered a memecoin, and has a market cap of just over $2.26 billion. Its 24-hour trading volume is near $21,700.
Safemoon price predictions for 2021, 2022, and in 5 years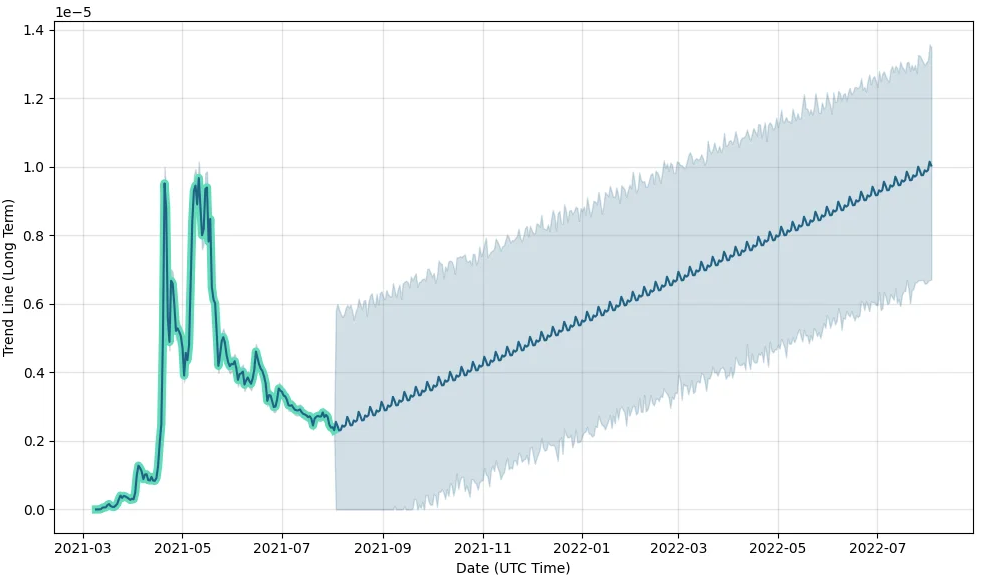 It's critical to understand that the token's potential price will vary greatly on its ability to deliver on its promises. Even then, it's not a particularly unique token in most aspects. Sure, there's the three-step reflection/burn process, but that's dependent on people coming into the project — they're not going to do that without a legitimate reason.
We must also note that some cryptocurrency experts and enthusiasts consider the project a scam.
On April 20, 2021, Twitter analyst Lark Davis claimed that safemoon is a ponzi scheme, going so far as comparing it to the infamous Bitconnect scam.
Cryptocurrency Price Prediction has a reserved look, claiming the price will peak at $0.000431 in December of 2030. Keep in mind that in July of this year, the price is at $0.000004. That's a significant difference, but nowhere near the $1 hoped for by many.
Finally, there's the Wallet Investor price prediction. This platform utilizes artificial intelligence and machine learning for analysis, predicting a $0.000036 price within one year, and $0.000160 for a five-year price.
Regardless of if any of this or true, nobody predicts a $1 price point at all, let alone in 2021. That said, all investments are speculative, so never invest money you can't afford to lose.
Safemoon's rewards system could attract major attention
That's about all there is to know about safemoon. Good luck trading crypto out there, and always be safe! It's impossible to always make a profitable investment, but it is possible to make an educated one.
Frequently asked questions
What happened to Safemoon?
What is the Safemoon lawsuit?
Disclaimer
In line with the Trust Project guidelines, the educational content on this website is offered in good faith and for general information purposes only. BeInCrypto prioritizes providing high-quality information, taking the time to research and create informative content for readers. While partners may reward the company with commissions for placements in articles, these commissions do not influence the unbiased, honest, and helpful content creation process. Any action taken by the reader based on this information is strictly at their own risk.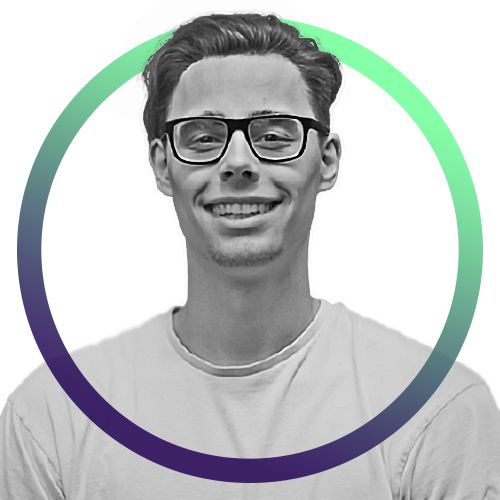 Max is a cryptocurrency journalist with an affinity for games and emerging technology. After leaving school to start a writing career, he wrote his first article on blockchain and...
Max is a cryptocurrency journalist with an affinity for games and emerging technology. After leaving school to start a writing career, he wrote his first article on blockchain and...
READ FULL BIO
Sponsored Sponsored