OTC crypto is not the first notion when people think of an over-the-counter (OTC) way of doing business.
Instead, OTC medicine is the first to come to mind, as nonprescription drugs that still serve a medicinal purpose but haven't undergone stringent regulations. OTC crypto is the same, trading in unlisted assets because it was too costly to comply with a regulatory framework.
OTC Crypto Trading Explained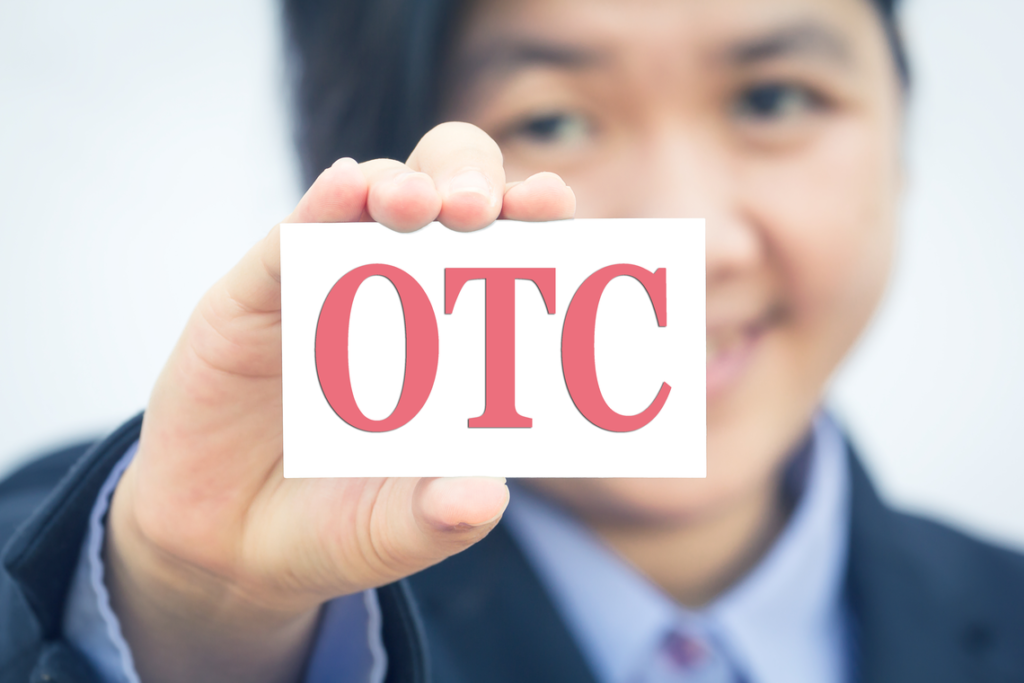 Before blockchain and cryptocurrencies existed, OTC trading has been an integral part of unofficial trading, unmediated by large institutions.
By trading directly between each other, OTC traders avoided costly fees and institutional supervision. Such trading is not limited in its scope, encompassing all the staple assets: stocks, derivatives, and commodities.
Given that OTC trading avoids mediation and supervision, OTC crypto trading is naturally suited for it.
Harnessing decentralized blockchain technology and trading in digital assets, OTC crypto trading is the preferred way of doing business as it resolves three critical problems for skilled cryptocurrency traders:
Slippage – Because of the differential between the time of the order and the time of the settlement, a different price often occurs from the initial one. Not only on the cryptocurrency markets but also on forex and stocks.
Cybersecurity risk – Cryptocurrency exchanges hold all the private keys of the funds, priming themselves as highly attractive targets for cybercriminals. True ownership of crypto assets is only possible when no one else, but the trader has the private key.
Higher trading limits – It is common for crypto exchanged to impose daily trading limits to maintain asset liquidity. Transaction methods further pose trading limitations, inadequate for high-volume traders.
This is why high-volume cryptocurrency traders opt for OTC crypto trading. Such trades are favored by high-net-worth investors, hedge fund managers, and private wealth managers.
Where Is OTC Crypto Trading Conducted?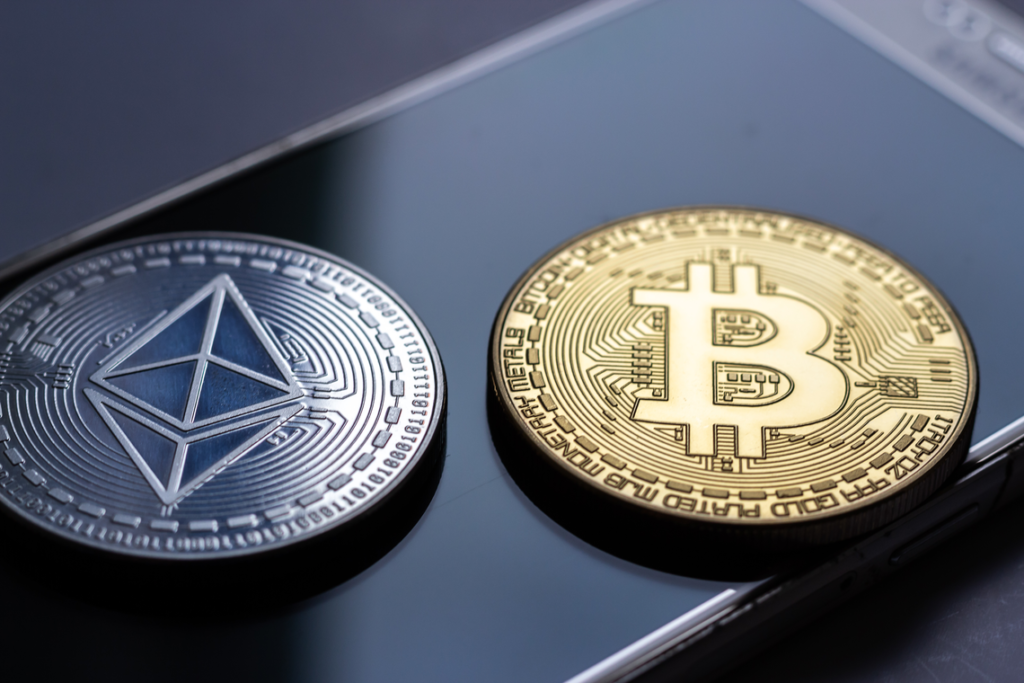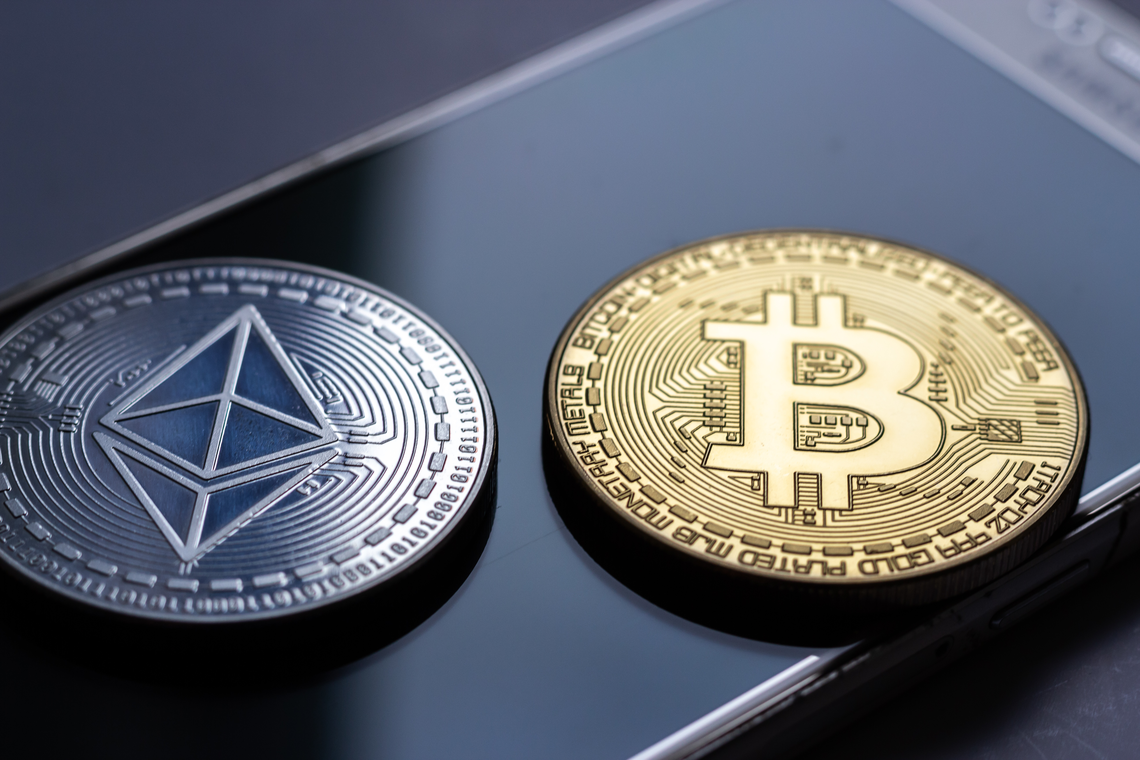 The lack of institutional supervision of centralized exchanges doesn't imply zero mediation for OTC crypto trading.
Brokerages that specialized in high-volume trades have become the most popular crypto OTC platforms. Instead of being automated, such brokerages offer professional and personalized service for executing large block trades.
Here are the most popular OTC brokers, often as an extension of regular crypto exchanges:
Likewise, Huobi, Coinbase, Bithumb, and other crypto exchanges have their own OTC desks reserved for high-volume clients.
However, in order to avail yourself of services from OTC desks, the minimum investment price is often between $175,000–$250,000. Only on smaller exchanges with OTC desks such as Changelly would you get a minimum threshold of about $90,000.
Taking advantage of Bitcoin ATMs is the simplest way to conduct an OTC trade, although they are limited in how much assets can be exchanged at once.
PROs and CONs of OTC Crypto Trading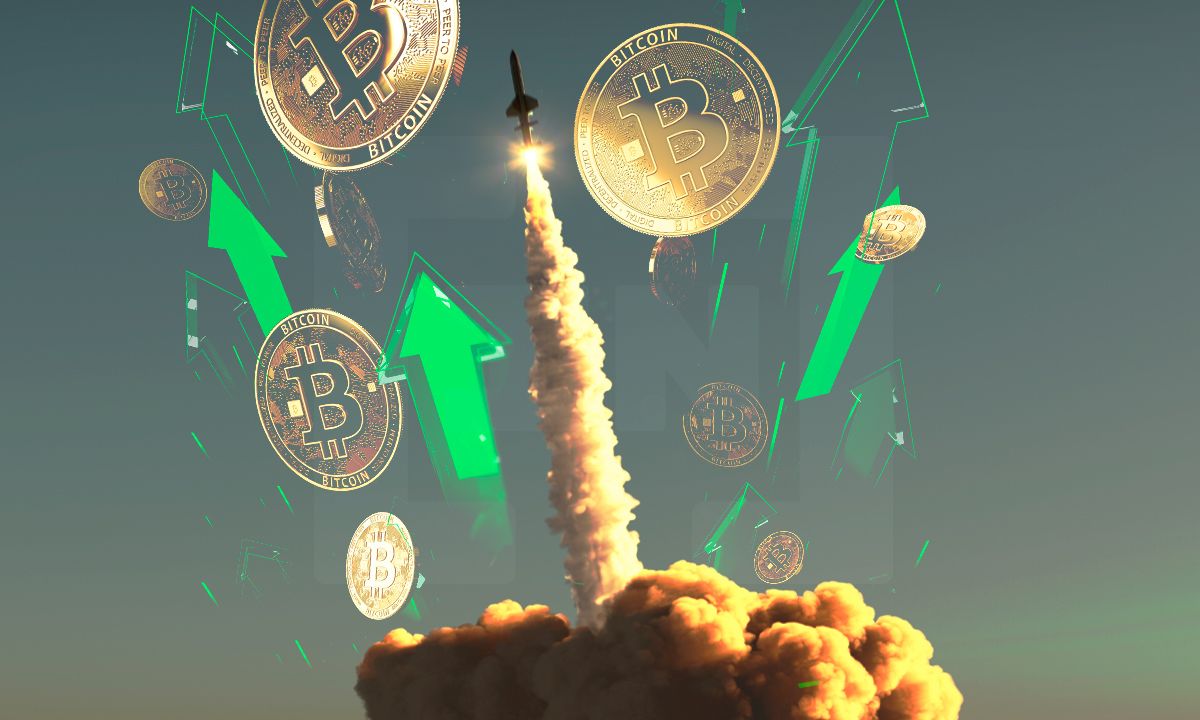 To see if BTC OTC trading is for you, here is a brief overview of the benefits and flaws between exchanges and OTC channels.
OTC Pros:
The most secure trading for high-value, high-volume cryptocurrency investors
Better trade prices by avoiding the slippage problem
Personalized VIP relationship with a trusted broker
Faster settlements and access to acquired crypto funds
A better option for ICOs to cash-in their raised funds
Superior privacy and anonymity compared to exchanges
OTC Cons:
Trades cannot be automated, and some OTC desks are uncoupled from exchanges
Fees may be higher than on exchanges
Limited to either institutional or high-volume investors
Brokers have to be relied upon to thoroughly vet counter-trading parties
Difficult to conduct active trades following the asset's price moves
How Do OTC Transactions Work?
As you have likely surmised, OTC crypto transactions occur mostly through brokerages or OTC desks. This service also goes by the name principal desk, derived from "principal risk". Let's say you are an investor with deep pockets looking to buy large amounts of BTC, just as Elon Musk asked Michael Saylor of MicroStrategy.
Since that tweet, Saylor bought over 90,000 BTC and Musk bought $1.5 billion worth of BTC. In the initial Bitcoin buying spree, Saylor revealed that much of the BTC had been bought through off-chain transactions.
However, this doesn't mean that this represents a standardized procedure for buying cryptocurrencies on a large-scale volume. Instead, a principal OTC desk takes care of the details and takes in all the risks. The investor would only have to accept the price being offered.
The Procedure
The rest — how and where — is the problem of the OTC brokers. After all, such OTC brokerages specialize in securing large amounts of crypto without the buyer exerting much effort. That's why sometimes fees may be higher than on exchanges.
From this historical graph of average BTC transaction fees, we see that OTC crypto trades have increased in popularity during the last year. After all, only high-volume trades, for mostly institutional trades, would incur such high fees.
In practical terms, here is how the OTC transaction works, from start to finish:
The investor wants to buy 1000 BTC and communicates this through an OTC platform/app
The OTC broker responds with a price quote, based on the current market conditions
The investor then accepts or declines the price quote
If accepted, the principal OTC desk assumes the risk in acquiring 1000 BTC considering that the price could go higher since the buyer accepted the price quote
With all 1000 BTC secured, the buyer will then have to transfer the funds based on received instructions
Only after the OTC broker has received the funds, they would send 1000 BTC
In short, principal desks assume the risk by using their own funds to buy cryptocurrency. In contrast, another type of OTC crypto trading is the agency desk. This is a more traditional approach where the broker doesn't assume the market risk. Instead, they ask for a fixed mediation fee for acquiring crypto assets.
Therefore, with the agency desk approach, the buyer would assume the risk, betting on the price to not increase before the broker (agent) can complete the order. Agency desks are often coupled with crypto custody services.
How to Assess OTC Brokers?
When something is more out of sight, it too becomes attractive to cybercriminals.
The critical vulnerability with OTC trading happens with the principal desk approach, right between transferring money to receive BTC. This is a fertile ground for scammers who make up entire personalities and professional experience to fool clients.
With those OTC desks that lack custodial services, clients often resort to escrow and banking transactions to be able to recover the money if the deal fails. However, large asset managers like Fidelity already offer cold storage services for OTC crypto traders.
Outside of mitigating these risks, one should always vet the OTC desk. This entails looking up their reviews, personal experiences on various forums, transaction fees, security and storage procedures, customer support, and how convenient is the whole process. The previously listed five OTC brokerages comply with these requirements.
Can You Make Money Trading Cryptocurrencies?
Bitcoin is not the only game in town when it comes to cryptocurrencies. Given the fact the Federal Reserve has drastically increased the money supply, this will likely cause the devaluation of the dollar, which may translate into run-off inflation. This is why Bitcoin — viewed as digital gold — is becoming a favorite among institutional investors as a hedge against inflation.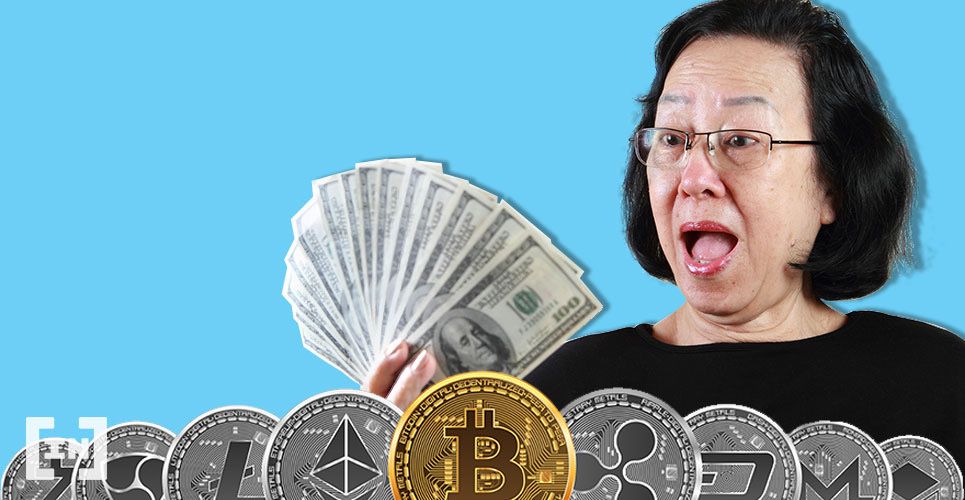 In other words, Bitcoin's bullrun should most likely continue based on supply and demand. With that said, one should diversify their crypto portfolio with altcoins. Starting with Ethereum (ETH), many altcoins offer unique value in terms of utility. Some of them are Polkadot (DOT), Chiliz (CHZ), Filecoin (FIL), THETA (THETA), Rarible (RARI), or Terra (LUNA), to name just a few.
From NFTs and decentralized storage to sports and gaming, they have each grown rapidly in price thanks to their value derived from a utility. One "only" has to select the right time to enter and exit the market. Nonetheless, many of them are just starting to gain momentum, so if you are reading this, it means you are more ahead of the game than most.
Disclaimer
In line with the Trust Project guidelines, the educational content on this website is offered in good faith and for general information purposes only. BeInCrypto prioritizes providing high-quality information, taking the time to research and create informative content for readers. While partners may reward the company with commissions for placements in articles, these commissions do not influence the unbiased, honest, and helpful content creation process. Any action taken by the reader based on this information is strictly at their own risk.