Bitcoin may seem like a foreign, confusing cryptocurrency to acquire. However, it really isn't that hard to buy Bitcoin online. In fact, you can buy Bitcoin instantly with a debit card or credit card should you so choose.
With this guide, we're going to go over how to buy Bitcoin with a credit card, and the best place to buy Bitcoin as well.
Where Can You Buy Bitcoin Online with a Credit Card?
Most cryptocurrency exchanges nowadays allow you to input a debit or credit card so you can buy Bitcoin. This list will break down the best places to do just that.
The StormGain cryptocurrency exchange is one of the safest places to buy Bitcoin. Not only is it easy, but it's quite fast as well. We'll show you how to do it.
First, you must create an account which can be done in less than a minute. From there, the platform will provide you with your own wallet to store Bitcoin. Once you're signed up, and you've verified your phone number and email, it's time to put in your debit and credit card information. This is easily done by clicking on the "Buy Crypto With a Card" section.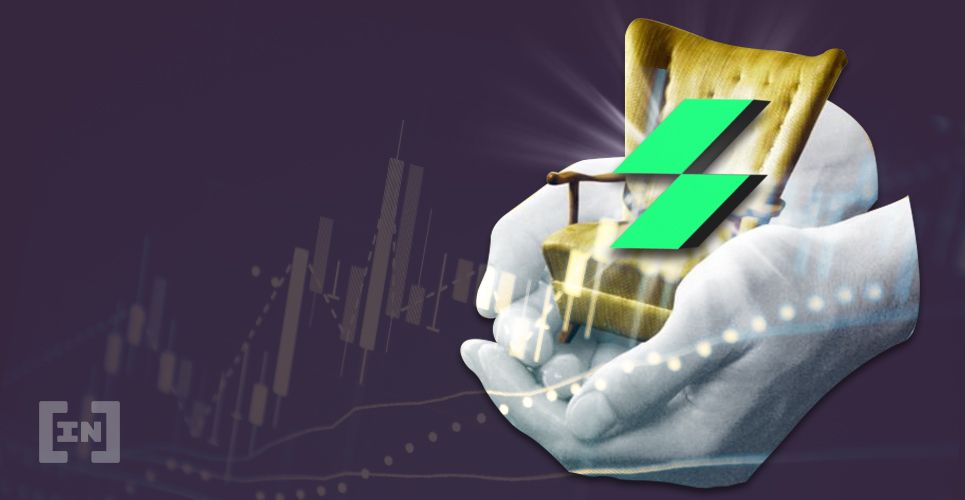 StormGain offers a demo account to practice buying Bitcoin. You'll have to verify an email and phone number before clicking it. From there, you simply have to input your credit or debit card to buy Bitcoin.
It's worth noting that a card purchase has a 5% fee or 10 USD, whichever is the higher one. That said, the exchange does accept Visa and Mastercard.
Then, put in the amount of Bitcoin you'd like to buy and click "Deposit." If interested, you can then hold your Bitcoin in the StormGain wallet for a 10% annual return via interest, or trade with up to a 200x multiplier.
StormGain's fees are as follows, according to the page on its website:
5% commission on bank/card deposit
0.1% withdrawal fee
There is also a $50 minimum for deposits in both fiat and cryptocurrency. There's even a loyalty program that rewards users for depositing more.
Paybis is a cryptocurrency exchange that allows you to buy Bitcoin with a debit or credit card. It is a platform registered with the FinCEN Department of the Treasury in the US and supports over 180 countries around the world.
If you choose Paybis as your exchange of choice, simply create an account and head to buy Bitcoin. You'll enter your debit card information and are then given the option to save said info. If you do, you can use the card for all future investments.
In fact, your first purchase is entirely free without any transaction fees. Afterward, it charges a 2.49% fee for every purchase. Then there's a payment processing fee, which must meet a minimum of 10 USD. Otherwise, Paybis charges 4.5% of every transaction via USD, EUR, and GBP, and up to 6.5% for other fiat.
On top of all that, Paybis offers quick verification and an always online support team to help you with any problems. If you'd like, you can also buy Bitcoin through the platform's various preset packages, providing you extra value over a traditional exchange.
Those new to crypto will also enjoy various step-by-step guides on buying other cryptocurrency with your debit or credit card, as well as with a bank account, Skill, and Neteller. In that same vein, experienced users will appreciate Paybis' streamlined feature-set, ensuring your trading experience is smoother than ever.
Coinbase
Coinbase is another easy way to buy Bitcoin online, though it isn't quite as fast as StormGain.
To start, Coinbase requires you to create an account like any other exchange. However, it does follow some know-your-customer (KYC) policies, so it asks that you verify a photo ID with them. Once done, you can buy Bitcoin instantly with a debit card.
Once logged in, click the "Trade" button on the top right of the user interface. There, you can enter the amount of Bitcoin you'd like to buy. Then click the "pay with" option. Here, you can enter a bank account or debit card information and buy away. Since we're doing the credit card path for this guide, note that you have to fill out the billing address as well before you can buy Bitcoin.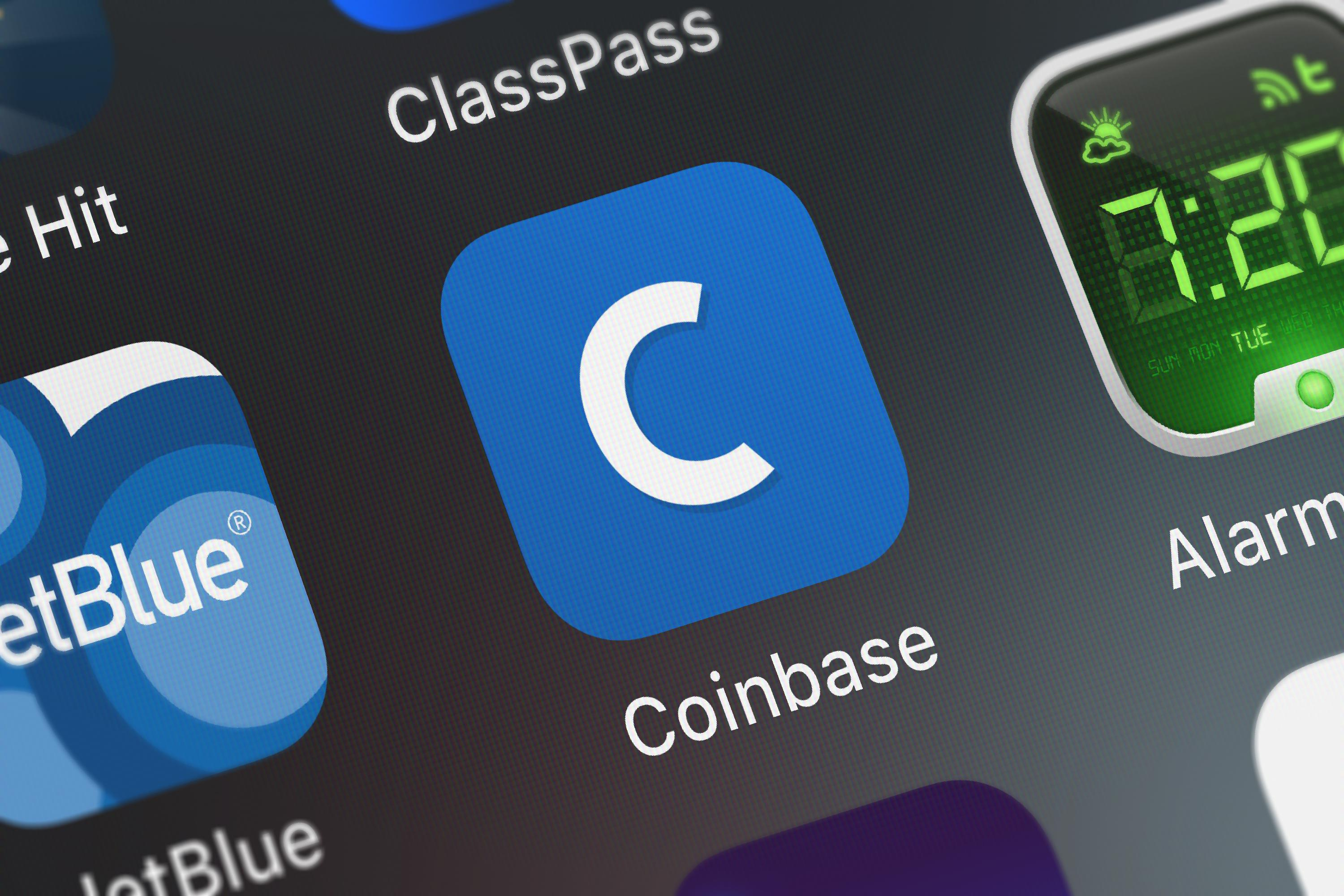 You can also check the chosen amount with your current Bitcoin balance held in your Coinbase wallet, which the platform provides. When you finish click the "buy Bitcoin" button, and your purchase processes.
Note that Coinbase requires you to enter a bank account for bigger purchases, as compared to a debit card, which is for smaller ones.
Coinbase Fees
As for fees, Coinbase charges a spread of about .50%, this calculates before you finish a purchase. That, and there is a Coinbase fee that breaks down into the following categories, as noted on their help page:
If the total transaction amount is less than or equal to $10, the fee is $0.99 | €0,99 | £0,99
The total transaction amount is more than $10 but less than or equal to $25, then the fee is $1.49 | €1,49 | £1,49
If the total transaction amount is more than $25 but less than or equal to $50, the fee is $1.99 | €1,99 | £1,99
If the total transaction amount is more than $50 but less than or equal to $200, the fee is $2.99 | €2,99 | £2,99
On top of this, your payment method may incur additional fees, such as the US Bank Account's 1.49%, the Coinbase USD Wallet's 1.49%, and the debit card's 3.99%.
Coinbase also offers staking options for users, though the platform will take a 25% commission on this.
Bitstamp
Bitstamp is one of the first licensed cryptocurrency exchanges out there. Like Coinbase, Bitstamp requires users to abide by a KYC policy. This asks for your home country, social security number, and some additional documents.
From there, however, you simply need to add your credit card, head to the "Buy/Sell" page, and select your type of order between the four options: "Instant Order," "Limit Order," "Market Order," and "Stop Order." Of course, then you simply fill out your method of purchase, the amount you'd like to purchase, and wait for the order to process.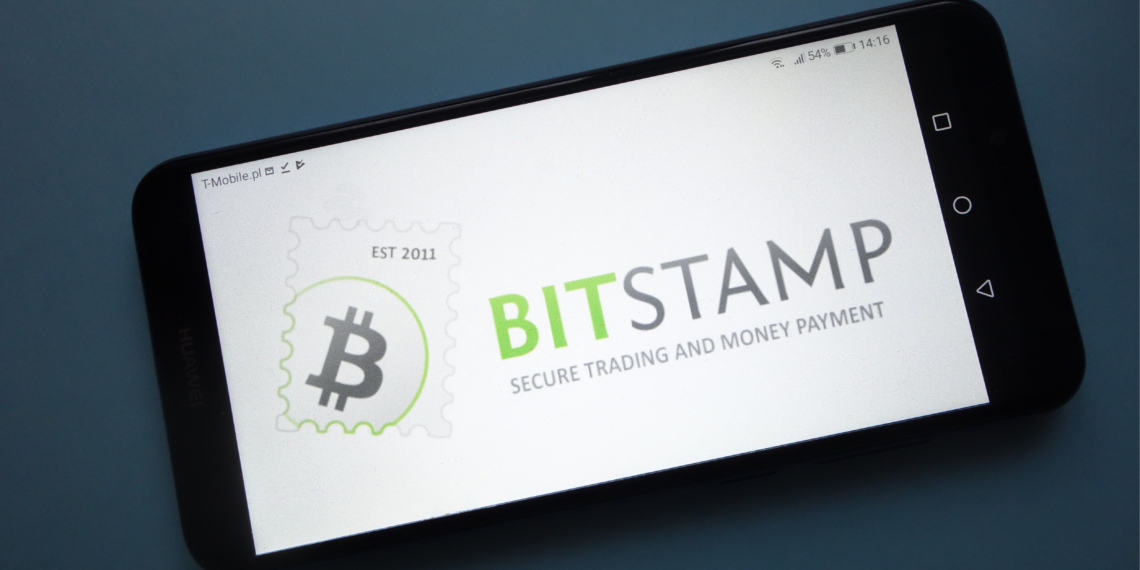 Like most exchanges, Bitstamp provides a wallet for users to store their Bitcoin should they choose. Bitstamp also charges the following fees:
A fee of 5% on any amount purchased by card.
A rolling fee based on the last 30 days of trading volume, starting at 0.50% for less than 10,000 and ranging all the way to 0% on higher than $10,000,000,000.
Paxful
Paxful is a peer-to-peer Bitcoin exchange that accepts payment methods from cards to banks to PayPal, and more.
To start, simply create an account like on any other exchange. After the verification process via email and ID, one can choose the "Buy Bitcoin" option. This provides two options: search for an offer or create an offer.
Essentially, because Paxful is peer-to-peer, users can list how much Bitcoin they're going to sell and for what amount. Interested buyers can search for different prices within their range or browse those posted by location. They'll also list the method of payment. Some are willing to take credit cards, while others want to meet up in person to exchange cash.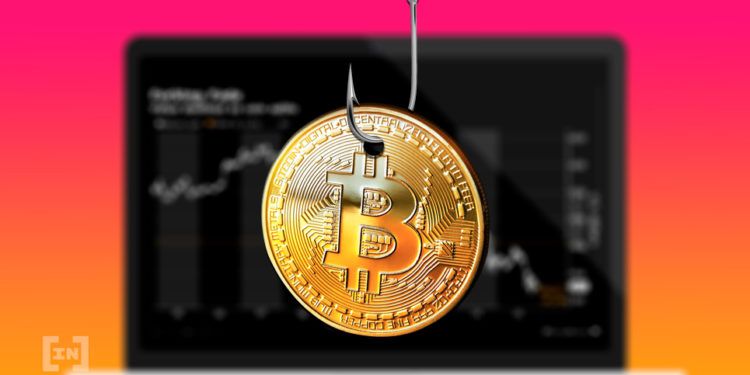 Fortunately, Paxful keeps Bitcoin in escrow to prevent theft, though it's always important to be wary of scammers and others who try to manipulate the situation. Otherwise, a user can list how much they're willing to buy Bitcoin for and let the sellers come to them.
Paxful also charges the following fees per transaction, though they only apply to the Bitcoin seller. Bitcoin buyers don't pay a fee:
0.5% on bank transfer payments.
1% on credit and debit card payments, digital currency payments, online wallet payments, cash payments, and goods and services payments.
3% for gift cards.
5% for Google Play and iTunes gift cards.
On top of this, Paxful charges fees for sending Bitcoin out of the internal wallet and into an external one. An external wallet fee is 0.0001 BTC for sending out anywhere from $0 to $9.99, 0.0002 BTC for sending out $10-$19.99, and 0.0005 BTC for sending higher than $20 out of their wallet.
Finally, sending Bitcoin between internal wallets is free five times, and then a fee of $1 or 1%, whichever is greater, is charged.
Why Should I Buy Bitcoin With a Credit Card?
It is not recommended for everyone to buy bitcoin with credit card. Some cryptocurrency enthusiasts want to remain anonymous; on the other hand, buying Bitcoin with a credit card is one of the only ways to get Bitcoin instantly.
After all, linking a bank account can take days to process, while a card link can happen instantly. Moreover, purchasing with the former method can take days to process, on top of the days it takes to verify said account.
However, not every exchange is a safe space to handover information. Some are scams that are used to steal credit card numbers, so be wary of where you're signing up.
Also, many exchanges charge higher fees for a card purchase, and some limit the amount of Bitcoin that can be bought with a card. This is partly due to the fact that credit card companies can reverse charges. Exchanges generally prefer bank transfers or other methods of purchase.
What Should I do after I buy bitcoin with a credit card?
Generally, it isn't recommended that you keep your Bitcoin on an exchange after purchasing. Instead, it's safer to move access into a hardware or desktop wallet. In that case, if an exchange is hacked into, your Bitcoin will be safe from theft.
Of the five wallet types you can store in, these are the three safest:
Hardware Wallet
A hardware wallet is an external wallet, such as Ledger or Trezor, that stores your Bitcoin offline in a device that can't access the internet. Think of it as an external hard drive but with extra security.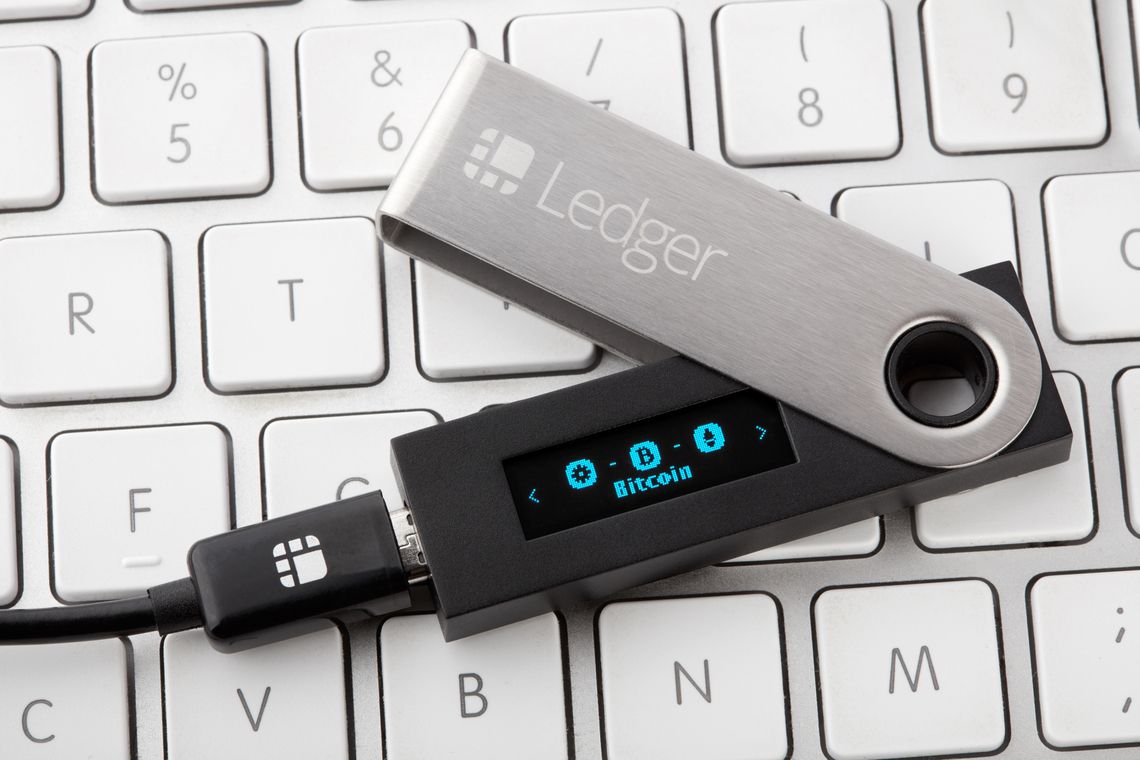 For example, there are only two buttons on the wallet to make transactions, making it very difficult to say yes or no to a prompt accidentally. Most hardware wallets also have their own custom operating systems to prevent hacks and come with paper recovery sheets to store that information.
Desktop Wallet
While not as safe as a hardware wallet, a desktop wallet is secure because it isn't connected to the internet and live all the time like an exchange wallet is. While exchanges have tons of assets in cold storage and insurance to cover theft, it's still not an ideal space to store should the exchange get hacked into.
A desktop wallet is a downloadable wallet, protected by a password or other security measure. Essentially, after buying your Bitcoin on an exchange, you send it over to your desktop wallet via the wallet's public key. It is then safe there instead of being on an online exchange.
Paper Wallet
A paper wallet is the safest way to store your Bitcoin, even if it's one of the less conventional ones. Paper wallets are literally pieces of paper with a QR code on them that houses your wallet key. To access the wallet, one must scan their wallet with a QR reader on their mobile device.
From there, they can make a transaction with the stored assets. A paper wallet is the safest form of security because it literally cannot be hacked into. However, it's also possible to lose this piece of paper or have it torn, so it's important only to use this method if one can ensure the paper's safety.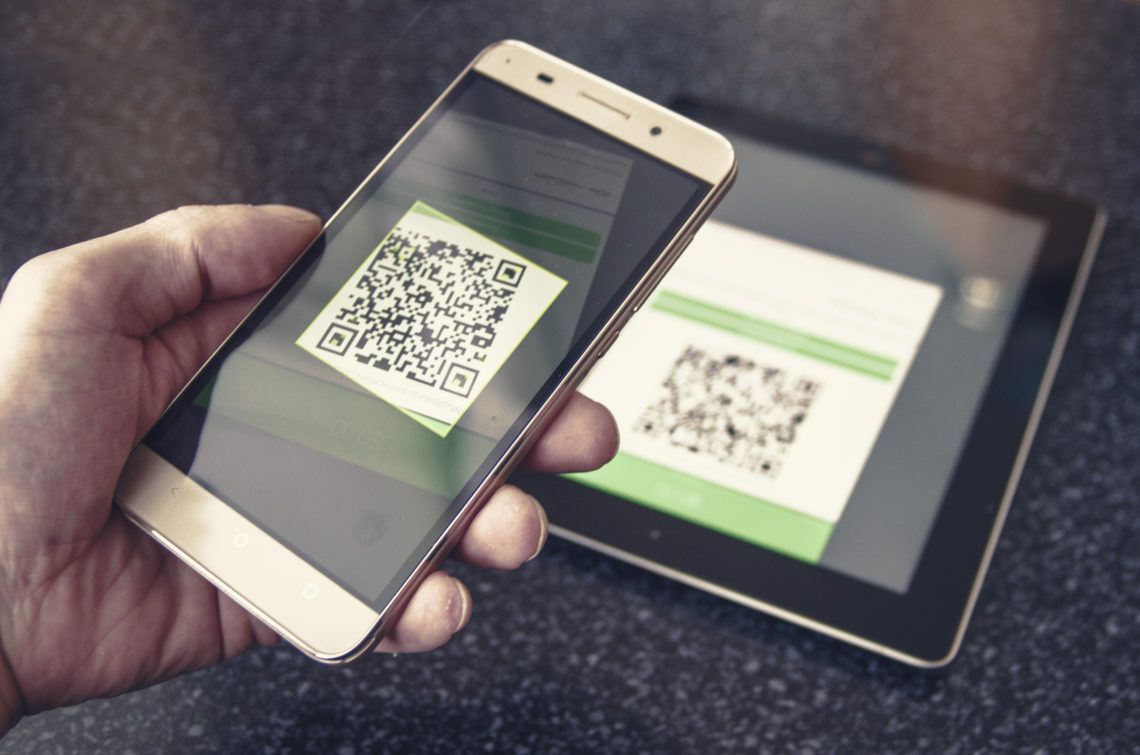 That, and accessing the wallet can be a bit annoying. A good practice for those looking to HODL, store your Bitcoin in a paper wallet.
How do I buy Bitcoin with a credit card fast?
Generally, you want to sign up for an exchange like StormGain and enter with your credit or debit card information to buy Bitcoin fast. It has one of the faster sign-up processes, and even allows for up to 200x leverage on trades.
How much Bitcoin can I buy with a credit card?
You can buy as much Bitcoin as you'd like. Anywhere from the smallest fraction available to fifteen Bitcoin is possible, assuming you have the funds. All you need to do is sign up to an exchange, fill out the proper verification, and select the amount of Bitcoin you'd like to buy with whichever payment method you prefer.
Can I Only Buy Bitcoin Online?
Not at all! There are multiple ways to buy Bitcoin with a credit card or without one. Ideally, Paxful is the best place to find someone willing to trade cash for it offline, but the easiest way to buy Bitcoin offline is with a Bitcoin ATM.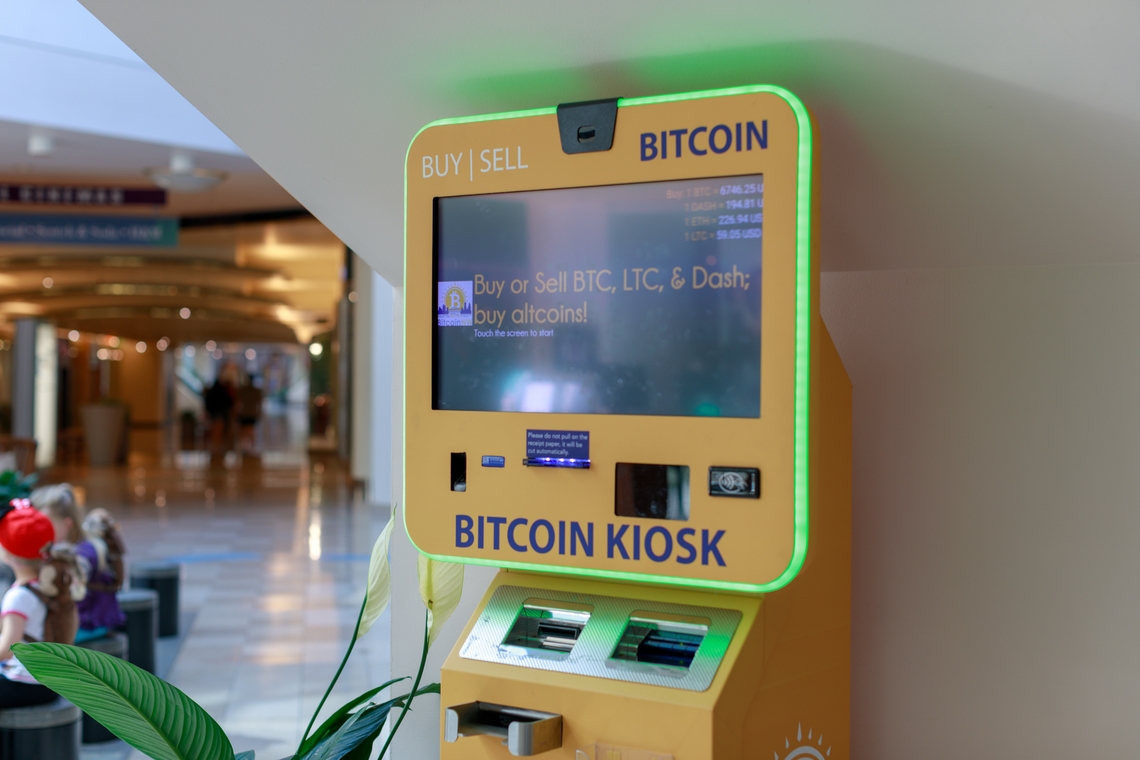 Bitcoin ATMs are available in a variety of locations all around the world, and allow users to purchase Bitcoin either with a debit card or cash, should they so please. Sometimes, they must have an existing account, though other times, the user can just purchase it with their preferred method without one.
Is Bitcoin The Only Cryptocurrency I Can Buy With a Debit Card?
If you'd like to just buy BTC with a credit card, there are many places to do that. However, those looking to buy cryptocurrency like Litecoin or Ethereum with a credit card can only go to a few sites, such as Coinbase, to do so. Many platforms require the user to buy Bitcoin with a card and then convert that to any other asset.
< Previous In Series | How to buy Cryptocurrency & NFTs | Next In Series >
Frequently Asked Questions
Where can I buy bitcoin with a credit card?
Do exchanges charge fees for credit card purchases?
What is a hardware wallet?
Can I buy bitcoin offline?
Disclaimer
In line with the Trust Project guidelines, the educational content on this website is offered in good faith and for general information purposes only. BeInCrypto prioritizes providing high-quality information, taking the time to research and create informative content for readers. While partners may reward the company with commissions for placements in articles, these commissions do not influence the unbiased, honest, and helpful content creation process. Any action taken by the reader based on this information is strictly at their own risk.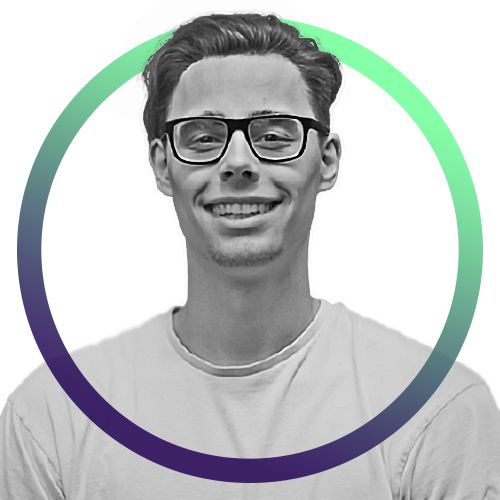 Max is a cryptocurrency journalist with an affinity for games and emerging technology. After leaving school to start a writing career, he wrote his first article on blockchain and...
Max is a cryptocurrency journalist with an affinity for games and emerging technology. After leaving school to start a writing career, he wrote his first article on blockchain and...
READ FULL BIO
Sponsored Sponsored