Non-fungible tokens continue to dominate the crypto space, and it seems to be finding new uses by the month. One such use case is in video games, and many companies are considering using NFTs for virtual economies.
Enjin is a project that is developing a method for integrating SDKs built on the Ethereum blockchain into apps and games. It simplifies and streamlines the process for developers entering the new crypto space and creating digital assets. This article will shed light on Enjin coin (ENJ), tokenomics, and its future.
Background and history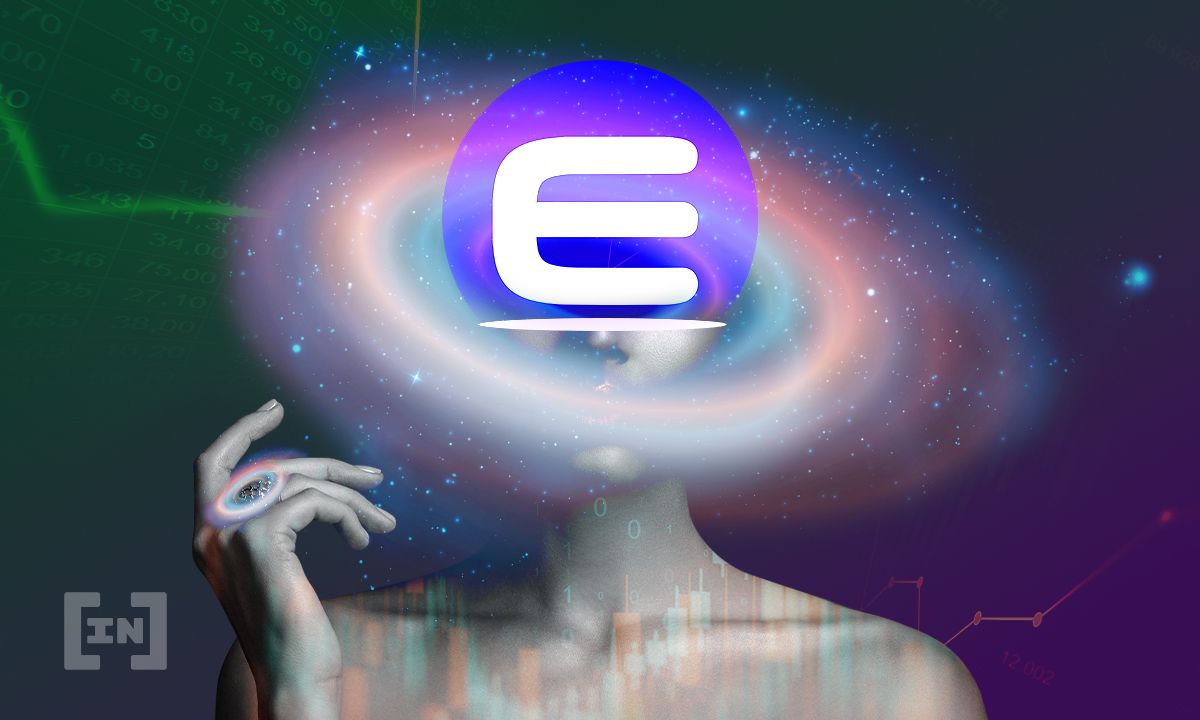 Witek Radomski and Maxim Blagov founded the Enjin in 2009 as a community gaming platform. Radomski is the CTO and handles the technological development of Enjin products. He also wrote the code for the first non-fungible token and is a co-author of ERC-1155 — a token standard for the Ethereum blockchain that can mint both fungible and non-fungible tokens.
Maxim Blagov has also taken on the role of a creative director for the company, describing himself as a marketer, project manager, and designer. Radomski proposed using blockchain technology on the Enjin platform in 2012 when he became a Bitcoin enthusiast and convinced the company to accept it as a payment method.
Immediately after learning more about the Ethereum blockchain and smart contracts, he wanted to launch new blockchain-integrated software for games. Enjin released a gaming Android version of its blockchain wallet in 2018 and a new version of its iOS wallet a few months later.
During the summer, the company went public and relaunched its Enjin platform on the Ethereum mainnet, which is also compatible with the Kovan Testnet. Enjin is a community-based gaming platform that currently hosts one of the world's largest crypto and NFT projects.
The company is headquartered in Singapore and collaborates with other businesses to implement smart digital solutions. This platform has grown to be the largest gaming platform with a smart contract wallet compatible with the Android operating system.
Currently, Enjin Coin connects to over 250,000 members and approximately 18.7 million registered users. Following an Initial Coin Offering (ICO) in 2018, Enjin establishes itself as a blockchain ecosystem capable of developing software-based assets for users to mint, trade, and even integrate with other blockchain assets.
What is Enjin?
Enjin is an Ethereum-based community and development platform that enables developers to create DApps, websites, and even chat forums and integrate its SDK innovation on games to make it easier to buy and sell NFTs on its marketplace. Furthermore, using your wallet, you can melt NFTs to convert them to ENJ.
Enjin now hosts the world's largest NFT and crypto projects. This platform is specifically for the gaming industry and provides gamers with the opportunity to create their communities around the games they play.
How does Enjin work?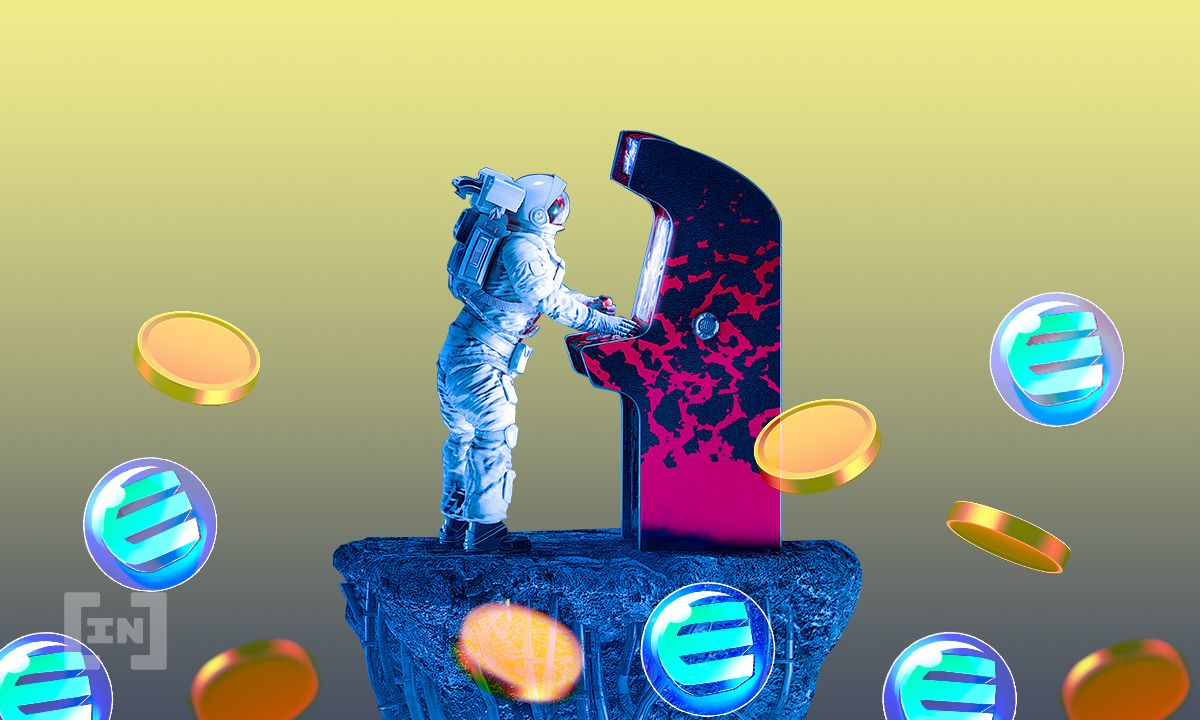 Enjin platform uses its own coin, which is an ERC-20 token. The project is built on smart contracts and is not limited to transactional functionality. This method was used before embarking on its foundational project, Efinity, which is a speed-enhancing measurement solution for its platform. This network is also the platform that launched the Raiden Network testing, an Ethereum-based version of the Lightning Network.
Enjin's primary functionality is the ability for users to create and manage virtual goods. It also has other functions while lowering transaction costs and improving user experience by removing the complexity of the network before creating a digital asset. Through a software development kit (SDK) and a public API, the Enjin platform enables developers to create and issue digital tokens based on the Ethereum blockchain ecosystem. Additionally, gamers can launch their token backed by Enjin Coin, which simplifies integrating crypto into gaming systems.
Each asset on Enjin has its value, represented by a traded cryptocurrency. However, these tokens also have a real-world value and can be traded indefinitely. Additionally, developers who create in-game content will have to purchase ENJ, which can also refer to "Minting."
Enjin's goal is to keep transaction fees to a minimum. Besides that, the Enjin network will connect game servers and developers to an open platform, allowing most players to have full access to in-game functions.
Roadmap and development history
March 2022: The launch of a cross-chain pay-to-play game called Crypto blade via Efinity and the introduction of the Metaverse Afinity Live on Polkadot for the Enjin community and the launch of Efinity Rococo.
Feb 2022: The introduction of Dekopets, an NFT collection, and an Enjin room podcast. Enjin is hosting the second annual NFT awards in Decentraland, which will include a renowned judging panel and industry-leading partners. Furthermore, the Quest DAO game is introduced to the Enjin ecosystem.
Jan 2022: The second annual GamesBeat and Facebook Summit that discussed industry trends and major changes, the impact of the metaverse on gaming culture, and the launch of MotoBlo. This project aims to enable users to purchase their dream car.
​​Dec 2022: Efinity secures a Polka Dot parachain slot and launches Senzu, a play-to-earn game that aims to reforest the world through virtual tree planting. Additionally, NewCrypto Pivots are introduced to the metaverse, which is based on Efinity and designed for traders and educators.
What is Enjin coin (ENJ)?
The aim of the ENJ token is to make it simple for users to create NFTs. ENJ also focuses on maintaining the value of NFT minted within the Enjin ecosystem and managing in-game goods and assets.
Tokenomics
Enjin Coin (EJN) has a maximum supply of 1 billion and a circulating supply of 870.6 million. The ENJ tokens were distributed in the following ways:
400 million were sold by Enjin during the pre-sale
another 400 million were sold to Crowdsale purchasers who did not receive pre-sale bonuses
100 million was allocated towards members of the Enjin Coin community, including strategic partners, marketing, and beta testers
remaining 100 million going to Enjin team members and advisors.
As of the time of writing, Enjin's (ENJ) price is $1.40, its 24-hour trading volume is $176.7 million, and it has a market capitalization of $218.4 million. Efinity (EFI) is the governing token of Enjin. The participants can use ENJ token to vote on proposals of efforts to optimize the network usage. It is also used to pay transaction fees, facilitate liquidity, and reward community members.
Enjin coin (ENJ) price and price predictions
Ejin's ROI was 5670.59% in the previous market known value, compared to its ROI since Nov. 2021, when it was 888.40%, which shows that it has a significant potential to increase in value over the long term. However, since its all-time high in Nov. 2022, it has lost over 70% of its value.
According to analysts, the market for its ENJ could reach approximately $2.20 by the end of 2022, with an average trading price of $5.89 throughout 2030, and it could reach as high as $6.08 at its peak.
Should you buy Enjin coin (ENJ)?
Like all coins, ENJ is subject to volatility. You should invest in cryptocurrency only if you have done your due diligence and expect the price to increase in the future. While the decision to invest is entirely up to you, it is prudent to invest the amount, you are willing to lose. ENJ may go up if it really cements its place in the NFT space.
How to buy Enjin coin (ENJ)?
Available on:
*This ad promotes virtual cryptocurrency investing within the EU (by eToro Europe Ltd. and eToro UK Ltd.) & USA (by eToro USA LLC); which is highly volatile, unregulated in most EU countries, no EU protections & not supervised by the EU regulatory framework. Investments are subject to market risk, including the loss of principal.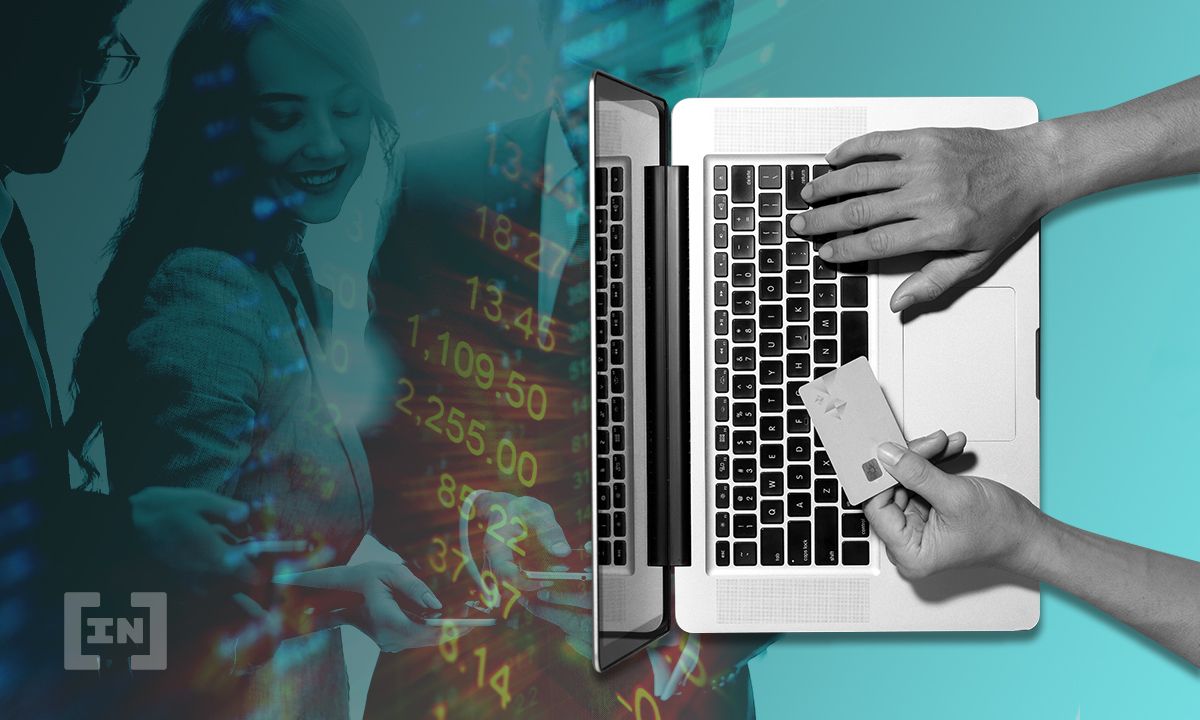 To buy Enjin coin, navigate to the Binance website and create an account; all you'll need is an email address and a password. In this step, you will deposit your BTC or ETH; these tokens have trading pairs with many other cryptocurrencies available on Binance. To deposit funds, select the Funds and click "Deposit."
The platform will generate a deposit address for the cryptocurrency you've chosen; this address will consist of a lengthy string of numbers and letters. You'll need to copy the address and select your preferred wallet, such as MetaMask.
To finally place your order, navigate to the exchange on the top bar and select "basic;" then, in the top-right corner, choose BTC assuming you deposited it; then, search for ENJ; the ENJ/BTC trading pair will appear. Enter the price in bitcoin (BTC) and the quantity of ENJ you wish to purchase, and then click the buy ENJ button to receive your tokens. And at this point, you'll have placed your first ENJ order on Binance.
Enjin could have a pivotal role in gaming
Giving gamers ownership of their virtual assets and tokenizing them is quickly becoming popular. Enjin has introduced methods for simplifying the process of integrating a website with an SDK that allows users to experience a virtual world. This is critical for mass adoption and provides an opportunity for some inexperienced users to learn how the Enjin network operates within its ecosystem.
As a result, the Enjin network has potential in the future, if it can continue innovating and find a foothold on the market. The utility of blockchain technology in NFTs is high, so Enjin can grow if it can capitalize on that.
Frequently asked questions
Is ENJ a good investment?
What is Enjin cryptocurrency?
Disclaimer
In line with the Trust Project guidelines, the educational content on this website is offered in good faith and for general information purposes only. BeInCrypto prioritizes providing high-quality information, taking the time to research and create informative content for readers. While partners may reward the company with commissions for placements in articles, these commissions do not influence the unbiased, honest, and helpful content creation process. Any action taken by the reader based on this information is strictly at their own risk.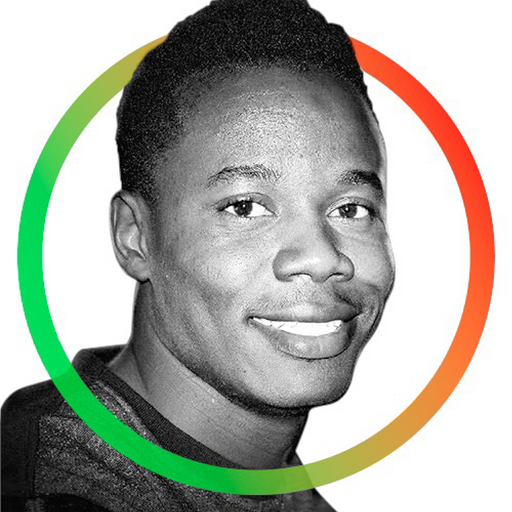 Chris Adede is a versatile professional with five years of experience in content creation, IT, and project management. He has expertise in cryptocurrencies, fintech, and...
Chris Adede is a versatile professional with five years of experience in content creation, IT, and project management. He has expertise in cryptocurrencies, fintech, and...
READ FULL BIO
Sponsored Sponsored