Digital identity is probably one of those buzzwords that you often come across. More so now than ever that the efforts to establish digital identities that fully replicate real-life identities of individuals have intensified. The importance of transitioning digital to decentralized identities, gives blockchain as strong usecase.
However, the term "digital identity" can be pretty confusing at times, considering that it doesn't have a standard definition (yet). For example, the definitions coined by the National Institutes of Standards and Technology (NIST), the World Economic Forum (WEF), and the World Bank offer distinct takes on the underlying concept. And that's just three of them. As you'll go along, you will see different entities and individuals offering different definitions, albeit all sharing some similarities on a fundamental level.
This guide encompasses all these distinct descriptions to give you a general overview of what digital identity is and how it works.
What is digital identity?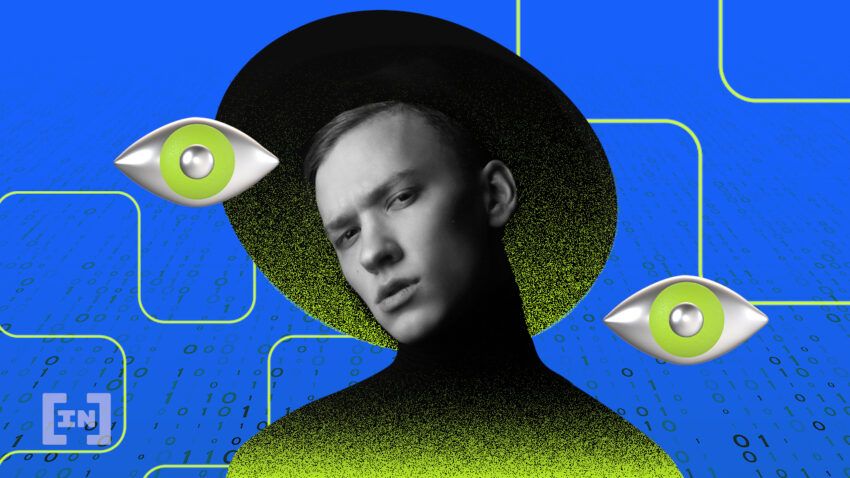 Digital identity, also sometimes interchangeably referred to as digital identification or digital ID, is not a new concept. It has been around for the past three decades or at least, i.e., since the dawn of the modern internet. However, it is coming more and more into the limelight of late with the increasing digitization of real-world transactions and operations.
While we are yet to have a standard definition of digital identity, almost all definitions agree on the following underlying concept:
Definition of digital identity
A digital identity implies how an individual is represented and digitally documented online. It is a digitally authenticated and stored collection of characteristics associated with a uniquely identifiable individual.
In other words, your digital identity is the evidence that establishes who you are when you request access to any online services or perform any digital transaction/operation that requires a valid proof of identity.
Just like real-world identity proofs, a digital identity also has certain universally accepted characteristics, including:
A digital ID must be personal and non-transferable. That means, only the individual to whom it belongs has the right to access and use it.
It is reusable, meaning once you are assigned a digital ID, you can use and reuse it whenever required.
It is convenient, so you can access and use it whenever you want without requiring any technical expertise.
A digital ID fulfills its intended purposes by allowing the execution of specific actions.
There are multiple distinct identifiers that can make up a digital identity. These include (but are not limited to):
Name, date of birth, and other personal information
Login credentials to access specific online services
Email addresses
Passport numbers
Social Security numbers
Browsing behavior and online search activities
Online shopping and related activities
Different types of digital identities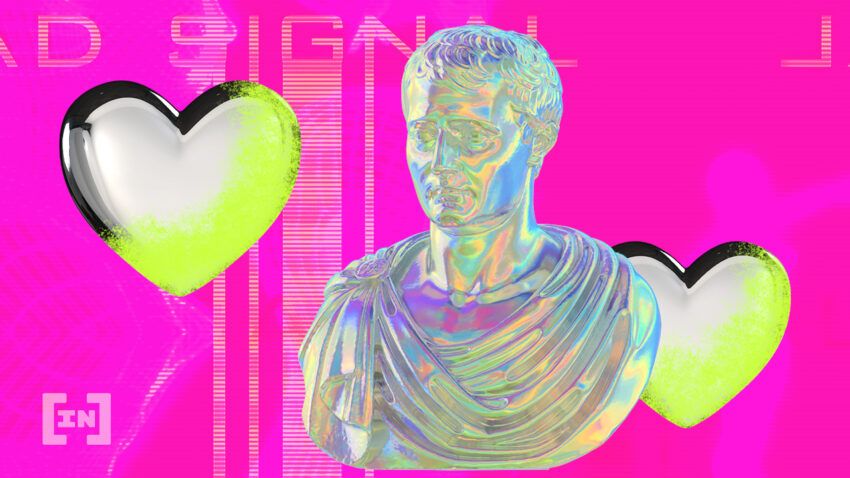 As we already stated in the previous section, pinning down an authoritative definition of digital identity is not easy. In most cases, the elements that combine to create a digital ID are highly context-specific and may vary from organization to organization. As a result, categorizing digital identities along well-defined lines also becomes an equally challenging task.
Add to that the fact some elements in a person's digital identity are assigned (e.g., passport number), and some are created by the owner themselves (e.g., email accounts and social media profiles).
That said, broadly speaking, you can divide the most common digital ID interpretations into the following four categories.
1) Digital ID as credential
This is the type of digital ID that contains specific information you can use to identify yourself. Typical examples include any government-issued documents such as your birth certificate, social security number, driver's license, passport, and so on. Depending on the circumstances, your email ID may also fit this category.
2) Digital ID as user
This version of a digital identity corresponds with the collection of information associated with your digital behavior. In most cases, a counterparty that you interact online with, along with any third-party that you have granted permission to, can collect this information and use it to assign an identity to you (often for internal use).
The elements that constitute this identity may include your preferences, habits, and priorities. For example, your browsing habits, your favorite websites, your online purchases, webinars you attend, and so on.
3) Digital ID as character
This is the type of digital identity an individual creates to uniquely identify themself online. In other words, it is a form of self-portrayal through actions like self-descriptions, commentary, interactions with fellow users, and other activities.
The most common elements that constitute this identity category include social media profiles, dating app profiles, and metaverse profiles.
4) Digital ID as reputation
This type of identity is compiled by reputable and authorized entities, and it contains information about an individual's history or track record in a particular area. The elements that form this identity type can often influence things like employment or financial opportunities. Typical examples include employment history, educational background, credit scores, and criminal records.
Why is digital identity important?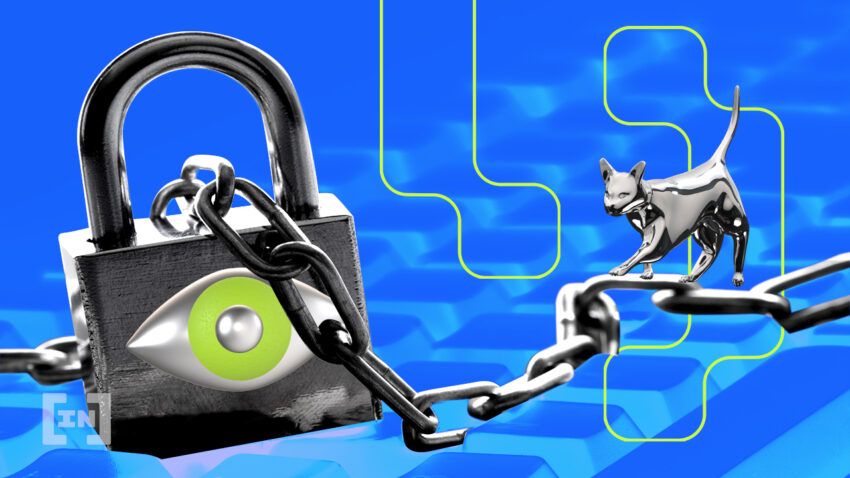 With increasing digitalization in nearly all aspects of our lives, it makes sense to shift our legal identities to a digital ecosystem. The benefits are manifold, starting with the fact that the process of assigning a digital identity to an individual is generally a simple, secure, and quick process.
Not only can these IDs be used to expand the reach of online services across the board, but digital IDs also make targeted information sharing and transmission a lot easier.
Other benefits of switching to digital identities include:
One of the basic premises of having a digital identity is that such an identity protects all your uniquely identifiable data in a well-organized folder. This often manifests in a notable increase in operational efficiency.
Digital IDs reduce costs and regulatory demands drastically. It helps businesses to reduce operational expenses and litigation issues.
By deploying a proper digital ID management framework, businesses can significantly boost the privacy and security of their IT infrastructure.
The decrease in the number of touchpoints and faster turnaround ensure that you are privy to an enhanced customer experience.
And finally, digital identity makes it possible to store all available data in a single place and when required.
Digital ID and online privacy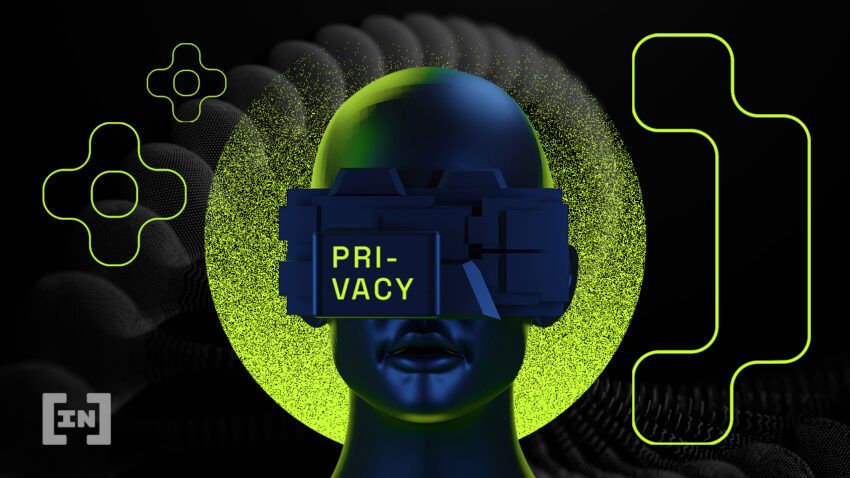 Despite all the benefits it brings along, the realm of digital identity is not all about rainbows and unicorns. There are a few drawbacks too — for example, the possibility of identity theft and misuse of personal data.
Creating a digital identity often requires actual details about an individual's real identity. In fact, digital identity relies on the storage and verification of personal data such as name, phone number, email address, biometrics, etc. That's why any leak, unauthorized access, or unethical use of such highly sensitive data can lead to serious privacy issues.
Other drawbacks in the traditional approach to digital identity
Apart from vulnerability to privacy issues caused by data breaches, there are a couple of other issues as well with the current approach to creating and managing digital identity. These are:
Digital IDs are not universal
As we have previously established, different digital ID definitions work in different contexts. For example, you cannot use your identity as a social network user to withdraw funds from your bank account or to apply for a visa. Similarly, an identity as a credential such as your passport number doesn't automatically validate you as a suitable job applicant to hiring managers.
Scope for misuse and misinterpretation
Certain types of digital IDs may be factually accurate, but they do not necessarily communicate much info about an individual's reputation, history, or preferences. This limitation is strikingly visible in the case of identity as credential type.
Similarly, in many cases — especially those involving social media or dating apps — a person's projected digital identity may not represent their real identity at all.
How to help protect your digital identity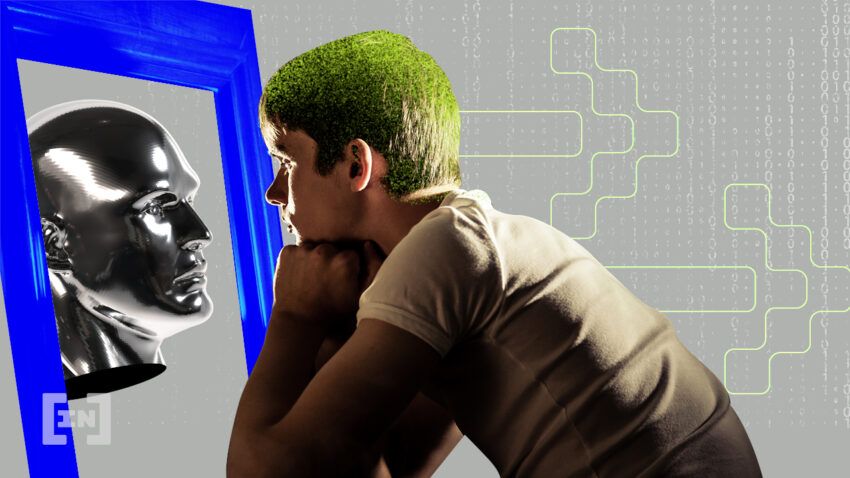 Here's a rundown of a few basic steps that you can use to protect your digital ID at your end.
Start by limiting who you share your personal details with. Share such sensitive details only when it is absolutely necessary and not otherwise.
If you are anything like most internet users, the odds are high that you have and regularly use various accounts online for social media, banking, online shopping, etc. Make sure you have a strong and unique password for each online account you have — be it an email account, your social media profiles, or anything else.
Stay away from unprotected websites. Only visit secure web pages with SSL certificates while sharing any financial or other sensitive details. And avoid clicking unknown or suspicious links.
Whenever you install a new app or sign up to use a new service, make sure to review "permissions" and privacy policies. Don't just hit "accept" or "allow" without going through the finer details first.
Do not use public and unprotected Wi-Fi networks. This is especially important while conveying any private information that you do not want to fall into wrong hands.
Update your operating system regularly, and do not discard any new security updates.
On a related note, we recently published an in-depth article on how to protect your digital privacy. You might want to check it out for a better insight into the topic at hand.
Decentralized Identity
Decentralized identity is a system of identity management that does not rely on a central authority to verify or authenticate identities. It is based on blockchain technology and often uses cryptographic techniques to secure and verify identity information.
In a decentralized identity system, individuals or entities have control over their own identities and can choose which aspects of their identity to share with others. This means that they have more control over their personal data and how it is used.
Decentralized identity systems can be used to manage a wide range of identity information, including personal identification documents, financial accounts, and even healthcare records. They offer a secure and decentralized way to manage and verify identity information, reducing the risk of identity fraud and enabling more secure and efficient online transactions.
One of the main benefits of decentralized identity is that it allows individuals and organizations to have more control over their personal data and how it is used. It also helps to protect privacy by limiting the amount of personal information that needs to be shared with third parties.
Overall, decentralized identity has the potential to revolutionize the way that we manage and verify identity online, enabling more secure and efficient transactions and giving individuals and organizations greater control over their personal data.
Take your digital identity seriously
So, as you have probably figured, digital identity offers individuals important civic, social, and financial benefits. Harnessing its true potential can be particularly useful for the economic progress of both individuals and institutions in emerging economies.
However, on the flip side, any misuse of digital ID programs by governments or businesses can also lead to serious adverse consequences. That is why it is important to be in the know of the underlying concepts powering digital identity and its safe handling on both personal and institutional levels.
< Previous In Series | Crypto Security | Next In Series >
Frequently asked questions
What are the four forms of digital identity?
Digital ID as credential
Digital ID as user
Digital ID as character
Digital ID as reputation
Why is digital identity important?
Not only can digital IDs be used to expand the reach of online services across the board, they also make targeted information sharing and transmission a lot easier. Please refer to the section labelled "Why is digital identity important?" for more insight.
What is the characteristic of a digital identity?
A digital identity has certain universally accepted characteristics, including:
A digital ID must be personal and non-transferable. That means, only the individual who it belongs to has the right to access and use it.

It is reusable, meaning once you are assigned a digital ID, you can use and reuse it whenever required.

It is convenient so you can access and use it whenever you want without requiring any technical expertise.

A digital ID fulfils its intended purposes by allowing the execution of specific actions.
Disclaimer
All the information contained on our website is published in good faith and for general information purposes only. Any action the reader takes upon the information found on our website is strictly at their own risk.
At Learn, our priority is to provide high quality information. We take our time to identify, research and create educative content that is useful to our readers.
To maintain this standard and to continue creating awesome content, our partners might reward us with a commission for placements in our articles. However, these commissions don't affect our processes for creating unbiased, honest and helpful content.