AI is booming — and savvy investors are watching closely. But which artificial intelligence (AI) stocks should you be keeping an eye on?
Whether you're looking for lucrative dividend stocks or aiming for long-term investments, this article will guide you on some of the top AI stocks in 2023. Here are some of the artificial intelligence companies that might just shape the future.
What are the best AI Stocks in 2023?
1. Nvidia (NVDA)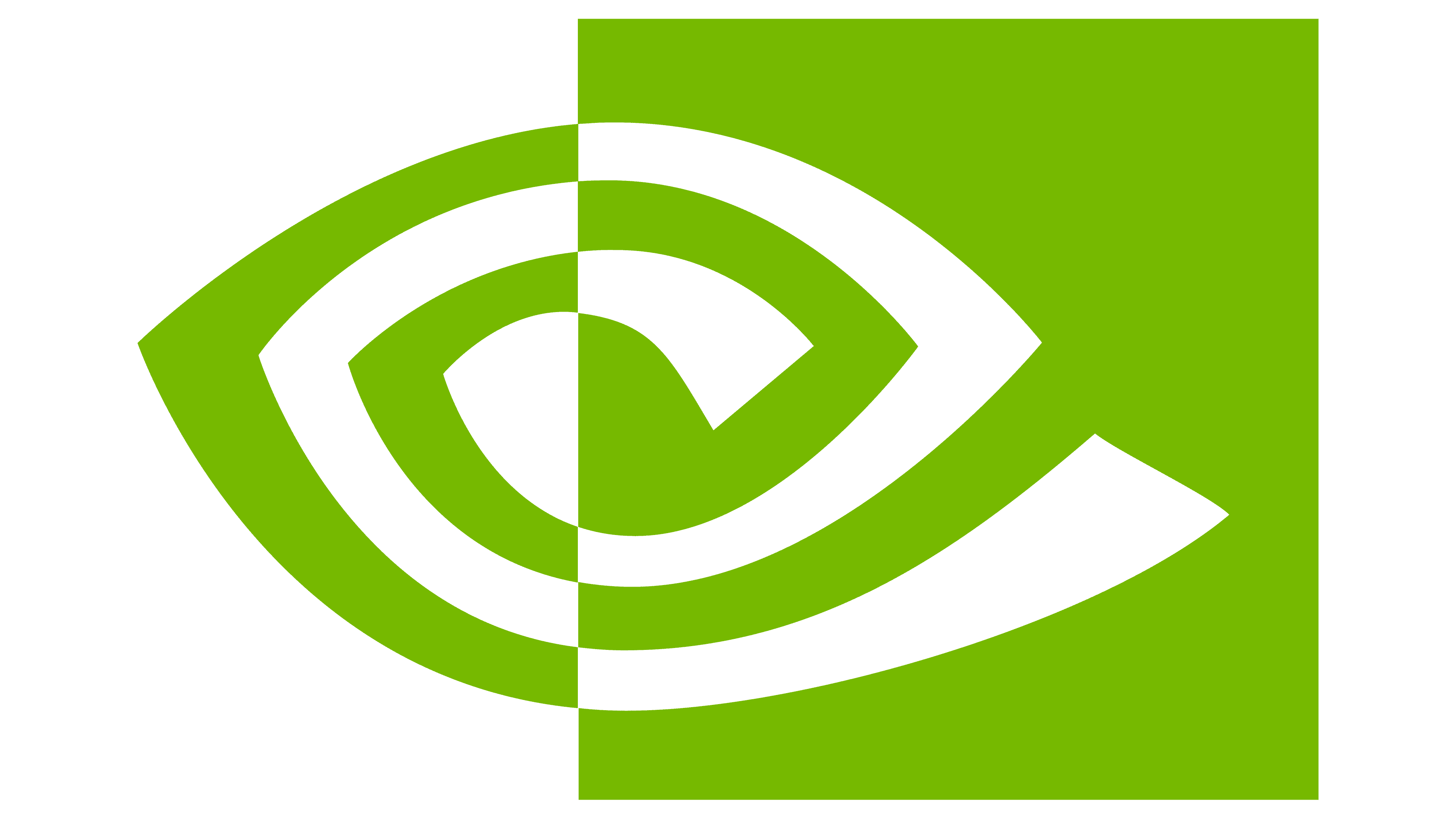 Nvidia Corporation
Nvidia holds a leading position in the graphics chip industry, which is pivotal to the booming AI sector. The company has shown steady revenue growth, particularly from its data center business. Its GPUs support crucial phases of machine learning and are used in demanding applications, including large language models and self-driving cars. Nvidia's professional visualization segment also holds potential for future growth. While specialized processors could challenge Nvidia in the future, its current market dominance and innovation make it a promising investment.
2. IBM (IBM)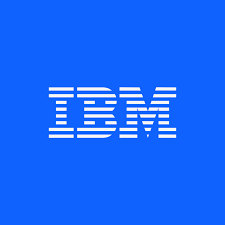 International Business Machines Corporation
IBM is an established presence as an integrated tech provider to large enterprises, and its unique AI application strategy enhances human intelligence, improves efficiency, and reduces costs. It has successfully applied AI in healthcare and financial services, and despite a fragmented market, IBM leads in AI software platforms with significant year-over-year growth. While IBM is a complex company undergoing transformation, its dominant position in AI and other growth opportunities make it a solid investment option.
3. Microsoft (MSFT)

Microsoft Corp
Microsoft Corporation has partnered with OpenAI and made a $10 billion investment following the launch of ChatGPT. The company is swiftly integrating AI features across its vast product portfolio, including Azure, Edge, Office, and Bing. Microsoft sees AI as the next major computing platform and is committed to leading this transition. It's also leveraging AI to streamline industries like healthcare and allowing customers to build custom AI productivity tools through Azure. This shows Microsoft's dedication to future-proofing its operations and potential for significant growth.
4. C3.AI (AI)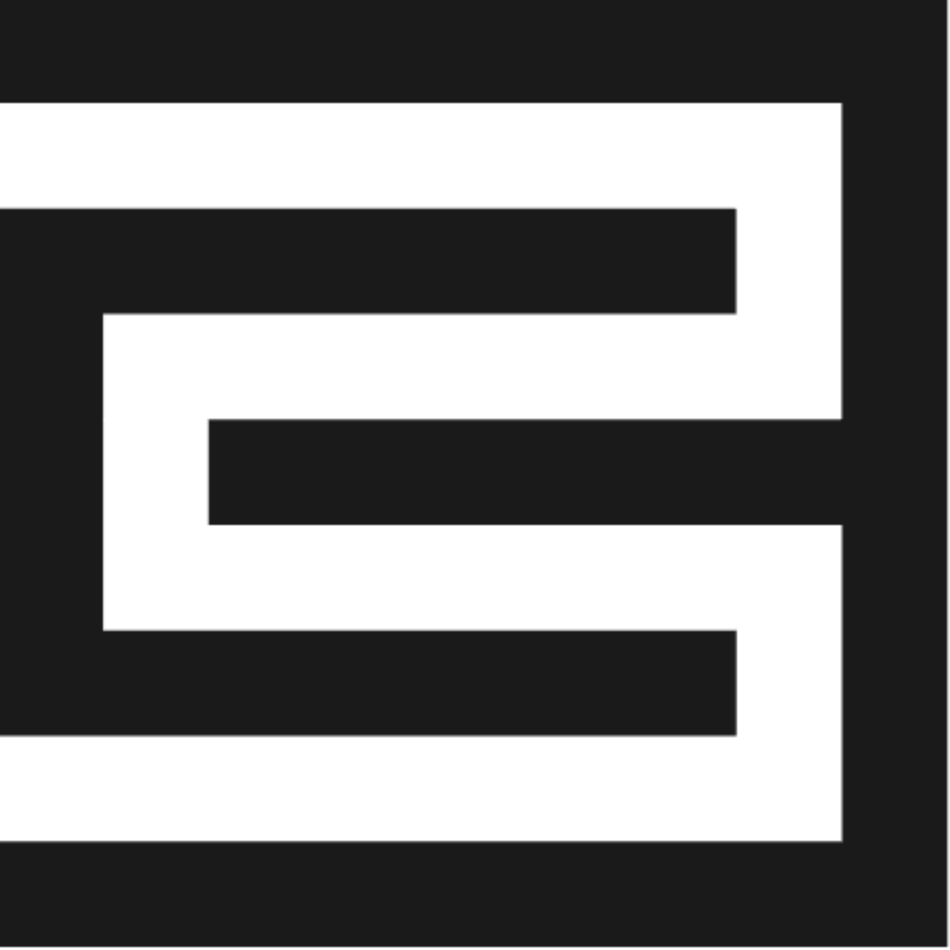 C3.ai
Investors should consider C3.ai stocks as it is a rare pure-play AI company, focusing entirely on providing AI-based SaaS solutions to accelerate software development, reduce costs, and manage risk.
C3.ai's solutions have wide applications, as seen with the U.S. Air Force predicting aircraft system failures, and Engie reducing energy expenditures. With the launch of its own generative AI suite, it's broadening its offerings.
As a first mover in enterprise AI development platforms with no known direct competitors, C3.ai is uniquely positioned for potential long-term success. However, the evolving AI SaaS market may attract competition from larger cloud infrastructure providers, introducing future challenges.
5. Google (GOOGL)
Alphabet, Inc.
Who doesn't use Google? The popular Alphabet stocks belong to the dominating internet search engine. The company also declared an increasing revenue from its cloud services, despite competition.
Alphabet's cutting-edge AI research, primarily through its acquisition of DeepMind, has led to advancements in computer vision, deep learning, image, and speech recognition. Shareholders have seen impressive gains, with Alphabet's share price increasing significantly in 2021. Despite a recent drop aligned with the broader tech sector, ongoing AI developments, potential founder involvement, and the company's robust position suggest a promising outlook for Alphabet.
6. AMD (AMD)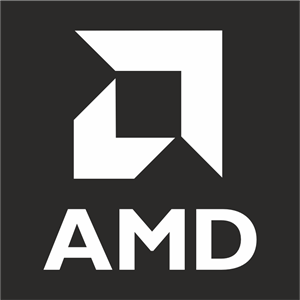 Advanced Micro Devices, Inc.
Investors should consider Advanced Micro Devices (AMD) as some of the best AI stocks because of its position as a global semiconductor manufacturer, producing CPUs for personal computers and servers, and GPUs for gaming and data centers.
AMD's focus on incorporating AI technology into future chip designs highlights its commitment to aligning with major tech trends. Despite a recent dip in share price due to global demand fluctuations, the company's impressive financial performance over the past five years and optimistic forecasts for the future. Analysts also predict AMD will gain market share from rivals like Intel and Nvidia, further strengthening its investment appeal.
7. Micron Technology (MU)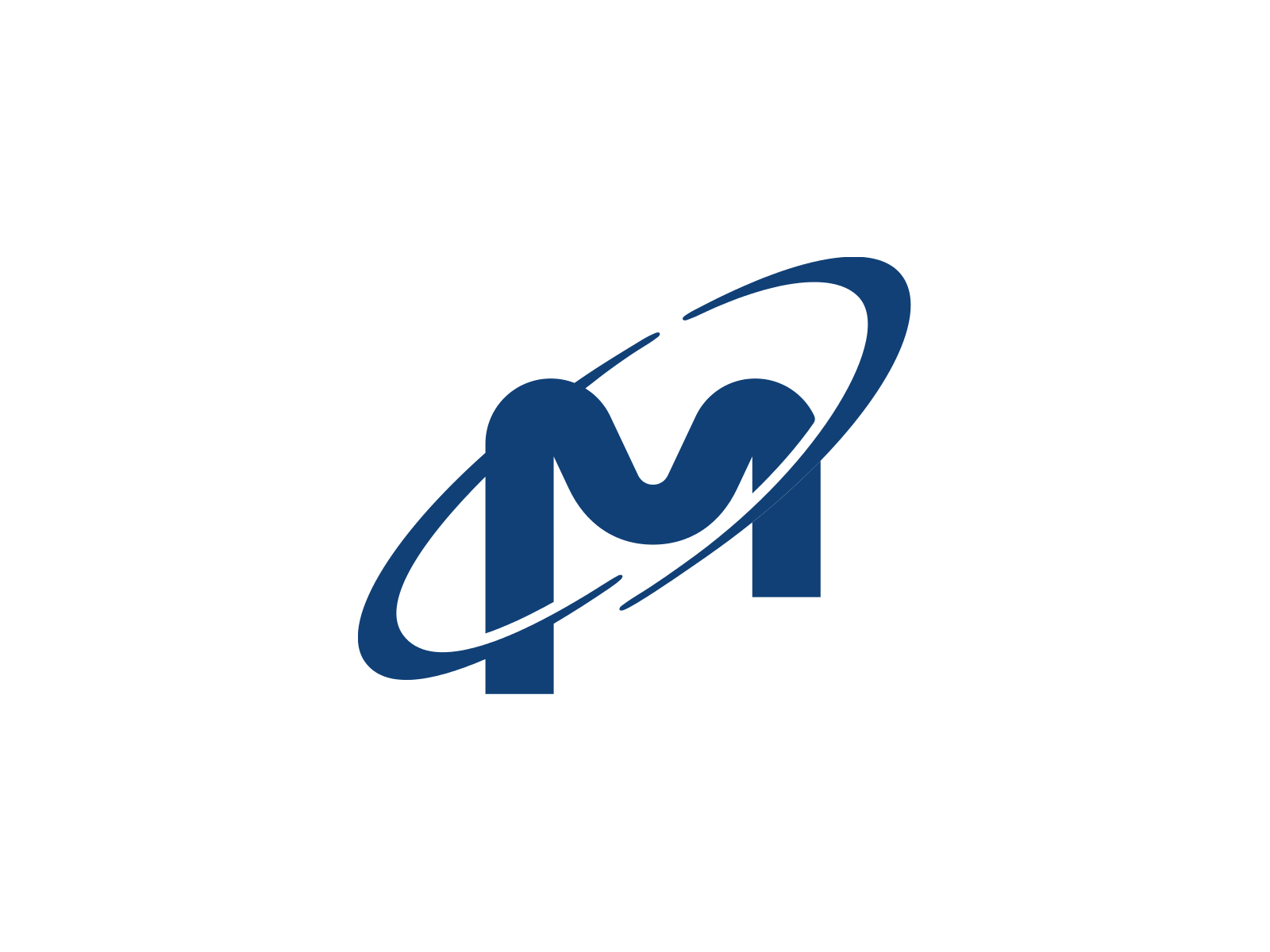 Micron Technology, Inc.
AI stocks are also related to the technology that keeps the industry growing. Micron Technology is a leader in computer memory and data storage solutions. With expertise in creating products capable of storing large data quantities, Micron is well-positioned to drive growth in the burgeoning AI sector. Recent increases in prices for Micron's DRAM and NAND chips have contributed to rapid profit growth. Despite a recent drop in share price, Micron's stock reached a 20-year high in early 2022, reflecting strong investor confidence. Future demand for memory chips, particularly from the AI sector, is expected to rise, suggesting a promising outlook for Micron.
8. Amdocs (DOX)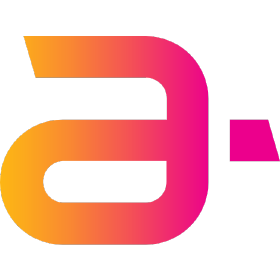 Amdocs Ltd
Amdocs (DOX) stocks are an attractive choice for AI investors due to the company's innovation in communications and media. Their partnership with SoftBank, using the IntelligenceONE platform, showcases the power of AI and data-driven insights to enhance customer experience and improve operational efficiencies. This collaboration aims to generate new revenue streams across different industries. The first use case focuses on predicting delivery demand in the transportation industry, demonstrating its practical application.
9. AeroVironment (AVAV)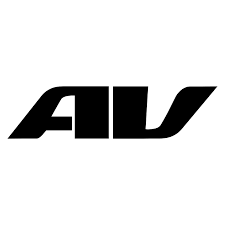 AeroVironment, Inc.
Aerovironment (AVAV) stands out in the AI stock market due to its innovative use of artificial intelligence. It applies AI to create autonomous military drones, showing its capacity for high-tech development. These drones have versatile applications, from recon to precision strikes. Furthermore, AVAV's UAVs have crossed into the agricultural sector, aiding in mapping field acreage and identifying crop health or irrigation issues. This demonstrates AVAV's potential for expanding its AI capabilities across industries, making it an enticing choice for AI-focused investors.
10. Qualcomm (QCOM)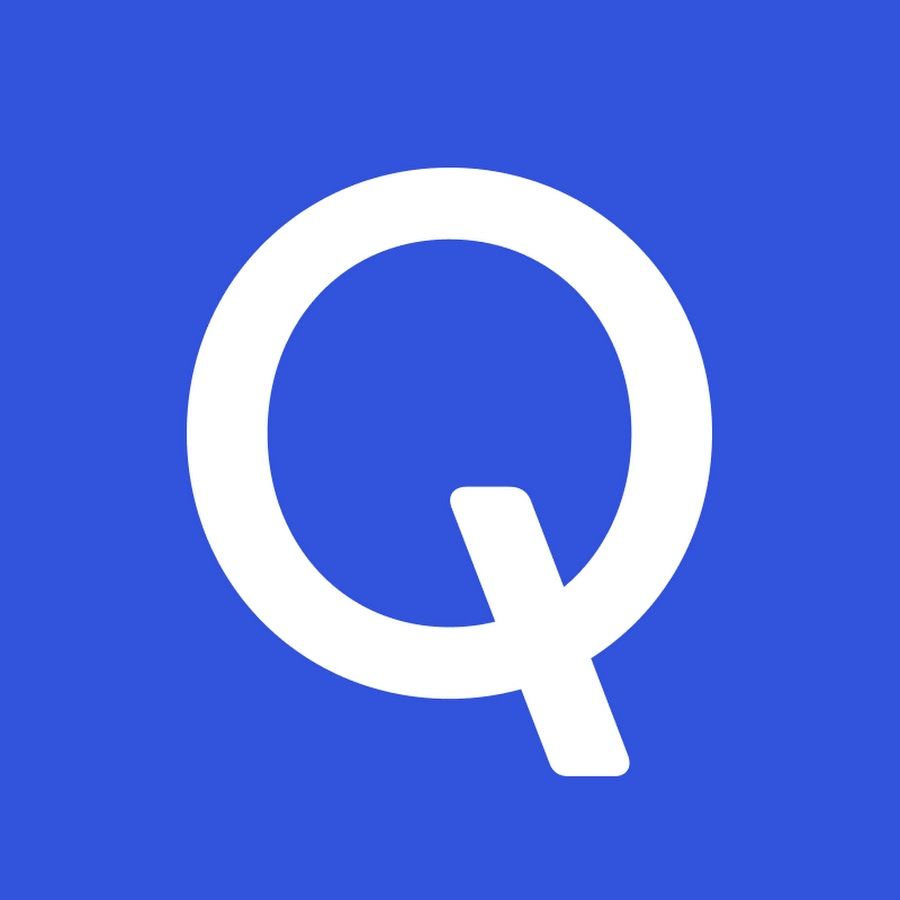 Qualcomm Inc
As AI processing becomes increasingly distributed between the cloud and devices, Qualcomm's unique focus on hybrid AI positions it to provide industry-leading hardware and software solutions for edge devices across a vast array of sectors.
Qualcomm's hardware offers superior performance per watt, and the company's commitment to continuous innovation keeps it at the forefront of on-device AI solutions.
Qualcomm is set to drive positive societal change and enhance privacy and security through AI. Its developer-friendly Qualcomm AI Stack enables easy creation, optimization, and deployment of AI applications across various products and segments. With global reach and technology leadership, Qualcomm is making hybrid AI a reality, offering a promising outlook for investors.
11. Intel (INTC)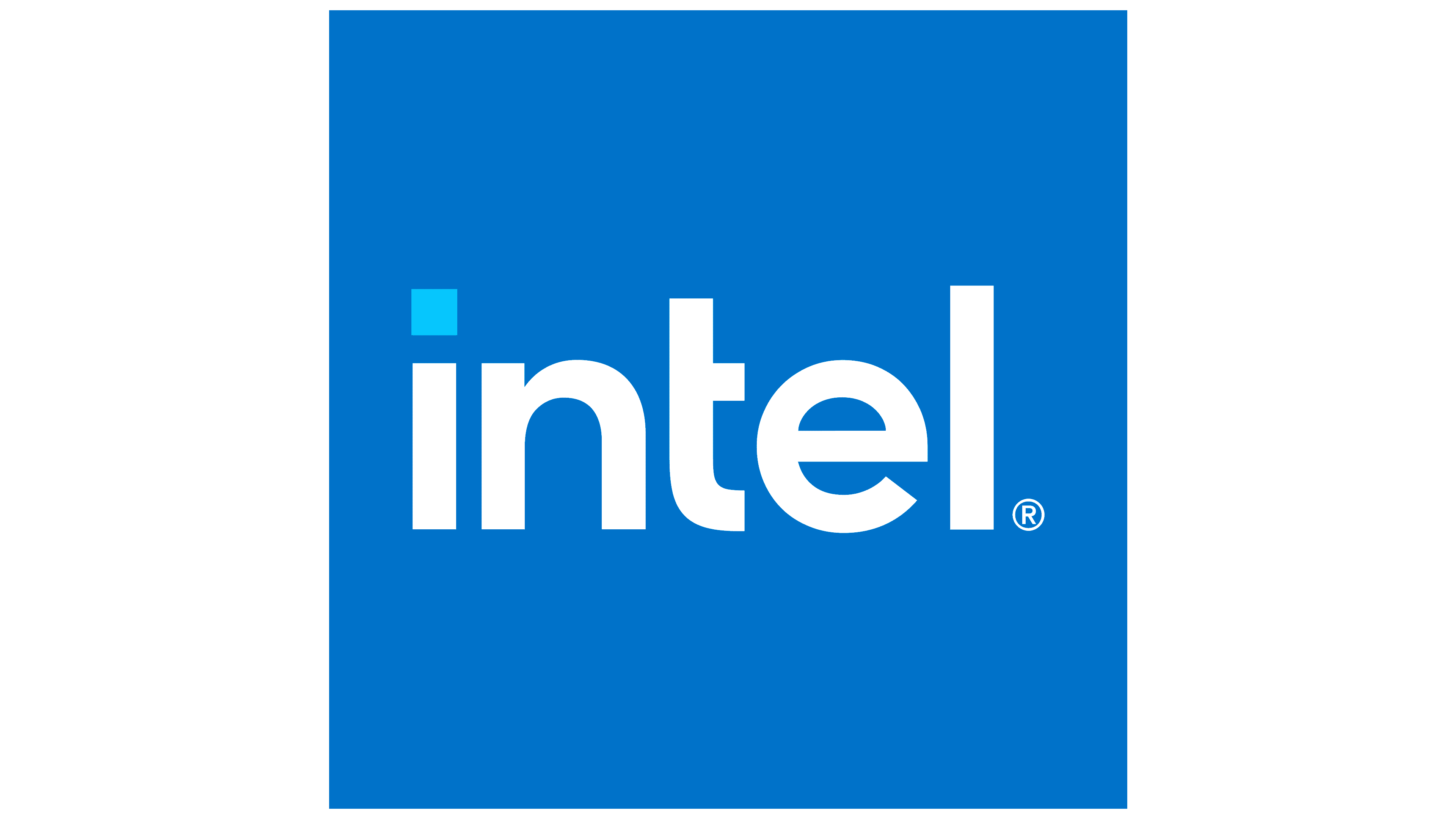 Intel Corporation
Intel is a promising choice for AI investment due to its commitment to generative AI technology. The company is focused on creating ethical and socially responsible AI applications, with ongoing projects in deepfake detection, speech synthesis for individuals with speech-impairing conditions, and enhancing 3D experiences. The company's comprehensive Responsible AI framework ensures that the technology developed is safe, secure, and ethically sound, further solidifying Intel's strong position in the AI market.
What to look for while picking the best AI stocks to invest
Investing in AI stocks requires a good grasp of the industry. AI is a diverse field; it includes companies focused entirely on artificial intelligence, known as 'pure plays,' and others with broader business interests. Understanding these aspects helps you decide what kind of exposure you want in this sector.
Earnings forecasts and annual reports are critical in judging a company's performance and financial health. You'll want to focus on companies with consistent and growing earnings. Annual reports give you an in-depth view of a company's activities and its financial metrics, such as the debt-to-equity ratio. You should also look at how an AI stock performs relative to an index or similar companies to gauge its competitiveness.
Analyzing a company's growth over time is also crucial. You should consider factors like earnings and market share to assess a company's strength and future prospects. Lastly, due to the rapid evolution of the AI industry, keeping an eye on analyst projections and research reports can be particularly beneficial. These resources provide professional insights into the overall AI landscape and the relative prospects of individual stocks.
A number of companies are currently demonstrating investing in AI stocks can produce solid returns. Many continue to announce new developments and innovations and have seen a steady rise in company value as a result. Take Nvidia, which announced in May 2023 that it would be "boosting production of its AI chips to meet surging demand." The Nvidia stock's price continues to surge, as demonstrated in the figure below.
Always remember that investing carries risks, and conducting thorough research or consulting a financial advisor before making any decisions is crucial. AI companies are currently showing strong investment potential, but there are no guarantees, especially in the stock market.
Which AI company is listed with Nasdaq?
Nasdaq, known for its technology-centric listing, hosts many influential AI players, from tech giants such as Alphabet (Google's parent company) and Microsoft to AI-dedicated firms like Nvidia, a leader in graphics processing units (GPUs) used in AI applications and C3.ai, a prominent enterprise AI software provider.
Companies like Alphabet and Microsoft, although not exclusively AI companies, invest heavily in AI and machine learning technologies to enhance their product offerings and are seen as significant players in the AI field.
On the other hand, firms like Nvidia and C3.ai are more narrowly focused on AI, with their business models centered on the growth and development of artificial intelligence.
Whether you're looking at diversified tech giants or specialized AI firms, the Nasdaq is home to numerous companies that are contributing to the AI revolution.
What are the best AI stocks to invest in?
The surge in AI's capabilities, exemplified by OpenAI's latest model GPT-4, is hard to ignore in 2023. It's estimated that AI could add $15.7 trillion to the global economy by 2030, which has led many to pay attention to artificial intelligence stocks.
These AI stocks fall into two categories: large tech companies investing in AI and smaller, AI-focused firms.
Though smaller firms seem like direct investments in AI, they may not be the best choices due to their need for larger infrastructures to scale their models. Standout performers within the AI stocks include NVIDIA Corporation (NVDA), and C3.ai, Inc. (AI), among others.
Investors deciding to venture into AI stocks must choose between investing in individual stocks, which carry higher risk and potential return, or in AI stock funds that spread the risk across several companies. However, investors should proceed with caution and comprehensive research when investing in AI stocks.
Is investing in AI stocks the right move?
Investors should approach the decision to invest in individual stocks or specialized ETFs with caution. Concentrated investments can bear higher risk than diversified ones, like the S&P 500 index funds, which consistently show an average annual return of about 10% without accounting for inflation.
A helpful rule of thumb to mitigate this risk is to allocate no more than 10% of your total portfolio to individual stocks. However, for those who are financially stable enough to venture into individual stocks, investing in AI stocks is an option worth considering.
Frequently asked questions
What are the top three artificial intelligence stocks?
How good is AI at stock trading?
Disclaimer
In line with the Trust Project guidelines, the educational content on this website is offered in good faith and for general information purposes only. BeInCrypto prioritizes providing high-quality information, taking the time to research and create informative content for readers. While partners may reward the company with commissions for placements in articles, these commissions do not influence the unbiased, honest, and helpful content creation process. Any action taken by the reader based on this information is strictly at their own risk.
Iulia Vasile is a seasoned professional in the cryptocurrency and blockchain industry, working full-time in the field since 2017. With a background in computer engineering, she...
Iulia Vasile is a seasoned professional in the cryptocurrency and blockchain industry, working full-time in the field since 2017. With a background in computer engineering, she...
READ FULL BIO