Productivity is essential in this fast-paced world we live in. And thanks to artificial intelligence, we have witnessed a rapid increase in AI productivity tools. Clearly, AI's role in our lives has already brought tremendous value, from automating tedious tasks to streamlining workflows.
In this article, we delve into the productivity tools that have made an impact and remain a top favorite for individuals and businesses alike. Whether you're new to AI or a seasoned user, these AI apps are sure to optimize your productivity in less time – and less money.
What are AI productivity tools?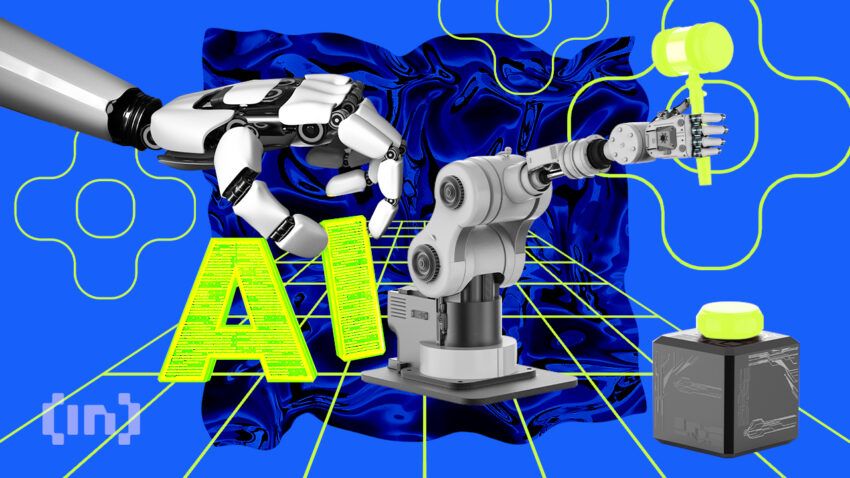 AI productivity tools are software tools and applications powered by artificial intelligence designed to streamline task management and other processes. The ultimate goal is to improve productivity and save time and money without losing quality. These tools can range from virtual assistants or chatbots, AI-powered writing assistants, workflow automation apps, or image and video generators. Whatever the task, there is sure to be an AI app available.
What are the best AI productivity tools available in 2023?
AI productivity tools are the future
AI productivity tools have the potential to revolutionize our lives. With just one simple app, we can have an article written in minutes, create stunning imagery from text input, or generate data analytics in seconds. As such, Artificial intelligence has provided us with unprecedented improvements in productivity as well as helped us save time.
And while there's understandable doubt about the roles and jobs this leaves for real people, the combination of AI-generated efficiency with human creativity can truly create wonders. There's no doubt that the world of AI will continue to evolve. And the rate we see this unfold, the world could change very quickly. We'd advise learning to utilize these tools as soon as possible!
Frequently asked questions