Lane Generational CEO explains that he's moving his clients into Bitcoin. The investor said irrational exuberance over the vaccine was unwarranted.
Calling the Top
Speaking with Fox Business on Dec 11, 2020, Lane Generational CEO Fred Lane discussed the outlook of the markets, going so far as to call Bitcoin a  "safe haven."
With stock futures underperforming, Lane was not surprised. In fact, he pointed out a few ways that the markets had topped. For one thing, the 11% growth in Q4 of the US Economy, plus a large amount of predicted growth for 2021 was already "baked in" to stocks.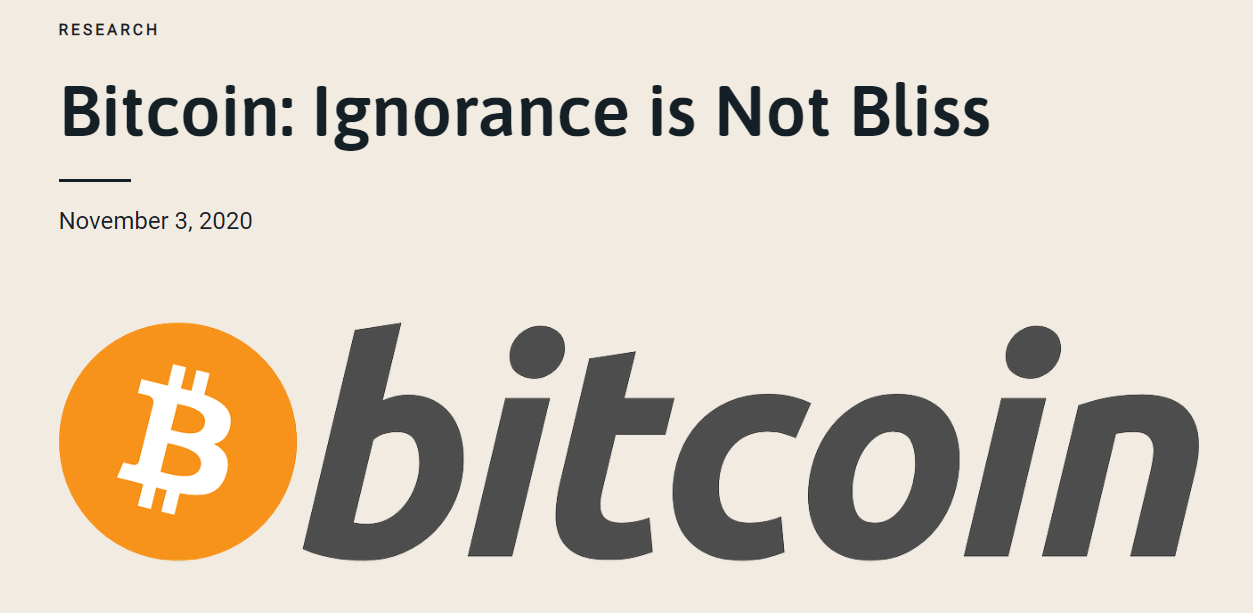 Similarly, large tech companies that had rallied since March, he thought, could not see continued growth. Much of their prices were based on the ability to work and function remotely, a need that may subside in 2021. 
One of those star tech performers was likely Facebook. The US government recently applied anti-trust laws to sue Facebook. They claim the giant has extended its reach and has purposely quashed competition. 
A Safe Haven
Fox anchor Maria Bartiromo asked Lane where he was investing his client's money. Firstly, he said not much had changed. Lane would continue to invest in companies he believed were movers and disruptors. 
But the other major asset he's interested in is Bitcoin. The Dover, MA-based CEO said he was moving all clients into Bitcoin (who were willing) and that he saw it as a "real, investable asset."
Why Only Bitcoin
However, his purchases in crypto were limited. Currently, Lane is only betting on Bitcoin, and not other cryptocurrencies, because of its unique attributes.
"Remember, Bitcoin was designed so it can only produce 21 million coins total," Lane said. Bitcoin's approximately 400 billion market capitalization is also "relatively small at this point in time."
He continued:
"Because there is no increase in the potential supply… the supply versus new creation is less than that of gold over time. So we think it's a form of digital gold"
The investor also explained that most other cryptocurrencies apply to only certain applications. Lane outlined his reasons and why he respects the rest of the crypto market in a document on his website.
Lane is but one of many traditional investors getting involved in the leading crypto. Yesterday, Mass Mutual purchased $100 million in bitcoin. And recently Grayscale added another $240 million+ to its trusts, not to mention the growing interest in Ethereum by large investors.
Disclaimer
In adherence to the Trust Project guidelines, BeInCrypto is committed to unbiased, transparent reporting. This news article aims to provide accurate, timely information. However, readers are advised to verify facts independently and consult with a professional before making any decisions based on this content.