KYCs for NFTs are a compromise between law and decentralization. The NFT space needs some cleaning up, says Ryan Wilkinson, Head of Product at Blockasset.co.
It is no secret that the world of digital assets and decentralized applications (DApps) is growing at an alarming rate. However, the industry remains a wild west for regulators and governments who struggle to find solutions to implement KYC/AML requirements without stifling growth and innovation.
KYC refers to "Know Your Customer", which is a process that most (if not all) financial institutions must comply with to conduct business legally within their respective jurisdictions. The primary goal of the AML (Anti-Money Laundering) process is to ensure that financial institutions are not laundering money or funding terrorism (financing crime, essentially), and it is often used in conjunction with KYC to help protect consumers/investors.
Although AML processes are still relatively new to the blockchain and crypto industry, there is no doubt that NFT-related companies would benefit greatly from voluntarily adopting some form of these regulations.
KYCs and AML: Why NFTs need them
Throughout 2021, Non-Fungible Tokens (NFTs) emerged as one of the hottest sectors in the world of decentralized finance, with NFT sales going as high as $10.7 billion in the 3rd quarter of 2021. While the market for NFTs is still young, the sector's underlying growth opportunities have drawn significant levels of attention from investors, regulators, and criminals alike.
NFTs have grown quite popular especially in their use to represent digital artwork. One of the most famous artworks in this space that sold for over $69 million was a mosaic by the digital artist Beeple. Other artists such as Grimes have also joined the fray, selling around $6 million worth of digital artworks after launching them in a matter of hours. Simply put, NFTs have exploded in popularity, especially in the digital art space, as they offer artists and creators a way to monetize their productions.
However, just as the traditional art industry has long been known for being a hotbed of fraud and money laundering, the NFT-based digital art space is also gaining a reputation for attracting criminals interested in laundering money.
As an application on the blockchain, NFTs are rendered vulnerable to fraud and money laundering. Bad actors can buy a piece of art from themselves and sell it to an account they control for a loss. This is to avoid paying tax for those funds.
Alternatively, criminals can use the same procedure to launder illegal money and make it appear as legal money acquired through profits from NFT sales.
With a lack of KYC and AML procedures in the NFT space, these illegal activities and vulnerabilities will continue to persist while threatening the developing trustworthiness of the market in the long run.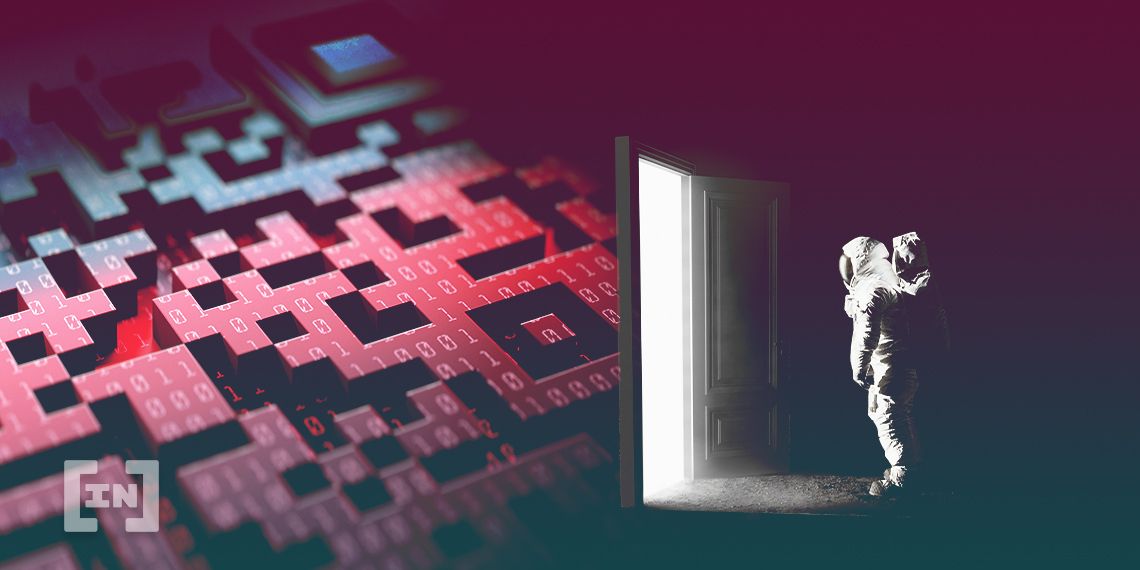 KYCs and AML Solutions for the NFT Space
No one is suggesting that we must do away with anonymity altogether. But, we can at least try to reconcile it with KYC by using a decentralized AML system. It can let users "connect" their real-life identities through an identity verification process while simultaneously ensuring that no centralized entity can ever gain complete control of the data.
At the moment, KYC measures are already in place on most crypto exchanges. Yet none of the major NFT marketplaces has KYC or AML screening for their users. This leaves the NFT market vulnerable to bad actors willing to use money laundering schemes to make their sales appear legitimate or simply manipulate the NFT market.
KYC verification is not an entirely novel idea for NFTs. In practice, KYC and AML procedures can be implemented into the NFT marketplace. Users verify their identity through the use of Know Your Customer (KYC) procedures before they can be admitted to access or purchase the market's NFT products.
Also, industry players can develop "Compliance-as-a-Service" platforms. This is an internal industry solution to help NFT platforms develop tighter protocols and more detailed AML and KYC requirements. An internal industry Compliance-as-a-Service solution will also prevent governments from unilaterally imposing backward and burdensome regulations on the NFT industry.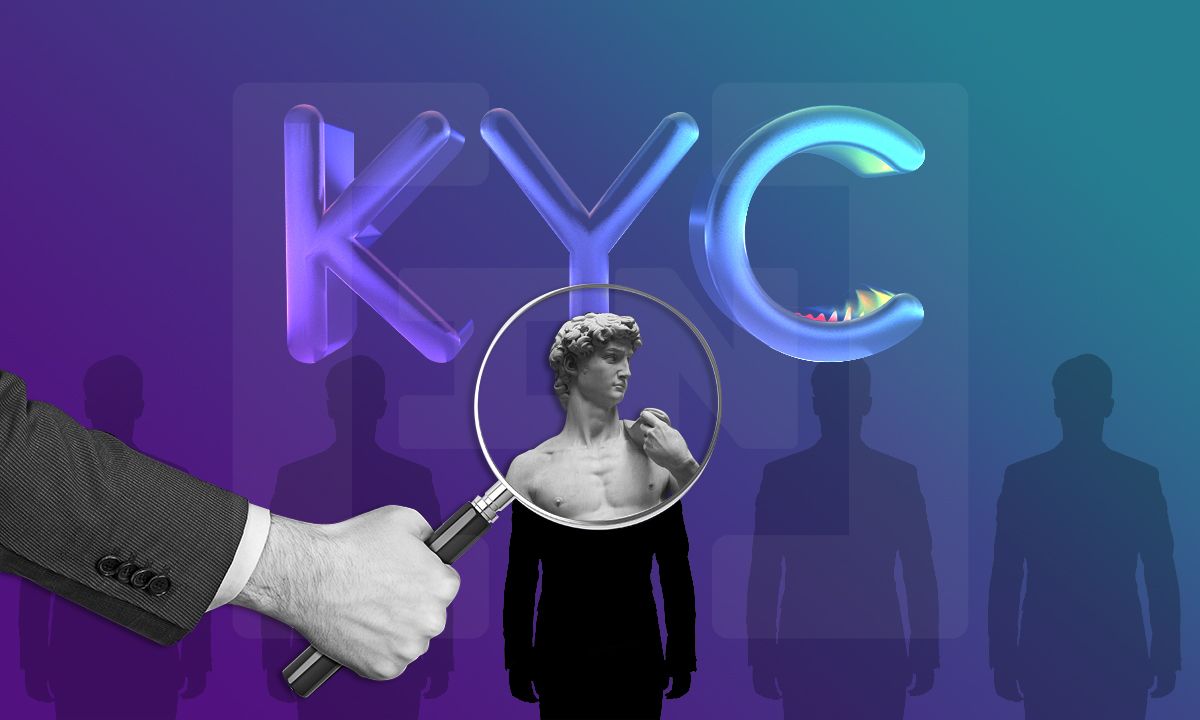 Next Vital Steps
This all happens in a space where anonymity is often touted as one of the key features that sets it apart from traditional sectors. The decentralized world of blockchain networks, cryptocurrencies and NFTs offers entrepreneurs and innovators the opportunity to provide a truly self-sovereign digital fingerprint where consumers can enjoy complete privacy.
However, as we've seen over the past few months, KYC measures will be necessary for the NFT market if there is any hope for attracting new users and investors. With the implementation of KYC and AML into the NFT space, regulators, market stakeholders, and consumers can find a user-friendly solution without compromising the benefits of decentralization.
Got something to say about KYCs, AML, or anything else? Write to us or join the discussion in our Telegram channel.
Disclaimer
In compliance with the Trust Project guidelines, this opinion article presents the author's perspective and may not necessarily reflect the views of BeInCrypto. BeInCrypto remains committed to transparent reporting and upholding the highest standards of journalism. Readers are advised to verify information independently and consult with a professional before making decisions based on this content.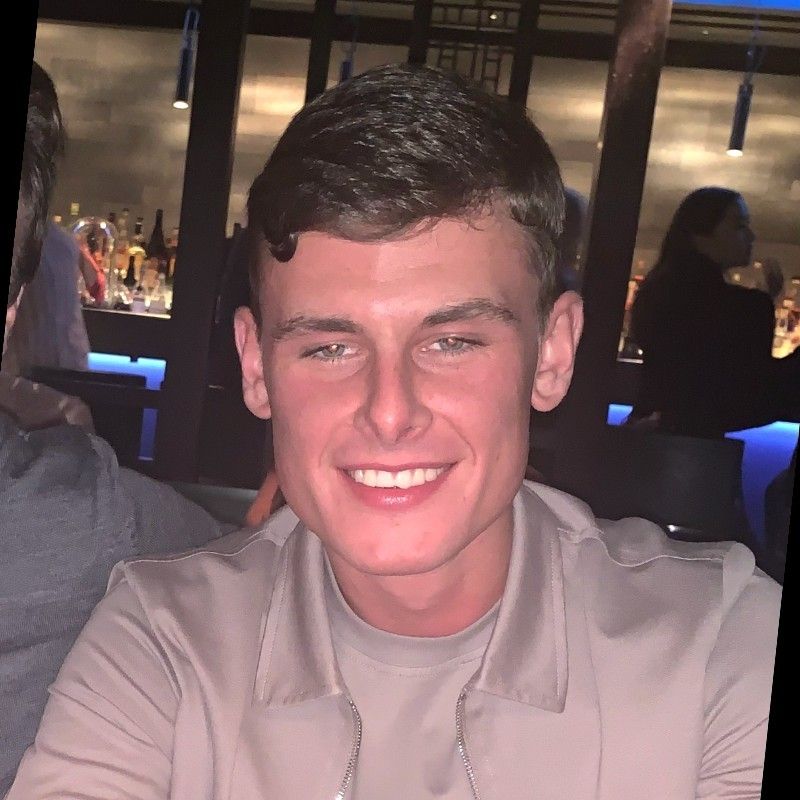 Ryan Wilkinson is a Co-Founder of Blockasset, based in Liverpool, England. Blockasset is an athlete-verified NFT platform and ecosystem, connecting fans to their favorite athletes.
Ryan Wilkinson is a Co-Founder of Blockasset, based in Liverpool, England. Blockasset is an athlete-verified NFT platform and ecosystem, connecting fans to their favorite athletes.
READ FULL BIO
Sponsored Sponsored