Not a week has gone by recently without another decentralized finance platform hitting the headlines with new earning incentives and staking token moon shots. This week, the spotlight is on
Kyber
Network as its long-awaited network upgrade with staking options is finally launched.
DeFi markets
have been on fire this month in terms of total value locked growth. Following on from yesterday's peak,
DeFi
TVL has done it again today with another all-time high of $2.12 billion according to
DeFi Pulse
. In less than a month,
DeFi
markets have doubled in terms of the dollar value of collateral locked up in smart contracts. Cryptocurrency markets, on the other hand, have only managed to squeeze a 3% gain in terms of total capitalization over the same period. Kyber Network and Ren are two such DeFi platforms that seem to be driving momentum at the moment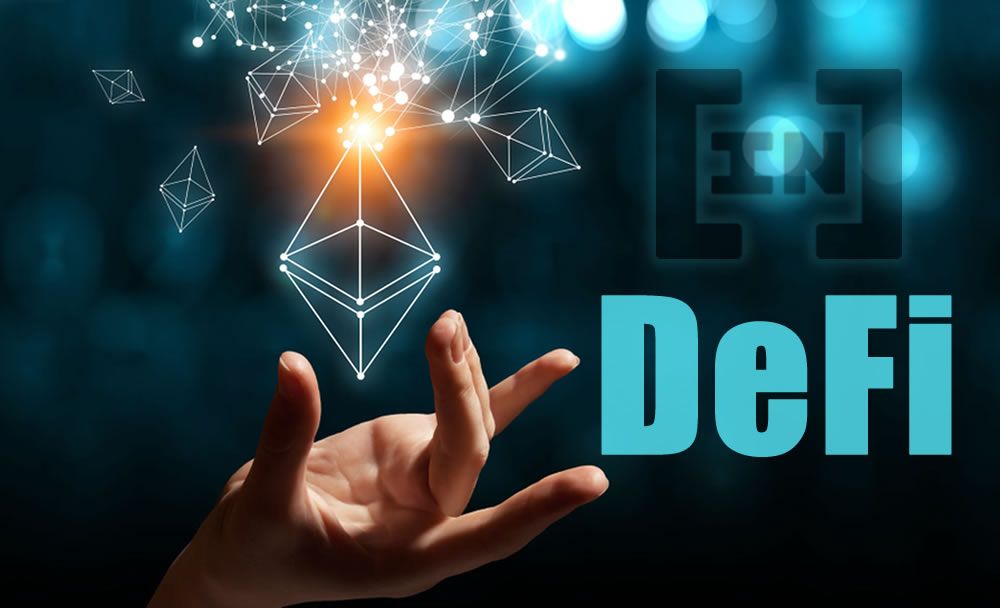 KyberDAO Staking Surges
On July 7, the long-awaited Katalyst protocol upgrade went live on its mainnet. The platform has joined the liquidity farming race with a governance upgrade that has heralded in staking opportunities on the new KyberDAO for Kyber Network Crystal (KNC) token holders. The Kyber Network is an on-chain liquidity protocol that lets token holders contribute liquidity which it terms 'reserves.' Since the upgrade, token holders can now stake on the
DAO
for
voting
rights in return for rewards paid out in Ethereum. Monday's launch started with what the platform terms as 'epoch 0,' or the first week of staking. Voting will begin during 'epoch 1,' the second week, while rewards will start being distributed during the third week, 'epoch 2.' Governance decisions will only be made available to those who have staked during the previous epoch. The
platform blog post
also added that network fees collected during epoch 0 will all be used to burn KNC, and it will be the last batch of network fees that abides by the pre-Katalyst upgrade token model. Just a day after the launch, around $18 million worth of KNC has been staked on the KyberDAO, and at the time of writing, that figure was closer to $20 million according to the
voting platform
. The current reward amount was 47.7 ETH for the first epoch, a figure that will no doubt rise as more tokens are staked.

Kyber
tweeted the achievement
as the tokens mounted up:
Over 10,000,000 KNC staked on @KyberDAO @KyberNetwork just one day after the launch!
As decided by the community, the consensus for the network fee parameters is broken down as follows; 65% goes into staking rewards, 30% to Reserve Rebates for Fed Price Reserves (FPRs), and the remaining 5% is to be used for purchasing KNC tokens and burning them. For those not comfortable staking directly, delegation to a third-party staking pool is also an option. In addition to staking rewards, Katalyst also allows dApp developers to set their own custom platform fees which grant them greater flexibility than before. There has also been some streamlining of network fee collection and token swapping on the platform. To further improve governance Kyber is working on a Kyber Improvement Proposal (KIP) framework, similar to Ethereum's, which would allow community members and partners to submit and discuss proposals. The blog post concluded;
We look forward to working with the DeFi ecosystem to govern and increase adoption of our on-chain liquidity protocol and enhance liquidity for DeFi!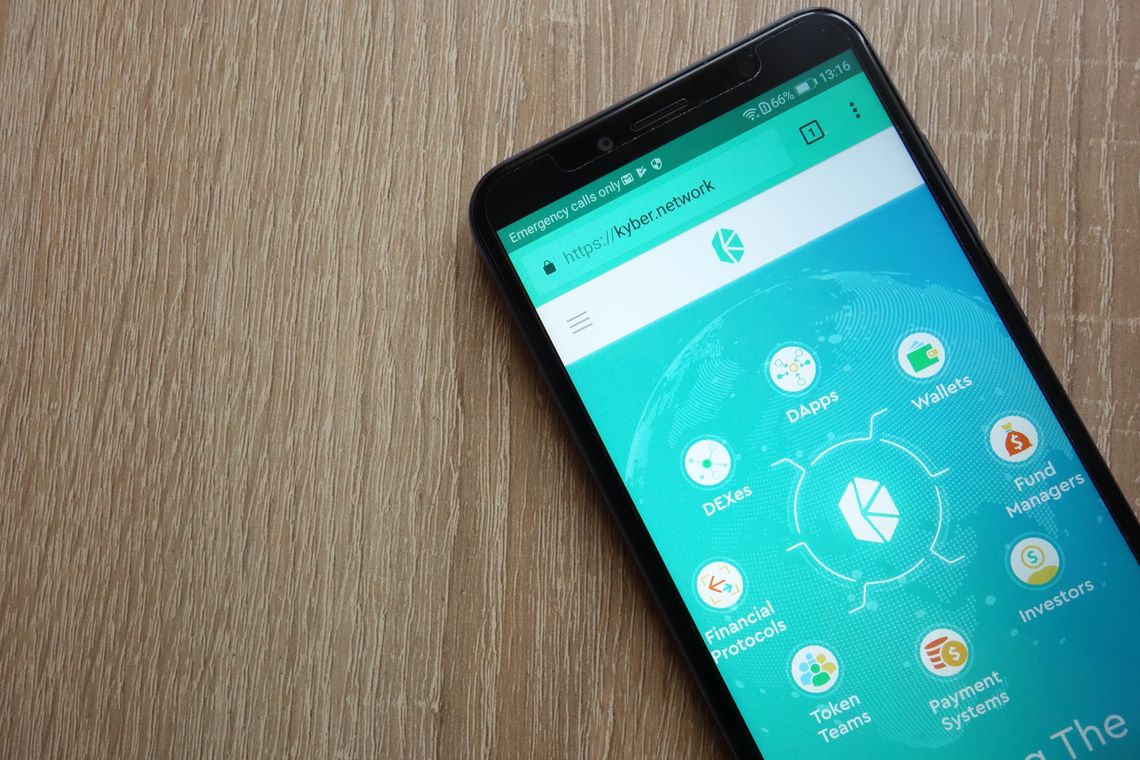 KNC Price Reaction
As expected, speculators have been loading up on KNC tokens in the run-up to the Katalyst launch. From a price of around $0.65 in mid-May, KNC surged to a two-year high of just under $2 over the weekend.
Since then, prices have corrected to around $1.70 today, which is still a gain of over 800% so far this year. In terms of total value locked into the platform, Kyber is near its
all-time high of around $7 million
according to DeFi Pulse. Since the beginning of 2020, the amount of collateral locked into Kyber has doubled. Kyber has joined the likes of Compound and Balancer with its decentralized governance system, but instead of liquidity farming, it has taken the token staking route which has also proved to be wildly popular with investors.
renBTC on Bancor
In a related DeFi development, the Bitcoin wrapping platform Ren is now available on the Bancor Network. Bancor, which has over $20 million in total value locked, is an Ethereum-based protocol for non-custodial token exchange using pooled liquidity. It suffered a
smart contract breach
resulting in the loss of funds last month following an earlier protocol upgrade. According to the
official announcement
;
The two new Bancor V2 pools will allow both REN and renBTC holders to provide liquidity and earn a share of trading fees while maintaining 100% exposure to either token.
Bancor's V2 solution gives liquidity providers the ability to maintain 100% exposure to the base token, mitigate impermanent loss, and benefit from 20X liquidity amplification, the blog post added. The Ren and renBTC pools will utilize a newly launched
Chainlink price oracle
to maintain these pools. renBTC is a
wrapped version of Bitcoin
which went live in May, it can be used on ERC-20 blockchains and DeFi protocols maintaining a ratio to BTC.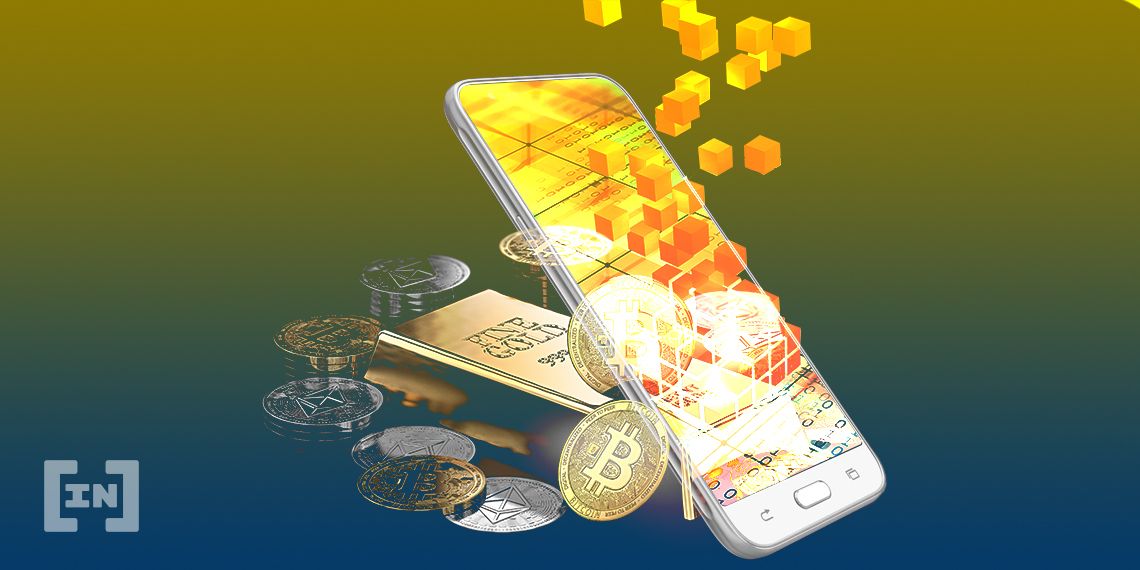 Ren is another
DeFi token that has been on fire recently
, surging 120% over the past 30 days to top out at an all-time high of just under $0.20 yesterday. Bancor's BNT is also enjoying the DeFi craze with a similar surge of 130% over the past month to reach its highest price for almost two years at $1.65 a few hours ago.
Ethereum
, upon which most of DeFi is based, has seen a little action itself over the past couple of days. ETH prices have awoken from their torpor and shifted gear since Monday, climbing from $225 to reach a two-week high of $248 a few hours ago. The $250 zone has been solid resistance for Ethereum since the mid-March COVID-crash, and all eyes are on it now for a breakout.
Disclaimer
All the information contained on our website is published in good faith and for general information purposes only. Any action the reader takes upon the information found on our website is strictly at their own risk.