Between Jan 17-18, 2019,
TRON
will host niTROn-2019 — the first international Summit hosted by the popular altcoin project.
Keynote speakers will include Kobe Bryant, TRON CEO Justin Sun, and Jazz Kang from Swisscom. Representatives from BitTorrent, Binance, Steemit, TRON and many other cryptoasset companies and exchanges have also been announced as speakers.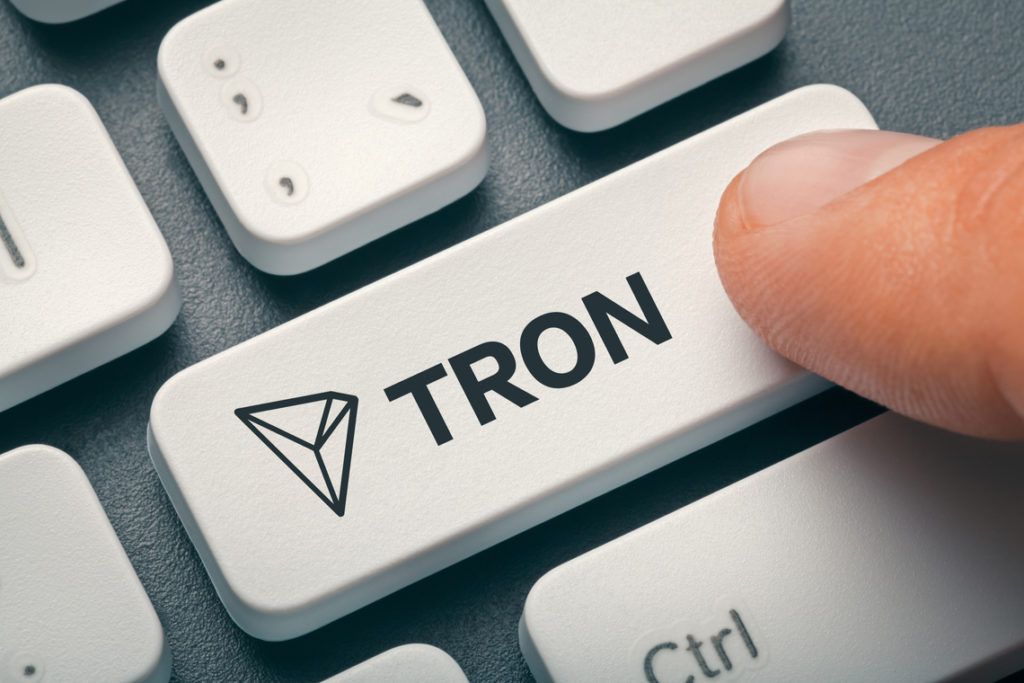 Kobe Bryant on Entrepreneurship
Kobe Bryant was announced as a speaker at niTROn-2019 in Nov 2018. At that time, the topic of his speech was unknown. It has since been announced that he will be presenting on 'entrepreneurship' with Justin Sun on the second day of the summit. Bryant still has not expressed support for or against any cryptoassets. The reason for Bryant's lack of support may have something to do with the Mayweather controversy. On Nov 29, 2018, the US Securities Exchange Commission (SEC) announced that Floyd Mayweather agreed to pay $614,775 in fines for supporting a fraudulent
ICO
and failing to disclose monetary incentives to support others. This press release came only days after Bryant's appearance at niTROn-2019 was announced. Neither Bryant nor his company, Kobe Inc., has publicly reported investments into any cryptocurrency or cryptoasset. Bryant has also not encouraged his followers to invest into crypto. He seems to be wisely avoiding the path trodden by Mayweather.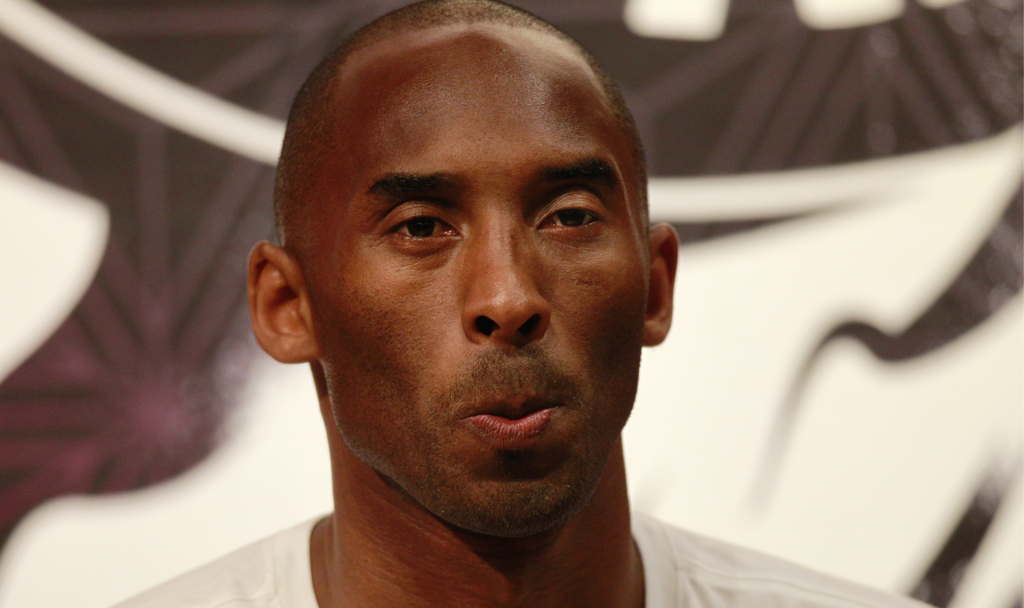 BitTorrent and Peer-to-Peer Networks
In Aug 2018, Tron acquired
BitTorrent, Inc.
Tron has since announced a forthcoming BitTorrent (BTT)
initial coin offering
(ICO) to be released sometime this month. More may be announced at the niTRON-2019 conference, where several representatives of BitTorrent will be speaking — including Justin Su,n who is listed as CEO of both TRON and BitTorrent. Sun will be speaking several times throughout the conference. In addition to speaking with Bryant, Sun is also expected to speak at the opening ceremonies on Jan 17 and during the closing remarks the following day. He has also been announced to offer Day 1 reflections to begin the second day of the conference. Chief Operating Officer of BitTorrent Jordy Berson will also be speaking. The topic of this speech has been announced as "Decentralization is Back: How Blockchain Technology Empowers P2P Networks." Project Lead of TRON Atlas will also be giving a speech titled "Connecting BitTorrent to the Blockchain."
T-3 days until the most anticipated blockchain conference of the year! Are you ready for #niTROn2019? ☺️😇 @BitTorrent COO, Jordy Benson, is excited to see you there to talk about how blockchain will empower P2P networks. $TRX #TRX pic.twitter.com/oAsXz6Kezk

— TRON Foundation (@Tronfoundation) January 15, 2019
Private Blockchain Infrastructure and Applications
The final announced keynote speaker is Jazz Kang, who serves as the Head of Market Strategy and Business Development at Swisscom, a leading telecommunications provider in Switzerland. He will be presenting on "Enterprise Blockchain Applications." On Dec 6, 2018, Swisscom released a press release in which it announced a partnership with the Swiss Post to create private blockchain infrastructure throughout Switzerland. The blockchain infrastructure was stated to meet banking
security
requirements. Tron, Bitcoin, and Ethereum are public blockchains. This means that everyone can use them. Private blockchains can only be accessed by specific users. The one announced by Swisscom and Swisspost will only be accessible by Swiss users within Switzerland. Similar infrastructure is being developed throughout Europe by
the European Blockchain Partnership (EBP)
. Switzerland is not a member of the EBP.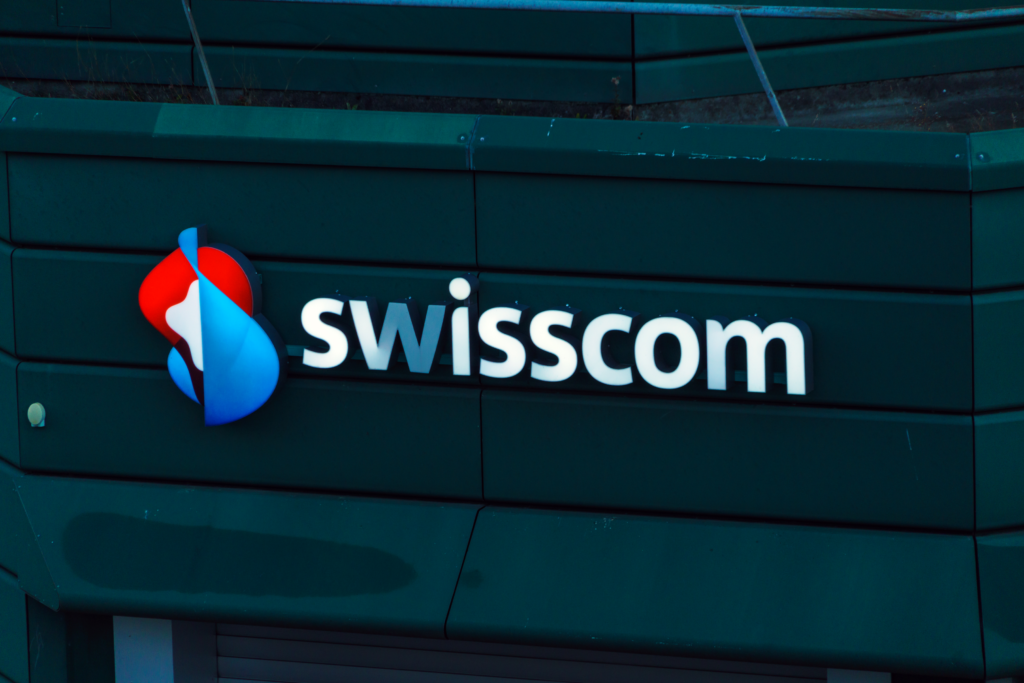 Other Speakers
Speakers at niTROn-2019 will include other notable representatives from the crypto industry. While many of them will be focusing on Tron-specific topics, others will focus on topics relevant to the wider crypto industry — such as:
Ella Zhang, Head of Binance Labs, is expected to present a speech titled "Investment."
A speech titled "Wallet and Future of dApp" has been announced by the founder of Trust Wallet Viktor Radchenko.
Content generation using blockchain technology will the focus of an announced speech to be given by Steemit Content Director Andrew Levine and Mike Tsai, Co-founder of Contentos (COS).
Decentralized crypto exchanges are expected to be the topic of conversation by four representatives from Aurora (IDEX), DEXDEX, Bancor, and Joyso.
The disruption of the online payment industry has been announced as a topic of discussion by representatives UTRUST and Uphold, Inc.
The "Future of Cryptocurrency in the U.S." is the name of a speech expected to be given by representatives from WilmerHale and Genesis Mining.
"Blockchain Gaming and Entertainment" is the title of an announced speech by representatives of nWay and Crypto Assault.
There are also many other speeches to look forward to.
What are you most excited about at the niTROn-2019 Summit? Let us know in the comments below! 
[Editor's Note: BeInCrypto is independent and has no relationship with TRON or the niTROn-2019 conference.]
Disclaimer
All the information contained on our website is published in good faith and for general information purposes only. Any action the reader takes upon the information found on our website is strictly at their own risk.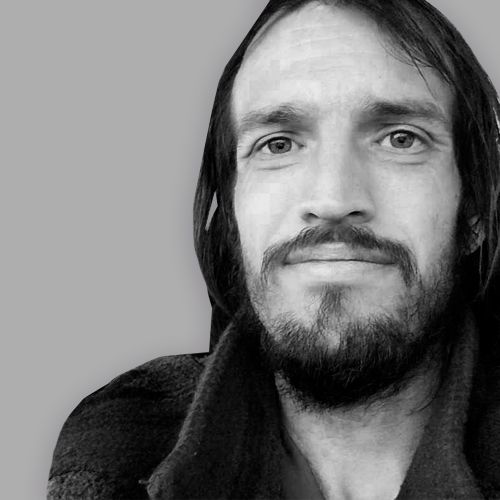 Global AI, Data Science, and Blockchain expert. Alexander writes for BeInCrypto where he completes technical analyses of various alt-coins and qualitative commentary and analysis...
Global AI, Data Science, and Blockchain expert. Alexander writes for BeInCrypto where he completes technical analyses of various alt-coins and qualitative commentary and analysis...
READ FULL BIO
Sponsored Sponsored