Oli Harris, Head of Quorum and Crypto-assets Strategy at JPMorgan, said that the private blockchain has been 'rebooted' over the last six months in London, Singapore, and the U.S.
Although JPMorgan's private blockchain has been in the shadows for the past year, it seems that the platform is being rebooted. The team has moved the blockchain's private layer to
Tessera
, a protocol built in Java which is said to be more enterprise-friendly. Slowly, the project is getting a life of its own beyond just being a vague complement to banking services.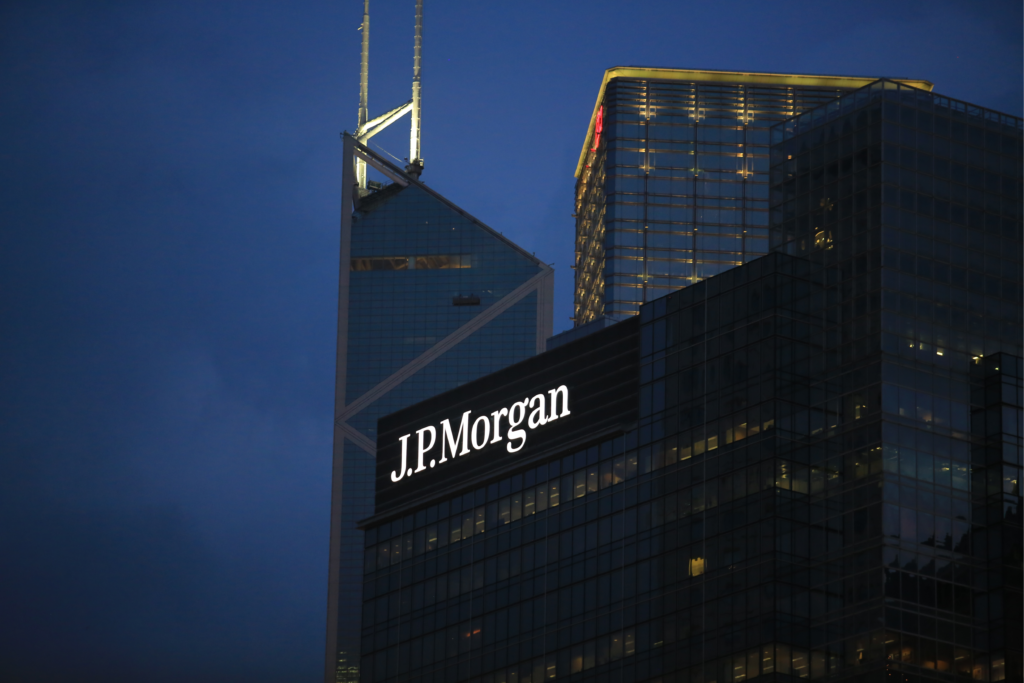 Pieces Are Coming Together for JP Morgan's Blockchain Aspirations
Oli Harris, JPMorgan's Head of Quorum and Crypto-assets Strategy, said that big moves have been happening in the background. "I would think of this as a stepping stone to a potential spin-out" to new firms. So, what has been happening behind the scenes? Apparently, quite a bit:
Quorum is now operating on three continents. Over the past six months, multiple branches have been updating Quorum's privacy layer.
JPMorgan partnered with Microsoft Azure to promote Quorum and make it more accessible to firms.
"Open source" software projects for the blockchain sector are in consideration, which will be boosted by the JPMorgan-Microsoft Azure partnership.
JPM Coin is still alive and kicking. It is intended to be like 'tokenized cash' on the Quorum blockchain, backed by gold.
Ultimately, the goal of Quorum is to act as a kind of bridge between firms and banks. JPMorgan has brought together 220 banks already as part of its Interbank Information Network. Quorum will facilitate this future network to eliminate pain points between foreign correspondent banking.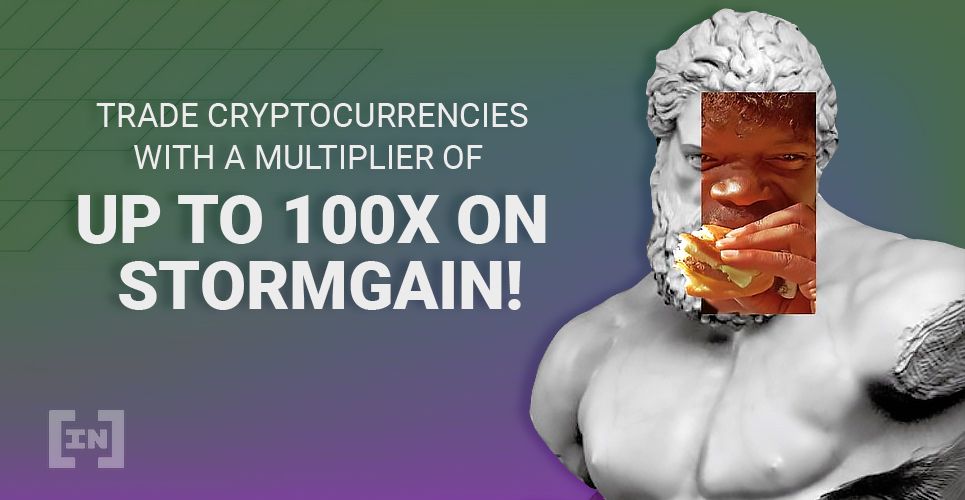 JPM Coin Still Under Development
Another exciting development regarding Quorum is how the idea behind JPM Coin has matured. What started as a gold-backed
stablecoin
with vague ambitions, the bank's cryptocurrency has now become integral to Quorum. JPM Coin will be used to settle the cash part of securities transactions. It will also serve as an intermediary between banks, as part of JPMorgan's Interbank Information Network. Using JPM like 'tokenized cash' is the new direction for the cryptocurrency, which lacked one. Oli Harris spoke positively of the cryptocurrency in a recent interview. Given its the "ability to tokenize fiat currency," he said that "you can see us using JPM Coin in certain use cases." Harris did not want to disclose those particular cases at the time, however. If JPM Coin ends up being successful, it will be
competing directly
with the likes of Ripple's
XRP
. With its robust institutional banking system, Ripple will likely have a hard time competing. JPMorgan has been quietly building up a strong blockchain-focused team this year. Earlier this year, it was reported that the company is the
 leading blockchain employer in finance. 
Perhaps we can expect more details on Quorum to emerge by year's end.
Do you believe Quorum and JPM Coin could directly compete with the likes of Ripple's XRP? Will either shake up the financial industry? Let us know your thoughts below. 
Buy and trade cryptocurrencies with a 100x multiplier
on our partner exchange, StormGain
.
---
Images are courtesy of Shutterstock.
Disclaimer
All the information contained on our website is published in good faith and for general information purposes only. Any action the reader takes upon the information found on our website is strictly at their own risk.