Between Dec 29, 2018, and Jan 3, 2019, three former executives at Credit Suisse Group AG, the former finance minister of Mozambique, and a salesman from Lebanon were arrested. They were indicted for conspiring to orchestrate a $2 billion scheme in violation of United States (US) anti-bribery laws. Other charges included money laundering and securities fraud. This event raises an important question: can the social integration of decentralized cryptocurrencies prevent similar schemes and conspiracies?
On Dec 29, 2018, Manuel Chang was detained in South Africa. Between 2005 and 2015, Chang served as Mozambique's finance minister. During his tenure, he oversaw the creation of Empresa Moçambicana de Atum (Ematum), Proindicus, and Mozambique Asset Management (MAM). Between 2013 and 2014, the three companies borrowed approximately $2 billion to provide coastline protection for Mozambique. In 2016, the Mozambique government admitted that around 25 percent of the total funds were not reported to the International Monetary Fund (IMF) as required.
BREAKING: Three former Credit Suisse bankers have been arrested for their roles in a $2 billion fraud scheme that involved over $200 million in bribes and kickbacks for them and their friends.

Long Bitcoin, Short the Bankers!

— Pomp 🌪 (@APompliano) January 4, 2019
The loans were granted by Andrew Pearse, Surjan Singh, and Detelina Subeva — then executives of the London branch of Credit Suisse. All three were arrested on Jan 3 in London. The preceding day, Lebanese citizen Jean Boustani was arrested at John K. Kennedy International Airport in New York. Boustani worked for a shipbuilding company hired to provide equipment and services to Ematum, Proindicus, and MAM. According to an indictment filed by a Brooklyn federal court, Ematum, Proindicus, and MAM were used to launder money for Chang, Pearse, Singh, Subeva, and Boustani. The indictment also includes charges for attempting to bribe government officials in Mozambique. Currently, Chang is being held in South Africa with extradition to the US pending. His lawyers are appealing the extradition. Loans were also received by VTB Group, a Russian financial group. No current or former employees from VTB have been arrested.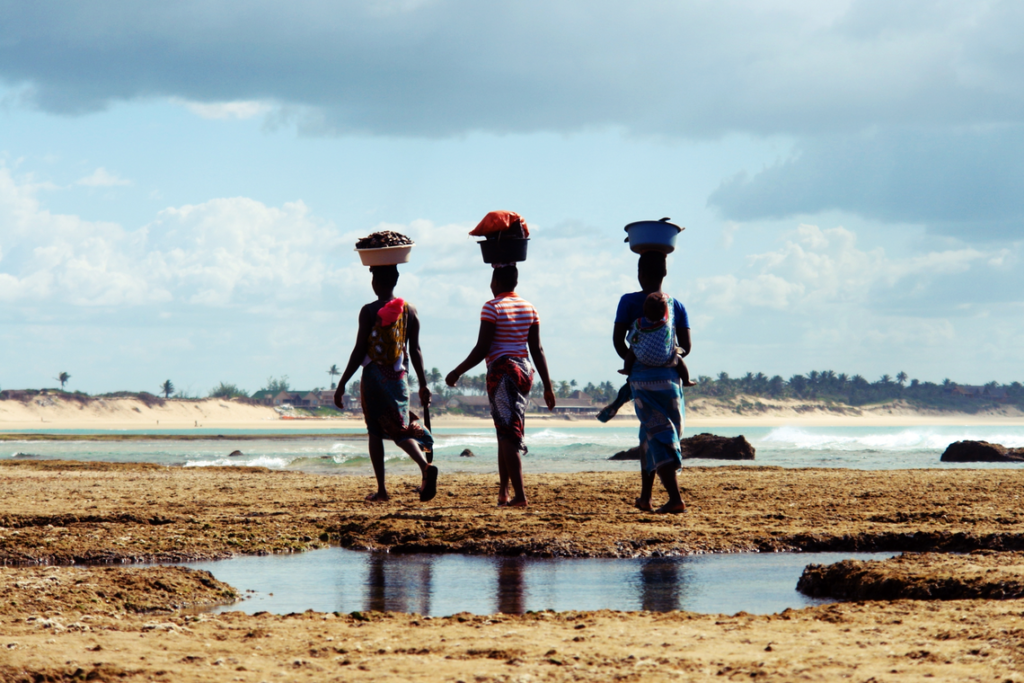 The Power of Cryptocurrency
Bitcoin (BTC)
was designed as a decentralized currency that would permit peer-to-peer transactions without the influence, authority, or mediation of third party financial institutions like Credit Suisse. Though BTC's
Proof-of-Work
has led to different forms of centralized authority within the network, there are still other consensus algorithms in development (and yet-to-be developed) which might create the sort of cryptocurrency Bitcoin was meant to be. With the
continuing shutdown of the American government
, this current conspiracy, and other similar events, alternatives to fiat currencies issued by financial institutions and backed by national governments may be needed. Truly decentralized cryptocurrencies seem to appear as the most feasible option. By removing the necessity of third-party intermediaries, decentralized cryptos are perhaps the solution to many of the world's economic problems.
Do you think that decentralized cryptocurrencies can help to reduce the occurrence of fraud, money laundering, and bribery of government officials? Let us know your thoughts in the comments below! 
Disclaimer
All the information contained on our website is published in good faith and for general information purposes only. Any action the reader takes upon the information found on our website is strictly at their own risk.