A number of reports have drawn attention to the problems that Coinbase is facing. However, as news continues to unfold, some have argued that Coinbase may have a serious impact on the stability of cryptocurrencies.
The news that has been forthcoming does, indeed, seem particularly bleak. For example,
increasing fees
for Coinbase pro, the news of
hiring members
of the former Hacking Team, and concerning altcoin additions have left a terrible taste in investors' mouths. This has led to the crypto Twitter movement known as
#deleteCoinbase
. And the negative news may continue. As Coinbase continues to travel down an apparently irrational path, investors will continue to doubt its decisions. Also, with Coinbase as the 'entry-level' crypto exchange,
suggestions
that adoption could stall are of genuine concern.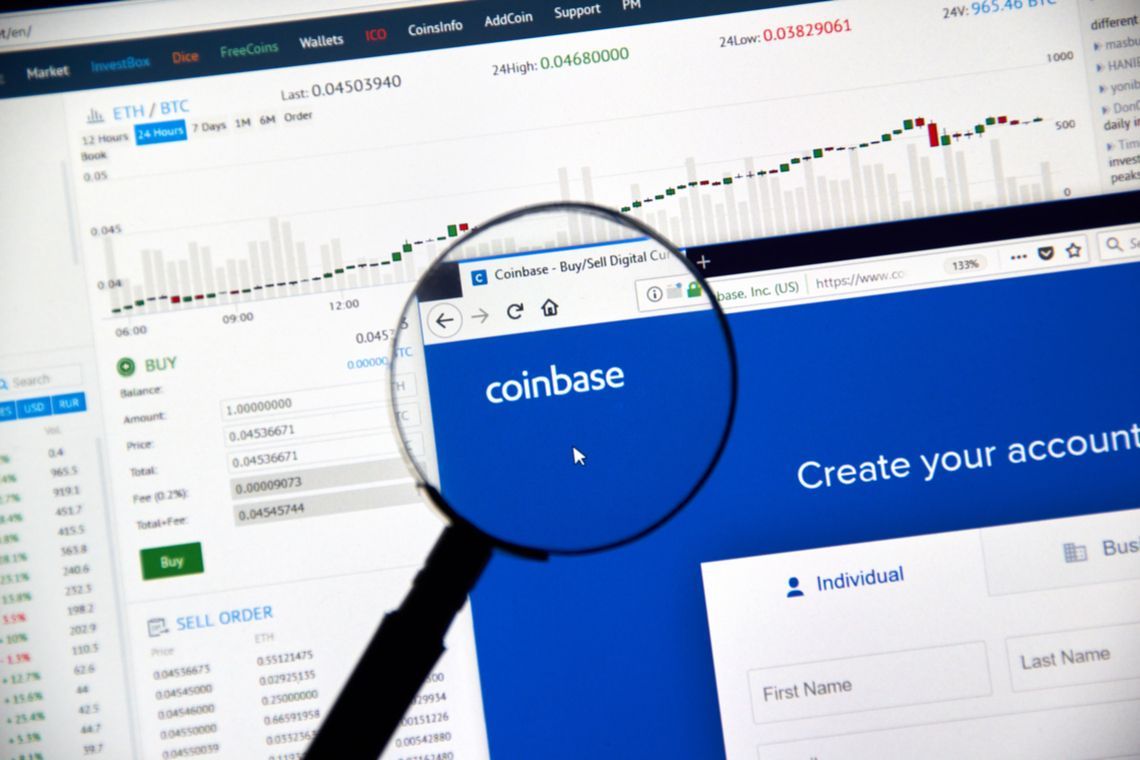 Bitcoin's Survivability
However, for many in the industry, Coinbase is just another blip on the radar in Bitcoin's history, and a perusal of the difficulties Bitcoin has faced would indicate this is true. For example, Mt. Gox was once a monolithic fixture, processing more than 70 percent of Bitcoin transactions in 2013. When it shuttered, many believed Bitcoin was dead — yet, the cryptocurrency market recovered quickly. Other trust-breaking events have occurred as well. For example,
Bitfinex
 losing $72 million in 2016, and
Bitstamp
 losing $5 million in 2015 — the news has generally been poor. Yet, through all the chaos, Bitcoin has remained. The coin's survivability is remarkable. Arguably, the reason for Bitcoin's survivability is its decentralization. Bitcoin is a decentralized peer-to-peer network, meaning that there is no centralized governance. While any single institution may fail, the network itself is not dependent on any single one.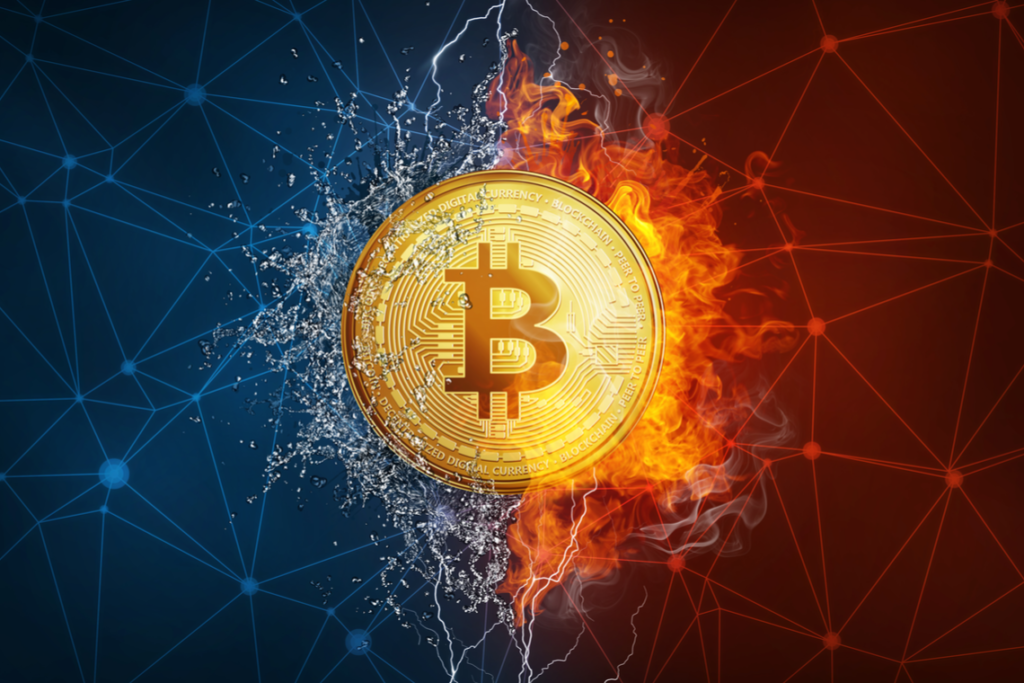 Coinbase's Issue: Centralization?
As Bitcoin continues to survive, Coinbase's business practices reflect a major problem in crypto. Coinbase is centralized. It is a company built for profit and will do what is necessary to keep itself financially viable. However, when profits drop, the company has consistently made questionable choices — a sign of centralized confusion. A host of voices in the crypto community have been calling for a move toward
decentralized exchanges
. With decentralization being a hallmark of Bitcoin, this would make sense.  A number of decentralized exchanges have popped up as a result. For example, companies like CoinCasso and OpenLedger DEX are hoping to take the place of Coinbase. These exchanges, and those like them, hope to use the decentralization concept to protect users and manage their respective communities. CoinCasso is even planning to distribute profits to those willing to influence the community. With numerous decentralized exchanges coming online, Coinbase may become wholly obsolete. Combined with all the terrible business decisions, the end may be near. However, rather than Coinbase killing cryptocurrencies, Coinbase seems to be killing itself.
Do you think Coinbase's days as a digital exchange are numbered, or will the company weather the storm? Let us know your thoughts in the comments below! 
Disclaimer
All the information contained on our website is published in good faith and for general information purposes only. Any action the reader takes upon the information found on our website is strictly at their own risk.