Drug dealer Clifton Collins thought it was best to hide his massive Bitcoin (BTC) fortune in a fishing rod case. Now, it's probably lost forever.
There have been multiple horror stories of individuals losing all their
Bitcoin (BTC)
over misplacing their paper wallets. The most famous example is the case of James Howells, who accidentally threw out his drive
with 7,500 BTC on it
. [CNBC] However, a recently-published story just might top that one.
£46M Bitcoin Fortune Gone
As the Guardian reports, an Irish drug dealer
lost his entire Bitcoin fortune worth £46M
. [Guardian] Clifton Collins hid his private keys in a fishing rod case. Printed on an A4 piece of paper, it was stashed in the aluminum case as early as 2017. However, things quickly changed for Collins as he was arrested for having some €2,000-worth of cannabis in his car. Sentenced to five years in jail, all his possessions were cleared out and thrown to the dump—and that included his fishing rod case. That means that those keys are now most likely lost forever. Collins purchased some 6,000 BTC in late 2012 when Bitcoin was trading for just $5. He then proceeded to store it in what is likely the most costly fishing rod case of all time. The Irish Times first broke the story and Collins, today, has come to terms with it. He considers it a "punishment for his own stupidity" and it seems all but certain it is irretrievable. Items taken to the dump are usually incinerated, often in German or China. So the odds of finding the fishing rod case seem near impossible.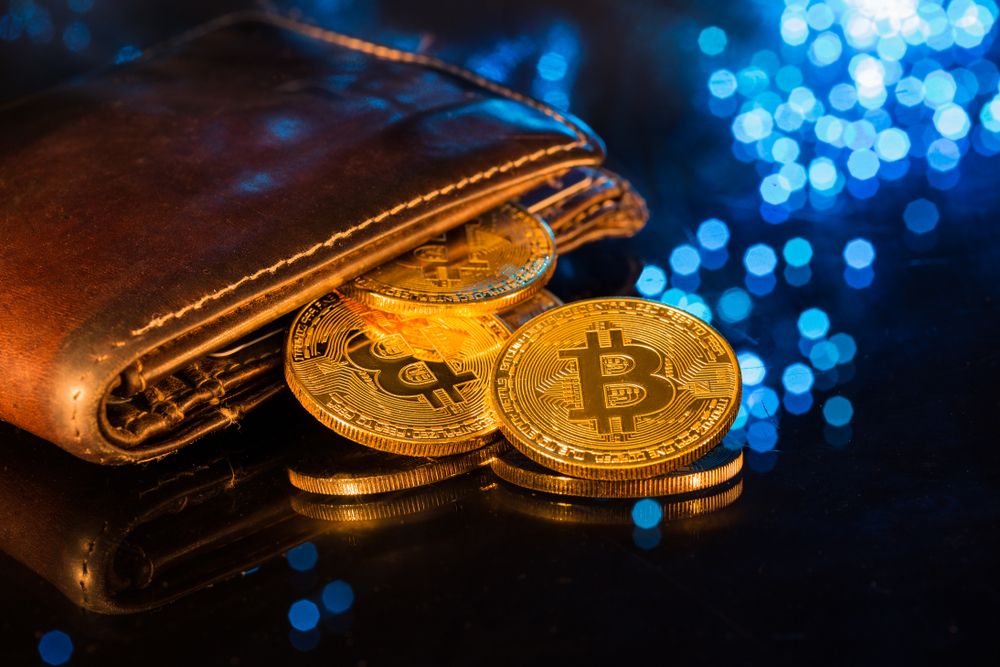 This week, the high court of Dublin, Ireland ruled that the items thrown out were forfeited because they were proceeds from crime. This means that Collins has no right to counter-sue the state for damages.
Lost Forever
Over 1,500,000 BTC
is assumed to be lost forever
, although we can never know for sure. Collins's story is just one of many, although it is probably among the largest Bitcoin stashes to ever be misplaced. However, the Irish state also lost in failing to secure Collins's Bitcoin fortune. Oftentimes, such funds
are seized by the state
and put up for auction—which has been happening
more and more.
Therefore, the Irish government also lost a lucrative opportunity to enrich itself as well. Collins' Bitcoin fortune, like so many others lost, just adds to the growing pile of irretrievable BTC. Ultimately, it makes the existing Bitcoin in circulation
that much more valuable. 
Disclaimer
All the information contained on our website is published in good faith and for general information purposes only. Any action the reader takes upon the information found on our website is strictly at their own risk.