Recently, reports have come out detailing US Government agents seizing large sums of cash from citizens at the airport. All the more reason for Bitcoin and cryptocurrencies to come to the fore, as digital currencies are well and truly under the possession of its owners.
Bitcoin is talked about in a positive light for many reasons – often as '
digital gold
,' practical, as well as being uncensorable. Unlike bank accounts and traditional assets, it is not possible – at least not very easily possible – for one to have their assets frozen or seized. This is all the more important now that we are hearing about United States Government agents
seizing large sums of cash
from citizens. [Fox9] In both cases, the funds were perfectly legitimate and had no links to illegal activities. The incident has already sparked some discussion in the Bitcoin and cryptocurrency community, who are always ready to point that such incidents can occur with fiat assets.
What's the Backstory?
Two incidents have been reported in recent times.
The first
, which occurred in August 2019, when American media outlets reported that the Drug Enforcement Agency (DEA) had retired a man's life savings – worth just under $83,000 – after he handed the money to his daughter so that she could deposit the cash in a joint account. [Fox 5] The DEA seized the money at the Pittsburgh International Airport as she was boarding a flight to Massachusetts.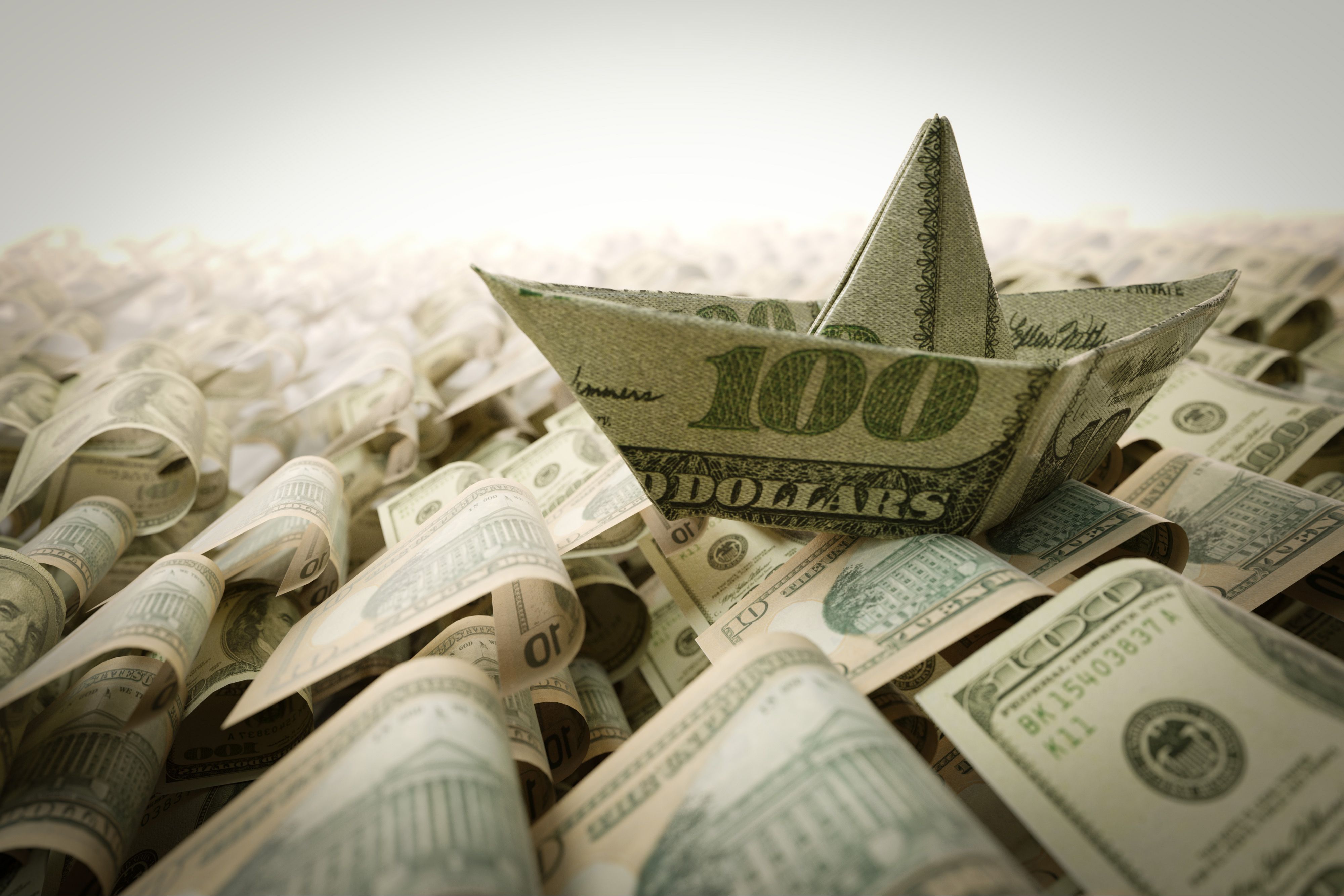 The second
occurred in September 2019 at Florida's Tampa International Airport. [Fox 9] A Florida trucking company had given a man $191,500 to purchase trucks, but airport security had only allowed carrying $10,000. The owners of the company are suing the U.S. Department of Homeland Security and the U.S. Customs and Border Protection so that they can obtain the remaining $181,500. Federal agencies are also saying that only $159,950 was confiscated, $21,550 short of the actual sum.
Bitcoin vs. 'Civil Asset Forfeiture'
Such incidents occur under the name of '
civil asset forfeiture
,' which allows federal agents to legally seize and withhold money. [Charles Koch Institute] Especially in the case of the man's life savings, such activities are heinous – and should at least have some process by which the money can be returned to its rightful owner. In the company's case, company executives said that there is accounting evidence that proves the money was taken out of a business account – and the discrepancy in the agencies' statement on how much money was seized adds to the dishonorable nature of the deed. It's clear more than ever that we need to turn to an asset that we are truly in possession of, namely Bitcoin. Uncensorable and accessible to anyone, Bitcoin and other cryptocurrencies can redistribute power back to the people who need it the most.
Disclaimer
All the information contained on our website is published in good faith and for general information purposes only. Any action the reader takes upon the information found on our website is strictly at their own risk.