New revelations show that iOS apps gather massive amounts of personal data from unsuspecting users, highlighting the need for blockchain solutions to data privacy.
According to statistics from the latest
tests
, iOS apps on iPhone submitted more than 5,400 trackers that collect user data. Some of the data included user location, phone carriers, IP addresses, and email addresses.
These trackers forwarded the data to
third parties
,
like advertising agencies. In most cases, the iOS app trackers are busiest during the night — when the phone user is probably asleep or when the device is not in use.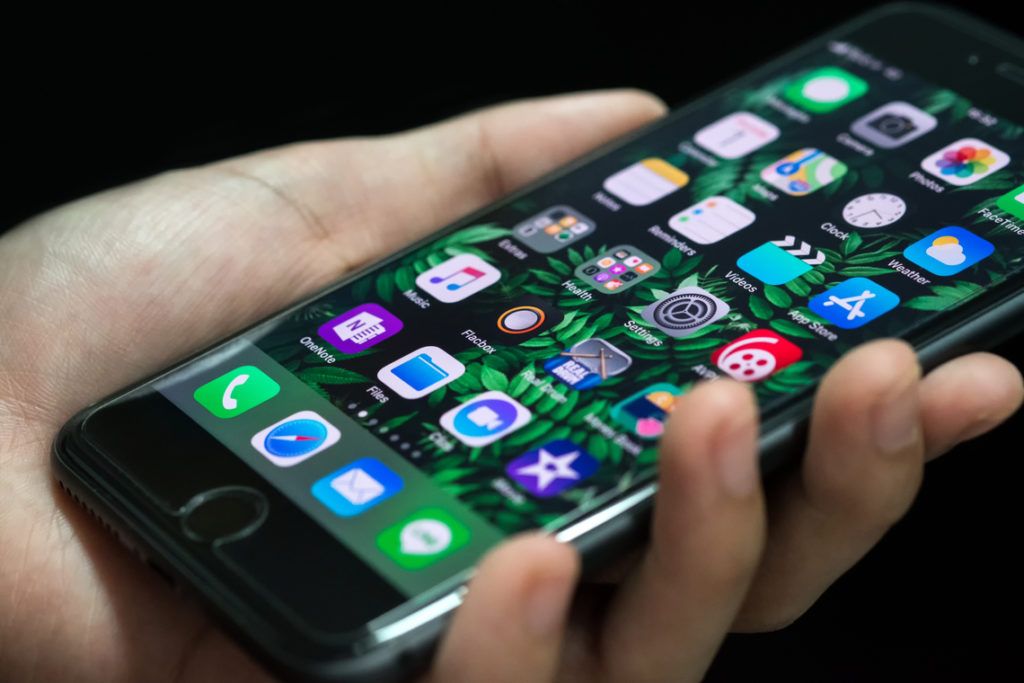 Blockchain Solutions for iOS Smartphone Data Privacy
As people continue to discover how valuable data is, there is a need to safeguard it at all costs.
Blockchain has the potential to improve transparency, reduce costs, and enhance data security. Data-centric companies like Amazon, Facebook, Apple, Alphabet, and Microsoft are ruling the world. As such, blockchain technology is quickly prioritizing data security as an alternative to cloud-based solutions. 
Some blockchain-based mobile apps ensure that users' personal data is encrypted, making any modification difficult. The user can save a cryptographic signature of the data on a blockchain.
Even without saving an entire file on the blockchain, the iOS/Android user can rest assured that the information has not been tampered with. Thanks to blockchains decentralized nature, users can cross-check the file signature across all ledgers and nodes within the blockchain. Any attempt to tamper with the file renders the document invalid.
Moreover, the decentralized nature of the blockchain means that no central authority controls it. This helps eliminate the possibility of governments or regulators collecting your personal data — which is not the case with most iOS apps.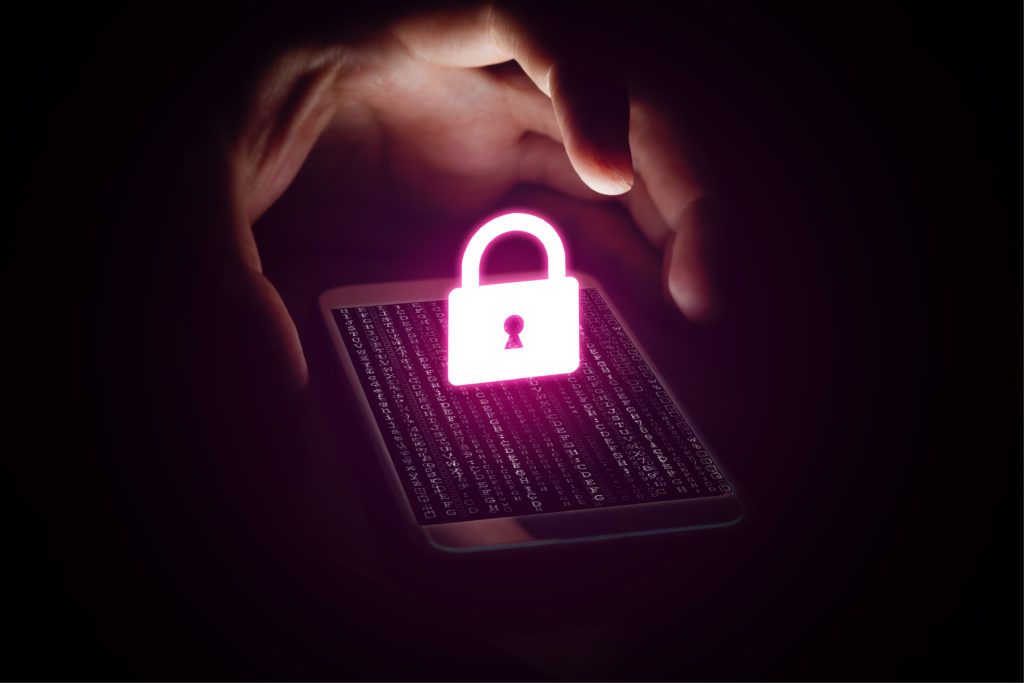 Integrating Cryptocurrency Payments with Social Media Apps
Since the emergence of the Waubit BTC bot, several tipping bots that integrate with iOS and Android social media apps like Twitter, Telegram, and WhatsApp have emerged. However, executing crypto payments on
WhatsApp through bots has raised serious security concerns. Still, many developers believe that security challenges can be mitigated through a secure password and biometric protection.
Though the technology is still in its infancy, experts allude to the fact that artificial intelligence bots can integrate with messaging apps to ensure mainstream cryptocurrency adoption. Since millions of people are already on WhatsApp, the integration could add numerous more iOS and Android users to the cryptocurrency space.
Do you think that crypto transactions on iOS and Android mobile apps, like WhatsApp, could eventually replace traditional banking institutions? Let us know of your thoughts in the comments below! 
Disclaimer
All the information contained on our website is published in good faith and for general information purposes only. Any action the reader takes upon the information found on our website is strictly at their own risk.