Influencers and content makers have the potential to make so much more profit from web3, says Fuad Fatullaev, the founder of WeWay.
Over the years, the usage of the internet and social media has grown to quite impressive levels. Not only that, but they continue to grow with every passing year. Now people do not use the Internet as just a way to communicate with each other or find some information they need. The Internet has become an integral part of our life separating it into online living and the real world.
These online lives consist of posting photos, videos, playing games, working, researching, learning, engaging in daily routines such as food delivery, clothes purchase, and more. But, the technology evolves all the time, and new tech such as blockchain is seeing significantly more adoption and use.
Blockchain evolution is moving in a way that will make this technology a part of the online experience. However, it is also a method of earning money and empowering people to take back the true ownership of their data and funds. The problem is that most people, including influencers, see blockchain as an entertainment technology, and that way of viewing things is robbing them of valuable opportunities.
Influencers: What can blockchain give to famous people?
Blockchain technology brings more and more benefits to influencers and their fans. Using cryptocurrencies — digital money that runs on the blockchain, people can better control their money. In addition, blockchain allows for instant transactions, even when it comes to international transactions.
Blockchain is also fully transparent, and there are no middlemen such as agencies that act as intermediaries between influencers and their fans. Blockchain also allows you to earn money, by using decentralized banking services. In fact, it has an entire sector dedicated to this, called decentralized finance (DeFi). It consists of projects that allow you to deposit tokens into smart contracts, and earn passive income over time, simply by keeping the tokens locked up.
If creators choose to monetize their content, they can use platforms created for posting videos, for example, and have users pay a very tiny sum to watch their content. With enough viewers, this can grow to become a sizable amount. Meanwhile, these are the payments that viewers would not even feel, often only a cent, or even less.
A trusted blockchain environment allows influencers to use easy ways to generate income. Another example is setting up their online store, where they can sell personalized products and services. These goods and services could be a lot cheaper since content creators and influencers would not work through intermediaries who would require a sizable cut of the profits.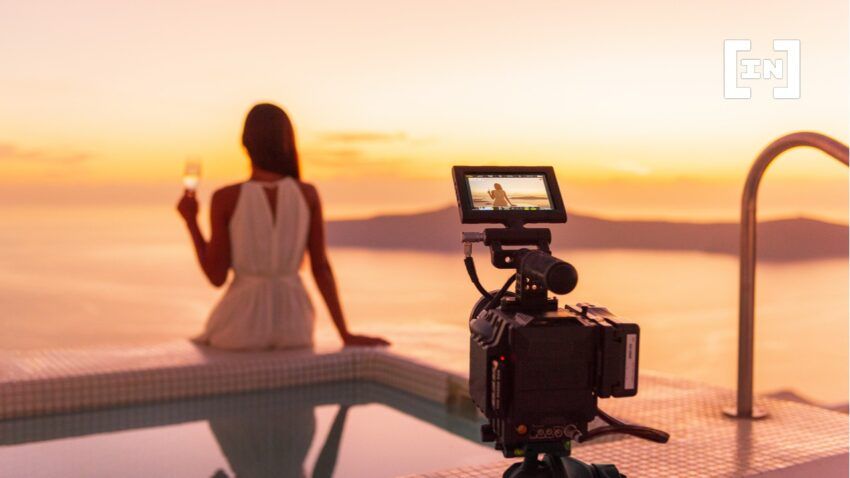 Stars that already shine in web3
Over the years, as blockchain grew, it attracted countless influencers, celebrities, and even entire companies. One example is Tesla, Elon Musk's electric car company, which started accepting Bitcoin payments early in 2021. This was later discontinued due to environmental concerns, but both Tesla and Musk have kept all the coins that they purchased. Elon Musk is also known for his support of another cryptocurrency – Dogecoin.
In late 2020, PayPal introduced support for crypto, and then in 2021, eBay added support for non-fungible tokens (NFTs). Numerous sports stars, actors and actresses, music stars, and alike have already joined the blockchain and crypto industries. Some examples include 50 Cent, Paris Hilton, Gwyneth Paltrow, Bill Gates, Floyd Mayweather, Kanye West, Mike Tyson, Saquon Barkley, Russel Okung, David Beckham, Ashton Kutcher, and countless others.
Tesla and PayPal are one of the most notable examples of companies that use blockchain, but did you know that Microsoft has been accepting Bitcoin for use in its online Xbox Store since 2014? Then, there are firms like Home Depot, Starbucks, and even Wikipedia, which are accepting crypto donations.
This trend in the entertainment circles should continue, and influencers, content creators, and alike continue to join the blockchain. The world will see a lot more blockchain products, blockchain-exclusive music, movies, games, art, advertisement, and marketing just in a few years. This will be possible thanks to the involvement of an increasing number of large brands, corporations and celebrities in this industry.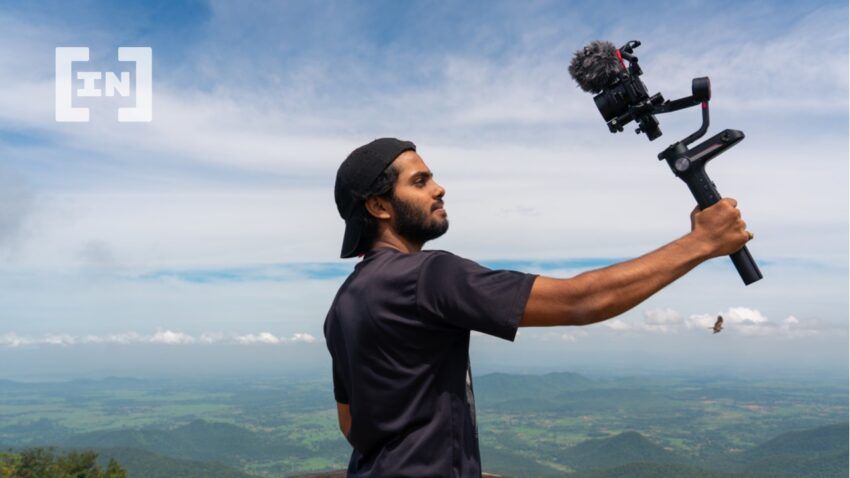 Influencers and web3
Blockchain-based technologies are empowering influencers to create a new kind of future, based on a deeper relationship between brands and influencers and their communities. This is a harmonious symbiosis that allows celebrities to gain an audience and get new ways of earning money, while for blockchain it is an opportunity to declare the seriousness of the technology and increase the level of trust in it, thereby accelerating development. All this gives us hope for the mass adoption of this technology in the near future.


About the author

Fuad Fatullaev is the founder and CEO of WeWay It is an entertainment ecosystem and NFT Marketplace for creators, celebrities and their fans. Fuad is a professional economist and serial fintech entrepreneur with extensive experience in setting up and developing startups in the UK and UAE. Since 2017, he has been actively immersed in the blockchain industry.
Got something to say about influencers or anything else? Write to us or join the discussion in our Telegram channel. You can also catch us on Tik Tok, Facebook, or Twitter.
Disclaimer
In compliance with the Trust Project guidelines, this opinion article presents the author's perspective and may not necessarily reflect the views of BeInCrypto. BeInCrypto remains committed to transparent reporting and upholding the highest standards of journalism. Readers are advised to verify information independently and consult with a professional before making decisions based on this content.