If you're feeling particularly awful about the nosedive Bitcoin prices have experienced over the past year and its unfortunate effect on your investments in the token, a clever loophole exists that might soften the year-end blow just a little bit.
Crypto Tax Girl, whose name is pretty self-explanatory, explains that Bitcoin (BTC) can be traded out before the year's end — west coasters have a little more time than those on the east coast — for
stablecoin
Tether (USDT). If you can complete this trade before the 2018 year's end, the loss will be counted as a tax-deductible event. Depending on how much crypto is in the investment, this could result in a pretty big tax deduction.
And to clarify, unlike stocks, you don't have to wait 30 days to buy back in.

So for example, you can trade all your depreciated BTC to USDT today and then trade it back to BTC tomorrow, and not much will change except for you will now have a loss on your tax return 🙂

— Crypto Tax Girl (@CryptoTaxGirl) December 31, 2018
Why is this possible with cryptocurrency and not with traditional fiat stocks? The IRS does not categorize digital currency in the same manner as anything on the stock market. Rather, cryptocurrencies are categorized as property. This means that crypto is in the same grouping as, say, your home, car, land, or other material assets. Additionally, the IRS does not require that you wait 30 days to buy back into BTC. This is very good news for the fairly large number of investors who do not love USDT. In other words, trading BTC for USDT today, Dec 31, 2018, will result in a pretty great tax write-off. Reversing the transaction tomorrow and switching back to BTC will have no effect on your 2018 tax return status.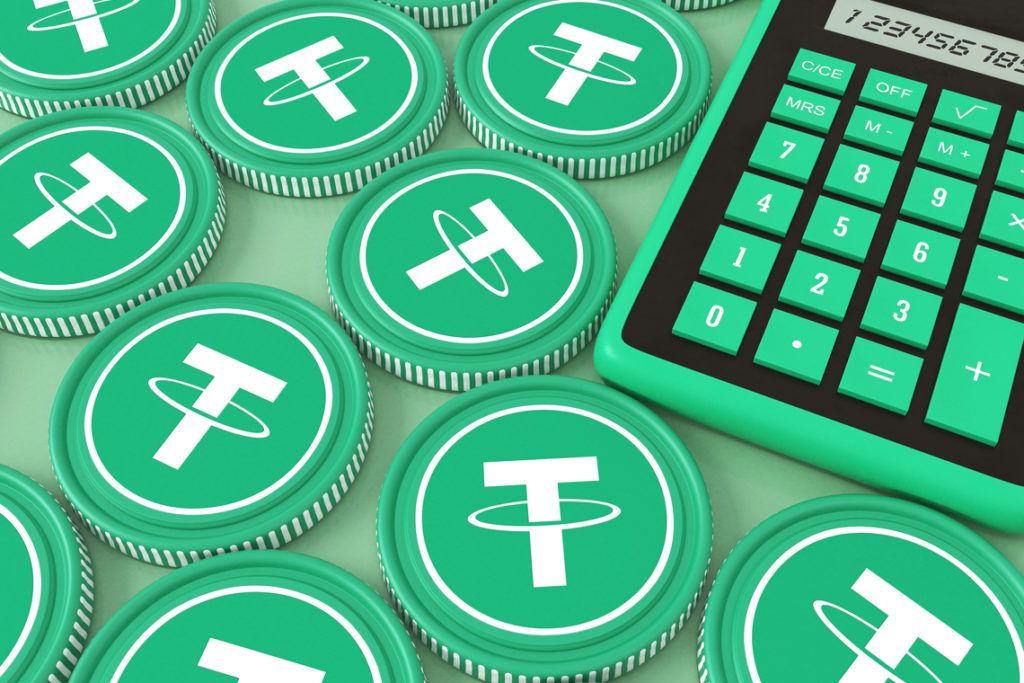 Reporting is simple
Reporting the loss is a straightforward procedure.
This is also good news, as your crypto broker will not do all the paperwork for you like a traditional bank or financial management firm would do. You will not got a 1099 or any other reports stating your tax obligation. In order to fulfill your reporting obligations to the IRS, you must gather a couple key pieces of information. First, the IRS will need a record of the date the crypto was purchased. They will also want to know when it was sold. Finally, you will be required to gather information on the purchase price as well as the sale price. All of this information needs to be entered onto a Schedule D (1040) form and submitted with your other tax return documents. This can become rather confusing if you are a heavy trader, or made multiple purchases throughout the year. Therefore, it is a good idea to regularly maintain detailed records of your crypto transactions over the course of the year. Several websites exist to assist investors in maintaining an accurate transaction history as well as in determining your annual tax liability. Sites such as Bitcoin.tax and Cointracking.info were launched for this specific purpose.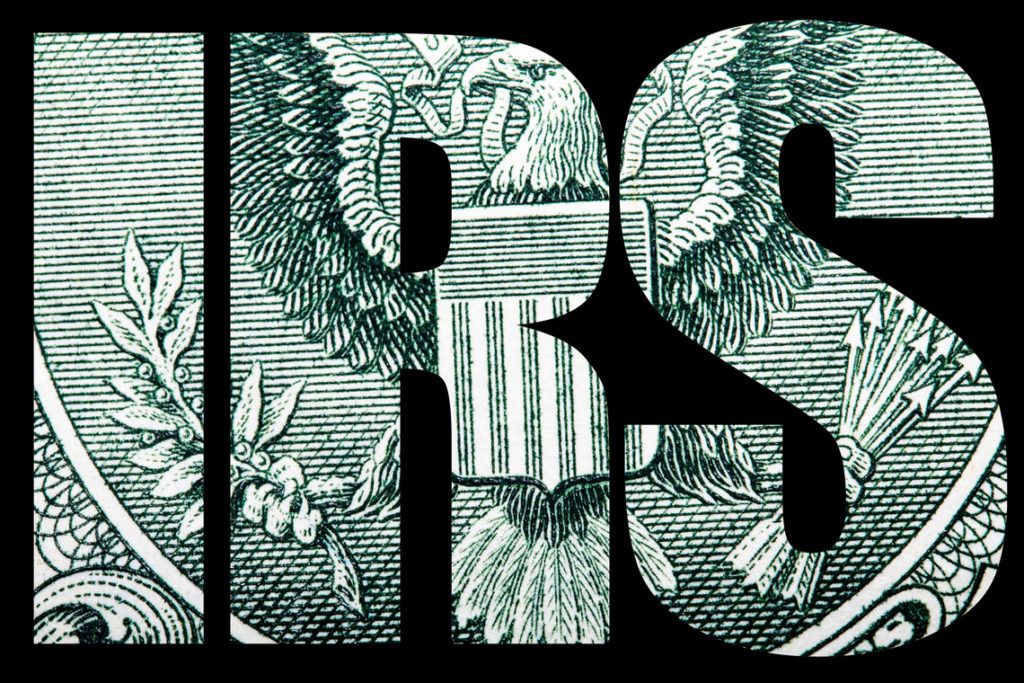 IRS on the hunt
United States lawmakers have been showing an increased interest in the cryptocurrency market this year. While most policy changes that are being considered will affect agencies other than the IRS, specifically the SEC, FTC, and the CFTC, the very fact that Congress is addressing the crypto space at all is a significant step. The crypto space has been mostly overlooked by lawmakers. It moves too fast for them to keep up. Many people in finance, even at the expert and policy-making level, do not have a solid understanding of the nature of crypto. Nobody really has an idea of crypto's future, except that it is a dynamic market.
What do you think? Let us know in the comments below!
Disclaimer
All the information contained on our website is published in good faith and for general information purposes only. Any action the reader takes upon the information found on our website is strictly at their own risk.