Scammers never fail to amaze by the schemes they create and use to trick people out of their money.
Recently, a Russian fraudster managed to list a non-existent token for the PokerChained app on cryptocurrency exchange Newdex to start a classic pump and dump scheme.
What Token?
If you like playing poker then you may have heard of PokerChained, an EOS-based platform that allows users to play Texas Holdem using EOS coins.
The game logic is realized through smart-contract technology while shuffling and encryption are performed only on players' devices to prevent cheating both on the developers' side and on the side of other players. Players are promised instant payouts processed immediately by EOS contracts.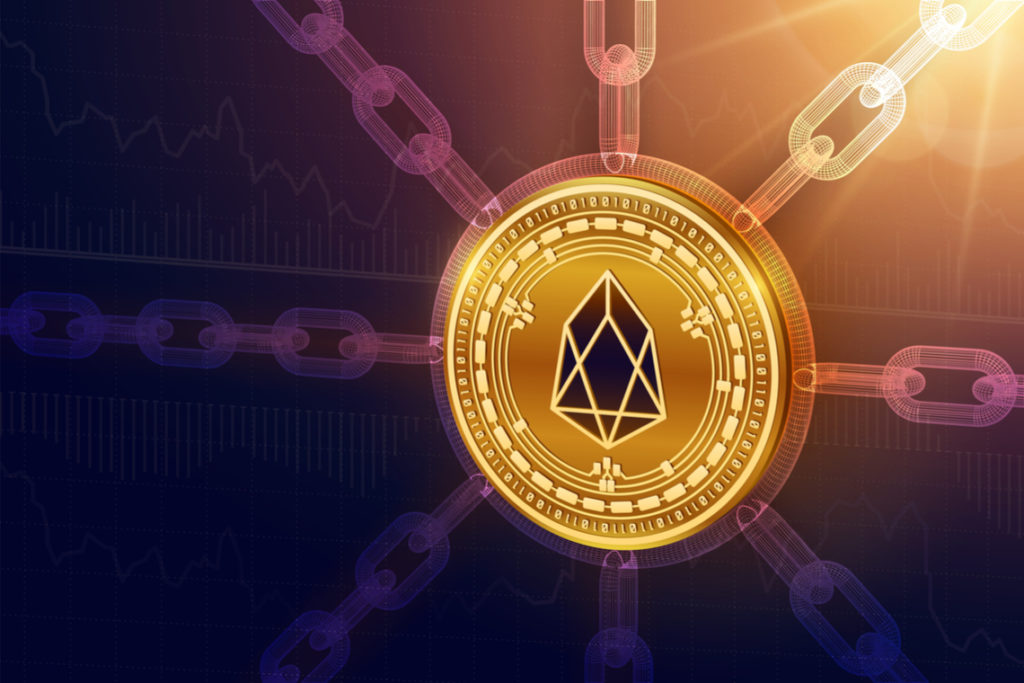 The platform has desktop versions for Windows and Mac OS and also mobile apps for Android and iOS devises. However, the team had no plans to issue tokens in the foreseeable future and was shocked to know that someone listed a non-existent PKD token on the Newdex exchange.
The team learned of this false token when they started to receive messages and congratulations on the listing in the official Telegram group.
"Token from this screenshot has NOTHING TO DO with PokerChained (and they claim to do so). We are currently dealing with it, please DON'T BUY this token even for speculation purposes, it is 100% scam," the project leader Kirill Lebedev wrote in the channel.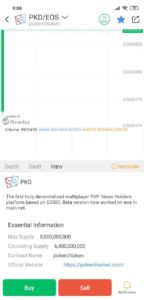 When the scam attempt was revealed, PokerChained developers reached the Newdex exchange which quickly managed to stop PKD trading and delisted the fraudulent token. However, by this time several people had already fallen victim to the scammers by purchasing this fake token.
Fortunately, the cryptocurrency exchange admitted their partial fault for listing a fake token without doing in-depth research and agreed to compensate users for their losses.
Pump and Dump Scheme
Scammers tried to get the PokerChained team involved in the pump and dump scheme by asking them to 'pump the trading volumes,' according to the research conducted by the Russian media outlet Forklog.
PokerChained developers investigated the case as well as the fake listing situation to discover the fraud was carried out by a single person. The bad actor explained that he used aggressive marketing to lure investors into the project and even spent about 150,000 rubles (about $2,300) of his own money to create and list the fake token.
Do you believe that scammers did PokerChained a favor and actually tried to promote the project? Let us know your thoughts in the comments below.
---
Do you want to BeInCrypto? Join our Telegram Trading Community for exclusive trading signals, educational content, discussions and project reviews! Images courtesy of Shutterstock, Trading View and Twitter.