Any business entity not registered with some governmental authority is likely to be a scam. At least, that is the basic idea recently promoted by the U.S. Federal Bureau of Investigation (FBI).
Initial coin offerings (ICOs) were the hottest crowdfunding method in 2017 and the better part of 2018. Naturally, fraudsters jumped in to exploit the trend and make a quick buck playing upon the gullibility and lack of knowledge among the public. While ICOs are now going out of fashion, there are still considerable risks related to new cryptocurrencies and coin offerings. Speaking with a 
Netherland media outlet
, the Section Chief of the FBI's Financial Crimes Section Steven M. D'Antuono, shared his views on what a scam in the
ICO
domain looks like and how they operate, as well as how investors can protect themselves.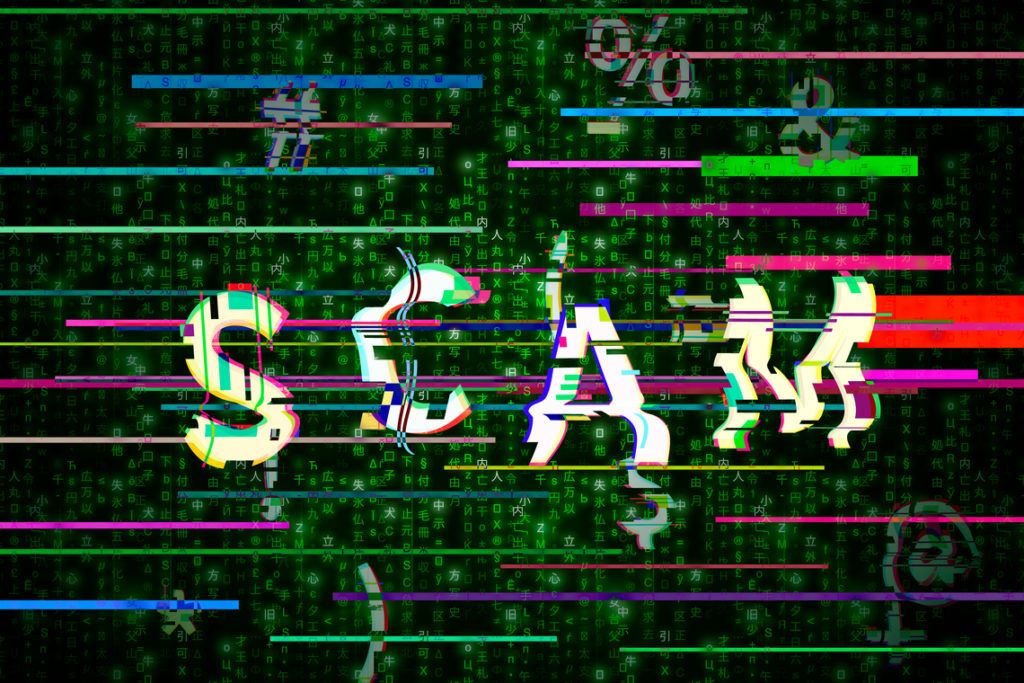 FBI: Top Features of Scam ICOs
ICO and cryptocurrency scammers tend to use time-proven schemes of financial fraud. Their best strategies are based on tweaked or misrepresentative information about their intentions to deliver a working product and projected returns on investments. To put it simply, they will tell as many lies as necessary to lure the unsuspecting public into their schemes.
Most often ICO scammers lie about:
Their team. The leaders of the project often have no relevant experience or expertise in the field. Sometimes, profiles of the team members displayed on the project's website are faked or stolen stock images.
The social interest shown towards their product. Scam ICOs resort to aggressive marketing tactics and tend to overestimate the potential of their product. More often than not, they have no prototype or minimally viable product while their white paper and technical specifications are copy-pasted from a similar project.
Potential rate of return. Scammers prey on inherent weaknesses in investors such as greed and a desire to become a millionaire overnight. This is why promises of unrealistic or guaranteed returns are the most typical feature of all financial scams and obvious red flags that should put investors immediately on alert.
[bctt tweet="If the investment opportunity sounds too good to be true, it probably is." username="beincrypto"]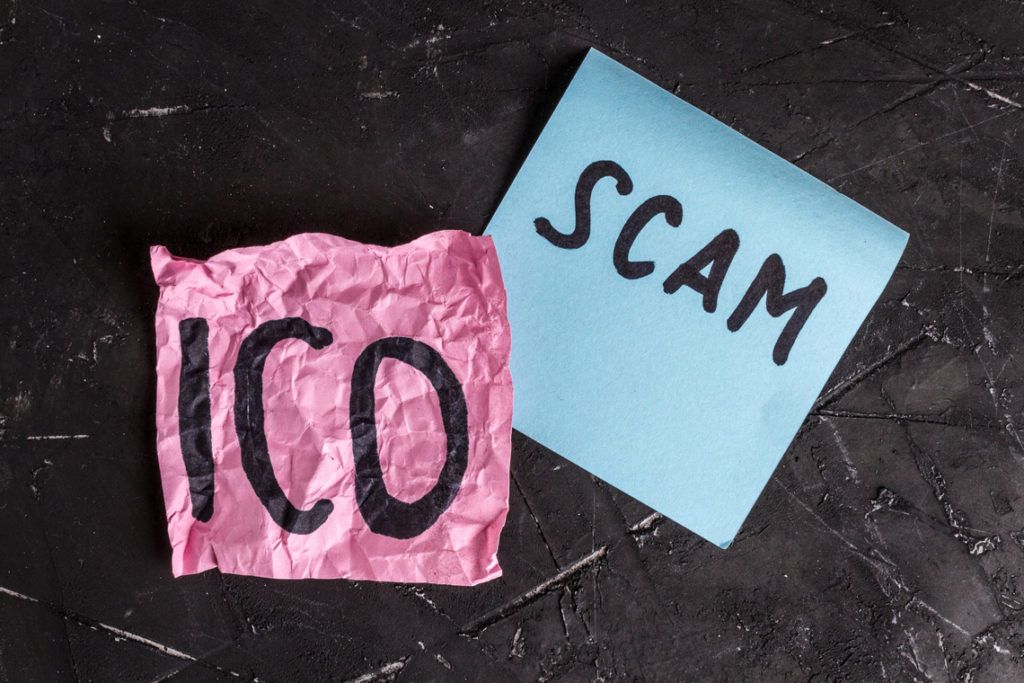 FBI's Protection Checklist
Potential ICO investors should do their homework and research the projects that they are going to put their money into. Sometimes a simple Google search will reveal discussions about the viability of the project. However, the FBI warns against relying too much on the opinions of others especially those that appear overly optimistic and resound with the unrealistic offers of the ICO team.
Check personalities. The FBI urges performing due diligence both on the project leaders and people who promote it, like advisors, ambassadors, and so on. They should have a background in the field of the project, and a reference to the ICO support in their social media accounts.
Check locations. Investors should be wary of the companies with no physical presence, the FBI warns. Internet-only entities are risky as they can quickly disappear into thin air while entities with no other address than a P.O. Box or the address of a registered agent, are also suspicious.
Check registrations. Potential investors should make sure that the company is registered and check its jurisdiction to be aware of laws and regulations it falls subject to. It is a precaution which can be quickly done via the Financial Industry Regulatory Authority's (FINRA) BrokerCheck system.
Apart from these provisions, the FBI emphasizes that all individuals and entities engaged in a cryptocurrency exchange business should be registered with the Financial Crimes Enforcement Network (FinCEN) as a Money Service Business. Otherwise, they violate 18 U.S. Code § 1960, which prohibits unlicensed money transmitting businesses. The Bureau supports the position of the US Securities and Exchange Commission (SEC) that the overwhelming majority of tokens issued via ICOs are in fact securities disguised as utility tokens. Investors should be aware of the risks related to unregistered securities.
FBI Mitigating the Threat
[bctt tweet="The more tokens there are, the more risk there is for fraud in the market. " username="beincrypto"] The Federal Bureau of Investigation tries to spot and prevent scams before they do any real harm, and regard educational and outreach campaigns as one of the best tools in mitigating the threat. According to Steven M. D'Antuono, the Bureau has many employees that have a profound knowledge of cryptocurrencies and digital assets. It runs numerous initiatives aimed at tracking fraudulent schemes based on virtual currencies and works jointly with the SEC and the U.S. Commodity
Futures
Trading Commission (CFTC). Also, last year the FBI reported that it took on 130 cases related to virtual currencies, and accounts for the largest number of law enforcement information requests received by the Switzerland-based cryptocurrency exchange ShapeShift.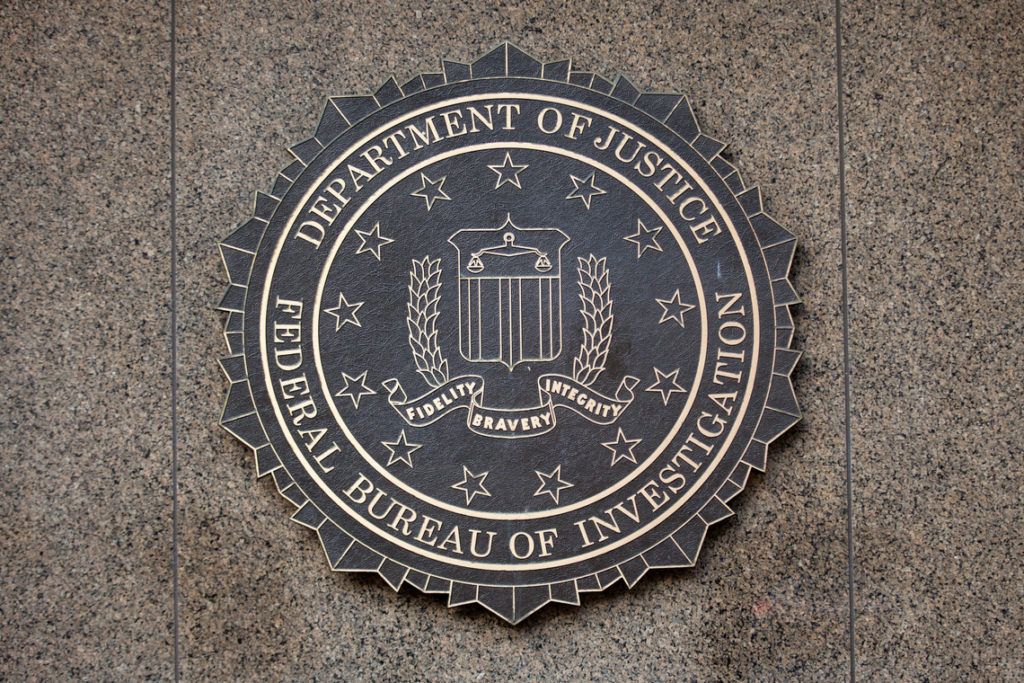 What do you think of the FBI's recommendations? Are they worth adhering to? Let us know what you think in the comments below!
Disclaimer
All the information contained on our website is published in good faith and for general information purposes only. Any action the reader takes upon the information found on our website is strictly at their own risk.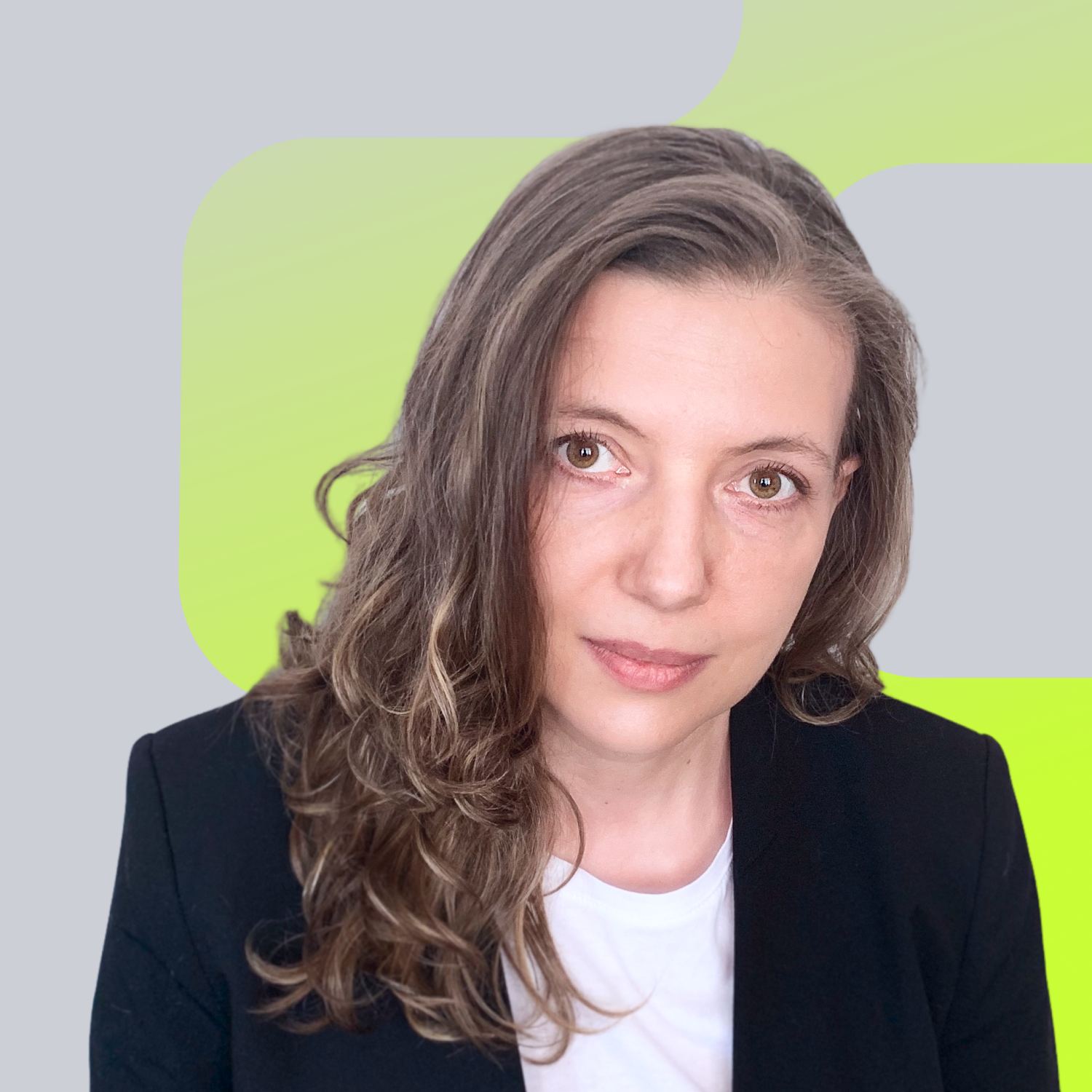 Tanya started as a financial news feed translator and worked as a financial analyst, news editor and content creator in various Russian and Foreign media outlets. She came to the...
Tanya started as a financial news feed translator and worked as a financial analyst, news editor and content creator in various Russian and Foreign media outlets. She came to the...
READ FULL BIO
Sponsored Sponsored