The struggle between cryptocurrency's climate impact and environment groups grows with news of Greenidge power plant's planned expansion. 
Greenidge power plant, located in Upstate New York, is back in the news, with a planned expansion of its power usage.  The once-abandoned power plant was purchased by equity firm Atlas Holdings for mining bitcoin (BTC).
The plant, which used to provide electricity to the nearby town, now mines a reported 5.5 bitcoin every day.  At today's price of $57,497.80, the plant mines around $316,000 daily. 
The natural gas plant, located near the Finger Lakes in Dresden, is made up of more than 7,000 mining rigs and powered on-site. The server farm is a result as a part of a $65 million rebuild of the crumbling coal plant. Conversion from coal to natural gas, as well as the electrical infrastructure, needed to mine at such a rate were the two major spends of the project. 
The farm is currently configured to consume less than 15 megawatts of power. Now, Greenidge is planning to ramp up its mining operation from 7,000 machines to more than 18,000. The recent approval of a data center expansion will add an additional 10,000, bringing the total to 28,000 mining machines on-site.  
The expansion will require an estimated usage of 85 MW, about 80% of the plants total capacity. For reference, 100 MW is enough to power a town with 11,000 homes and business.  
Crypto mining is becoming an environmental concern
When bitcoin mining first became a thing, an average computer could handle the processing power needed solve the required algorithms. However, the more bitcoin that is mined, the harder those algorithms become to solve. This requires more computing power than the average home rig can produce.
A professor of economics at the University of New Mexico, Benjamin Jones, said the power needed to mine bitcoin "has historically been more than [electricity used by] entire countries, like Ireland. We're talking about multiple terawatts, dozens of terawatts a year of electricity being used just for bitcoin. That's a lot of electricity."
A project like the Greenidge plant, and its planned expansion, adds a lot to that total. So far, they are the only mining operation that owns its own power plant the company wrote in SEC filings:
"No direct competitor currently owns and operates its own power plant for the purpose of bitcoin mining. No other bitcoin mining operation of this scale in the United States currently uses power generated from its own power plant." 
Now, environmental groups and locals are teaming up to go head to head against the mining operation.  
A planning board meeting last month in Torrey, NY, debated the benefits of the 12 long-term jobs created against the risks of air pollution. Nearby Seneca Lake is also a topic of debate with superheated water being discharged into a nearby trout stream which would endanger the animals and the ecosystem they live in. 
A lawsuit has already been filed by the Sierra Club and residents to stop the proposed expansion. The suit alleges the expansion would be in violation of NY law by discharging high-temp water into the stream which would harm algae blooms. The toxins produced by these blooms cannot be filtered out and several families downstream get their drinking water from the lake. 
Disclaimer
In adherence to the Trust Project guidelines, BeInCrypto is committed to unbiased, transparent reporting. This news article aims to provide accurate, timely information. However, readers are advised to verify facts independently and consult with a professional before making any decisions based on this content.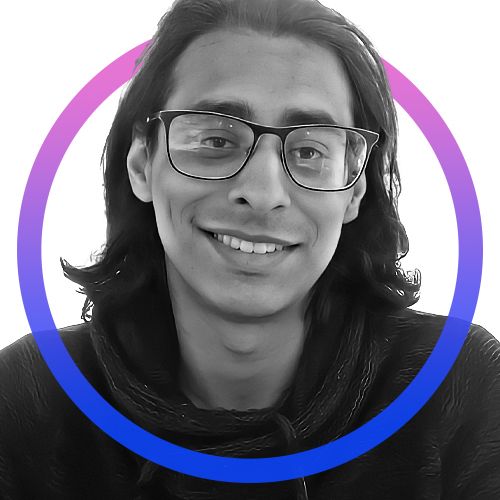 Matthew De Saro is a journalist and media personality specializing in sports, gambling, and statistics. Before joining BeInCrypto, his work was featured on Fansided, Forbes, and...
Matthew De Saro is a journalist and media personality specializing in sports, gambling, and statistics. Before joining BeInCrypto, his work was featured on Fansided, Forbes, and...
READ FULL BIO
Sponsored Sponsored