On Jan 4, 2020, a crypto fan donated a hefty 8.48 in Bitcoin to the international non-profit organization (NPO) WikiLeaks, specifically to the defense of its estranged founder Julian Assange.
The donation was spotted by blockchain tracker and analytics system Whale Alert early on Monday morning. The bitcoin transaction presumably comes on the heels of somewhat favorable news for Assange.
A British judge ruled on the same day that the WikiLeaks founder could not be extradited to the US due to ongoing mental health issues:
"For all of these reasons I find that Mr. Assange's risk of committing suicide, if an extradition order were to be made, to be substantial."
US Authorities are seeking to extradite the Australian after his infamous NPO leaked classified US military documents in 2010/11.
Bitcoin: Uncensorable Internet Money
Bitcoin has long been used as uncensorable money for the embroiled organization. Cryptocurrency donations for the cause surged in 2019 after the Ecuadorian embassy revoked Assange's asylum.
British police subsequently arrested him, after which he was found guilty and jailed in Belmarsh prison. Local outlets confirmed that the 49-year old, in a bad mental state, would fight the extradition.
At the time, WikiLeaks reportedly received around 6.65 in BTC, worth approximately $33,000. With bitcoin's impressive rally in December (2020), those coins, assuming they had been held, would be worth around $206,500 today.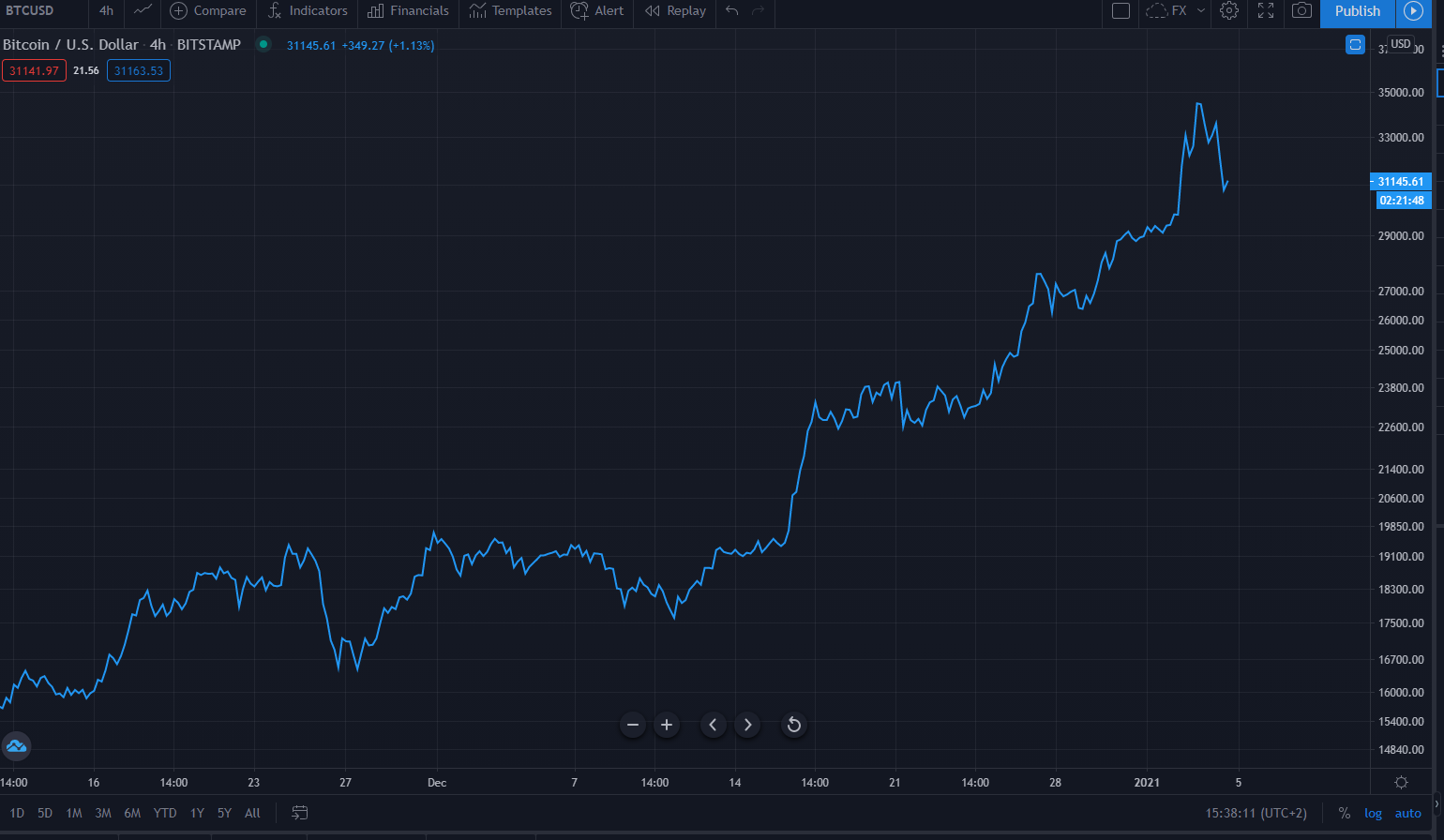 Though similar in BTC terms, the latest donation is considerably more in pound sterling value and may provide some buffer for Assange's legal team.
The WikiLeaks Defence Fund
Activists established the WikiLeaks Defence Fund primarily to defend Assange and other whistleblowers. It is run by the Courage Foundation, which provides legal aid for journalists.
According to Blockchain.com's blockchain explorer, the bitcoin wallet has not received any other donations, though it's still early days following the court ruling.
While bitcoin is largely uncensorable, fiat conversion is not. And it's unclear what challenges, if any, Assange's legal team faces in converting the funds where necessary.
Disclaimer
BeInCrypto has reached out to company or individual involved in the story to get an official statement about the recent developments, but it has yet to hear back.